The Sad Truth About This 'Basketball Wife's Late Husband
Who is Angel Brink's first husband? The 'Basketball Wives' star just had a child with her boyfriend, RoccStar. But who was she married to before?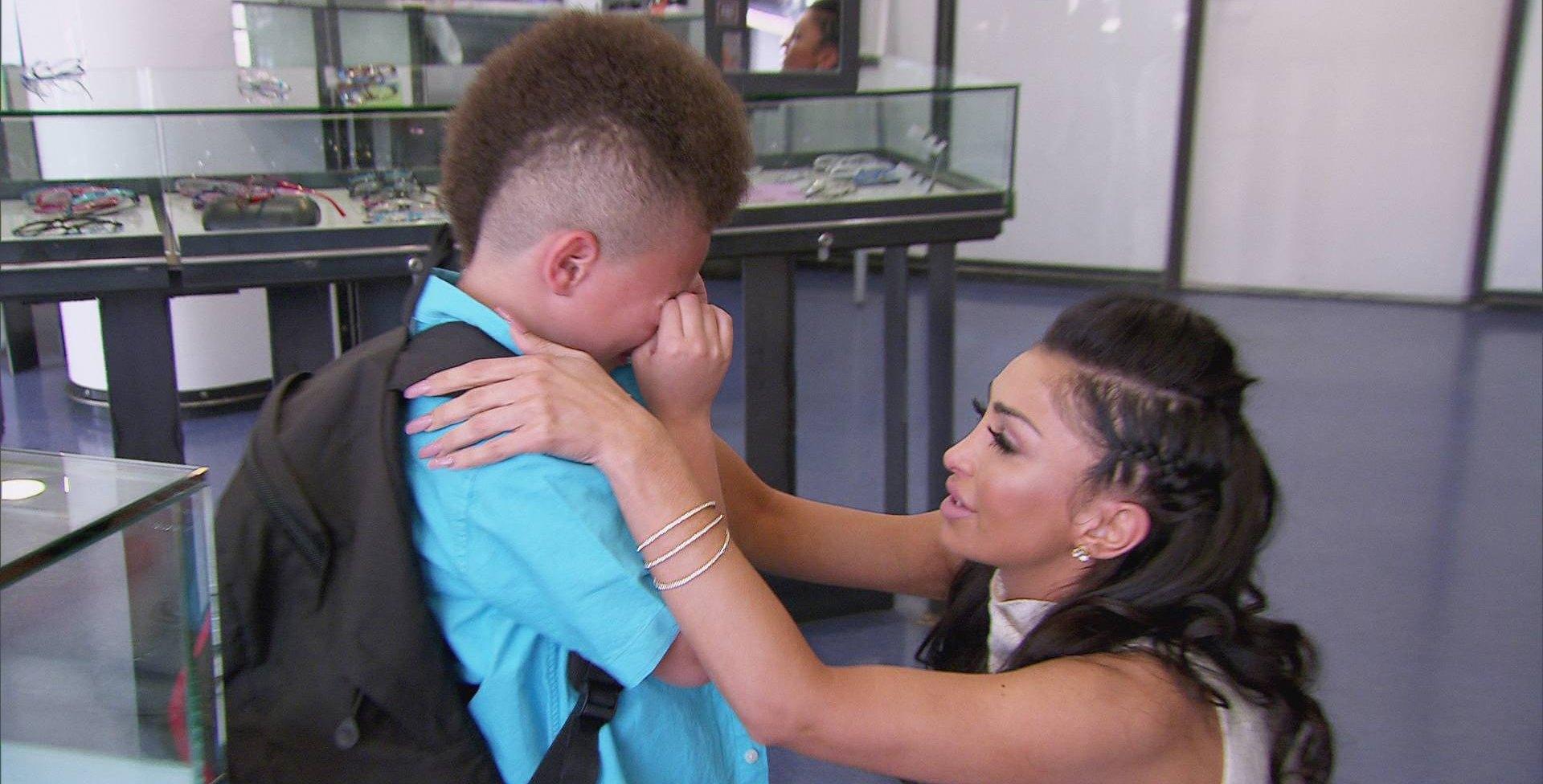 Longtime Basketball Wives star Angel Brinks made her debut in Season 4 of the VH1 reality series. At the time, she was linked to 2009 first-round draft pick Tyreke Evans. The two dated for several years and welcomed a daughter before they split. Since then, she's moved on.
Article continues below advertisement
Promos tease that Angel's boyfriend and now baby daddy, RoccStar, plans to pop the question in the latest season of BBW. But this won't be the first time Angel said "yes." Long before her relationship with RoccStar and Tyreke, the mother-of-three was married to her first husband. Here's everything we know about the father of Angel's eldest son.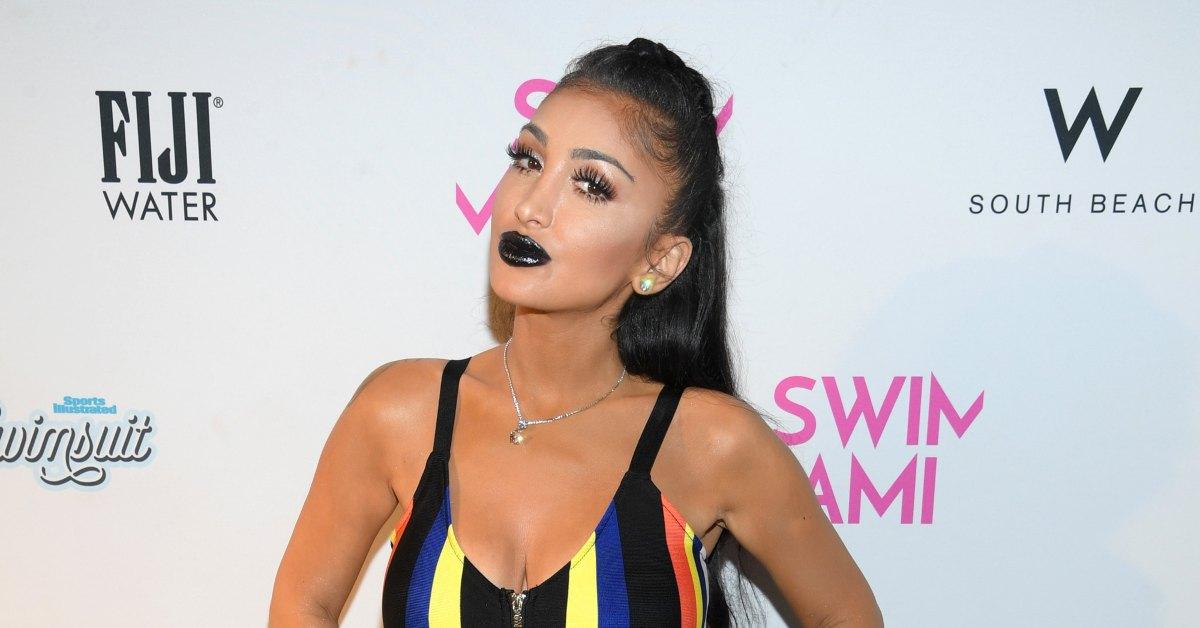 Article continues below advertisement
Who was Angel Brinks married to? Details on the 'BBW' star's first husband.
Over the years, the fashion designer has acquired a long list of celebrity clients — including Megan Thee Stallion, Cardi B., and Saweetie. However, her rise to success didn't come without hardship.
In July 2007, just two weeks before her first child was born, her first husband died by apparent suicide. According to Wikipedia, the couple was only married for three months and had recently divorced before his death.
As a result of the stress that his death caused, her son, Azari, was born about a month early. In 2016, she tweeted about the event, writing, "My ex-husband passed away when I was 34 weeks pregnant with my son. I had Azari two weeks later prematurely from the sadness and stress."
Article continues below advertisement
Angel Brinks's first husband was rapper Bruce Sandlin, better known as X1.
Angel has been tight-lipped about the identity of her deceased husband, but some internet sleuthing reveals that she was previously married to a rapper named Bruce Sandlin, better known by his stage name of X1. Born in Brooklyn, N.Y, the rapper and his group of friends were discovered by the rap group Onyx and later signed by Gang Green. Along with his and Angel's son, X1 also had a son with his first wife, Baby Vasquez.
Article continues below advertisement
On July 4, 2007, he was found dead in his Las Vegas home. At the time of his death, he was just 28 years old. Though Angel has continued to say that her son's father took his own life, Baby has argued that X1 was a victim of a homicide that was staged to look like a suicide during a Fourth of July fireworks display. Baby's claims were never confirmed by authorities.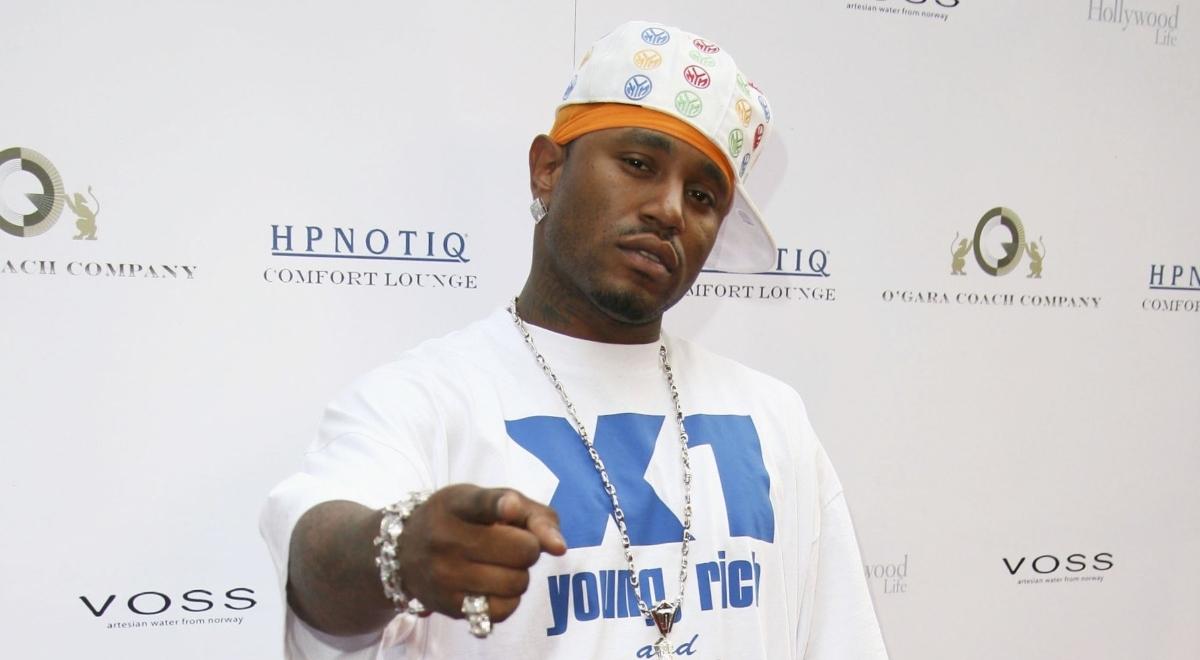 Article continues below advertisement
How old is Angel Brinks's son Azari now? Here's what we know about him.
Years after his father's death, soon-to-be 15-year-old Azari is all grown up. Although Angel was able to avoid the topic for a while, as her son grew older, he started asking some pretty tough questions.
She told Bossip in 2016, "He'd watch cartoons, see situations there and wonder 'Where's my daddy?'"
"I'm not sure what's harder — when fathers are in your life and leave or die, or never knowing them at all. When someone passes, at least we knew them and had them in our lives," she went on. "As a parent, I struggle with that."
Despite facing hardship and tragedy very early in life, Azari seems to be thriving. In Angel's Instagram stories, he can be seen shooting hoops like a pro.
You can see Angel on new episodes of Basketball Wives, airing on Mondays at 8 p.m. EST on VH1.