'Basketball Wives' Alum DJ Duffey Is Engaged to a Professional NBA Agent
It's been quite some time since we've seen DJ Duffey grace the small screen. The star was introduced to the world — via Basketball Wives Season 5 — by fellow alum Brandi Maxiell. Duffey's time on the show allowed viewers to get to know more about her and her work as rapper Curren$y's official DJ. However, she was fired from the show after a controversial season.
Article continues below advertisement
Still, DJ Duffey (real name: Latosha Duffey) has continued to get support from fans. Unlike many Basketball Wives cast members, Duffey is actually coupled up with a man who works in the NBA. And that alone has left many fans to wonder about her personal life, since her beau has never appeared on the show.
Who is DJ Duffey's husband? Read on to get the lowdown.
DJ Duffey's fiancé, Iman Shokuohizadeh, is a former NBA player turned professional agent.
Article continues below advertisement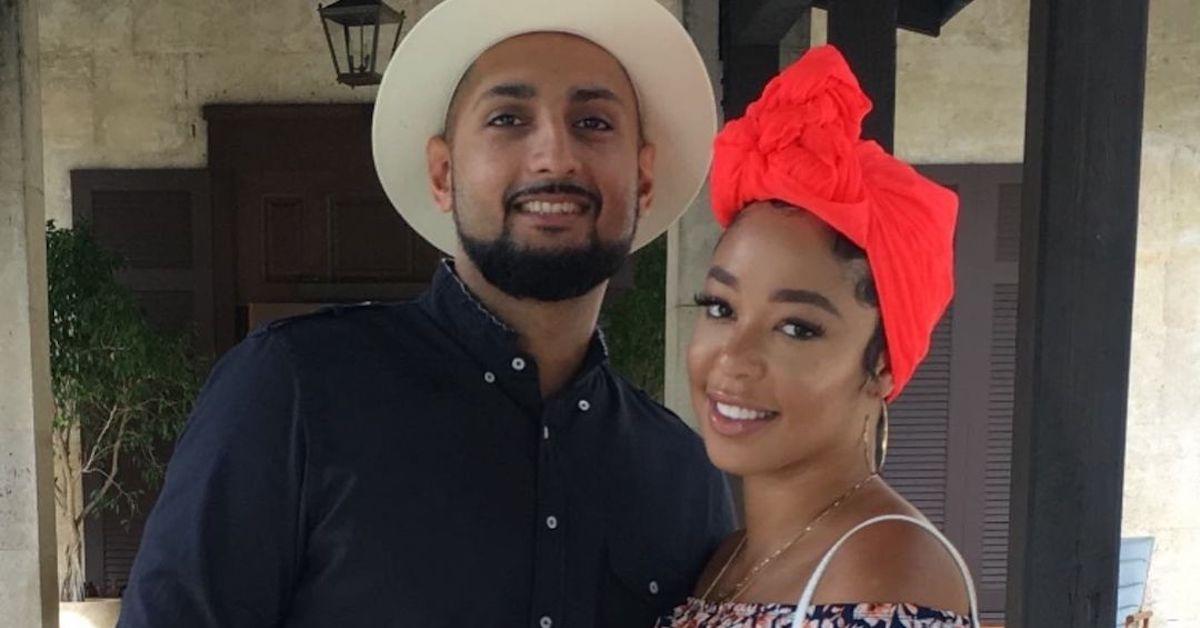 And those relationships fizzled out for a reason, especially as she's been completely smitten with fiancé Iman Shokuohizadeh since 2016. After dating for a few months, the couple got engaged that year and have been locked in ever since.
Article continues below advertisement
If the name Iman Shokuohizadeh sounds familiar, it's likely because Duffey's main squeeze is a former NBA player turned professional agent. Wealthy Genius reports that Iman helps NBA players secure lucrative contracts.
Article continues below advertisement
Having reportedly accumulated a net worth of $3.5 million, Iman is clearly very good at what he does. The site also shares that he recently brokered a deal of $1.4 million for a Boston Celtics starter. Not to mention, Film Journal reports that Iman has a roster of up to 70 athletes that he currently represents.
DJ Duffey has two kids — a son from a previous marriage and a daughter with Iman.
One quick perusal of DJ Duffey's Instagram page will show you that she loves to turn up. Aside from her fun and bubbly personality, she is also an amazing mother of two beautiful children.
Article continues below advertisement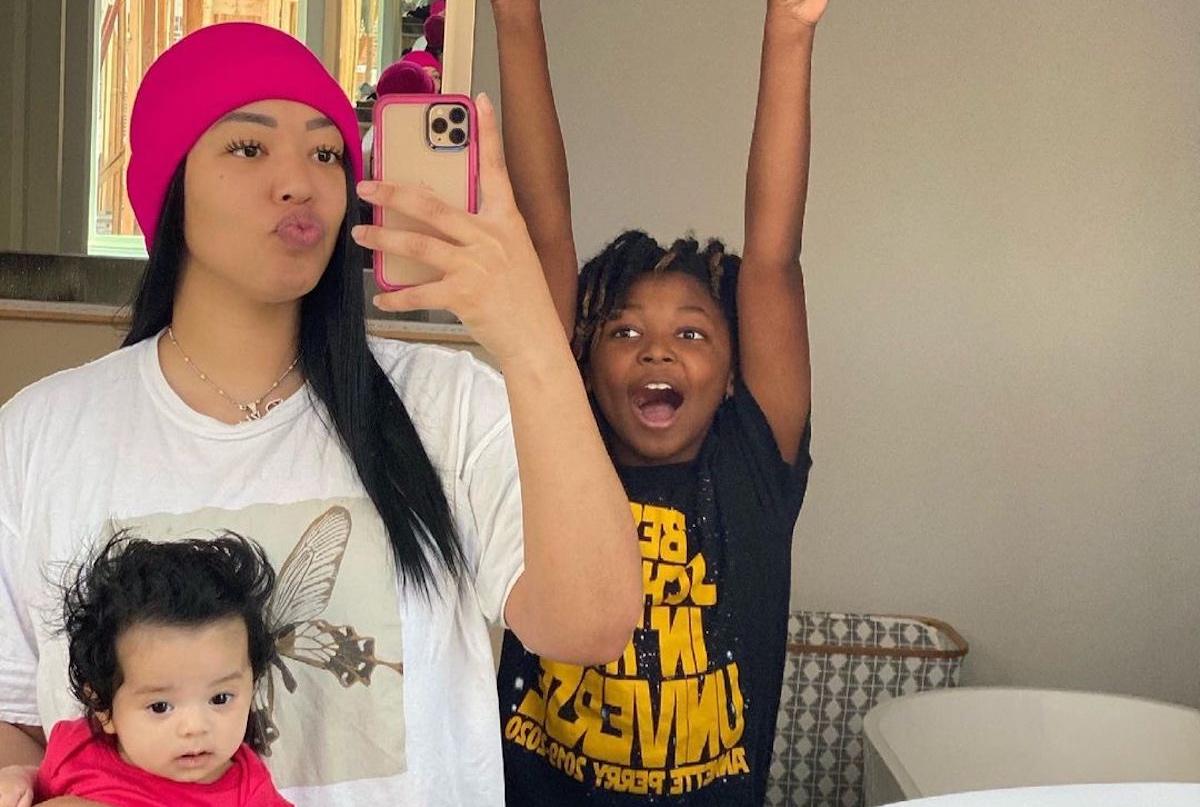 Duffey's son, Heir, is from her previous marriage. And Duffey welcomed her newest bundle of joy — baby Shadi — with fiancé Iman in November 2020.
Article continues below advertisement
The reality star has been through a lot in her past relationships. She said that after she and her son were left with nothing following her previous marriage, she made a promise to herself that no one will take away anything from her and her children again.
Article continues below advertisement
"I went through a divorce where my son's father left me," she told Revolt. "He was in the NFL. He took all the money, he took my car away, I literally had nothing. I had to start over. When I would look at my son, I'd be like, 'Never again will someone be able to take anything from us, I'm gonna have it myself.'"
And that drive and determination is something that fans and Duffey's family love about her.
There is no telling if Duffey will decide to have more children in the future, but it's great to see that she has a loving family and a supportive partner. It can be hard to navigate love and life as a celebrity, but Duffey is doing it all with grace.