Malaysia Pargo Addressed Her Real Name on 'Basketball Wives'
Malaysia Pargo has been on 'Basketball Wives' since 2011, but some fans might not know that she doesn't like to use her real first name.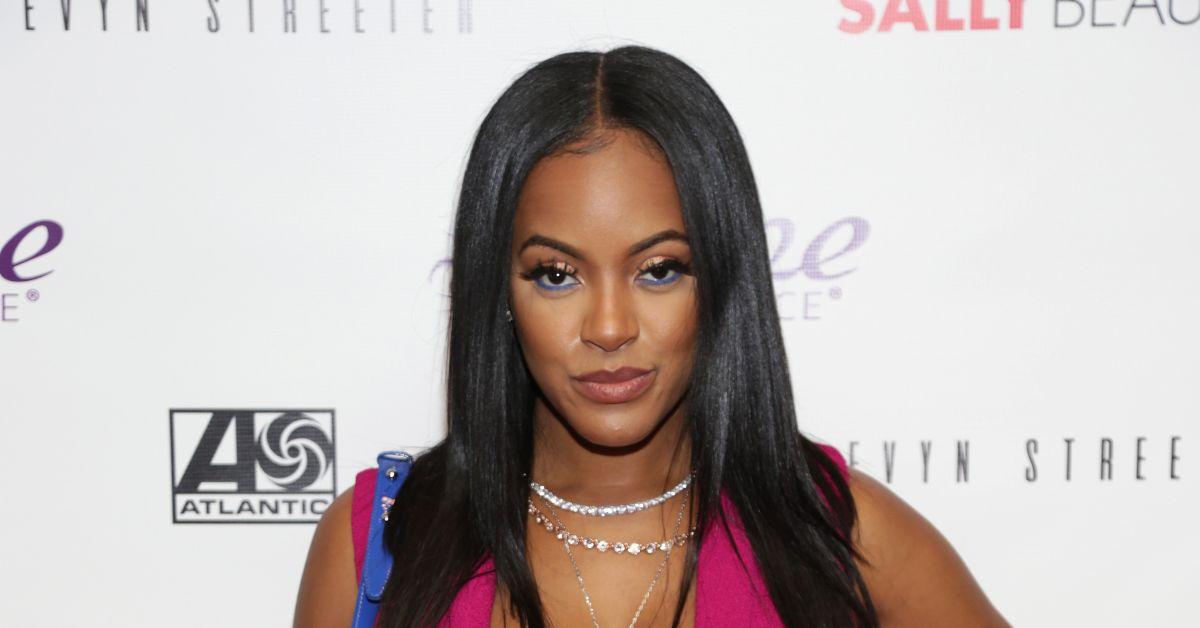 Since viewers first met Malaysia Pargo on Basketball Wives LA, she's been candid about the not-so-glamorous side of being married to an NBA star. In 2014, Malaysia's divorce from her cheating husband of eight years, Jannero Pargo, became a significant part of her storyline in the show. The Compton native has also shared details about her life as a single mother to their three children as she balances them with her career.
Article continues below advertisement
After multiple seasons of the VH1 drama, some fans may think they know everything about the TV personality. However, many viewers don't know that her first name isn't the one she was born with. Luckily, we've got the scoop on Malaysia's real name!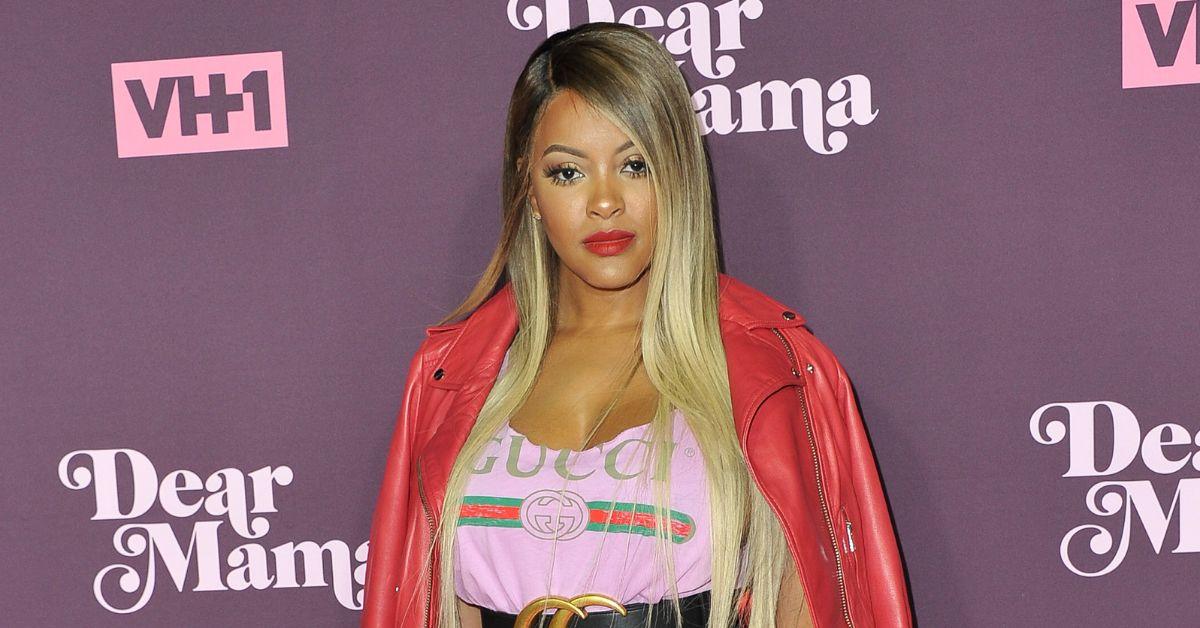 Article continues below advertisement
What is Malaysia Pargo's real name?
Malaysia joined Basketball Wives LA in 2011, initially a spinoff of Basketball Wives Miami starring Shaunie O'Neal, Evelyn Lozada, and Tami Roman. Throughout the years, Malaysia has given fans some insight into her background, including her decision not to use her legal name publicly.
According to outlets like Celebrity Net Worth, Malaysia's real name is Laquisha Pargo. In a 2015 episode of Basketball Wives, the jewelry designer explained to Jackie Christie that she prefers to go by her middle name: Malaysia. While Malaysia said she didn't mind anyone calling her Laquisha, she became annoyed by Jackie mentioning it during their conversation about something completely different.
Article continues below advertisement
"Malaysia and Laquisha is the same person; I like to go by my middle name," she informs Jackie in a scene. "I like to go by my middle name. You can call me Laquisha, and that just is what it is. I do not give a flying f–k."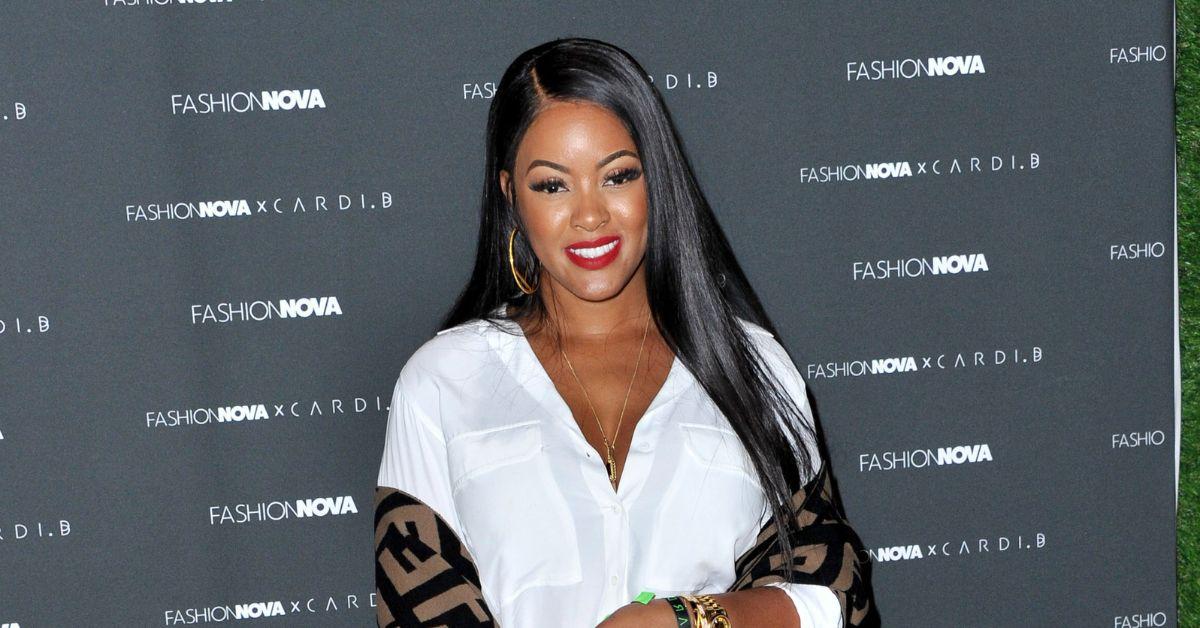 Article continues below advertisement
Malaysia Pargo has had multiple feuds with her 'Basketball Wives' co-stars.
Although she's had several altercations with Jackie, Malaysia has also gotten involved in multiple arguments with the rest of the cast. In Season 7, she almost flipped a table on Jennifer Williams during a cast trip to Amsterdam, which caused her co-stars to address her name change again. According to Monsters and Critics, the cast felt her real name and hometown explained her behavior that night.
Malaysia also experienced drama with her co-stars in Basketball Wives Season 10. She and her former best friend, Brandi Maxiell, stopped speaking before Brandi returned to Basketball Wives after Season 4. Additionally, Malaysia received accusations of intentionally bringing mess to celebrations. In one episode, she invited Jennifer's nemesis, Love & Hip-Hop star Zell Swag, to DJ Duffey's event. Then, Malaysia further stirred the pot at Jennifer's hair business launch.
Article continues below advertisement
During the event, Malaysia's plus one, Ashley, informed Angel Brinks that she used to hook up with Angel's baby daddy, Tyreke. The meeting caused British Williams to bash Malaysia for bringing Ashley to the party while Angel was pregnant with her and Tyreke's child.
"Malaysia, when I say you be on so much messy ass s–t and I swear to God!" British yells at Malaysia, per The Inquisitr. "This is the second time we've had an encounter of her bringing somebody around, whether it was you [Ashley] or anybody that has a problem with someone in the group, that's weird to me, that's weird b–ch!"
Watch new episodes of Basketball Wives Monday nights at 8 pm on VH1.