'Basketball Wives' Star Jennifer Williams Is Quite the Accomplished Businesswoman
What is Jennifer Williams' net worth? The 'Basketball Wives' star has been very busy accumulating wealth through many business ventures.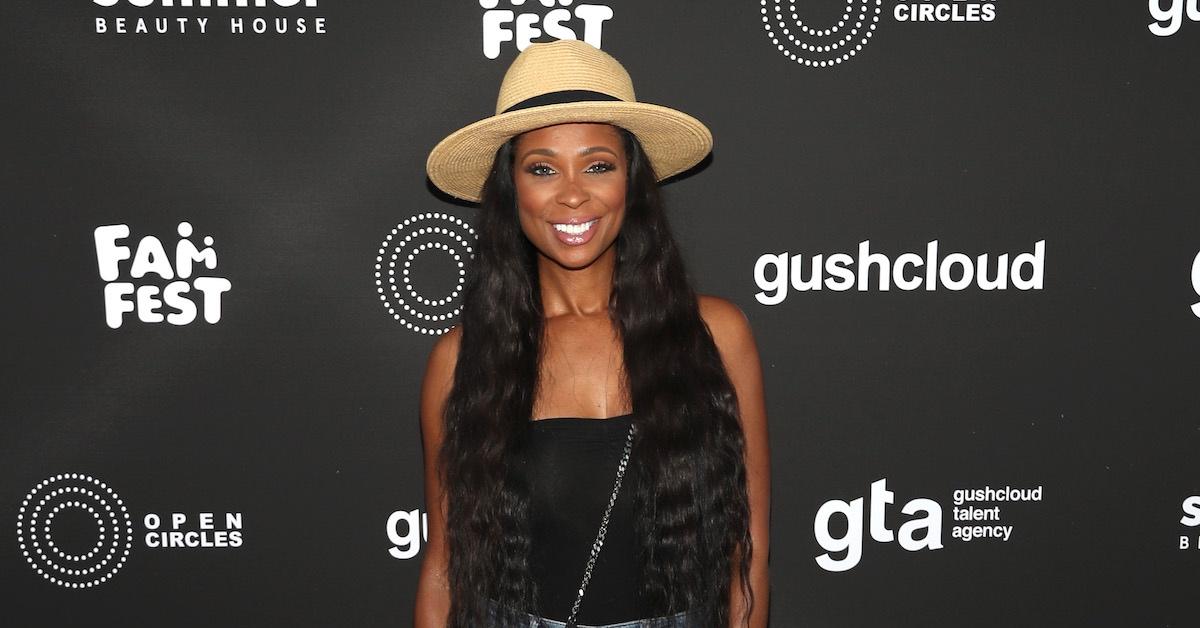 Die-hard Basketball Wives fans know the name Jennifer Williams very well. Aside from the 47-year-old's classy shade, Jennifer is one of the show's OG cast members. Even though Jennifer bid the franchise farewell after Season 4, Jennifer returned in Season 6 as a guest star and ultimately reclaimed her full-time cast member role in Season 7.
Article continues below advertisement
Although Jennifer was notably married to former NBA basketball star Eric Williams, Jennifer has been a self-made woman all on her own. Not only is Jennifer business savvy — she's the brains behind a few notable businesses in the fitness and beauty spaces. That said, Basketball Wives fans have long been wondering about Jennifer's finances. So, what is Jennifer Williams' net worth? Keep reading to find out.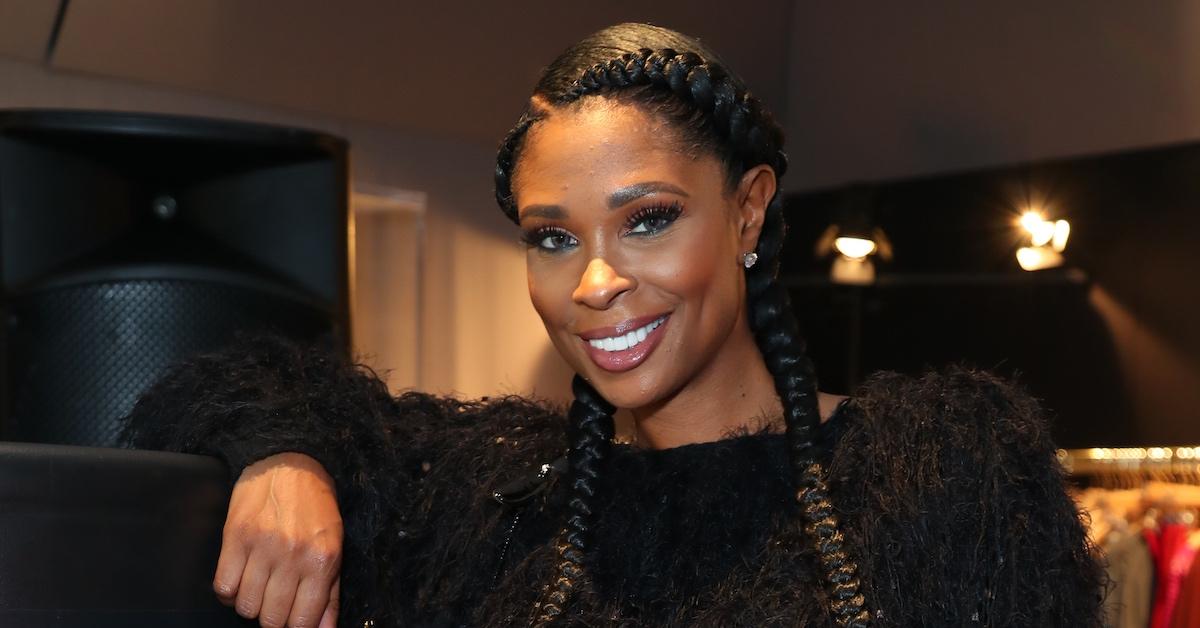 Article continues below advertisement
Jennifer Williams is sitting on a remarkable net worth.
As of writing, Celebrity Net Worth shares that Jennifer is currently working with a net worth of $25 million. This figure is linked to her work as a reality TV star, real estate broker, and entrepreneur. Not only has Jennifer remained a permanent fixture on Basketball Wives for quite some time, she is also the founder of the fitness brand Flirty Girl Fitness. Additionally, Jennifer also launched the brands Lucid Cosmetics and Classy Girl Wardrobe, which have both done pretty well in the market. So, it's safe to say that Jennifer's net worth will continue to climb over time.
Jennifer Williams
Reality TV star, realtor, entrepreneur
Jennifer Williams is a reality TV star that has gained notoriety as a cast member of VH1's Basketball Wives. Jennifer was once married to NBA star Eric Williams.
Birthdate: September 17, 1974
Birthplace: South Orange, New Jersey
Birth name: Jennifer Williams
Marriages: Eric Williams (m.2007-2010)
Education: University of Maryland
Article continues below advertisement
Jennifer Williams may find love with a man named Jelani.
No matter how successful you may be, there's nothing like having someone special to share your life with. Basketball Wives fans know that Jennifer hasn't had much luck in the relationship department.
The mogul went through a tumultuous divorce with Eric and even had a toxic relationship with Sweetie Pies star Tim Norman. So, it's understandable that Jennifer once had reservations about getting close to a gentleman. In fact, Jennifer recalled the struggles she went through during her marriage to Eric on the series.
Article continues below advertisement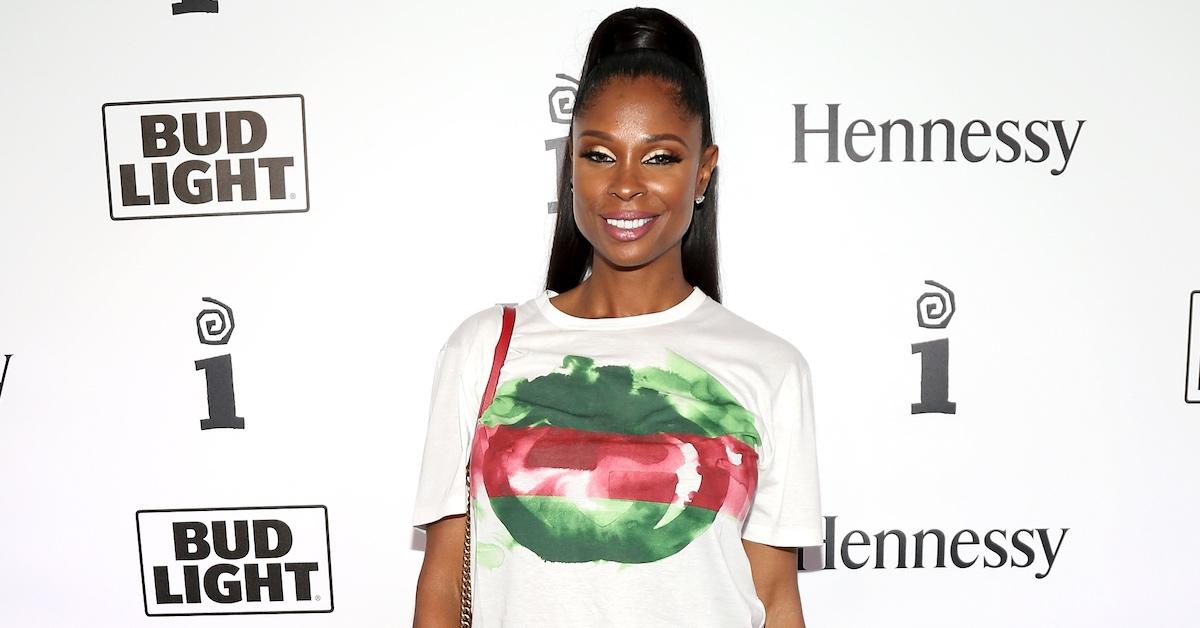 However, Season 10 of Basketball Wives shows Jennifer getting back into the dating game with a man named Jelani. On a recent episode, she discussed feeling a bit hesitant to give Jelani a chance, but she ended up going out on a date with him.
Article continues below advertisement
Much to our surprise, Jennifer actually seems very smitten with Jelani. While it appears that the two are definitely into each other, there's no telling at this stage whether they will take their relationship to the next level.
Basketball Wives fans are hopeful that Jelani and Jennifer will be able to build a beautiful relationship. After all, Jennifer has been through a lot, and she deserves a man that will cherish her. Will Jennifer and Jelani go the distance? Only time will tell.
Catch new episodes of Basketball Wives Mondays at 8 p.m. EST on VH1.