'Basketball Wives' Star Jen Williams Wants to Become a Mom After Losing Her Own to Cancer
Is Jen Williams from 'Basketball Wives' pregnant? We found the answer on Instagram. Here's what the reality star has said about motherhood.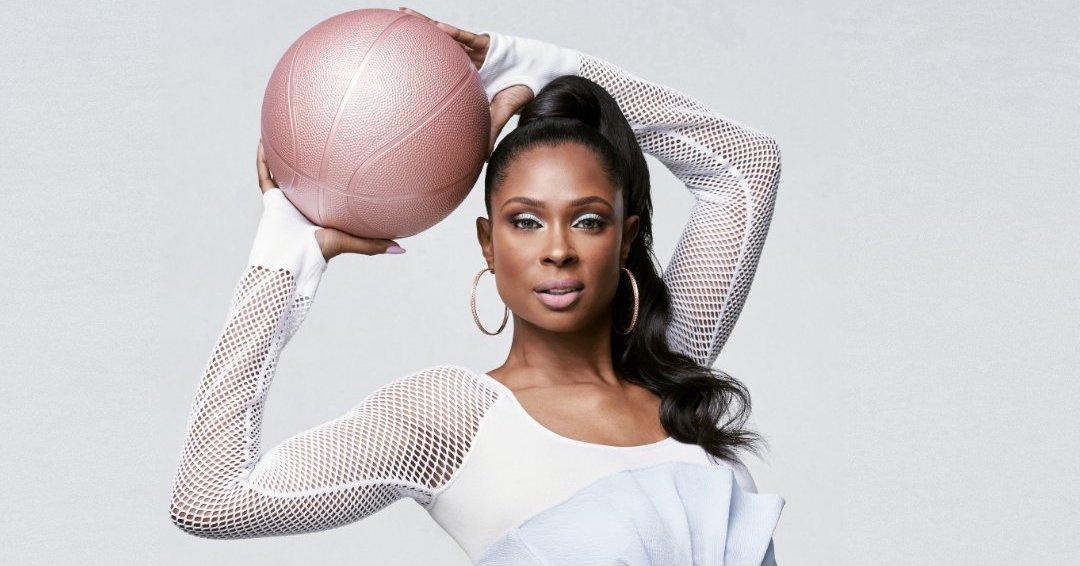 Fans are once again speculating that the 44-year-old has a bun in the oven after she wrote, "excited about my next chapter," on Instagram. But is there any truth to this gossip?
Article continues below advertisement
Is Jen from Basketball Wives pregnant?
We don't know for sure, but the TV personality doesn't look pregnant in a photo she posted to social media on Sept. 9 (we're obsessed with that tight skirt/crop top combo, BTW). And though Jen is currently seeing someone, she's keeping details about their relationship under wraps.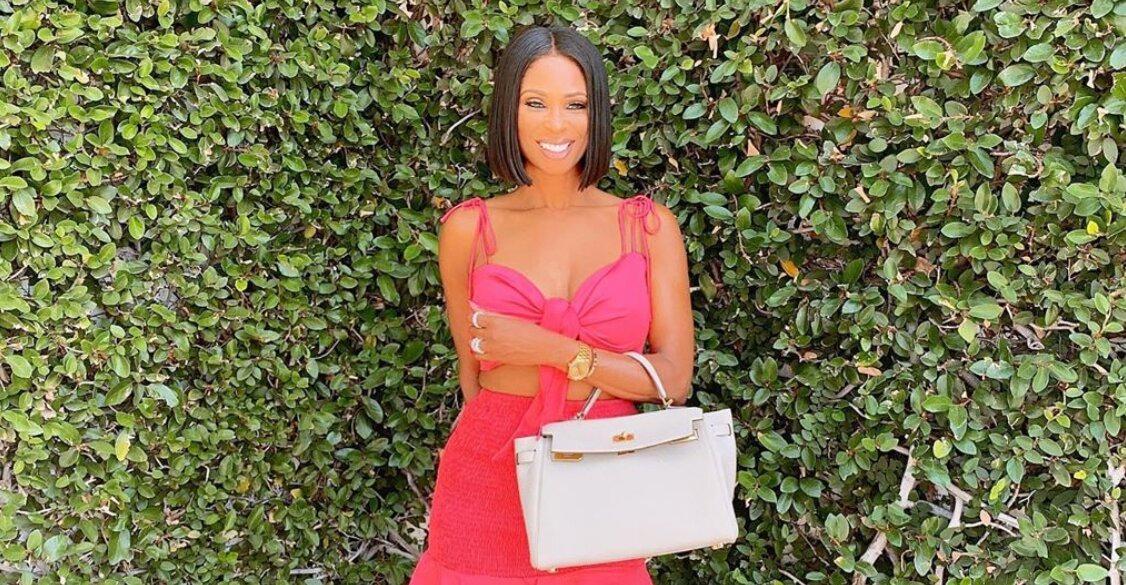 Article continues below advertisement
"Some things you have to keep sacred, and when I met him, it was a little less than a year ago and I started filming the show top of the year. And I don't feel like our relationship was stable enough to introduce it to the world," she explained in a recent interview with Atlanta Black Star.
"We were still learning [about] each other and figuring out our relationship. I think when something is near and true to your heart you gotta keep it there… So for right now, I'm actually really happy. I feel like I've [been public about my relationship] in the past and it hasn't worked for me so I need to do something different."
Jen's longed for a baby ever since her mother's death in 2015.
The fitness enthusiast revealed that she's ready to become a mom after losing her own. "I want to be a mom. I didn't really have this urgency until my mom passed [from cancer]," she shared. "I feel like I always wanted that… I'm not saying it has to be tomorrow, but… I would love to have a child, and I don't want a surrogate."
Article continues below advertisement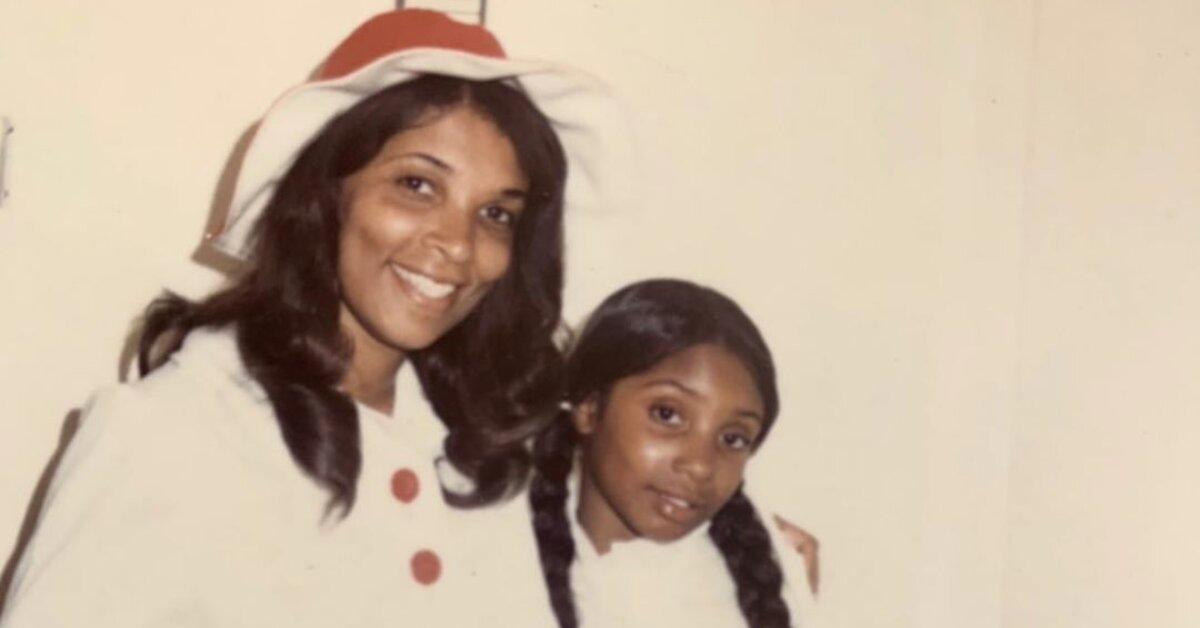 As for that "next chapter" she hinted at on social media, it's likely a reference to work since she called out her manager in the post. "Thank you to my manager [Deanna Morales] for always having my front and back. I love you D!" Jen said, adding the hashtags "ForwardIsTheMotion" and "MoneyMakingMonday."
Is Jen Williams leaving Basketball Wives?
Article continues below advertisement
Based on a comment made by her manager, we have a feeling that Season 8 of Basketball Wives could be Jen's last. Deanna seemingly teased her client's exit while sharing a picture of her and Jen following the show's reunion taping on Sept. 8.
"Post reunion celebration with client and more importantly my friend [Jennifer Williams]," the CEO of WiteGold Management wrote. "Never a dull moment in reality TV. Now we toast to growth and new opportunities."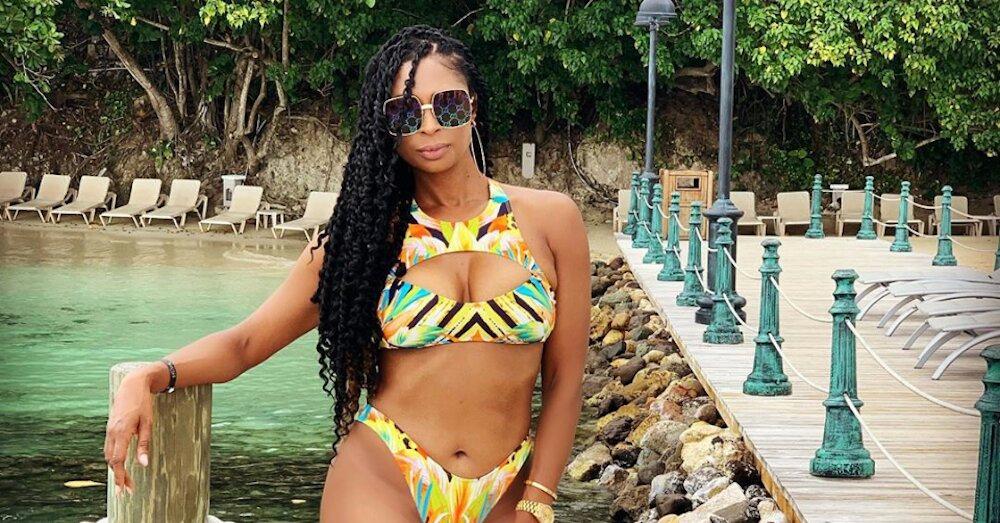 Article continues below advertisement
Jen certainly has plenty to fall back on. The ex-wife of former basketball player Eric Williams is the founder of several businesses, including the online clothing store Classy Girl Wardrobe and the beauty line Lucid Cosmetics.
"I've always had this entrepreneurial spirit. I love being an entrepreneur. I don't like to work for anybody," Jen told Atlanta Black Star. "I never wanted to clock into a 9-to-5."
Even if she is stepping away from Basketball Wives, we doubt that this is the end of her reality TV career.
Watch new episodes of Basketball Wives Wednesdays at 8 p.m. ET on VH1.