This 'Basketball Wives' Star Wants to Sell You Hair Extensions
Jennifer Williams has a hair extension line. Here's everything we know about the 'Basketball Wives' star's latest business endeavor.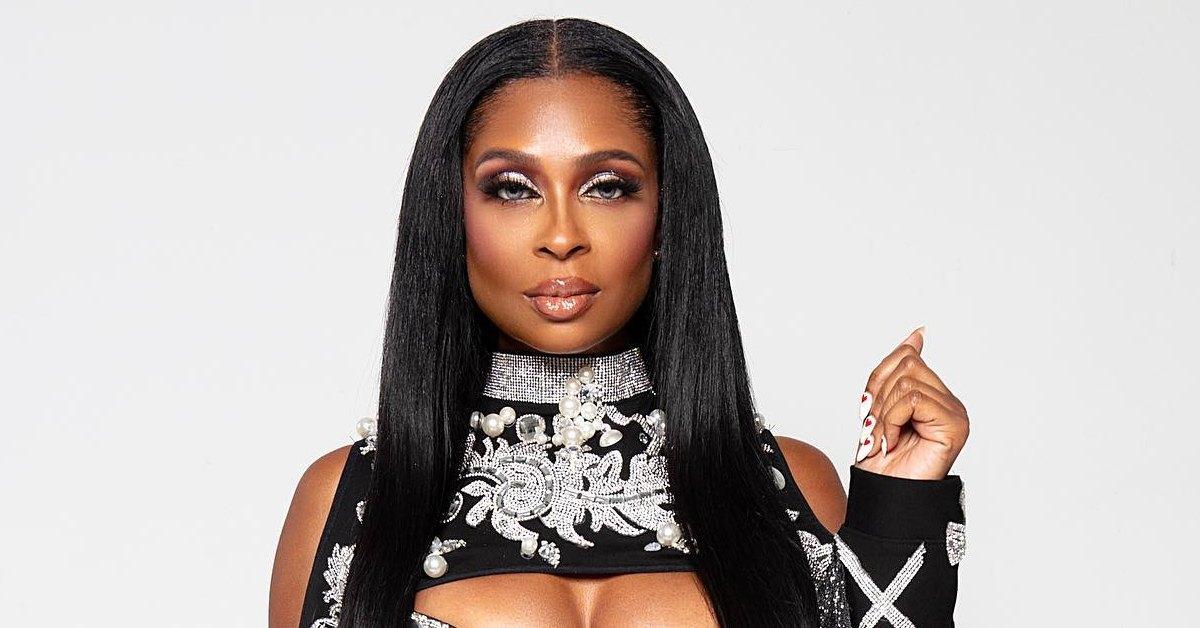 The cast of Basketball Wives has ridden their fair share of emotional rollercoasters since the series first premiered in 2010 — this is especially true for BBW veteran Jennifer Williams.
In early episodes of the VH1 reality show, viewers saw the breakdown of her marriage to her then-husband, Eric Williams. Following their divorce, Jennifer walked away with a $30 million settlement. In the years to come, Jennifer made her dramatic exit from BBW — and later, her return.
Article continues below advertisement
Although a lot has changed for the reality star, one fact remains the same. Through the ups and downs she's experienced in her lifetime, Jennifer's hair has always been laid to the gods. Slay is an understatement when it comes to this BBW star's bundles, and thanks to her new hair extension line, viewers have access to cheat code, too.
Here's everything we know about the entrepreneur's latest business endeavor.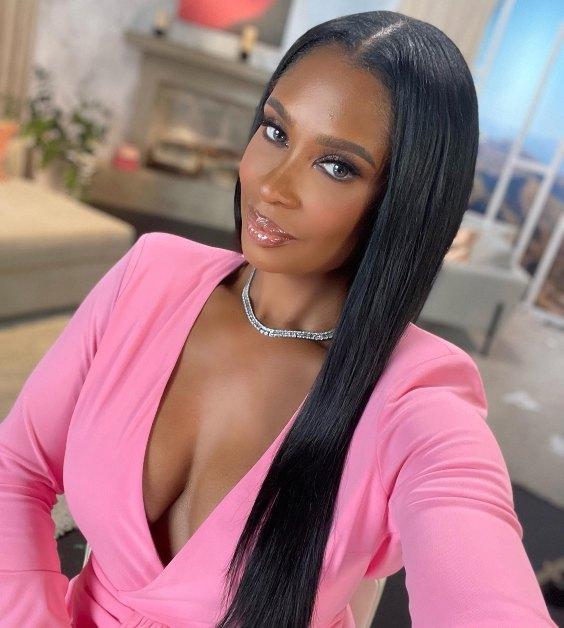 Article continues below advertisement
'Basketball Wives' star Jennifer Williams launched her hair extension line in late 2021.
In 2020, Jennifer announced that she was taking a seat behind the camera to act as executive producer of UMC's Notorious Queens. One year later, she switched lanes.
The reality star debuted her online beauty brand — Redefined Glam — in September of 2021. As of this writing, Redefined Glam's Instagram account has more than 4,000 followers and counting. BBW viewers will notice a few familiar faces in promotional photos, such as her co-stars Brooke Bailey, Pilar Sanders, and Noria Dorsey.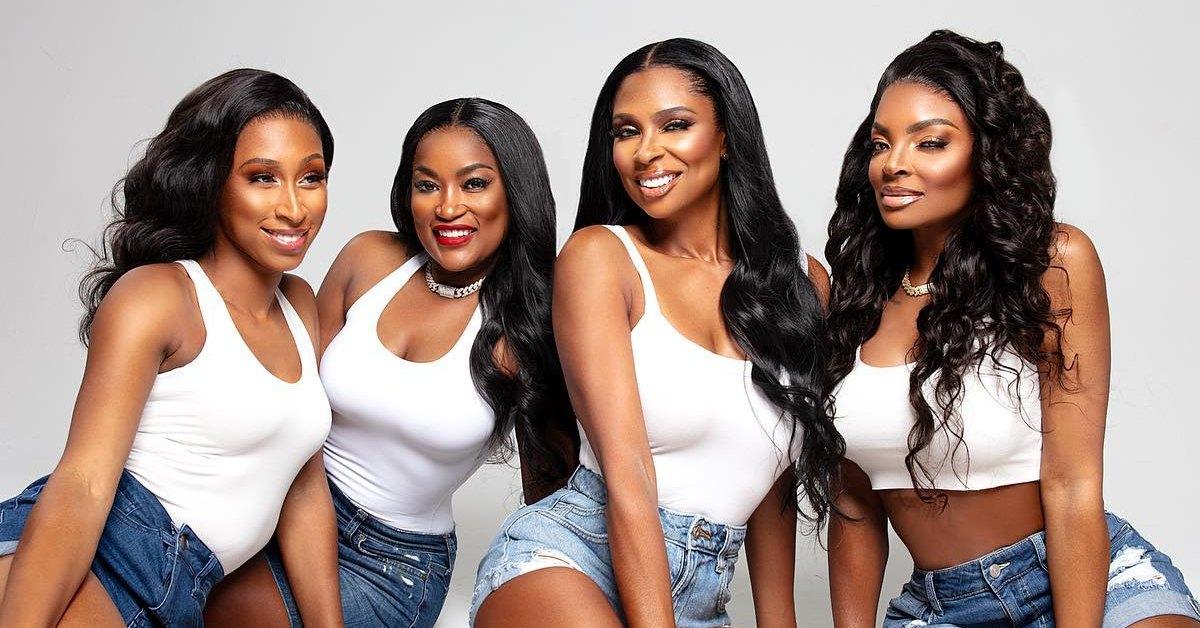 Article continues below advertisement
Redefined Glam offers an array of products — including bundles, tape-ins, clip-ins, and wigs — as well lipsticks and glosses. Customers who are looking to get into business for themselves are also in luck. The company's website also has wholesale options starting at $1,300.
"We have crafted every aspect of your experience at Redefined," the website reads. "From the highest-quality products, smooth checkout experience, fastest shipping, and beautiful packaging, we've thought of everything."
So far, it seems like the brand has been pretty popular. A happy customer previously wrote in a comment, "I am very impressed. So many people try to sell hair. But this is top-notch."
Article continues below advertisement
"Keep doing great things," they added. "I supported you way back when you were on BBW and I definitely support all your products. You have a forever client. I'm happy and proud of you sis."
But how much does 'Basketball Wives' star Jennifer Williams make? Details on her net worth.
Today, the 47-year-old reality star is worth an estimated $25 million. According to reports, before her exit from the show, she was paid $300,000 every season. She received an additional $40,000 for showing up to each reunion show. However, it's unclear if her contract has changed since her return to the show.
You can catch new episodes of Basketball Wives on Mondays at 8 p.m. ET on VH1.