Doug Christie's Net Worth Is Set to Multiply Throughout 2022 and Beyond
What is Doug Christie's net worth? The husband of 'Basketball Wives' star Jackie Christie has had a long career in the NBA. Details inside.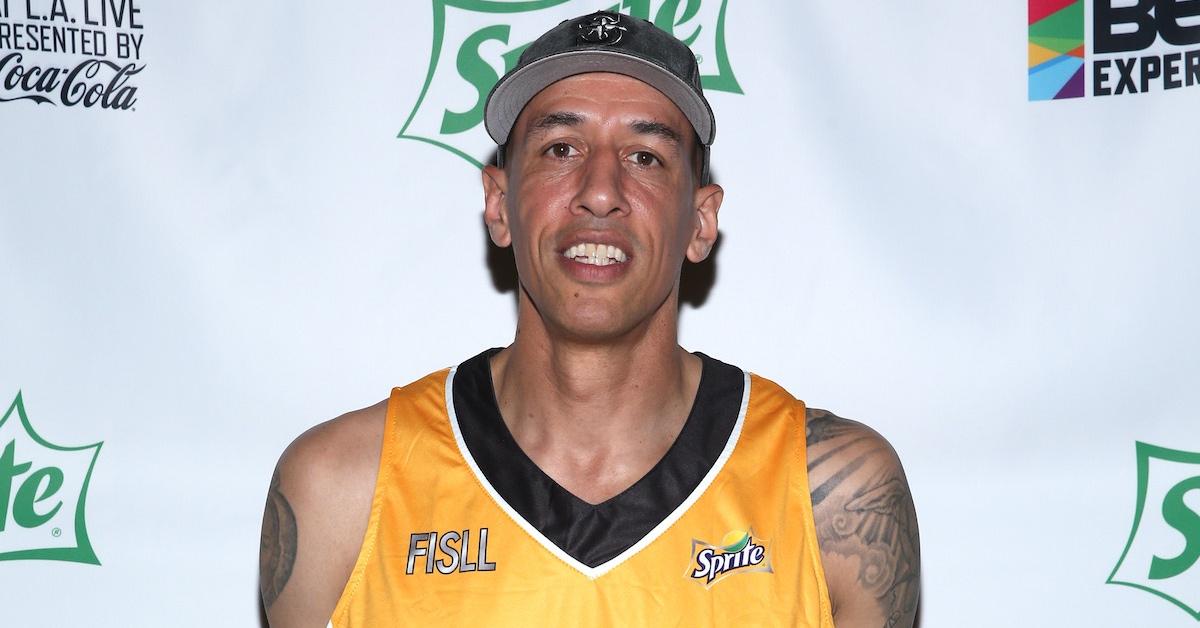 Social media users have long aired out their grievances out with VH1's Basketball Wives. Over the years, there have been arguments about the women not being actual wives to very few men in the NBA being shown on the series. However, there is one husband that has remained a permanent fixture on the franchise: Doug Christie.
Article continues below advertisement
Viewers are all well-aware of Doug Christie and his contributions to the NBA. Throughout Doug's career, the 52-year-old has played for some of the league's most notable teams, including the Los Angeles Lakers and the Toronto Raptors. And since Doug has been retired from the league for quite some time, fans are wondering about his life and finances post-NBA. So, what is Doug Christie's net worth? Here's the 4-1-1.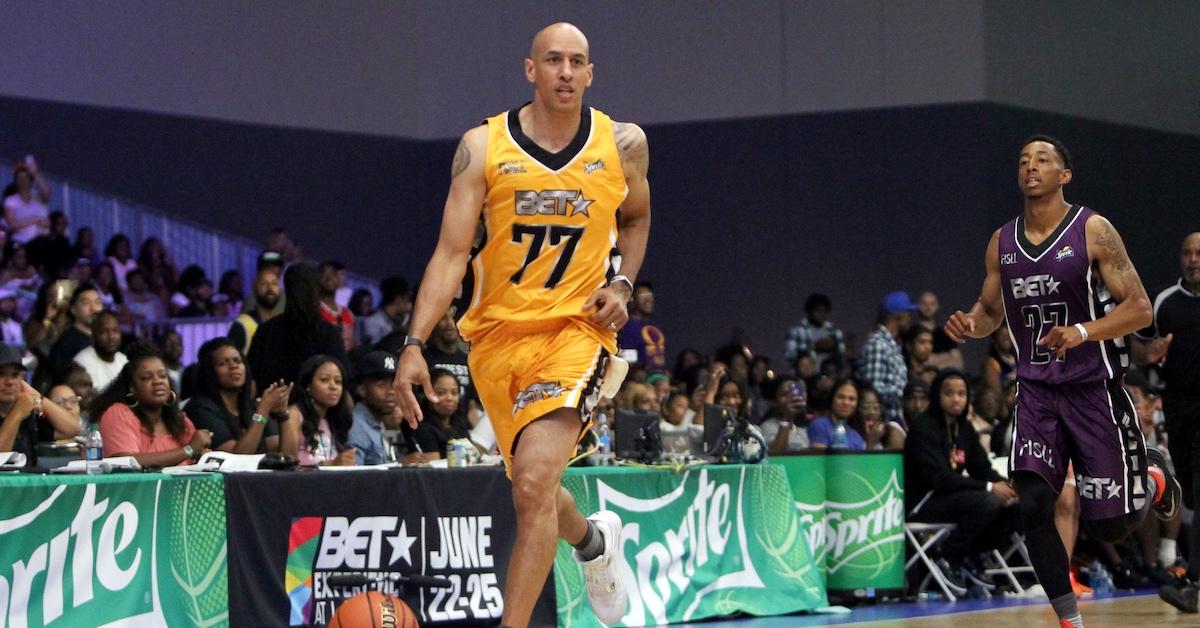 Article continues below advertisement
Doug Christie's net worth will continue to rise in 2022 and beyond.
As of this writing, Celebrity Net Worth reports that Doug has earned a net worth of $20 million. Not too shabby for a retired NBA player! This figure is directly linked to Doug being a player for various NBA teams and becoming an assistant coach for the Sacramento Kings. Since Doug's time as a member of the Sacramento Kings coaching staff will not be coming to an end anytime soon, we expect his net worth to flourish.
Doug Christie
Retired basketball player and assistant NBA coach
Doug Christie is an American retired NBA player and current assistant coach of the Sacramento Kings. During Christie's tenure, he has played for the Los Angeles Lakers, the Toronto Raptors, the New York Knicks, and more.
Birthdate: May 9, 1970
Birthplace: Seattle, Washington
Birth name: Doug Dale Christie
Father: John Malone
Mother: Norma Christie
Children: One daughter born in 1993 and one son born in 2001
Marriages: Jackie Christie (m. 1996)
Education: Pepperdine University
Article continues below advertisement
Doug Christie and his wife, Jackie Christie, renew their vows every year.
Not only is Doug fruitful with his finances, but the former shooting guard has also been successful in the love department. Doug is a familiar face on VH1's Basketball Wives, thanks to his wife, Jackie Christie.
Even though Jackie has a reputation for being a bit crazy, fans have fallen in love with the star and how much Doug consistently supports and loves his wife. Not to mention, the couple celebrates their love story every year by renewing their vows.
Article continues below advertisement
In the Season 10 premiere of Basketball Wives, fans watched as Doug and Jackie jumped the broom yet again for their 26th anniversary, which brings their cow renewal total to a whopping 26 vow renewal ceremonies. And while their marriage looks a bit different this time around — due to Doug frequently traveling and living between Los Angeles and Sacramento — Jackie and Doug are committed to making their union work.
Article continues below advertisement
Like it or not, Doug and Jackie Christie are the longest-standing couple on Basketball Wives. And for many, they will continue to be the standard for having a long-lasting marriage.
Catch new episodes of Basketball Wives Mondays at 8 p.m. EST on VH1.