'Basketball Wives' Star Malaysia Pargo's Ex-Husband, Jannero Pargo, Has a Solid Net Worth
What is Jannero Pargo's net worth? The ex-husband of 'Basketball Wives' star Malaysia Pargo works in the NBA as an assistant coach.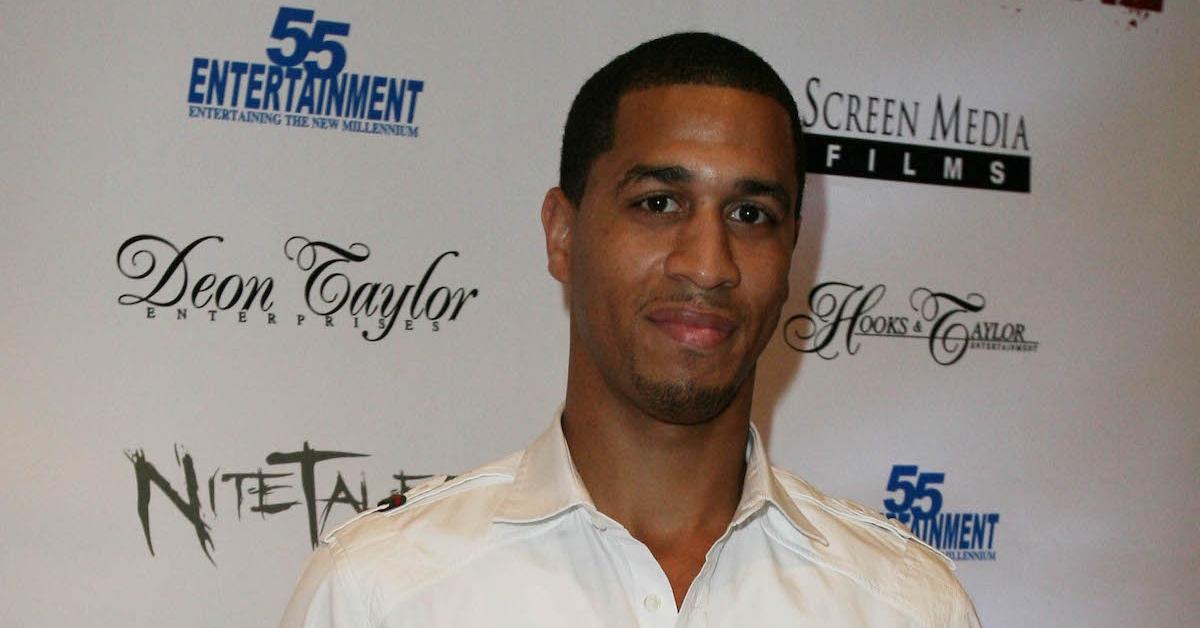 Fans of VH1's Basketball Wives are familiar with the wives, ex-wives, and current girlfriends of NBA players and agents. Over the years, fans have been privileged to see some of these influential men grace the small screen — from Doug Christie to Matt Barnes. However, some women have decided to keep their former flames and ex-spouses out of the mix, and that includes Malaysia Pargo when it comes to ex-husband Jannero Pargo.
Article continues below advertisement
Day-one Basketball Wives fans can recall Malaysia speaking candidly about the demise of her marriage with Jannero. And of course, cheating was the straw that broke the camel's back. However, the pair have been able to maintain a solid co-parenting relationship.
Unfortunately, a recent episode of the series showed Malaysia calling out her ex-husband for not paying child support. And since Jannero now works as a coach in the league, fans have questions about his finances. So, what is Jannero Pargo's net worth? Here's what we know.
Article continues below advertisement
Jannero Pargo has a sizable net worth.
Show me the money! According to PlayersBio, Jannero has earned a net worth of $4.5 million, as of this writing. This number is the result of Jannero's career as a shooting guard and point guard in the NBA. Over the years, Jannero has played for the Toronto Raptors, the Chicago Bulls, the Los Angeles Lakers, the Atlanta Hawks, the Charlotte Hornets, and more. However, he decided to retire in 2017.
Since then, Jannero has been working as an assistant coach. Jannero started his coaching duties with the Portland Trailblazers and later moved on to join the coaching staff of the Indiana Pacers.
Article continues below advertisement
Jannero Pargo
NBA Assistant Coach; Retired NBA Player
Jannero Pargo is an NBA assistant coach and former basketball player who has played for various teams including the Toronto Raptors, the Chicago Bulls, the Atlanta Hawks, and plenty more. He is also known for being the ex-husband of Basketball Wives star Malaysia Pargo.
Birthdate: Oct. 22, 1979
Birthplace: Chicago, Ill.
Birth name: Jannero Pargo
Father: Jannero Brown
Mother: Charlie Mae Pargo
Children: Two sons (born in 2007 and 2011); one daughter (born in 2011)
Marriages: Malaysia Pargo (m. 2006–2014)
Education: University of Arkansas
Jannero Pargo keeps a low profile, even though his ex-wife is on 'Basketball Wives.'
Even though Jannero's ex-wife, Malaysia, has found fame and become a star in her own right, Jannero has taken a more private approach. While Jannero is often mentioned on Basketball Wives, viewers have yet to see the retired NBA player on the show.
Article continues below advertisement
Additionally, there are no details available about Jannero's love life. Ever since Jannero and Malaysia parted ways in a rather nasty divorce battle that lasted from 2012 to 2014, there has been no mention of Jannero dating anyone.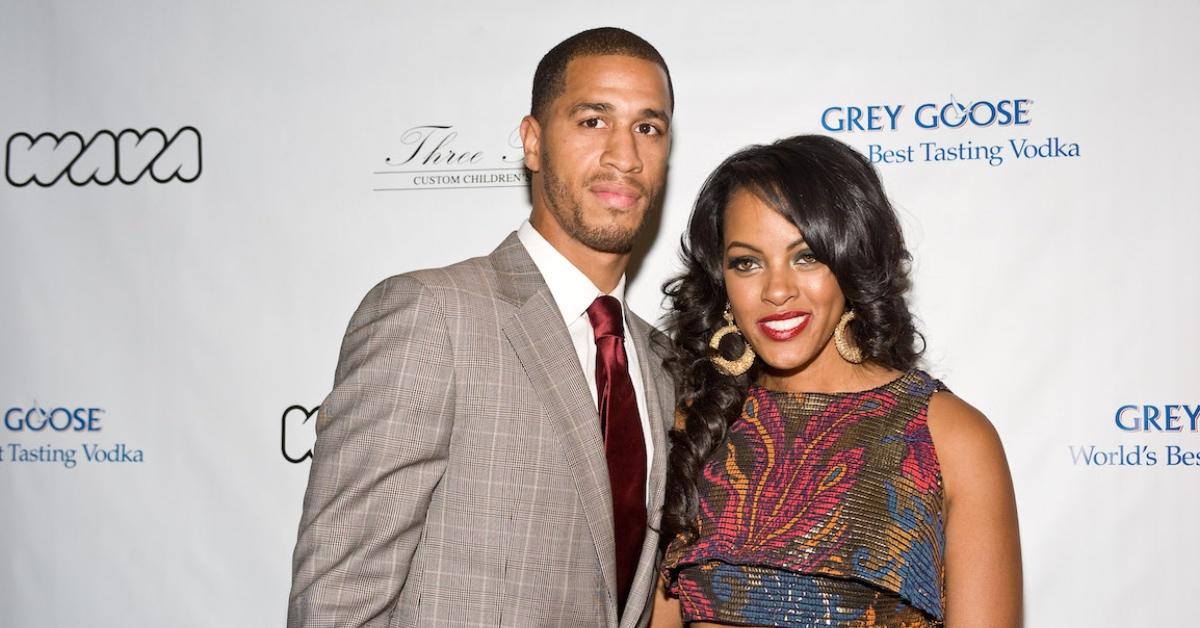 In fact, Jannero's Instagram page only shows minor highlights of his basketball career and his work as a coach. As of late, many users have been trolling the coach for allegedly not paying child support. Even though Jannero has yet to respond to Malaysia's claims that he's not holding up his end of the bargain, social media trolls have been relentless. And since Jannero has mostly remained mum about Malaysia, fans don't expect for the coach to respond.
Catch new episodes of Basketball Wives Monday at 8 p.m. EST on VH1.