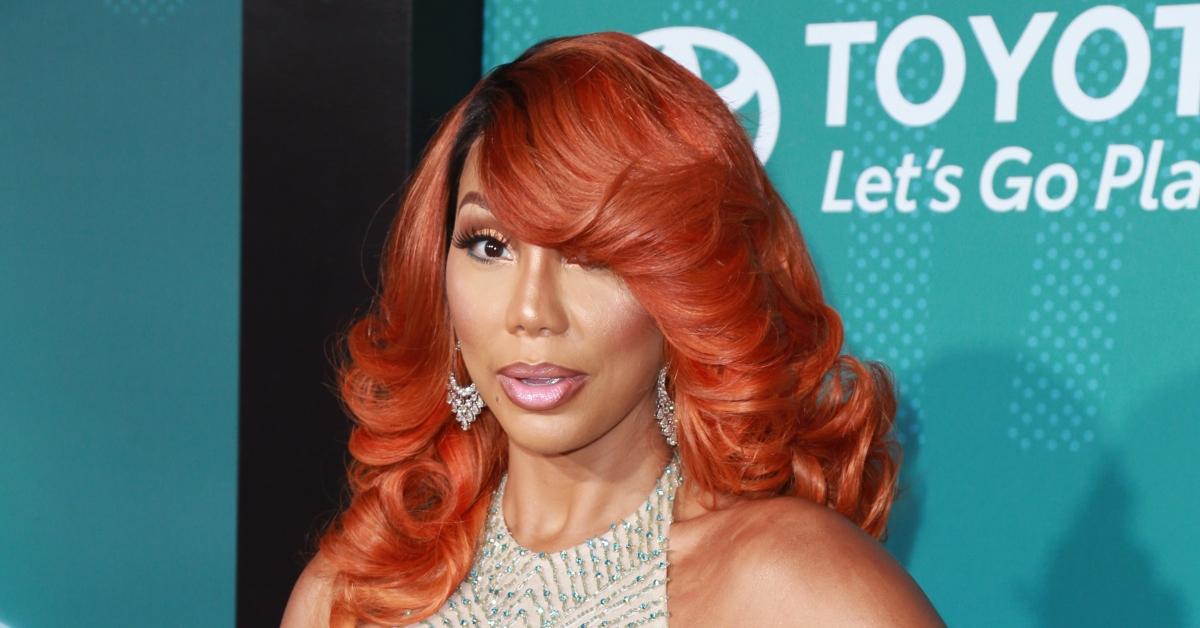 'Queens Court' Star Tamar Braxton on How Her Son Feels About Her Dating: "He's My Protector" (EXCLUSIVE)
All is fair in love and war. However, when it comes to the women on the new Peacock original reality TV series Queens Court, you better come correct.
Set to premiere on Thursday, March 16, the 10-episode series follows three celebrity singles who are on a quest to find love. On their journey, they'll receive guidance from Holly Robinson Pete and her husband of almost three decades, Rodney Peete, as they attempt to sift through the 21 suitors vying for their hearts.
Article continues below advertisement
Among the leading ladies on the show is longtime reality TV queen Tamar Braxton. In an exclusive interview with Distractify, she opened up about dating after divorce and what her family — more specifically, her son, Logan — thinks about it. Read on for more!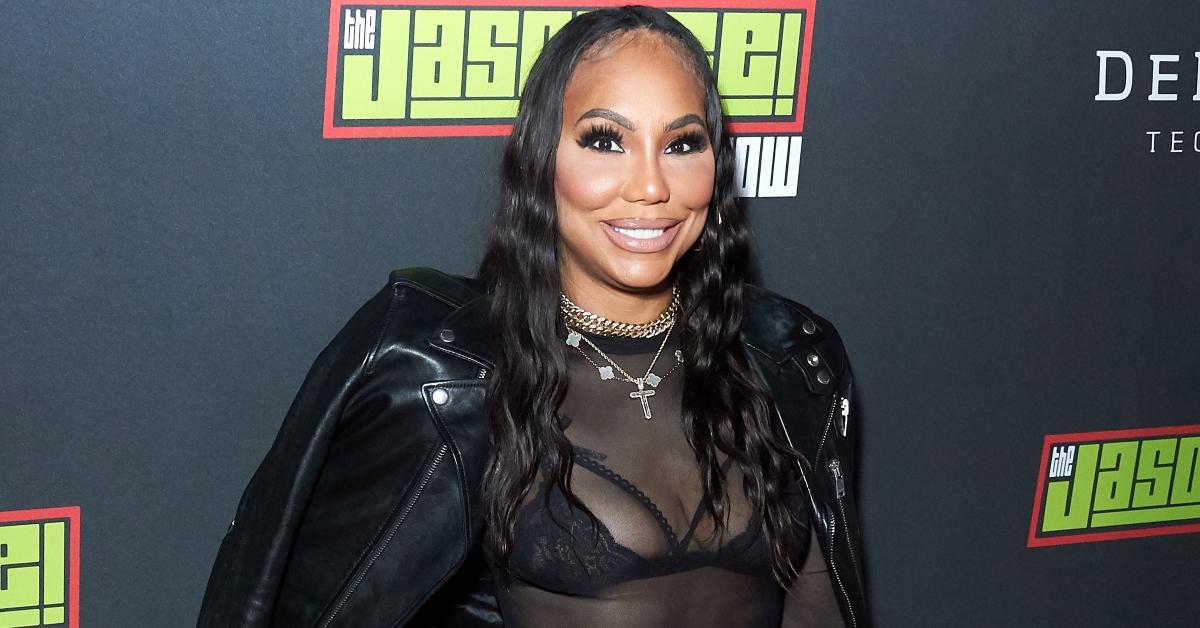 Article continues below advertisement
'Queens Court': Tamar Braxton talks dating in the digital age after divorce: "It's some bulls--t."
Dating in the digital age is not for the faint of heart. But Tamar told Distractify that she isn't the only Braxton who's trying to get their groove back. "My mother's back into the dating pool as well. So you know, it's very interesting with both of us dating," she told us.
And by "interesting," Tamar means, "it's some bulls--t."
"Because my mother's in her 70s. And the truth is, there's no difference between a man that's in his 70s and a man that's in his 40s. They're all the same," the reality star explained.
However, with the help of Holly, Rodney, and her homegirls Nivea and Evelyn Lozada, Tamar's luck with love just might change this season on Queens Court. "I've been through a lot," she tells confessional cameras in the premiere.
Article continues below advertisement
The "Love and War" singer joins the series six years after she filed for divorce from her husband and ex-manager Vincent Herbert. Following their split, she found love with her ex-boyfriend, Daniel Adefeso. In 2021, their relationship ended abruptly amid accusations of domestic violence.
Article continues below advertisement
"I've been through a divorce, I've been through a breakup," Tamar shares. "And you know what? I really did a lot of work."
Despite the drama in her past relationships, Tamar says she "loves love" and is down to give it her all this time around.
"It gets cold at night. My feet want to be rubbed. My back wanna get broke … my lips wanna get kissed," she adds. "And I don't have none of that."
But it's safe to say that no man has a shot with the singer without her now 9-year-old son, Logan's say-so.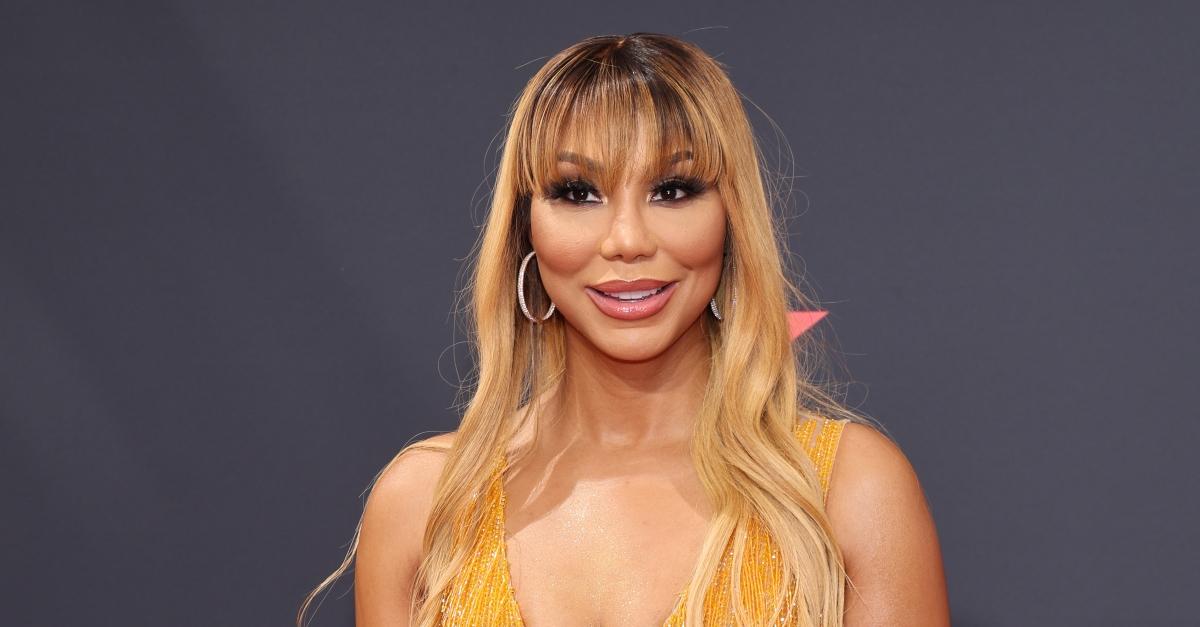 Article continues below advertisement
Tamar Braxton said her son Logan is "very opinionated" when it comes to her dating life.
According to Tamar, her son is "very opinionated" when it comes to her love life. "He just wants to make sure that I'm good," Tamar said in her interview with Distractify. "And he wants to know who is this man, where [did] he come from, and what [does] he want?"
"It's just been Logan and I for a long time," Tamar said of her only child. "Yeah, I'm his mom. But you know, he's my protector at the end of the day. And, you know, this person is going to ultimately, basically take his place. And so he's very aware of that."
Episodes 1-10 of The Queens Court drop Thursday, March 16, on Peacock!