Meet LaVon Lewis, One of Evelyn Lozada's Suitors on 'Queens Court' – and Now Her Fiancé
We have the scoop on LaVon Lewis, the 42-year-old 'Queens Court' contestant including his relationship with Evelyn Lozada, his career, and his interests.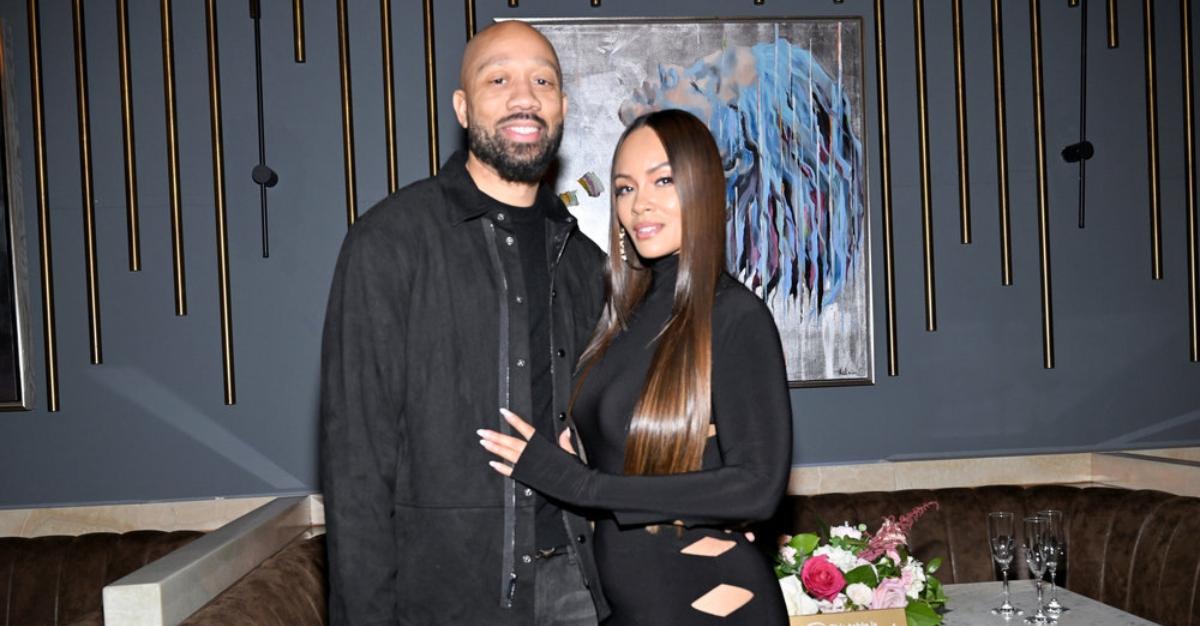 Spoiler alert: This article contains major spoilers for Queens Court Season 1.
From Farmer Wants a Wife to Love Is Blind to Sexy Beasts, reality dating competitions are becoming increasingly creative. And Peacock just added another to the ever-growing roster. On Mar. 16, Queens Court debuted on the streaming platform, and the premise is incredibly inventive.
Article continues below advertisement
The series follows three celebrity women — Tamar Braxton, Evelyn Lozada, and Nivea — searching for Mr. Right in a pool of 21 ambitious men. Queens Court's top men then move into Queen's Castle, where the leading women will strengthen their bonds and hopefully find the one.
One of the top men in question is LaVon Lewis. We have the scoop on the Queens Court contestant, his relationship with Evelyn Lozada, and his career/interests.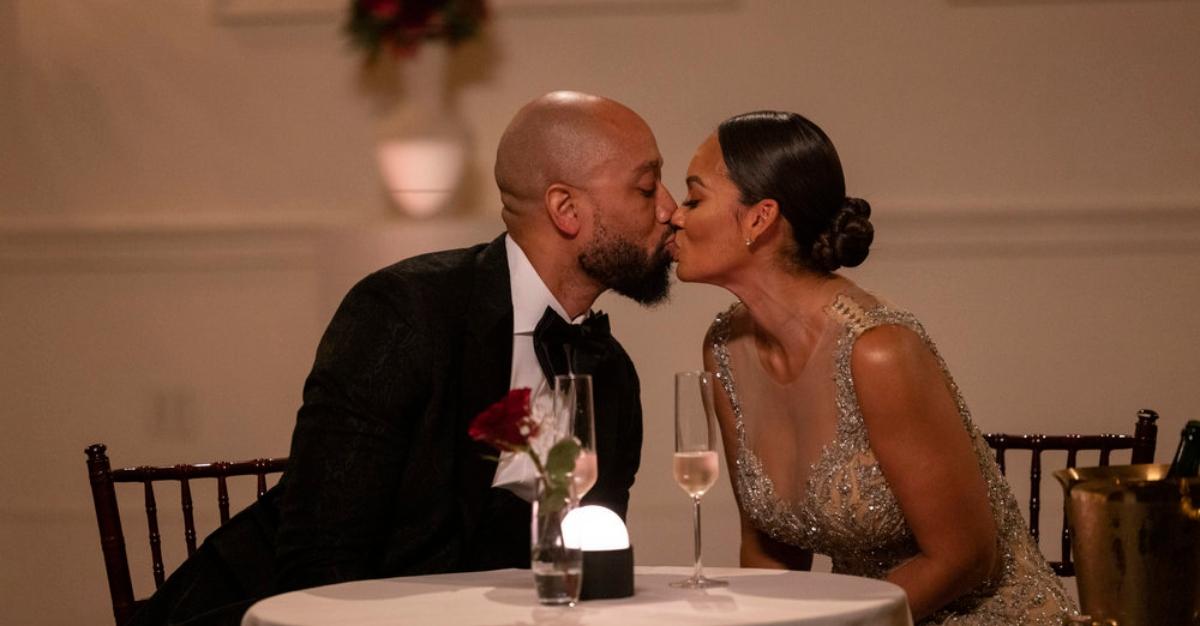 Article continues below advertisement
Who is LaVon Lewis? The 'Queens Court' finalist recently proposed to Evelyn Lozada.
It appears Queens Court does produce everlasting love! At Evelyn Lozada's 47th birthday dinner in December, her reality series counterpart, LaVon Lewis, 42, popped the big question.
Despite initial conversations about marriage, LaVon's proposal completely surprised Evelyn — which LaVon admitted is hard to do.
"The thing about Evelyn is, it is very hard to surprise her," LaVon told PEOPLE. "I told her to pack her bags; we're going somewhere. She was blindfolded until she got to the front door. She walked in to about 20 close friends and family and the big 'marry me' letters, roses on the ground, things like that."
Article continues below advertisement
The Basketball Wives alum confirmed that she didn't see the proposal coming. "I didn't know that he was going to propose that day," Evelyn admitted.
"I didn't know what I was walking into. He was being very sneaky, and, in all honesty, I was a little irritated because I'm such an alpha female, and I'm kind of like, why do I have to pack? Why do I have to do this?"
LaVon Lewis has an impressive marketing career.
After graduating with his bachelor of science in graphic design and marketing from Alabama Agricultural and Mechanical University, LaVon obtained his MBA from the University of North Alabama.
From there, he made quite a name for himself in marketing. Throughout his career, the Queens Court contestant has held the title of Creative Director & Brand Consultant at Home Depot, Panasonic, AT&T, IPG, Envistacom, and more.
Article continues below advertisement
Additionally, LaVon is the founder and president of Connect Branding and Marketing, an Atlanta-based agency with big-time clients such as SeaWorld, Chevy, Coca-Cola, and Shipt.
During his impressive marketing career, the reality star has worked on 2,000+ projects.
LaVon Lewis is an adventurer at heart.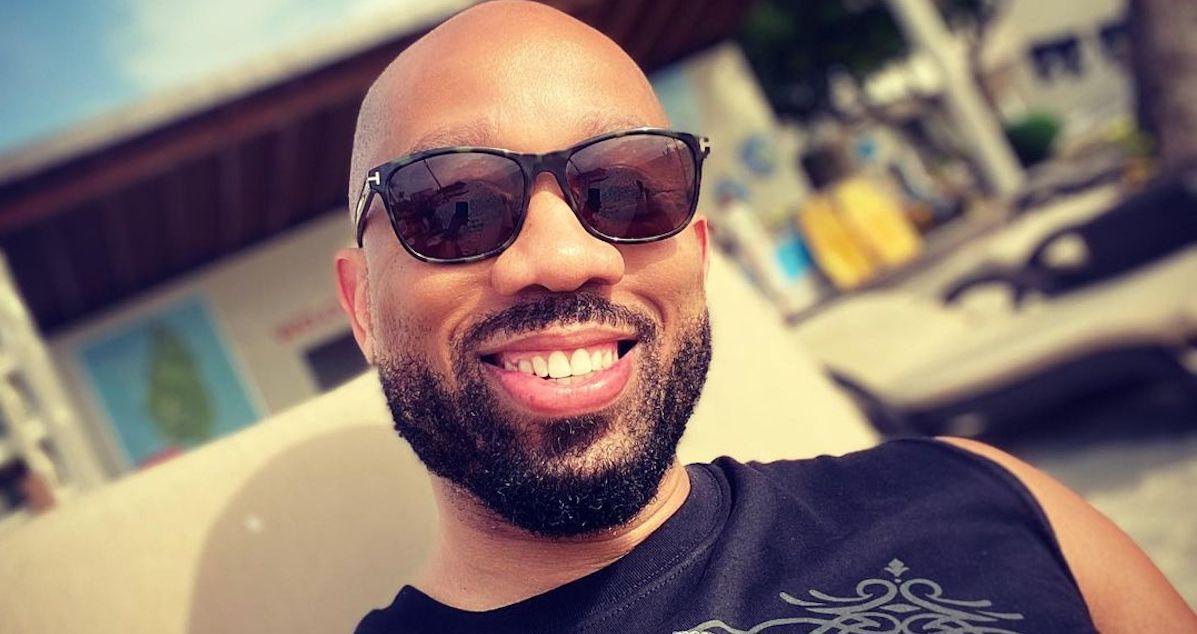 When he's not running his successful marketing agency, the Queens Court star loves sharing his world travels on social media. From Costa Rica to Jamaica to Cancun, LaVon takes time to travel far and wide.
"Enjoyed my last trip to St Lucia in the West Indies," the reality personality wrote on Instagram in 2021. "The mud bath was amazing and it is the [world's] only [drive-in] volcano (150 degree water) (you feel 10 years younger [afterward]) as well as seeing the pitons that come right out of the ocean."
And now that he has his future wife by his side, the adventures will only get better from here!
New Queens Court episodes arrive Thursdays on Peacock.