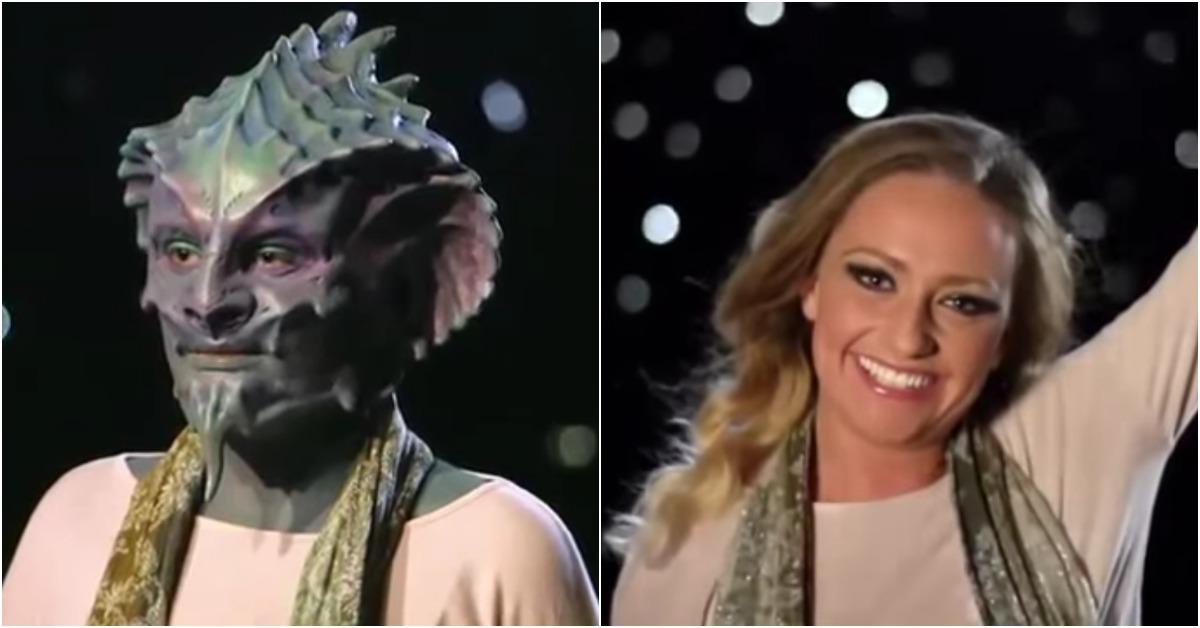 'Sexy Beasts' Is Like 'Love Is Blind' Meets 'The Masked Singer' — and It Works
When it comes to reality dating shows, Netflix is having a moment. In addition to off-the-wall shows like Too Hot to Handle and Love Is Blind, the streaming platform now has at least two seasons of Sexy Beasts ahead. The dating show, which was originally a BBC series of the same name, takes finding a partner to a whole new level.
Article continues below advertisement
Much like The Masked Singer, which uses makeup, prosthetics, and costumes to hide the identities of singers, Sexy Beasts uses the same tactics to hide the appearance of potential partners for one lucky single. It's all about making a decision based on something deeper than appearances, and if the original BBC series is any indication, the masks and makeup will be ridiculously elaborate.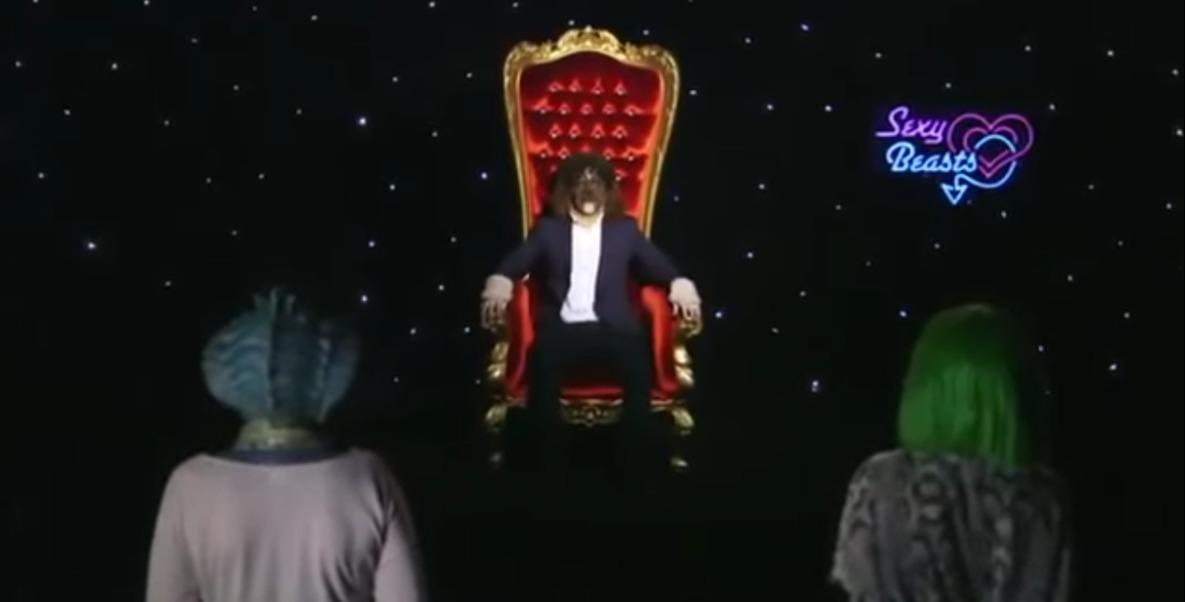 Article continues below advertisement
How does 'Sexy Beasts' on Netflix work?
In each episode, one single gets to know three potential partners. These people are dressed in intricate costumes, makeup, and masks in order to hide their identities and overall appearances. They get to know the single and vice versa so the single can choose from one of them. The kicker is that the "star" of each episode only gets to see their chosen partner's real identity after they make their final decision.
"Making Sexy Beasts for Netflix has been an incredibly exciting process," creator Simon Welton told Variety. "With an international cast featuring some truly brilliant characters, a host of prosthetics which look extraordinary in 4K, and with Rob Delaney narrating, the viewers are in for a real treat. I hope the show puts a smile on peoples' faces as they play along to discover who'll fall in love with who, and what our cast all really look like."
Article continues below advertisement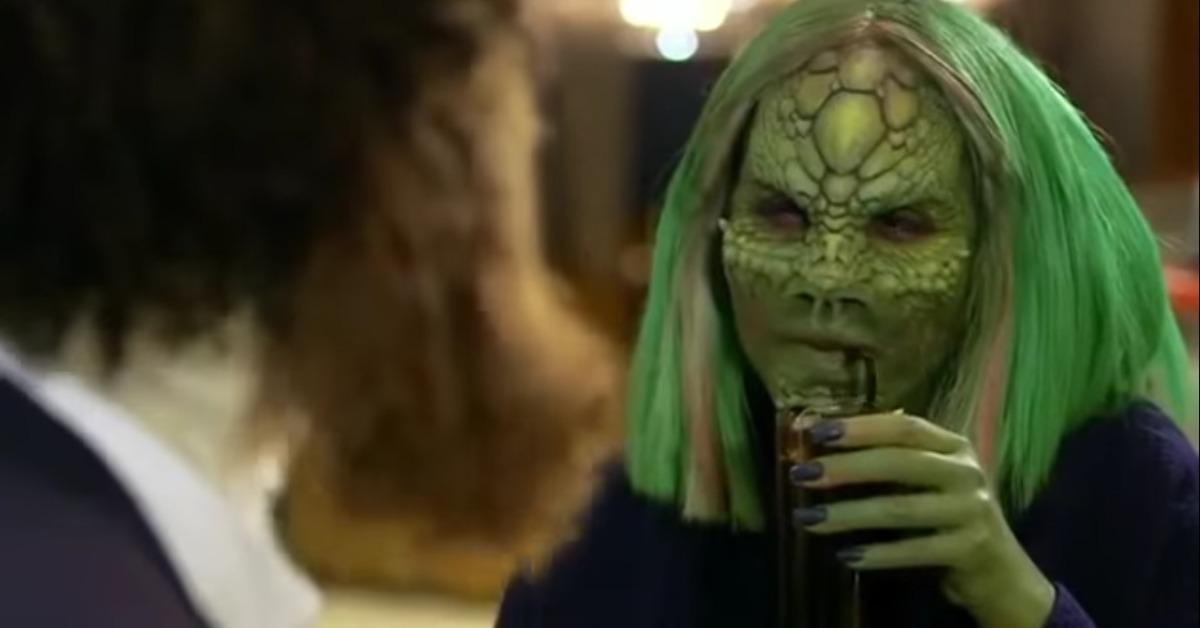 'Sexy Beasts' is similar to 'The Masked Singer' in some ways.
While the contestants who voluntarily sit in the makeup chair to completely alter their appearances aren't celebrities like the contestants on The Masked Singer, the two shows do have similarities. Part of the allure of The Masked Singer is watching the judges try and figure out who is hiding beneath the intricate costumes.
Article continues below advertisement
This will be the case for fans watching Sexy Beasts as they, too, get to know contestants through their personalities rather than their true appearances. And the fact that there are unique costumes designed for the sake of the series alone certainly helps align it with the format of The Masked Singer, even if there's no singing or performing involved in Sexy Beasts.
Article continues below advertisement
Who is the 'Sexy Beasts' host?
Sexy Beasts relies more on its contestants and talented makeup artists than a visual host, but comedian Rob Delaney will serve as the show's narrator. In the BBC version, the narrator helps propel each episode along, while giving cheeky commentary about different contestants' one-liners, and fans can likely expect Rob to do the same with the Netflix version.
You might know Rob from his role as Peter in Deadpool 2 or as Rob in Amazon Prime's Catastrophe. As the voice behind Sexy Beasts, you probably won't be seeing him, but his brand of self-deprecating and totally honest comedy is also pretty distinct. And thanks to his years of stand-up, Rob is a solid choice as narrator.
Watch Sexy Beasts on Netflix starting on July 21, 2021.