'Queens Court' Star Nivea Talks Dating Non-Famous Men: "I've Never Discriminated" (EXCLUSIVE)
R&B singer Nivea warned us over 20 years ago, "Don't Mess with My Man," when she released the song in 2001. The now 40-year-old artist has since been selective about the men she chooses to date and even marry.
Article continues below advertisement
Nivea has been romantically linked to several high-profile men in her past. On Peacock's Queens Court, she brought cameras into her dating quest for love with the help of hosts Holly Robinson Peete, Rodney Peete, and her co-stars Tamar Braxton and Evelyn Lozada. Nivea chatted with Distractify about the experience and how she's approaching dating differently this time.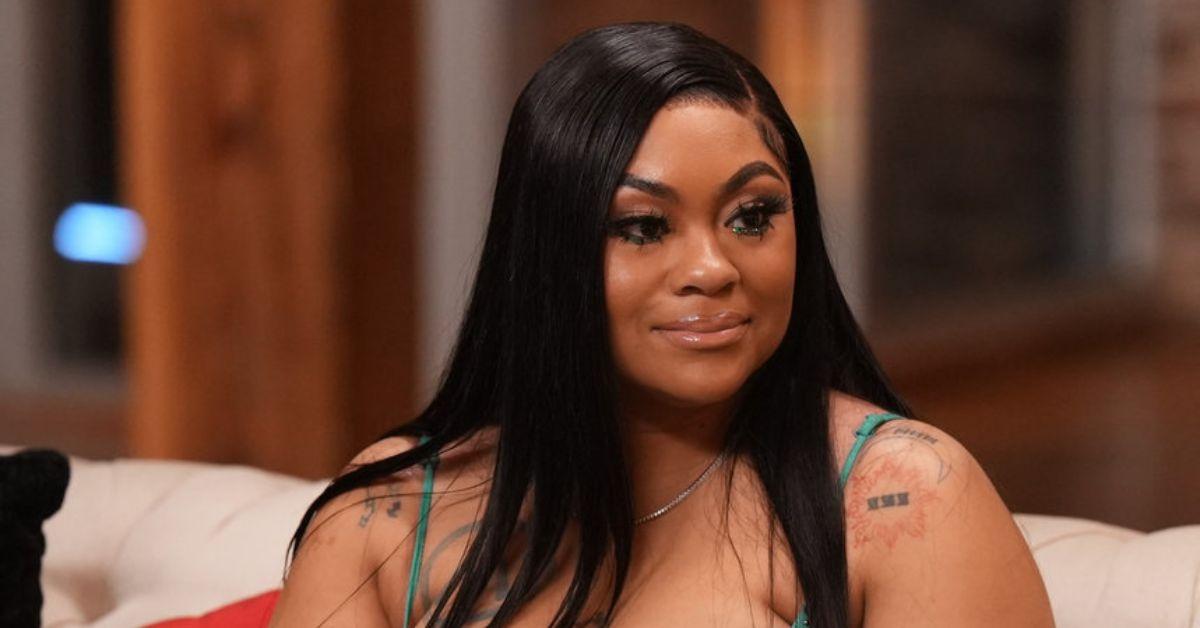 Article continues below advertisement
Nivea's relationship history includes Lil Wayne and The-Dream.
Nivea rose to fame in the early 2000s when she was featured on Mystikal's song "Danger (Been So Long)." In a June 2021 episode of Kandi Burruss's YouTube show, "On That Note," Nivea admitted to dating her much older manager during her first years in the music industry. The singer claimed her former manager was verbally, physically, and emotionally abusive during their time together.
Article continues below advertisement
Eventually, Nivea escaped the relationship and began dating rapper Lil' Wayne after he hounded her team for a chance to meet her. The pair started their on-again-off-again relationship that ended for the first time when Wayne married his ex-wife — Toya Wright, in 2004. Nivea wasn't down for long, as she soon met singer-songwriter Terius Nash, a.k.a The-Dream.
Nivea and The-Dream married in 2004 and had three children. In 2008, they divorced following the birth of their twins. After divorcing Dream, Nivea reconnected with Wayne and had her fourth child with the rapper. The couple split again in 2010 when Wayne had another baby with Lauren London.
Article continues below advertisement
The "Okay" singer said she's had "more non-famous relationships" that no one talks about.
Since the end of both relationships with The-Dream and Lil' Wayne, Nivea hasn't shared too many details about her love life over the years. However, she's ready to be involved with someone new. And, contrary to fans' popular belief, Nivea said her new man doesn't have to be a Grammy winner or nominee.
Article continues below advertisement
"What the world doesn't know honey, [is that] I'm very much open to it all," Nivea exclusively told us.
The singer also stated she dated several people the world has likely never heard about and "never discriminated" against an "average Joe" before agreeing to Queens Court.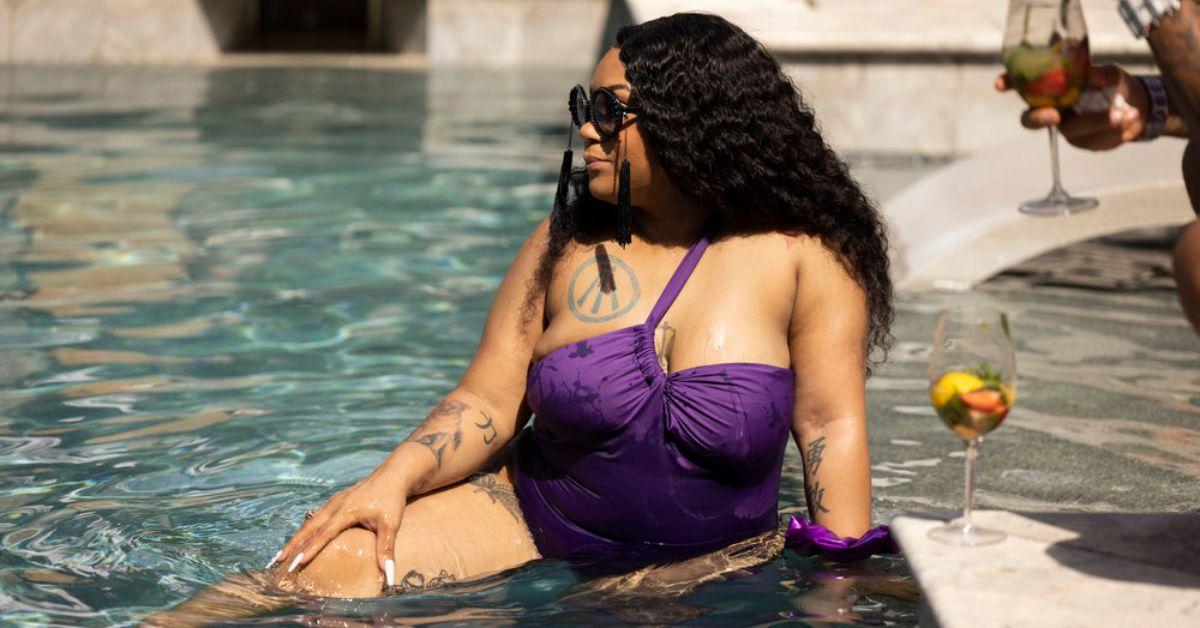 Article continues below advertisement
"I've always been open to receiving love and giving love," Nivea said. "I've never discriminated with that. So it's not new to me. I've actually had more non-famous relationships than famous — way more."
The Internet has often praised Nivea for her dating choices.
While Nivea told us she doesn't have a preference, social media has insisted otherwise due to her dating history with wealthy musicians. The Atlanta native's exes, Lil' Wayne and The Dream, reportedly have a combined net worth of $220 million — Wayne earning $170 million and Dream bringing in $50 million per Celebrity Net Worth.
Article continues below advertisement
Over the years, fans have also applauded Nivea's dating choices and joked about how rich her exes are.
Article continues below advertisement
"Nivea child support checks be on time and delivered, that's for sure," one fan wrote in March 2023.
"Nivea getting child support for multiple kids, from The-Dream and Lil Wayne, she's SET lol great job," another fan stated in March 2021.
Nivea has never said how much Lil' Wayne and The-Dream pay her in child support payments or any other needs she has. However, Nivea said on The Breakfast Club in 2018 that both artists care financially for their children.
Catch Nivea on Queens Court, streaming exclusively on Peacock.
Reporting by Pretty Honore