Lauren London's Baby Bump Was Actually for a Role in a New Movie — but Is She Dating Anyone?
After debuting what looked like a baby bump, fans are curious about 'Without Remorse' actress Lauren London's dating history. Is she still single?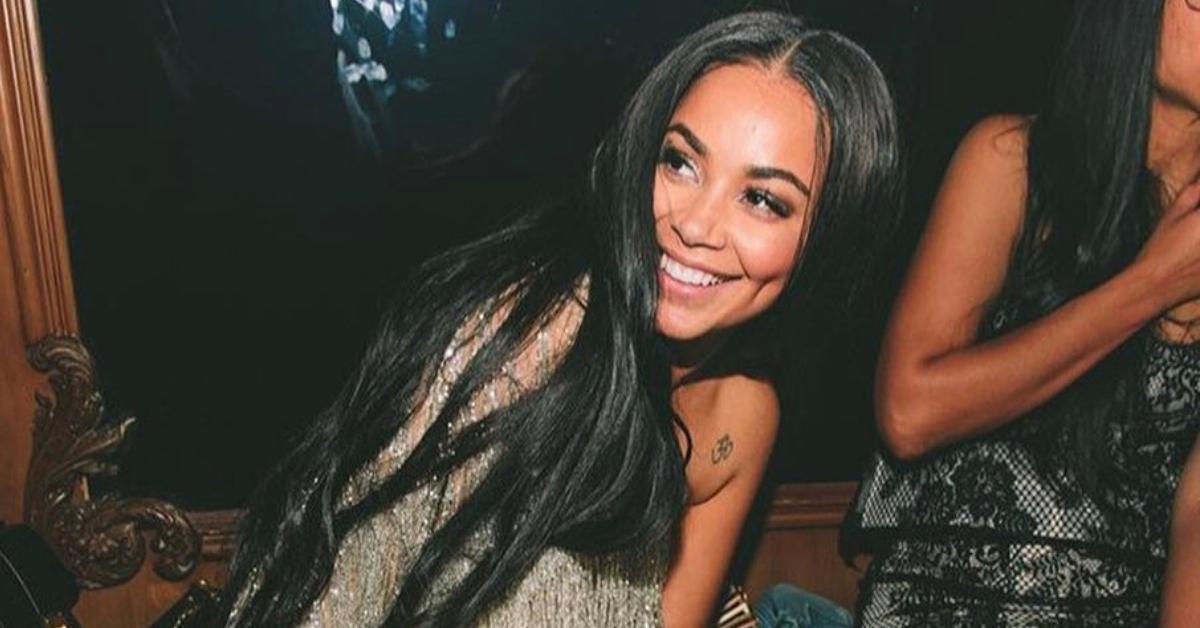 We were first introduced to Lauren London on an episode of Everybody Hates Chris, and shortly after, she appeared in her first feature film with T.I. Today, Lauren's extensive resume speaks for itself, and her new movie with Michael B. Jordan is proof that she is no longer the gum-smacking teenager that we met in ATL.
Article continues below advertisement
Earlier this year, rumors swirled that Lauren London might be pregnant only a year after the death of her former lover, and set the internet ablaze. Since then, Lauren has dispelled the allegations, proving that her newfound baby bump was fabricated for her new role in Without Remorse, but fans are still curious about Lauren London's dating history. So, what's the tea?
Article continues below advertisement
Here's what we know about Lauren London's dating history.
Lauren was previously in a long-term relationship with the father of her now four-year-old son, Nipsey Hussle, until the time of his death in November 2019. The couple, who began dating in 2013, initially met after Lauren reached out to the rapper via social media to buy copies of his highly-popularized mixtape, "Crenshaw."
After following each other online, the rapper, who was the owner of the Marathon Clothing store, followed up with Lauren to meet in person. In an interview with GQ, she explained, "I wasn't dating anybody at the time or doing any of that. We met because I wanted to pick up a box of clothes he offered me after I bought a couple [copies of] 'Crenshaw.' I pulled up to his shop on Crenshaw and Slauson, and he was like, 'You want to hang out?'"
Article continues below advertisement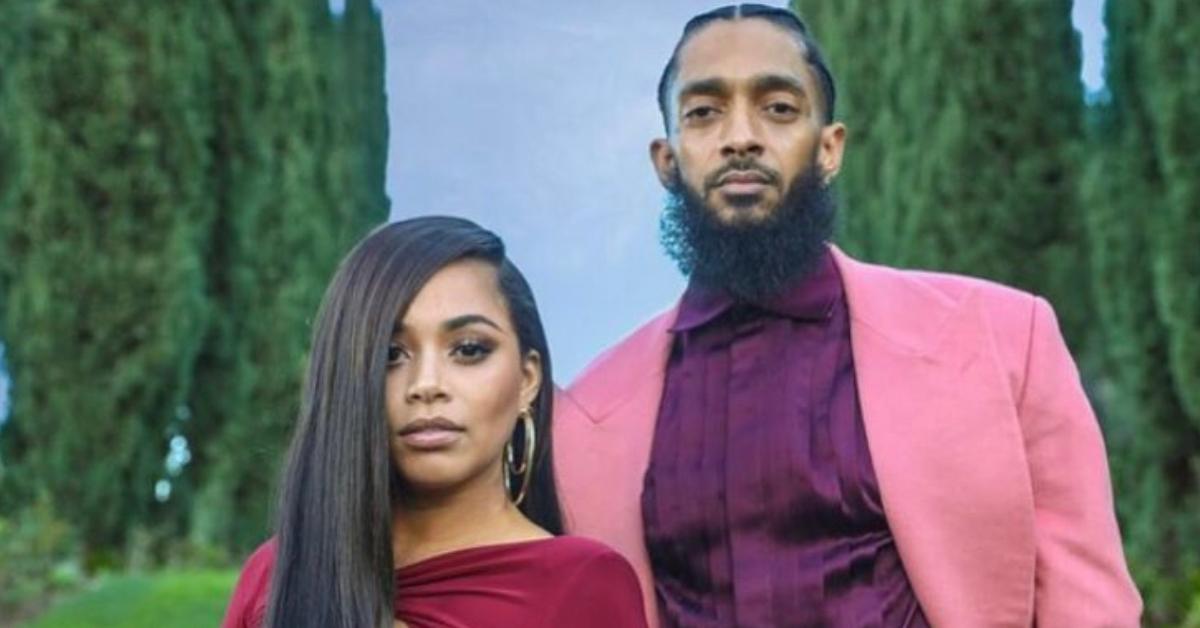 "Before that, we had talked on the phone for like eight hours, but [this] was the first time we were face-to-face. We started kicking it every day for weeks, and then I realized that we never went to dinner and had, like, a proper first date. From there, it was just … easy. It felt so natural for us to be in each other's lives," she added.
Article continues below advertisement
Before the rapper's death, Lauren and Nipsey shared a blended family that includes their son, Kross, Nipsey's daughter, Emani, and Lauren's eldest son, Kameron Carter, from her previous relationship with rapper, Lil Wayne.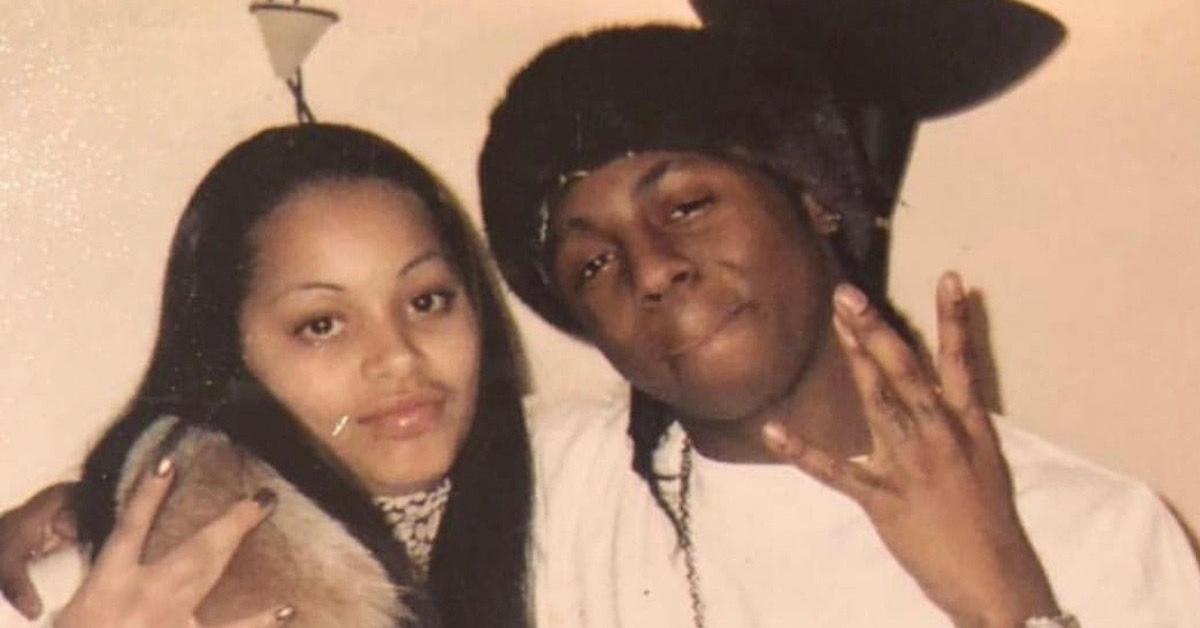 Article continues below advertisement
Lauren was previously engaged to Lil Wayne, with whom she shares a son.
Prior to her relationship with Nipsey, Lauren London was in an on-and-off relationship with Lil Wayne from 1998 to 2009. Lauren, who was 15 when she met the rapper, opened up about her former relationship with Lil Wayne in a rare interview.
She explained, "I've known him a very long time, and we were in a relationship that didn't make it. We tried more than once to revive it, and we were engaged briefly years ago, but we eventually parted ways. People see the 'Lil Wayne' persona and think they know who he really is. My son's father is an intelligent, loving, and lovable person who will always be a dear friend. That is all."
Article continues below advertisement
In between her intermittent relationship with Lil Wayne, Lauren was also romantically linked to rapper Neef Buck and professional skateboarder Terry Kennedy. Later, fans speculated that she was dating Trey Songz, which she ultimately denied.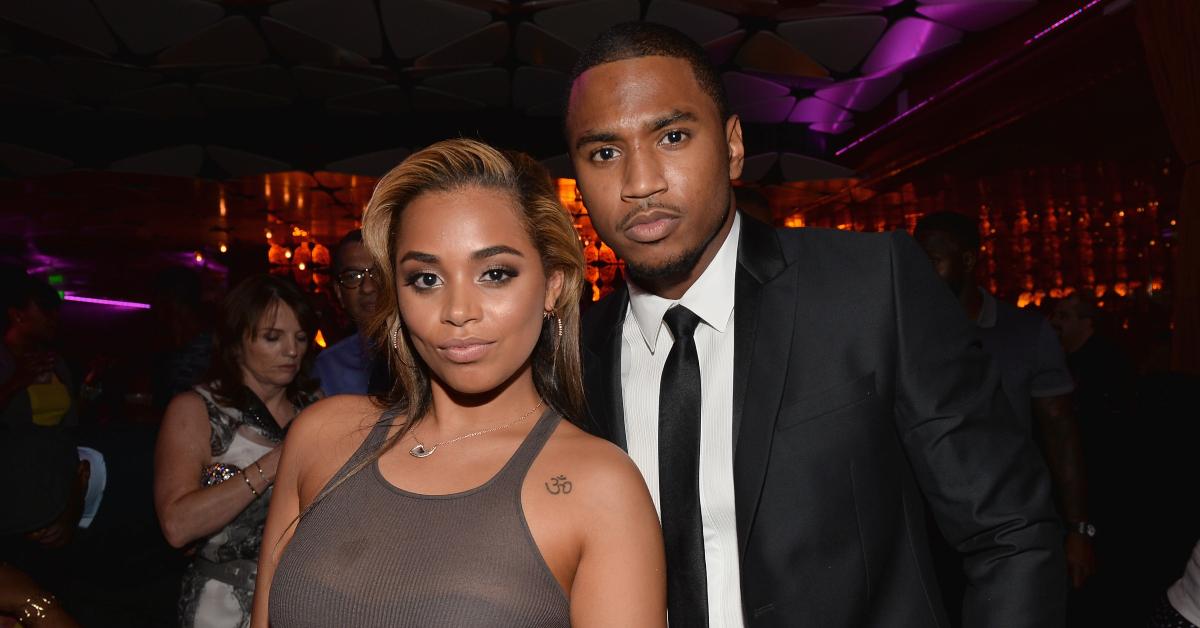 Article continues below advertisement
After her split with Lil Wayne, Lauren was allegedly romantically linked to Trey Songz.
After ending things for good with Lil Wayne, rumors surfaced that she was dating Trey Songz, although Lauren later refuted these allegations, explaining, "We are not together. We just took a picture together. I know him and he's a great guy, so I laugh at that."
Later, Trey Songz suggested that the two had previously been lovers and admitted that he had fallen in love with Lauren during their time together, but Lauren never responded to the singer's claims publicly.