Lauren London Pregnancy Rumors Sent the Internet Into a Frenzy
Lauren London is seemingly pregnant, but who is her new baby daddy? Here's what we know so far about her potential forthcoming child.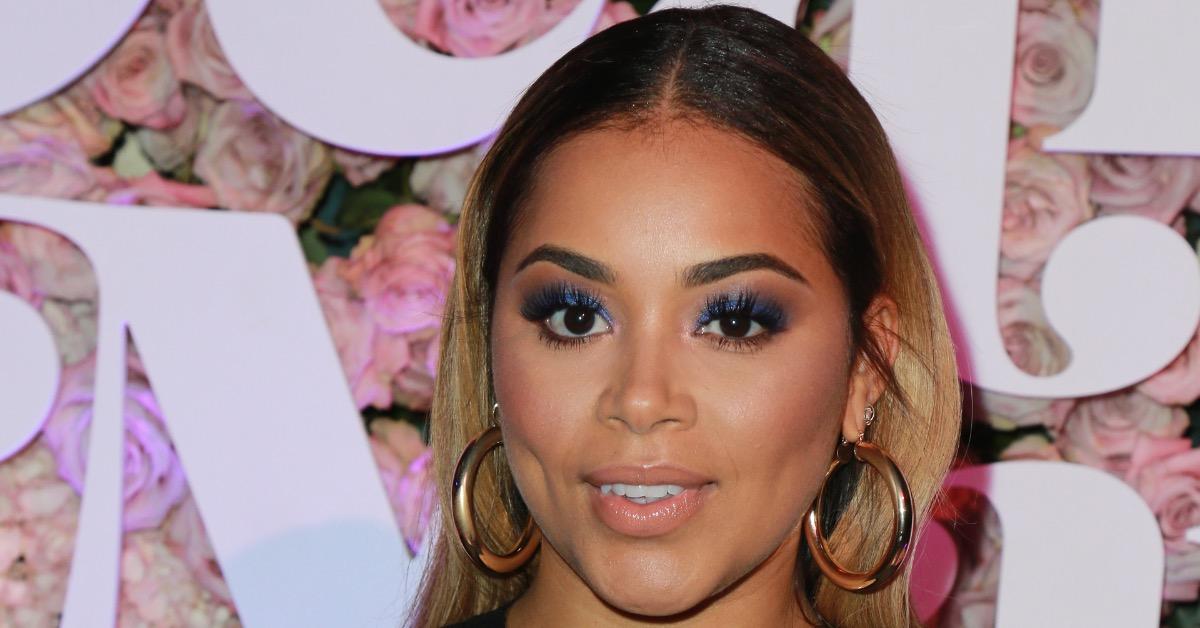 In a shocking revelation for many fans, it seems as though actress Lauren London is pregnant, and the internet is buzzing with the news of her potentially having a forthcoming child with a new man.
Article continues below advertisement
The news comes less than two years after Nipsey Hussle, whom she dated for five years and birthed a son with, was gunned down outside of his clothing store in South Los Angeles. If this most recent admission about her being pregnant is actually true, it will prove to be Lauren's biggest public relationship step since losing Nipsey in 2019. So, what do we know so far about the situation, including who the baby daddy could be, and other assorted details? Here's a breakdown of it all as it currently stands.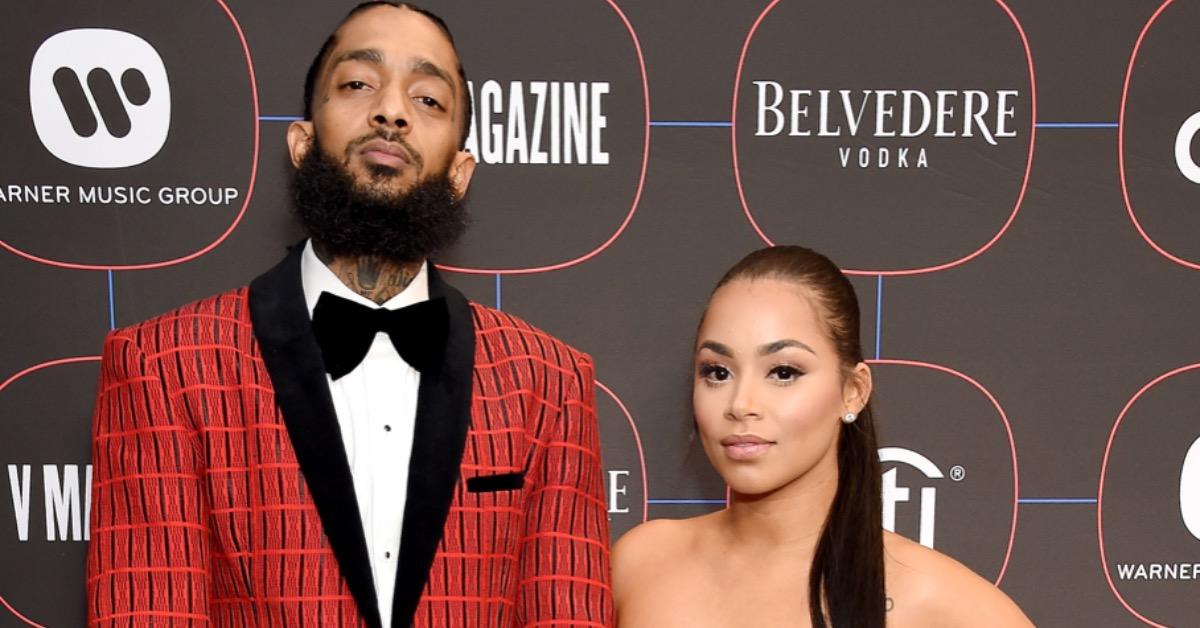 Article continues below advertisement
Lauren London's baby daddy has not been disclosed.
In a recent report from the Los Angeles Sentinel, a source close to Lauren seemingly confirmed the notion that she is indeed expecting a new child. According to the publication, "there is an undeniable sense of warmth surrounding the news," and Lauren is excited to move forward with her life following nearly two years of both public and private grieving due to her partner's death.
Furthermore, the report claims that Lauren is "looking to celebrate later this week, with an intimate baby shower," although it doesn't specify where the festivities will be hosted.
Article continues below advertisement
The Atlanta-born performer also hasn't publicly shared any hints as to who the new special man in her life could possibly be, but given the aforementioned claims of her being joyous over the news, it's safe to assume that whoever he may be, he makes Lauren as happy as could be.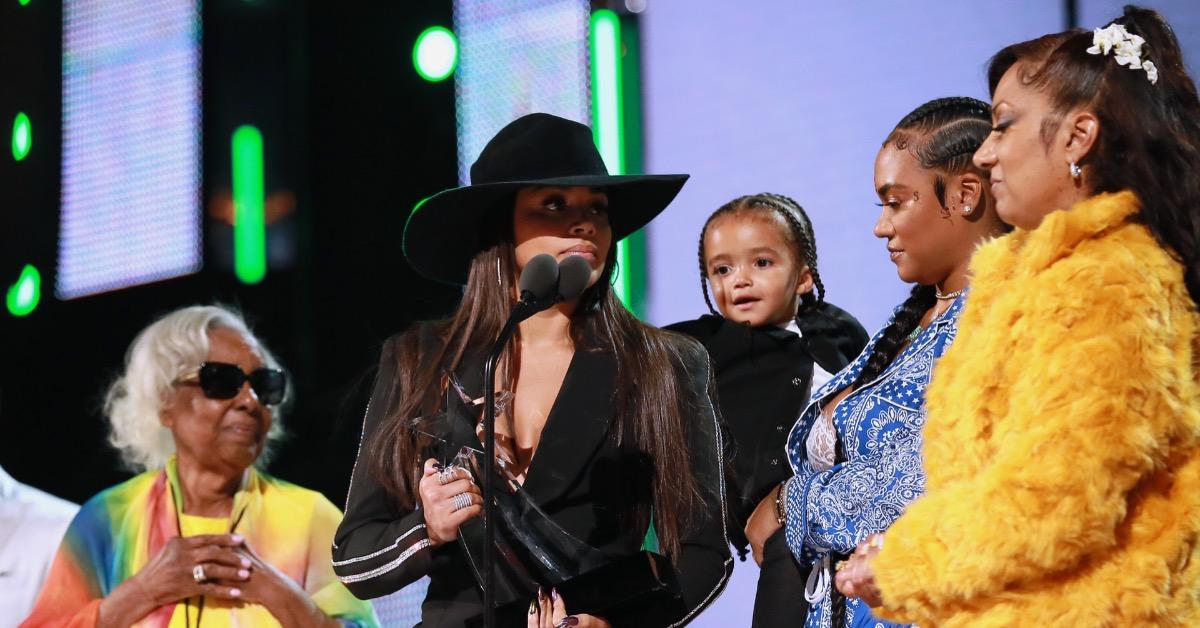 Article continues below advertisement
What happened to Nipsey Hussle in 2019?
The hip-hop community was shaken to its core in March 2019 when Los Angeles-based rapper, entrepreneur, and social reform advocate Nipsey Hussle was tragically gunned down outside of his Marathon clothing store. In the wake of his death and during the massive funeral proceedings that follow, Lauren was center stage at virtually every moment, paying a solemn yet touching tribute to her late husband and all the good things he accomplished during life.
Many commended her resiliency in the face of immense tragedy, and she has since been largely regarded as a model example of how to handle the loss of a significant other on a public level. Despite that, with the news that she may be pregnant for the first time since Nipsey's death, many have decided to criticize the star's move.
Article continues below advertisement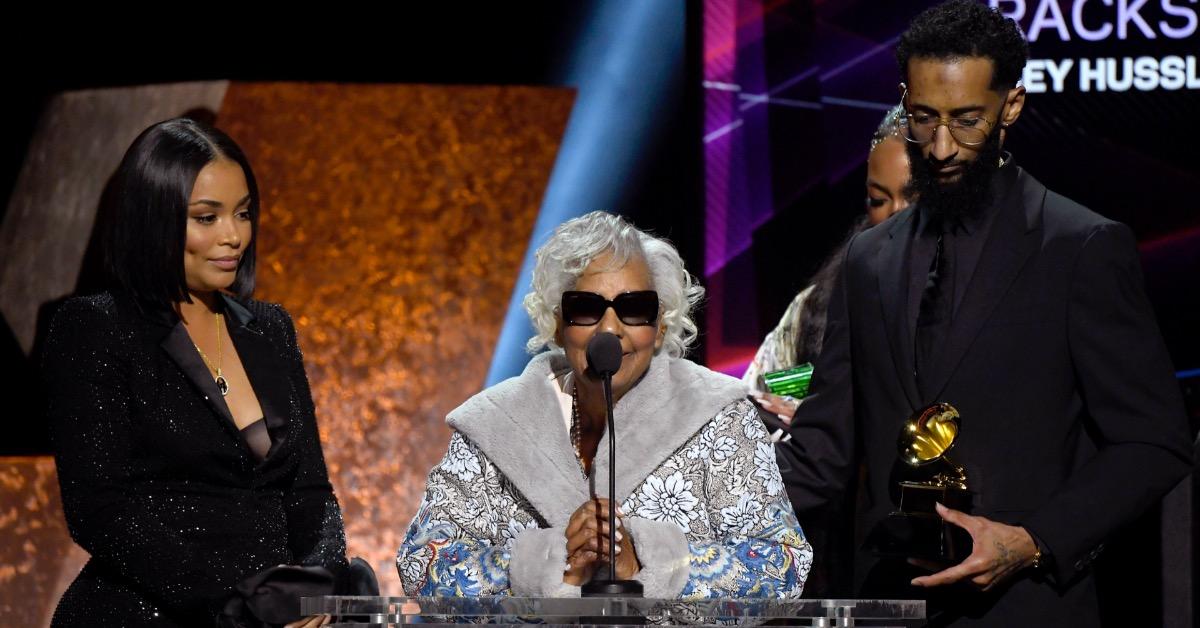 Some fans decided to criticize Lauren's decision to move on.
Despite many fans showing support, plenty still opted to criticize Lauren's decision to move on romantically. On Twitter, some criticized the move and even insinuated that her pregnancy would fragment the Black community, "If Lauren London is pregnant fr I will quit this app right now because the black community is currently at civil war over gorilla glue," wrote one user.
With such a clear division amongst fans of both Lauren and Nipsey over her potential move toward finding happiness with someone new, it's only a matter of time to see when and if the actress actually confirms the news, and how she goes about presenting the situation to the public overall.