FIRST LOOK: The Men of 'Farmer Wants a Wife' Are Here to Find Their Cowgirls (EXCLUSIVE)
The men from 'Farmer Wants a Wife' Season 1 are here to find love with the right women while sharing their farm life with them too.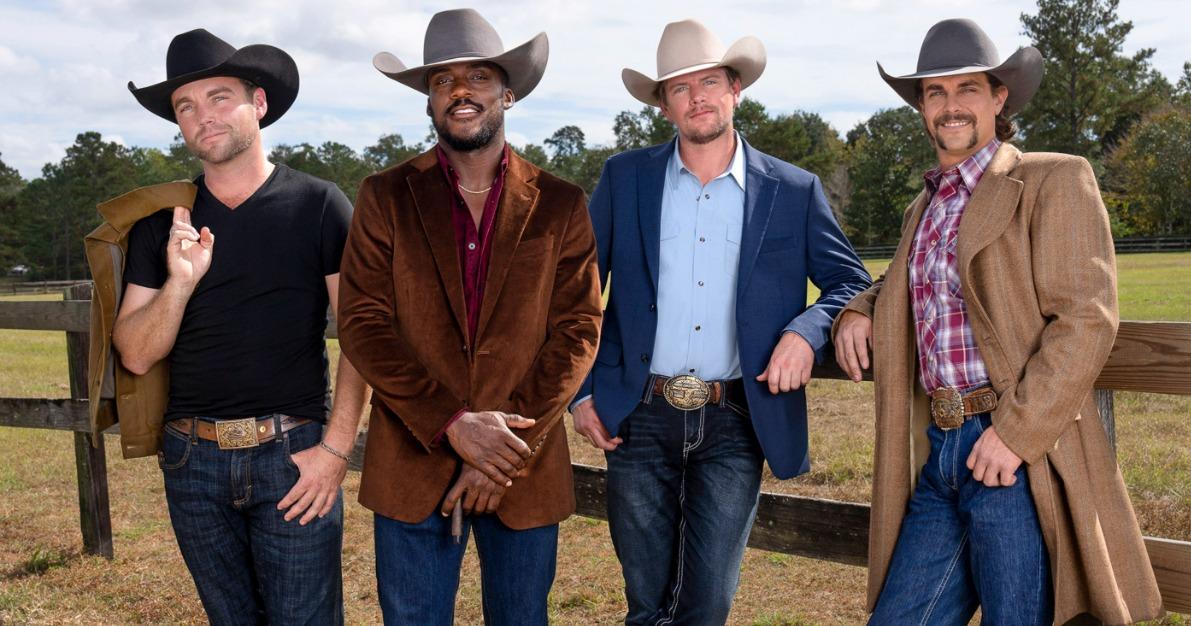 What do you get when you mix Yellowstone with The Bachelor and sprinkle in a tad bit of The Simple Life? It's Fox's dating show, appropriately titled Farmer Wants a Wife, of course, and viewers are sure to find themselves herded to their TV screens every week to watch four real-life farmers find love from a bevy of eligible women.
Article continues below advertisement
And in an exclusive photo obtained by Distractify ahead of the March 8 premiere, we see that producers aren't kidding about the whole farmer thing. We're talking cowboy hats, farm life living, and legitimate boots made for more than just hopping up to straddle a horse. This is a reality show almost unlike any other and we have details on all four of the farmers.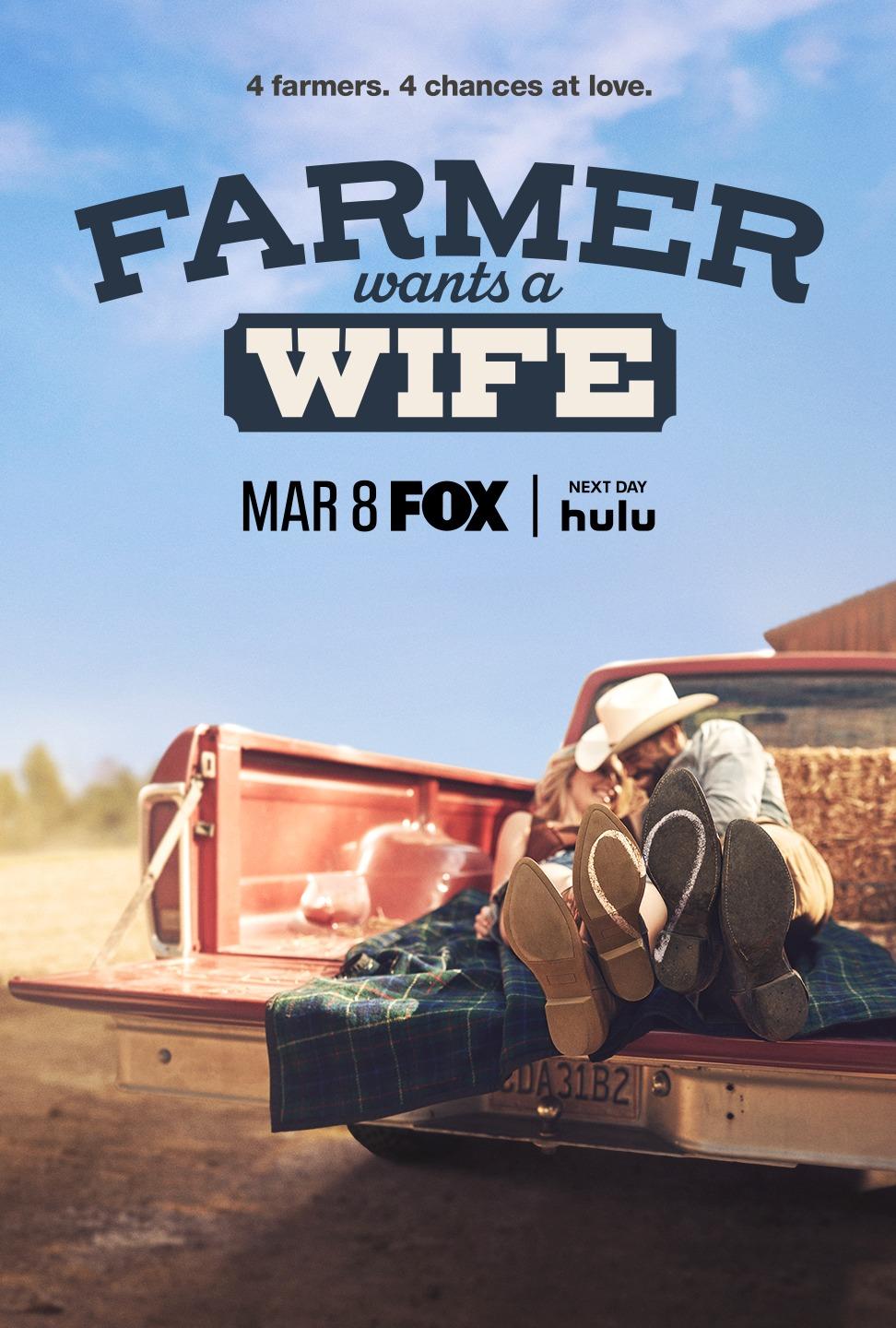 Article continues below advertisement
This is the first time Farmer Wants a Wife is making its way to the United States. Before now, the show aired in 32 countries and paved the way for 180 marriages to produce 410 children. Those are pretty great odds by reality TV standards.
And the four farmers are here to impress the cowgirls looking for their stud.
Hunter Grayson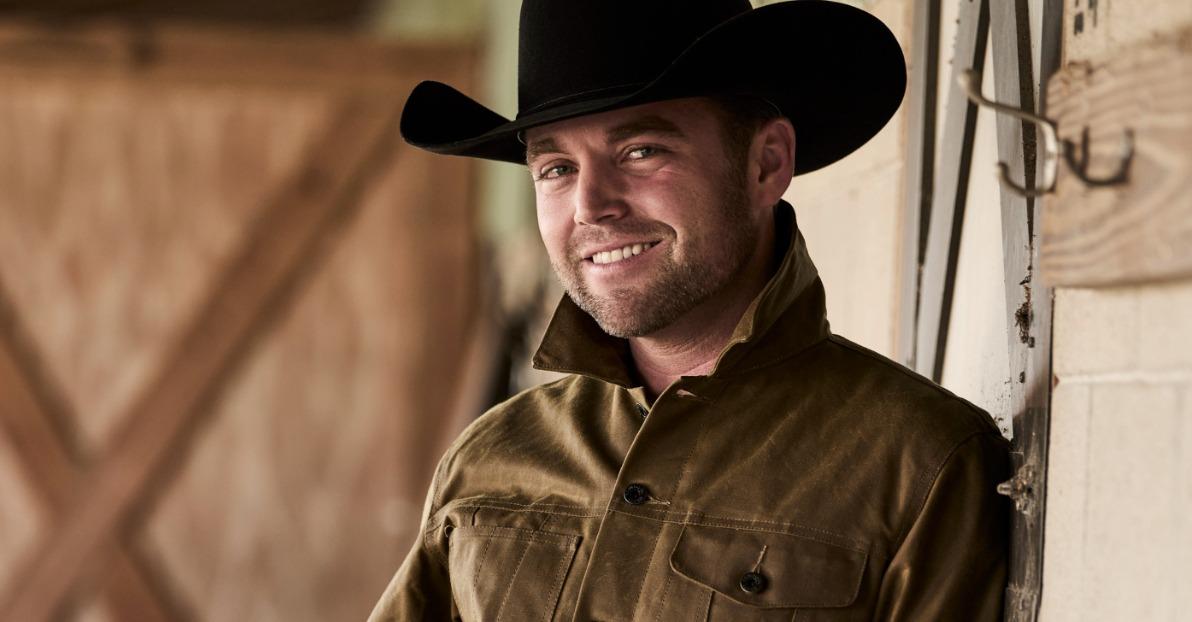 Hunter is a 31-year-old farmer from Georgia whose official job title is cattle and horse rancher. According to his official Farmer Wants a Wife bio, Hunter "enjoys team roping [and] free dive spearfishing."
He also sings in a band called Hunter Grayson & The Hat Creek Band. So we think there's a good chance of Hunter belting out any number of classic country ballads for his favorite contestants.
Article continues below advertisement
Ryan Black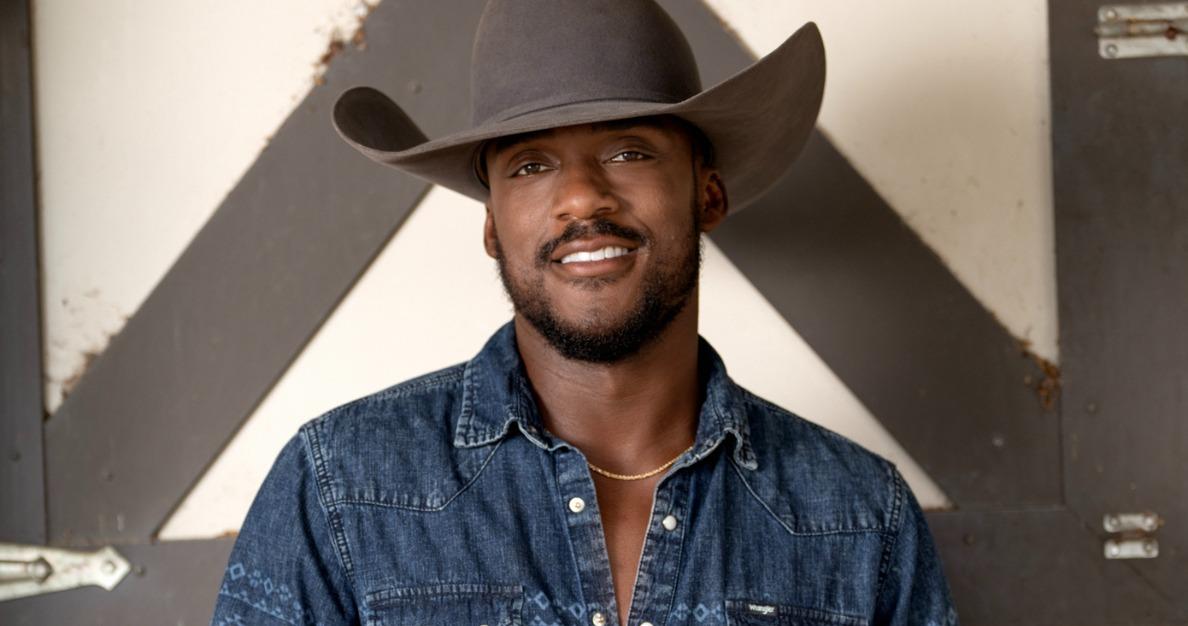 Ryan may be one of the most authentic cowboys in the cast. He's a 32-year-old horse trainer and breeder in North Carolina and he owns a 44-acre ranch. He studied at the University of North Carolina at Charlotte and his passions include — you guessed it — training and competing horses.
But he also loves to build and design houses. Could this be his chance to find the right woman to saddle up for marriage?
Landon Heaton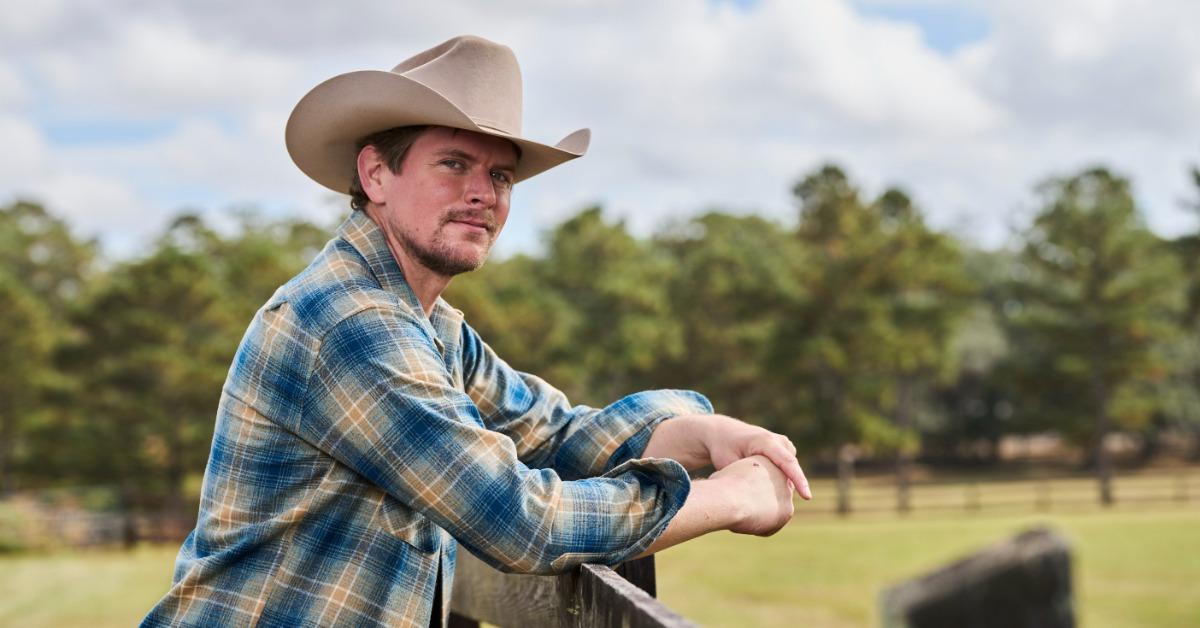 Landon is a 35-year-old cattle rancher and farmer from Oklahoma. He also owns multiple properties, including a 300-acre cattle ranch, 300-acre farmland and a 40-acre farmhouse property. While his hobbies absolutely include the typical cattle rancher interests like bow hunting, he also loves to cook.
Allen Foster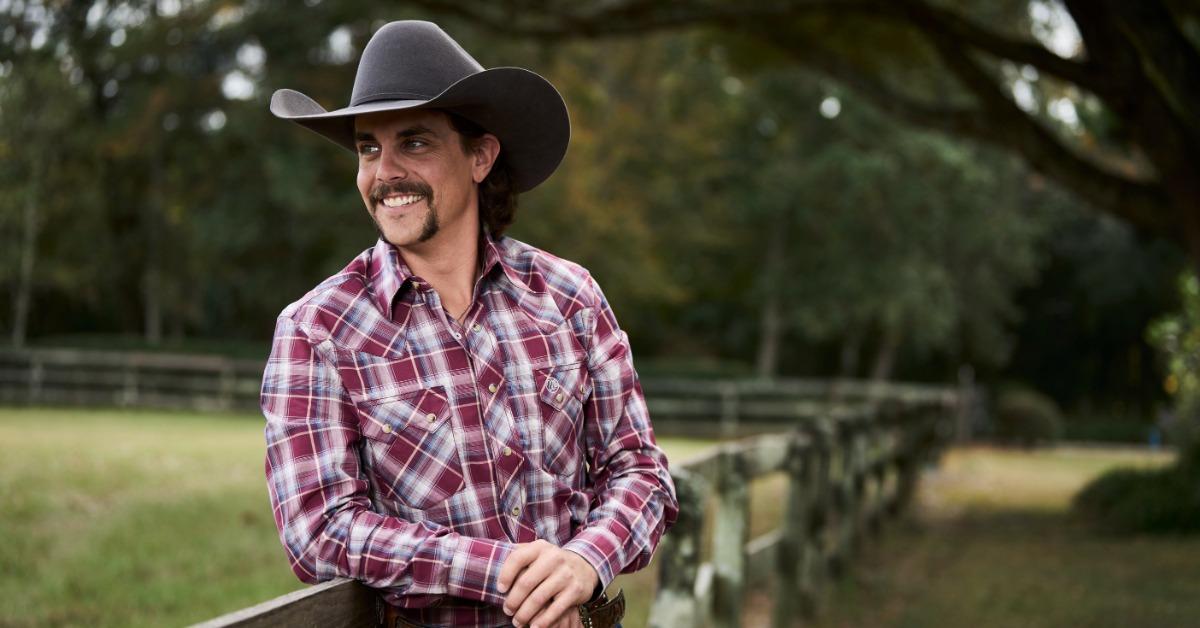 Allen, a 32-year-old cattle rancher from Tennessee, runs a 200-acre ranch. He's a total outdoorsmen who loves to hunt, fish, drive ATVs, and ride horses. Maybe Farmer Wants a Wife will be his opportunity to find the right woman to rein in this particular cowboy.
Watch Farmer Wants a Wife on Wednesdays on Fox, starting on March 8.