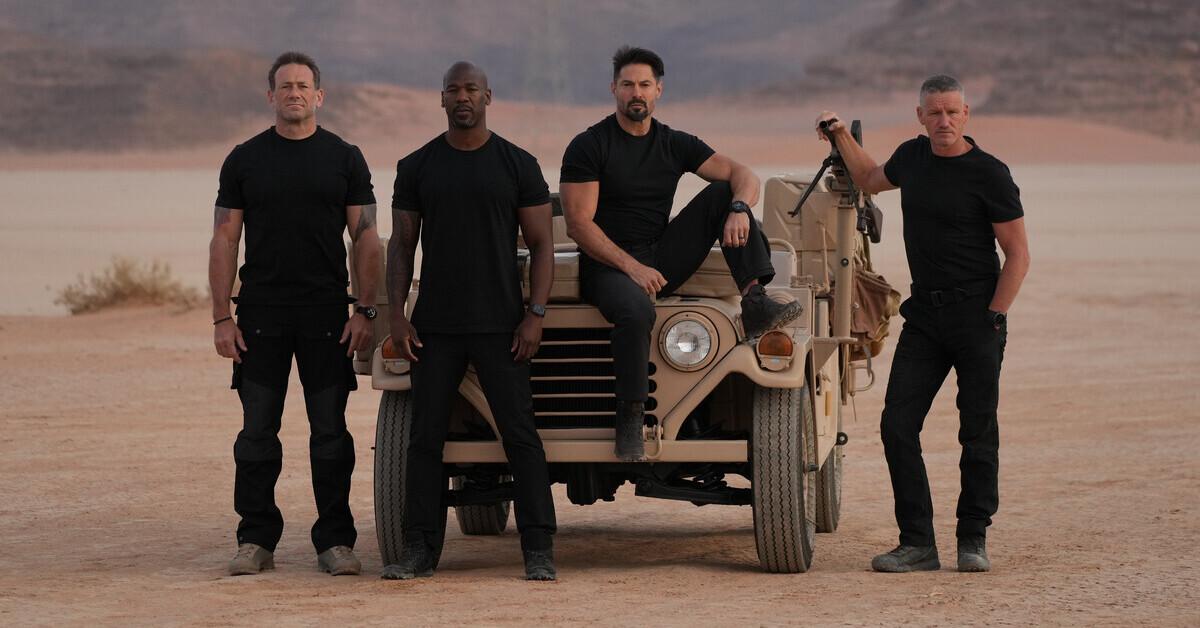 Fox's 'Special Forces: World's Toughest Test' Has a Fierce Staff — Meet the Stars
Article continues below advertisement
The directing staff (referred to as simply "staff") are the folks in charge of the proceedings, who put the celebrity recruits through their paces and keep them in line. The team is comprised of four military veterans, each with their own impressive background and intriguing story. Keep reading to get to know the Special Forces: World's Toughest Test staff and what makes them so remarkable.
Before 'Special Forces: World's Toughest Test,' Remi Adeleke was a Navy SEAL.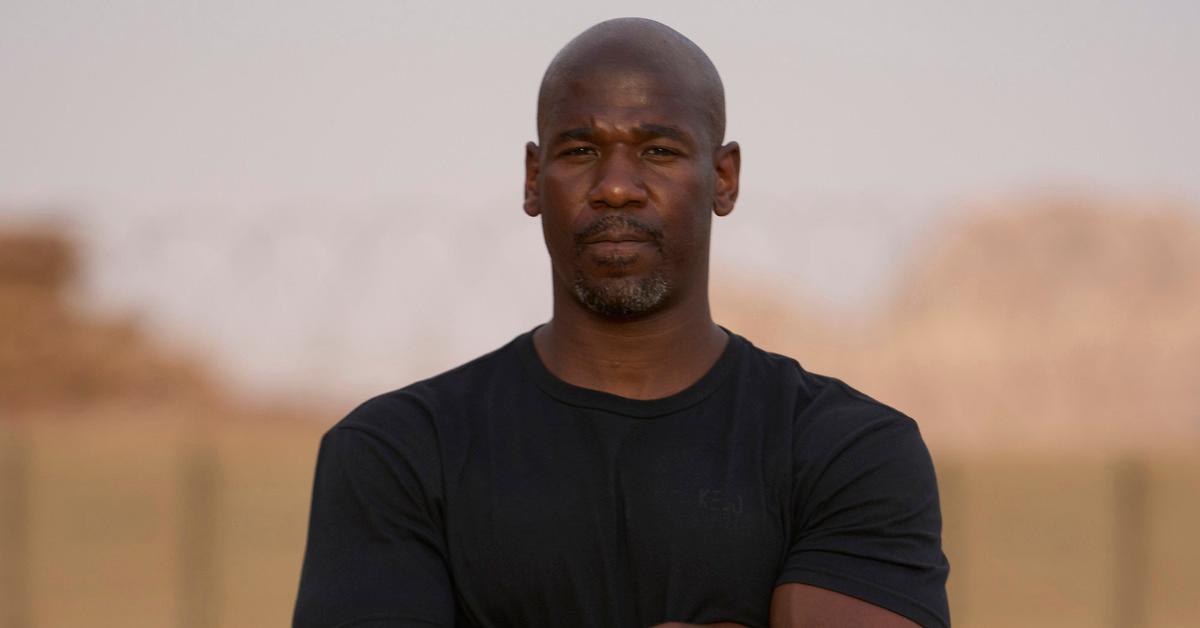 Viewers may know Remi Adeleke from his 2019 memoir Transformed: A Navy SEAL's Unlikely Journey from the Throne of Africa, to the Streets of the Bronx, Defying All Odds. As the title of the book indicates, Remi was born in Nigeria. Following the death of his father, he and his family relocated to the Bronx. He joined the Navy in 2002 after "years of regrettable decisions," according to his Special Forces bio.
Special Forces: World's Toughest Test isn't Remi's first brush with the entertainment world, either. He's also an actor, writer and director. He recently showed up in Netflix's The Terminal List and will appear in the upcoming Gerard Butler and Mike Colter thriller Plane.
Most fittingly, he guest-starred on the Paramount Plus drama SEAL Team.
Article continues below advertisement
Mark 'Billy' Billingham was a celebrity bodyguard to the likes of Tom Cruise and Angelina Jolie.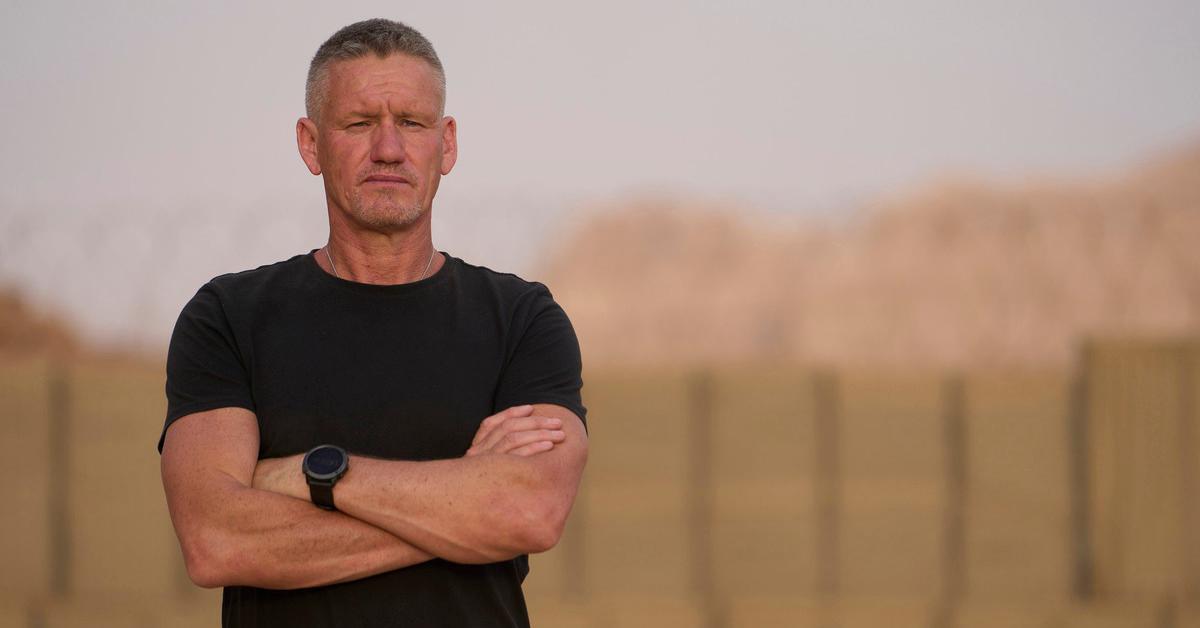 After leaving the military, Special Forces: World's Toughest Test staff member Mark "Billy" Billingham entered the world of private security. According to his show bio, Billy served as a personal bodyguard for some of Hollywood's biggest names. His clients included Angelina Jolie and Brad Pitt, Tom Cruise, and Russell Crowe.
Now he's getting his turn to be in the spotlight as part of the Fox series.
However, the most important (and jaw-dropping) part came before all of that. Billy spent over 25 years in Britain's elite Special Air Service (SAS), during which time he received the Queen's Commendation for Bravery because he used himself as bait to capture an enemy sniper!
Billy has also been honored with an MBE, which means that he was named a Member of the Order of the British Empire. This former soldier has more than earned his stripes.
Article continues below advertisement
Jason 'Foxy' Fox appeared in every season of 'SAS: Who Dares Wins' before 'Special Forces: World's Toughest Test.'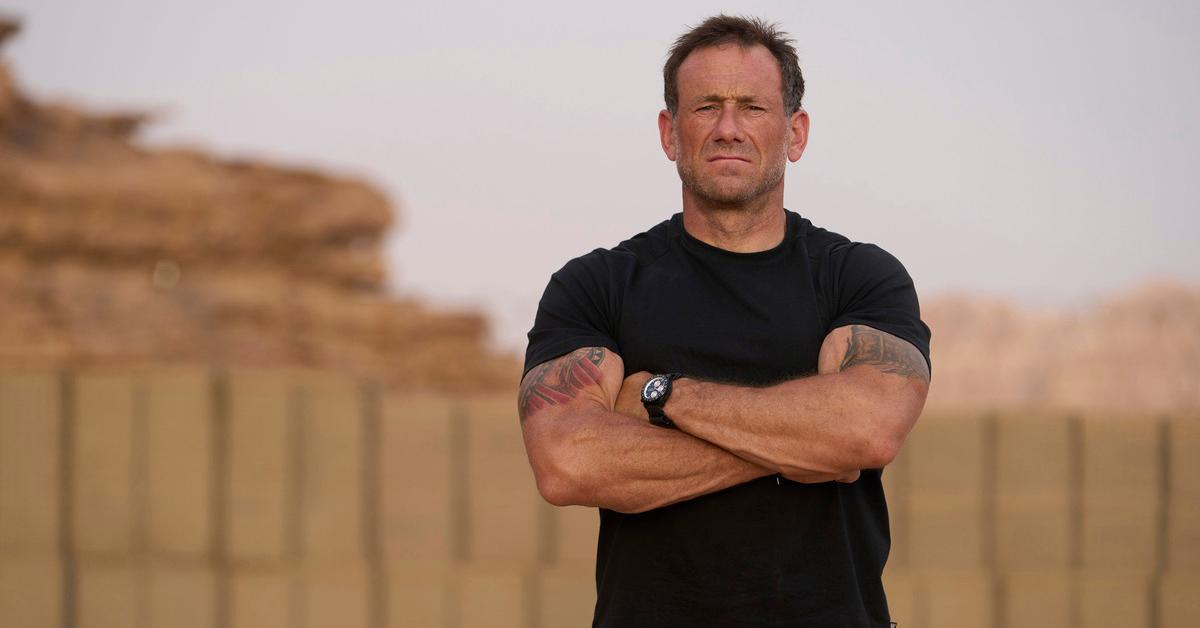 Viewers may not know that Special Forces: World's Toughest Test is a U.S. version of the British reality show SAS: Who Dares Wins. All of the staff members from the American show are also currently on the British one, though Foxy has been there the longest.
Foxy has been seen on SAS: Who Dares Wins since its 2015 premiere. (Think of Simon Cowell doing both versions of The X Factor, except Foxy is much more intimidating!)
Prior to his television work, Foxy was a member of the Royal Marines Commandos and the Special Boat Service (SBS). After being diagnosed with Post-Traumatic Stress Disorder (PTSD), he was medically discharged from the military and continues to be an advocate for mental health.
He co-founded the organization Rock2Recovery, which assists returning service members, veterans and their families.
Article continues below advertisement
'Special Forces: World's Toughest Test' star Rudy Reyes appeared in HBO's 'Generation Kill.'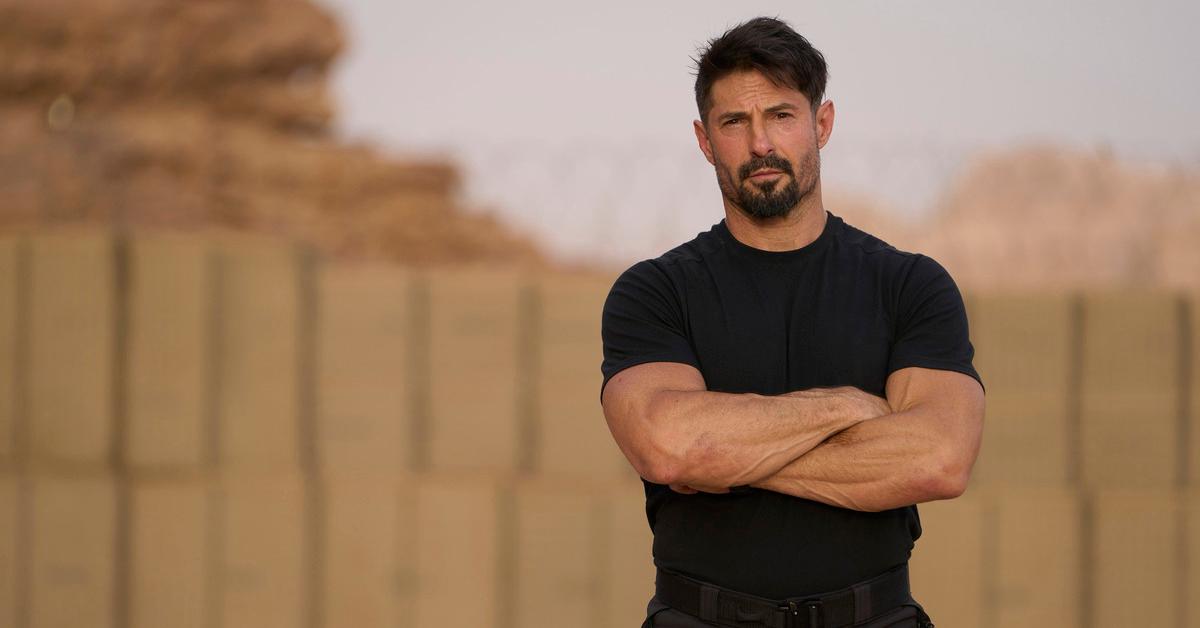 Rodolfo "Rudy" Reyes is currently the Chief Instructor on SAS: Who Dares Wins; however, he's a newer addition to that show, only having appeared since 2022.
He comes from a military family, as his father was a Marine before Rudy joined the Marines. He then left the Marine Corps and worked as a contractor for the Department of Defense before retiring from service entirely.
Rudy also has a pursuit in common with Remi; both have appeared in Hollywood projects. Rudy played himself in HBO's critically acclaimed 2008 miniseries Generation Kill and then worked on several unscripted shows in the popular "survival" genre.
He also has a passion for animals. He founded Force Blue, which pairs former Special Forces operators with marine scientists for various conservation efforts.
Special Forces: World's Toughest Test airs on Wednesdays at 9 p.m. ET on Fox.