Is There a Prize for Completing 'Special Forces: World's Toughest Test'? Contestant Says ... (EXCLUSIVE)
What does the winner of 'Special Forces: World's Toughest Test' get? 'Distractify' spoke with Anthony Scaramucci about the lure of Fox's reality show.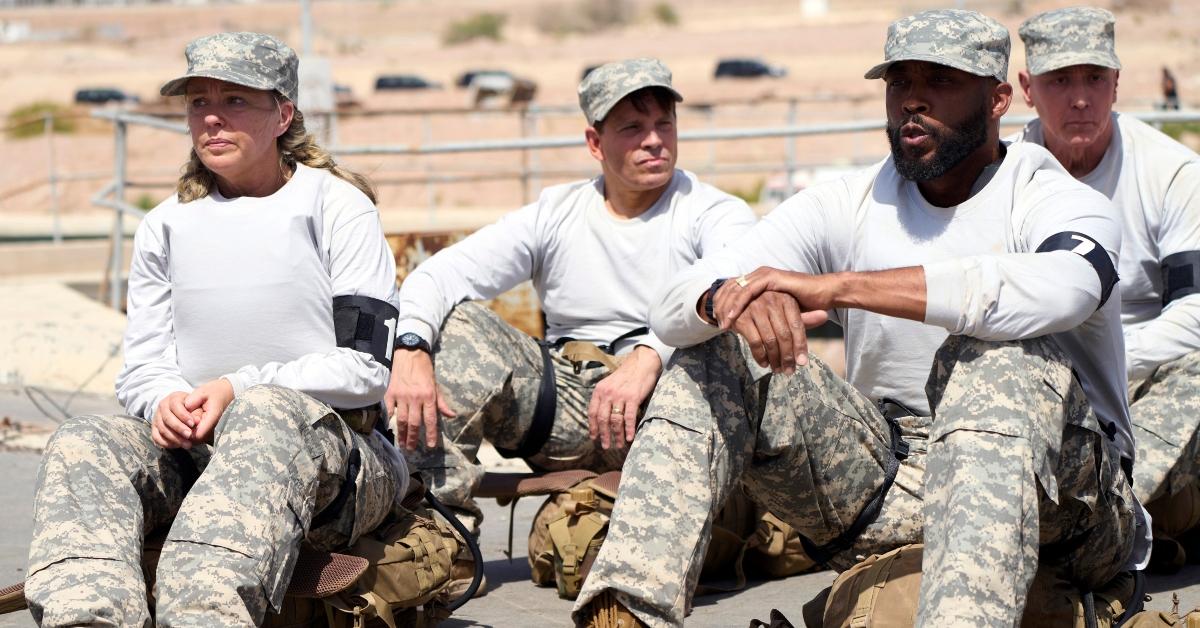 Article continues below advertisement
"It's an eye-opening glimpse into the most intense training in the world and gives a taste of the grit and bravery our armed forces show on a daily basis, which was a life-changing experience for these celebrities," Rob Wade, president of alternative entertainment and specials of Fox Entertainment, stated in a press release.
So, what does the winner of Special Forces get? Distractify spoke exclusively with contestant Anthony Scaramucci, who opened up about filming the challenging series.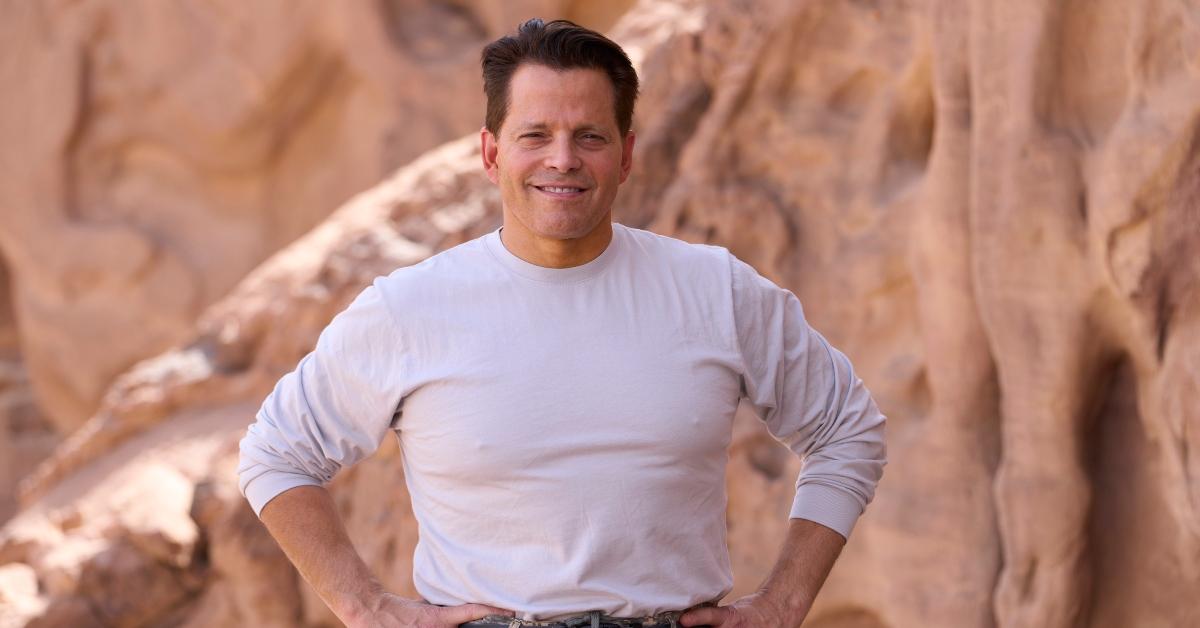 Article continues below advertisement
What does the winner of Fox's 'Special Forces: World's Toughest Test' get?
When it comes to reality competition shows, contestants are not just simply playing for bragging rights, but an additional grand prize. While the prize typically includes a large sum of money, Special Forces is a different type of reality series.
These 16 contestants — who receive no special treatment, no glam squad, and no indoor plumbing — are competing on the show for no prizes.
That's right; the winner or possible winners of the challenge do not receive any cash money at the end of this show. So, the only "prize" the celeb receives is simply bragging rights.
Additionally, unlike other competition shows, the only way contestants exit the series is by being medically tapped (an injury prevents them from continuing), choosing to leave on their own accord, or through force by the Directing Staff (DS).
Article continues below advertisement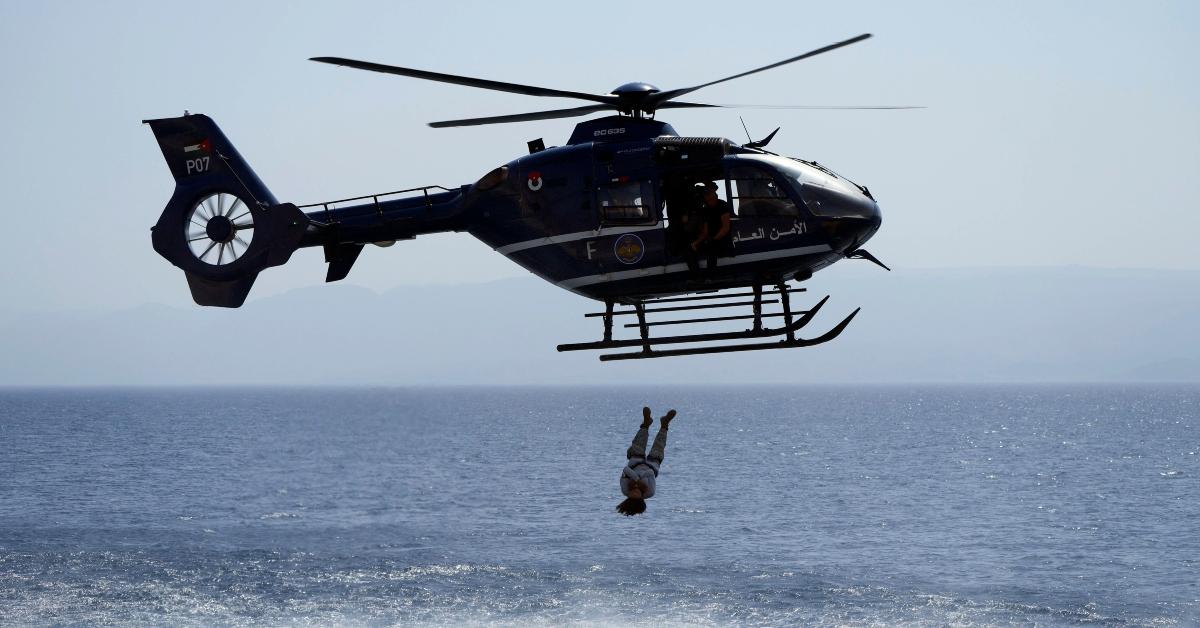 So, why would these 16 celebs agree to leave the comfort of their cushy mansions to be stranded in the middle of the desert? For Anthony, it was an immediate yes.
"I did it for several reasons. Number one, I'm 58 years old. I thought, 'Man, I'm not gonna be able to do this at 68. So let me try to do this at 58.' Number two, I have traveled with the American military. I've been on Troop Support missions to Afghanistan," he said. "I thought, 'OK, wow, this is a major opportunity for me to really get a feel for what our men and women in uniform go through and what the process is.'"
Article continues below advertisement
"I don't mean to suggest that us on a show with celebrities, we're doing the same level of Seal Team Six or other Special Forces or things like that. But I think you can get from the show that they were pushing people to their max limit of what their capabilities were," he continued, adding, "And they were providing people [with] a stressful situation, where they had to work out for themselves what they were made of."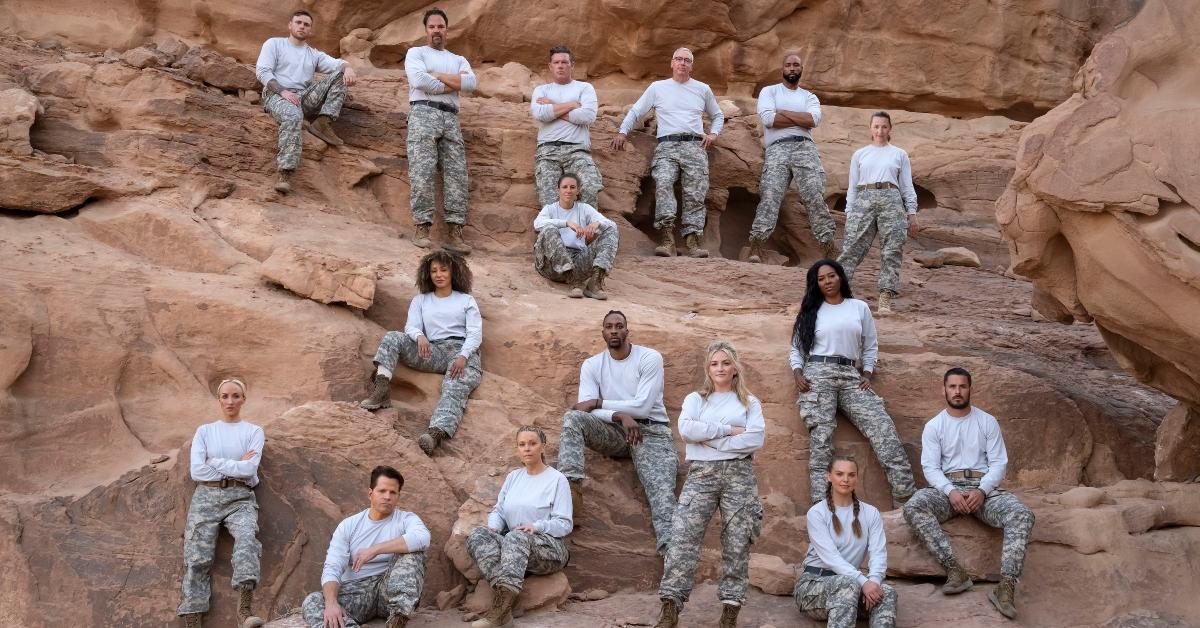 While there were several different factors that played into wanting to do the show, aside from simply pushing himself, Anthony told us that he walked away with "real friendships" after competing on Special Forces.
"I expect that these people will become, will be close personal friends of mine for the rest of my life," he told us. "So for all those reasons, I am ecstatic that I did the show."
Watch Special Forces: World's Toughest Test on Wednesdays at 8 p.m. ET on Fox.