'Special Forces' Celebrity Competitor Anthony Scaramucci Describes Filming Locations (EXCLUSIVE)
Where is 'Special Forces' filmed? The Fox reality show puts celebrities to the test and sees what they're really made of in a series of competitions.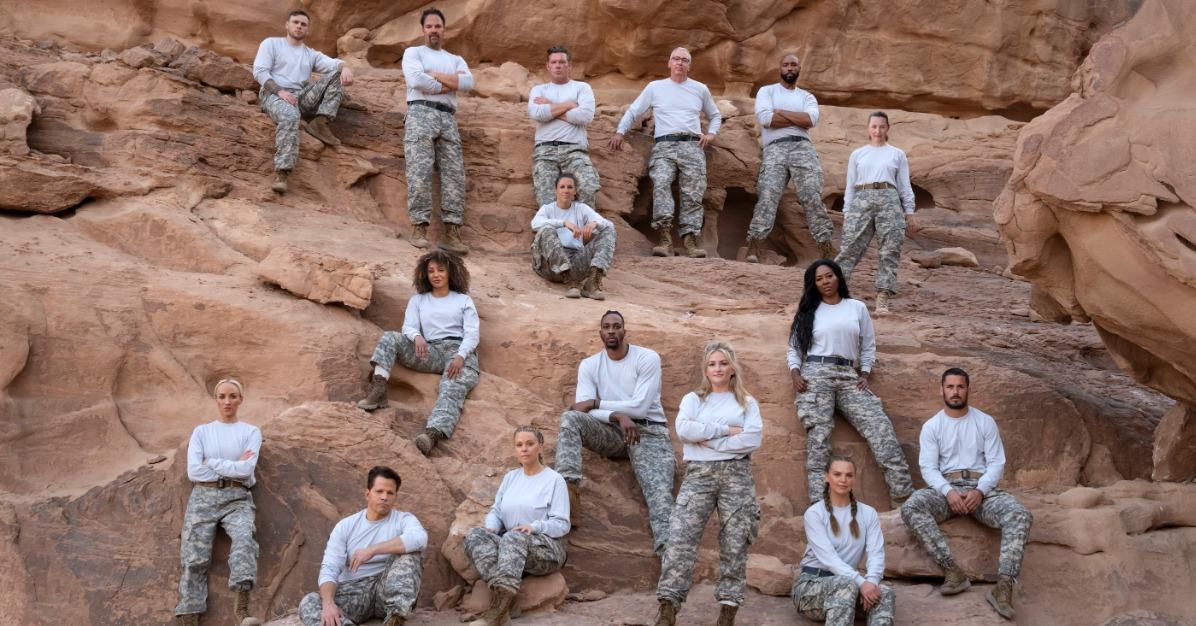 Fox's intense reality show Special Forces: World's Toughest Test is what you get when you cross The Surreal Life with The Challenge, and it promises to push a group of celebrities to their breaking points both mentally and physically.
But, where was Fox's Special Forces filmed? The show takes its stars far from home and drops them in an area designed to truly test them. The result is a series of competitions that helps them see what they're made of.
Article continues below advertisement
Distractify spoke exclusively with Anthony Scaramucci ahead of the Special Forces series premiere on Jan. 4. He shared details about where he and the other celebs filmed, what the conditions were like, and how hard he actually worked to get through the competition. Clearly, this isn't a show for the faint-hearted or spoiled.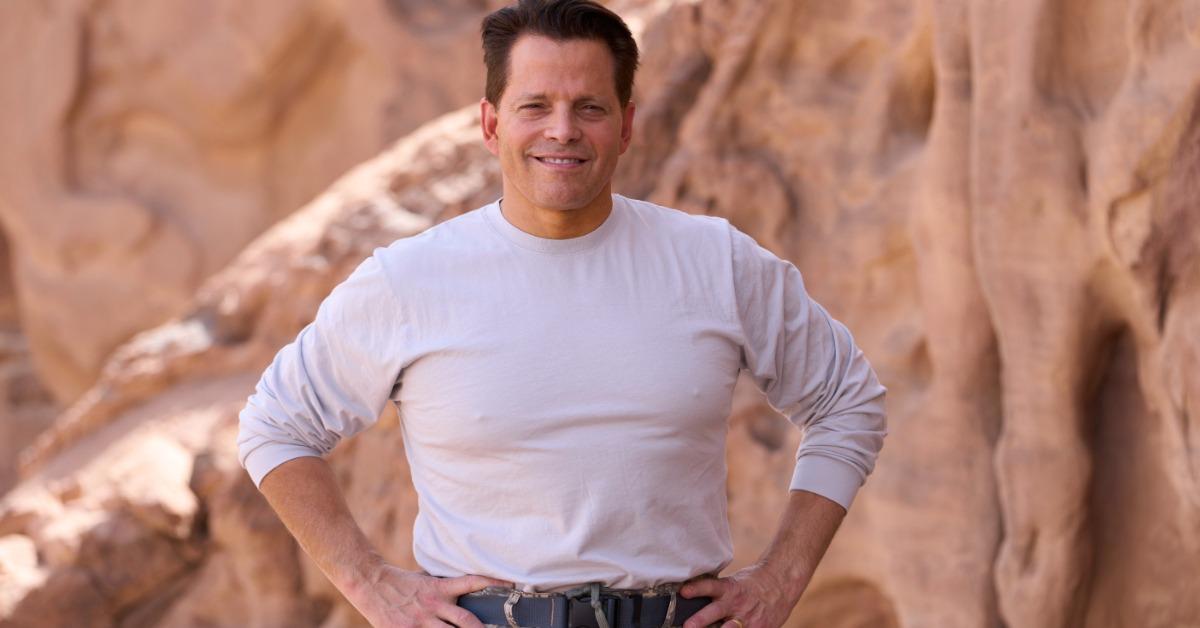 Article continues below advertisement
Where is 'Special Forces' filmed?
Special Forces could have plucked the celebrity competitors — which includes Jamie Lynn Spears, Dwight Howard, and Montell Jordan — and dropped them in the desert in California or Nevada and had a field day. But to make things even more difficult for the cast, they were forced to travel across the world to the Middle East and film Special Forces in the desert of Jordan.
And, Anthony shared with us, the conditions they were in during filming were certainly meant for competitors who are there to work hard and prove themselves.
Article continues below advertisement
"They put you in a situation [where] there was no plumbing," he said. "There was a water tank that had a reserve of water that we were using for the shower and to wash our clothing. But there were latrines in order to go to the bathroom and they were bundled on top of each other and there were lots of ugly flies everywhere."
Article continues below advertisement
He added that none of this was what he or the other stars are used to in their everyday lives. But, Anthony said, "you adjust yourself very quickly."
The celebrities aren't given special treatment or accommodations in 'Special Forces.'
Part of the adjustment Anthony referred to may involve dealing with the harsh conditions of sleeping in the desert. He explained that he and the other competitors slept on thin green cots, and that he had to prepare himself during the day for extreme hot temperatures and then bundle up at night when the temperatures dropped considerably.
Article continues below advertisement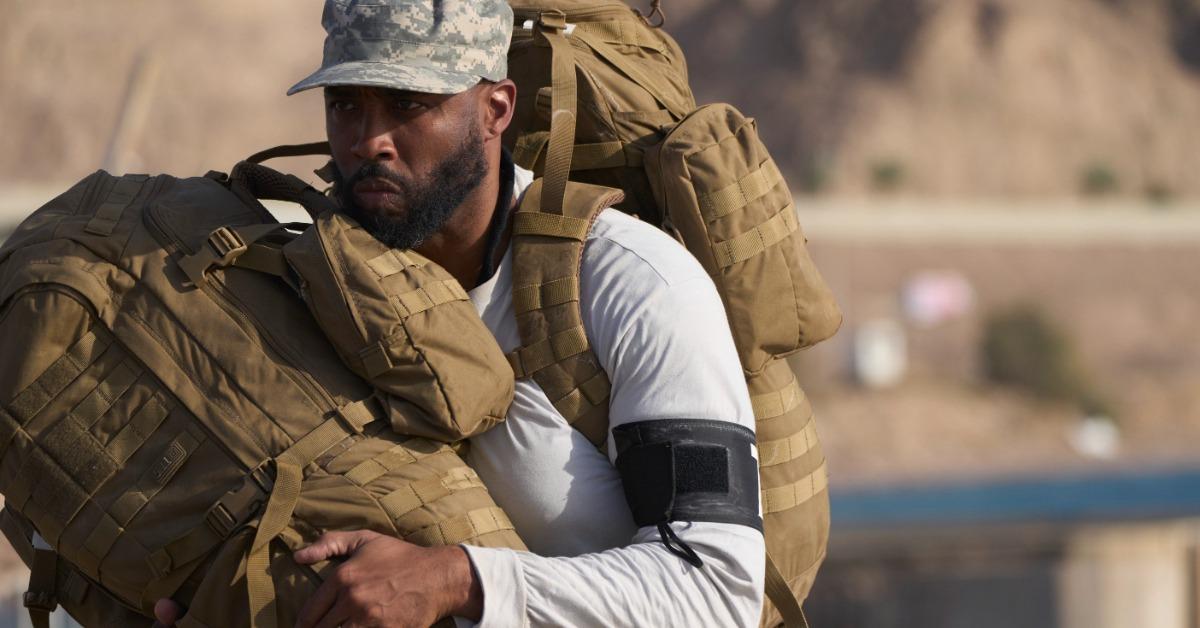 While Anrthony didn't share with us the kind of food he and his fellow competitors were given while they filmed Special Forces, he did admit that it was hard to eat some of it. So no, there's no Nobu takeout for them.
Just in case you're concerned about some of the more charmed contestants getting special treatment, it looks like Special Forces is here to humble many.
Watch Special Forces on Wednesdays at 8 p.m. EST on Fox.
Original reporting for this article contributed by Gabrielle Bernardini.