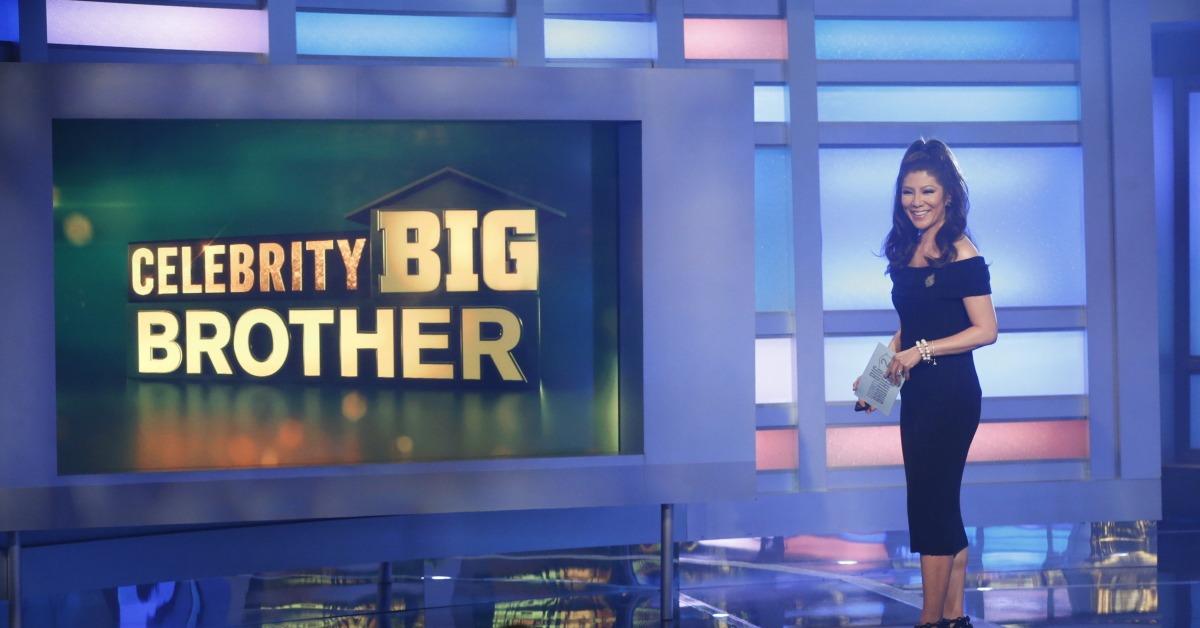 The 'Celebrity Big Brother' Houseguests Are Competing for a Monetary Prize — Do They Get Paid Anything Else?
The only thing better than watching a bunch of strangers battle it out for hundreds of thousands of dollars on Big Brother is seeing some famous people do it on Celebrity Big Brother. Because yes, there is a monetary prize on both shows, and yes, the celebrity who comes out on top actually wins that money. But are Celebrity Big Brother houseguests also paid to appear on the show on top of their potential winnings?
Article continues below advertisement
The winner and runner-up of Celebrity Big Brother both receive a cash prize. There's even a smaller prize given to America's Favorite Houseguest, who wins by popular vote from viewers at home. And because the houseguests are celebrities who take a few weeks off from their lives to be holed up in the Big Brother house, you have to wonder if they're guaranteed payment outside of prize money as an incentive to participate.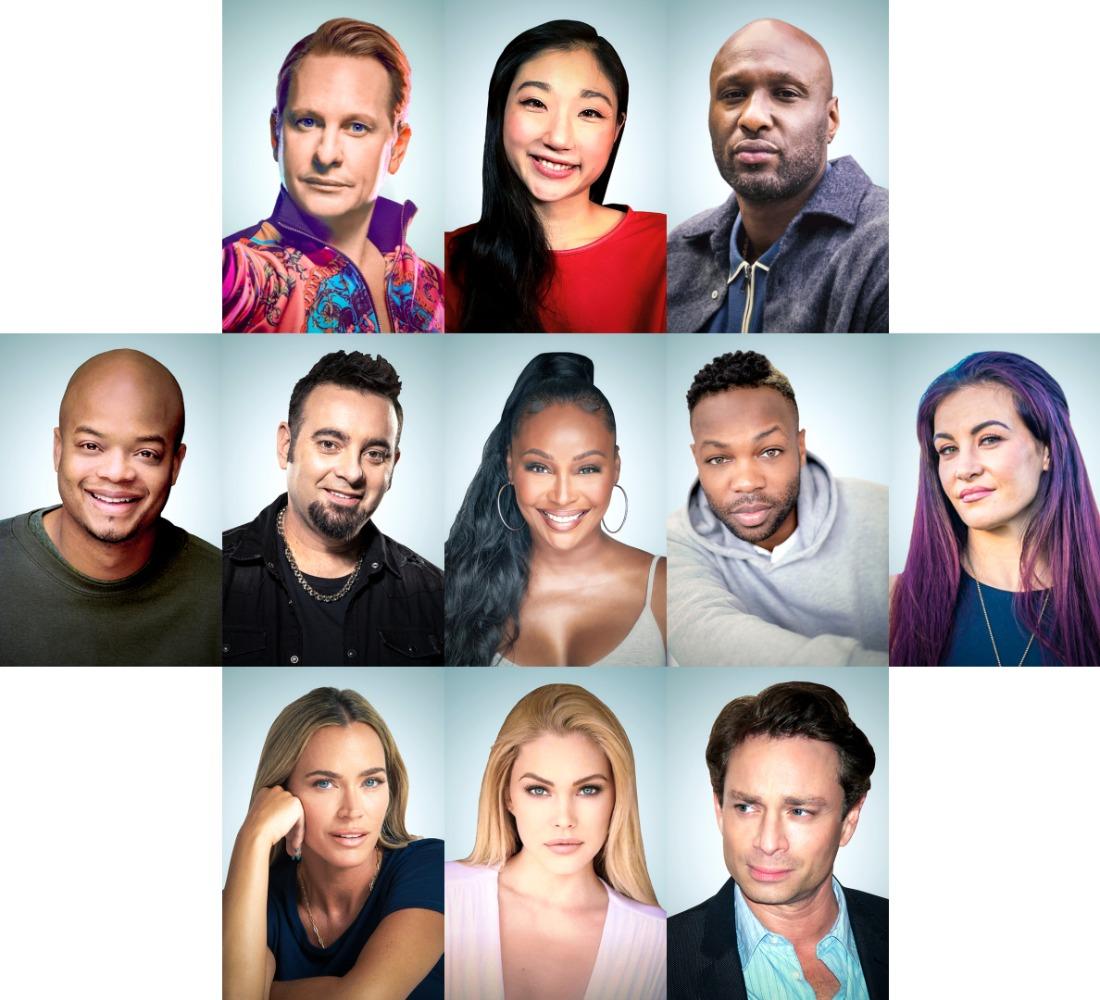 Article continues below advertisement
Are 'Celebrity Big Brother' houseguests paid?
According to TMZ, Season 2 players were each paid $100,000 just for participating in the show. Season 3 houseguests are most likely paid the same amount regardless of how far they make it in the game. It certainly makes sense, given the franchise's habit in paying a stipend to houseguests on a standard Big Brother season.
Season 19 houseguest Elena Davies said on the Trading Secrets podcast that Big Brother contestants are paid to be on the show. However, unlike the show's star-studded celebrity counterpart, the amount they're paid depends on how long they last.
"We're paid a stipend per week. $1,000 per week, as long as you film," she said. "Say you are the first person sent home and you only film six hours in the house, you get your thousand."
Because of their status, it would makes sense that a flat rate would be promised to Celebrity Big Brother contestants.
Article continues below advertisement
The Season 3 prize for 'Celebrity Big Brother' is a lot for less than four weeks of filming.
Unlike Big Brother, during which houseguests are expected to stick it out for an entire summer of filming, Celebrity Big Brother Season 3 lasts a little under four weeks. Not only are the celebrity houeguests supposedly paid $100,000 for their time, but they also each get a shot at the $250,000 grand prize.
Article continues below advertisement
Even for the players who don't win, that's a pretty sweet deal. There's also a chance that the prize money is increased for Season 3. For the first time ever in Season 23 of Big Brother, the prize increased from $500,000 to $750,000.
Although there hasn't been word yet on a larger first place prize for Celebrity Big Brother Season 3, it's certainly possible at this point.
In the end, the Season 3 winner will have to have a nearly perfect game to win that grand prize.
"You have to have a stronger social game than anything else in celebrity seasons," host Julie Chen Moonves told Entertainment Weekly. "It's more about whose personality can take it to the end and win it."
Watch Celebrity Big Brother on most weeknights on CBS.