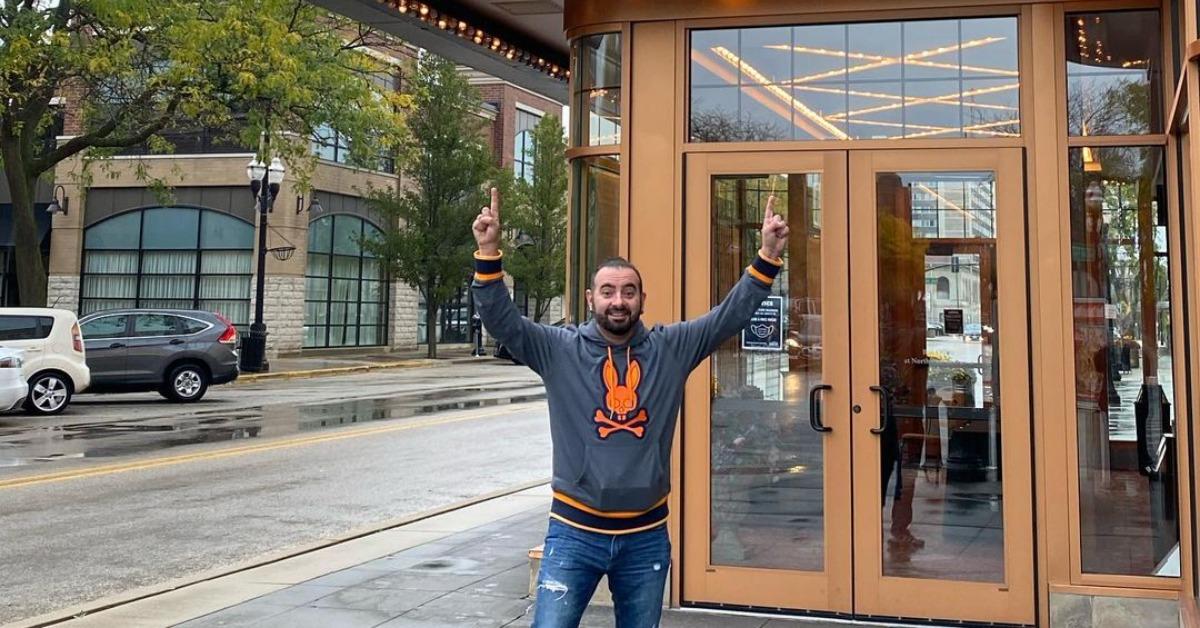 Chris Kirkpatrick Played This Loveable Character in 'The Fairly Oddparents'
When the cast for Celebrity Big Brother Season 3 was announced, the official Twitter account for Big Brother released a video introducing them all. In the video, each cast member explained who they are and what you might know them from.
Chris Kirkpatrick surprised some fans when he mentioned being from the animated series The Fairly OddParents.
Article continues below advertisement
Everyone else knows him as a member of the 90's powerhouse boy band NSYNC. Chris will probably always be best known for that, and for good reason.
But now that he's a houseguest on Celebrity Big Brother, there are bound to be more questions from viewers who don't know much about him beyond his career as a singer.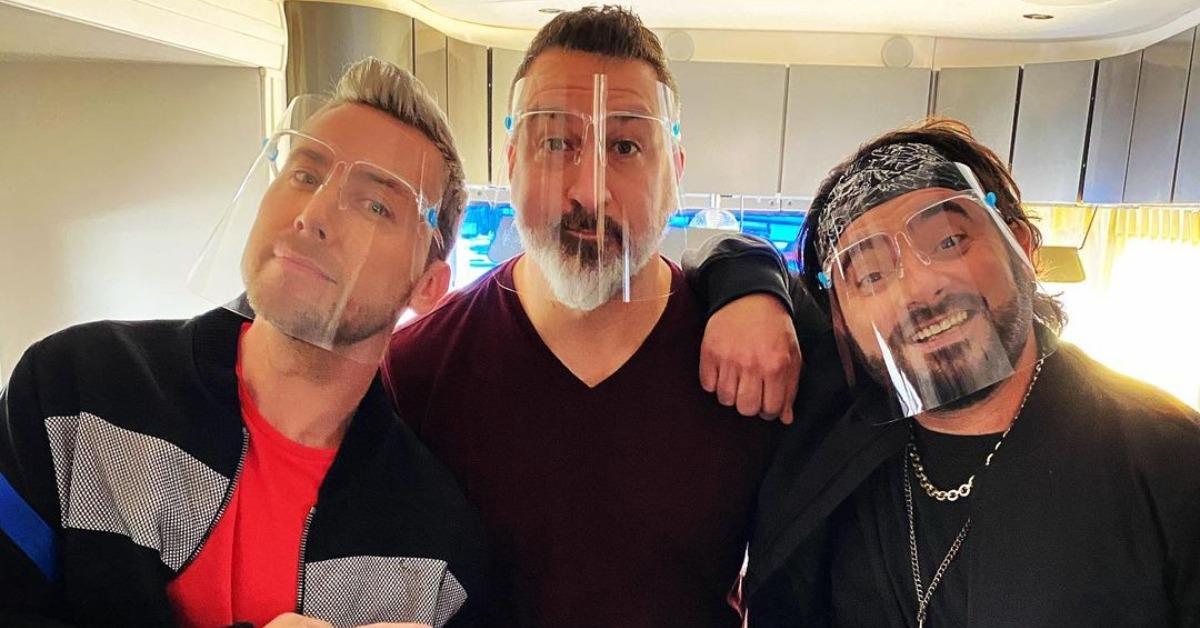 Article continues below advertisement
Who was Chris Kirkpatrick in 'The Fairly OddParents'?
Chris explains in the video from Big Brother's Twitter account that some fans might know him as Chip Skylark from The Fairly OddParents. Judging by the response from Big Brother fans, many did not, in fact, know that about him.
Some older millennials's minds were likely blown. We all watched enough of The Fairly OddParents growing up to appreciate the cartoon, but many viewers never pieced together that Chris voiced a character on the Nickelodeon show.
On The Fairly OddParents, Chip is a parody of popular boy band singers at the time. He's a recurring character and often sings an original song that goes along with whatever episode he's in. Chris voiced him for years across multiple seasons, and the animated character actually bears a resemblance to the NSYNC crooner.
Article continues below advertisement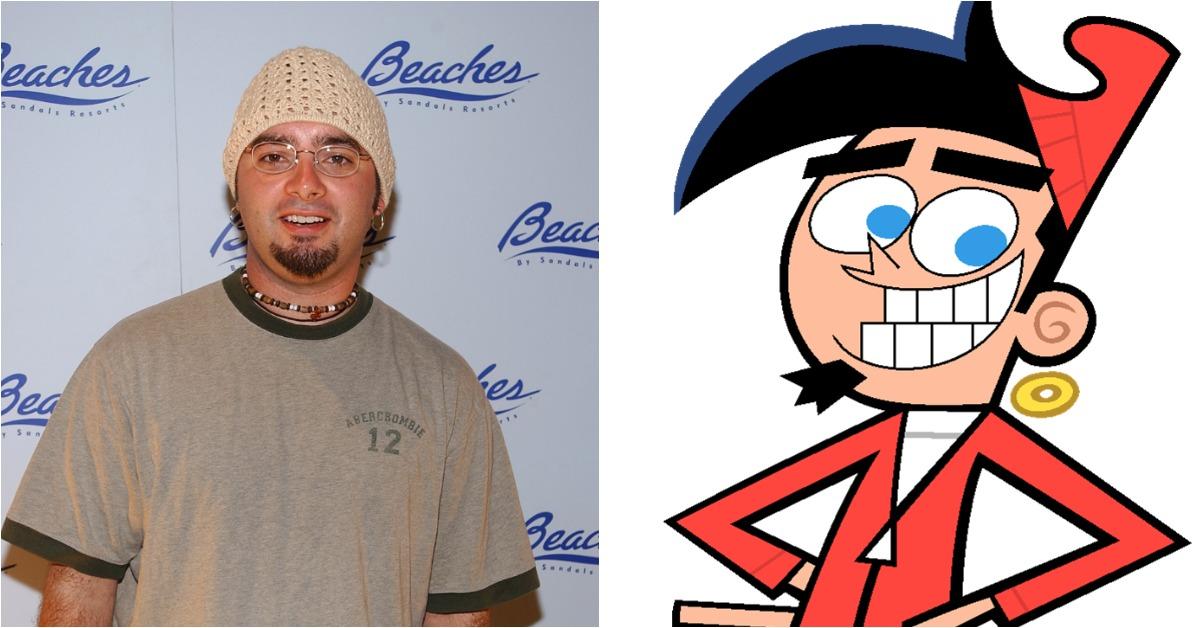 Chris Kirkpatrick joins a ton of other celebs for 'Celebrity Big Brother' Season 3.
Chris was a surprise get for Season 3 of Celebrity Big Brother. The show is often made up of more C-list celebrities than anything since they tend to have the availability and willingness to put themselves out there on the reality show. Chris isn't in his prime as a member of a current boy band, but he's still famous enough to be notable among the cast.
Article continues below advertisement
Other Season 3 cast members include NBA star Lamar Odom, Carson Kressley of Queer Eye for the Straight Guy fame, Cynthia Bailey from The Real housewives of Atlanta, and actor Chris Kattan. Chris is definitely one of the more notable celebrities ready to battle it out with his peers for a shot at the prize money.
Does Chris Kirkpatrick still make music?
After NSYNC ended, Chris started the alternative rock band Nigel's 11. They released one album, Clandestine Operation, in 2010, but they haven't put out other albums since.
Chris also makes appearances at different events and he has performed with other former boy band stars in recent years, but a lot of his time seems to be devoted to his family these days.
For many, Chris will always be remembered for NSYNC above all else. And now he can add "Celebrity Big Brother houseguest" to his resume.