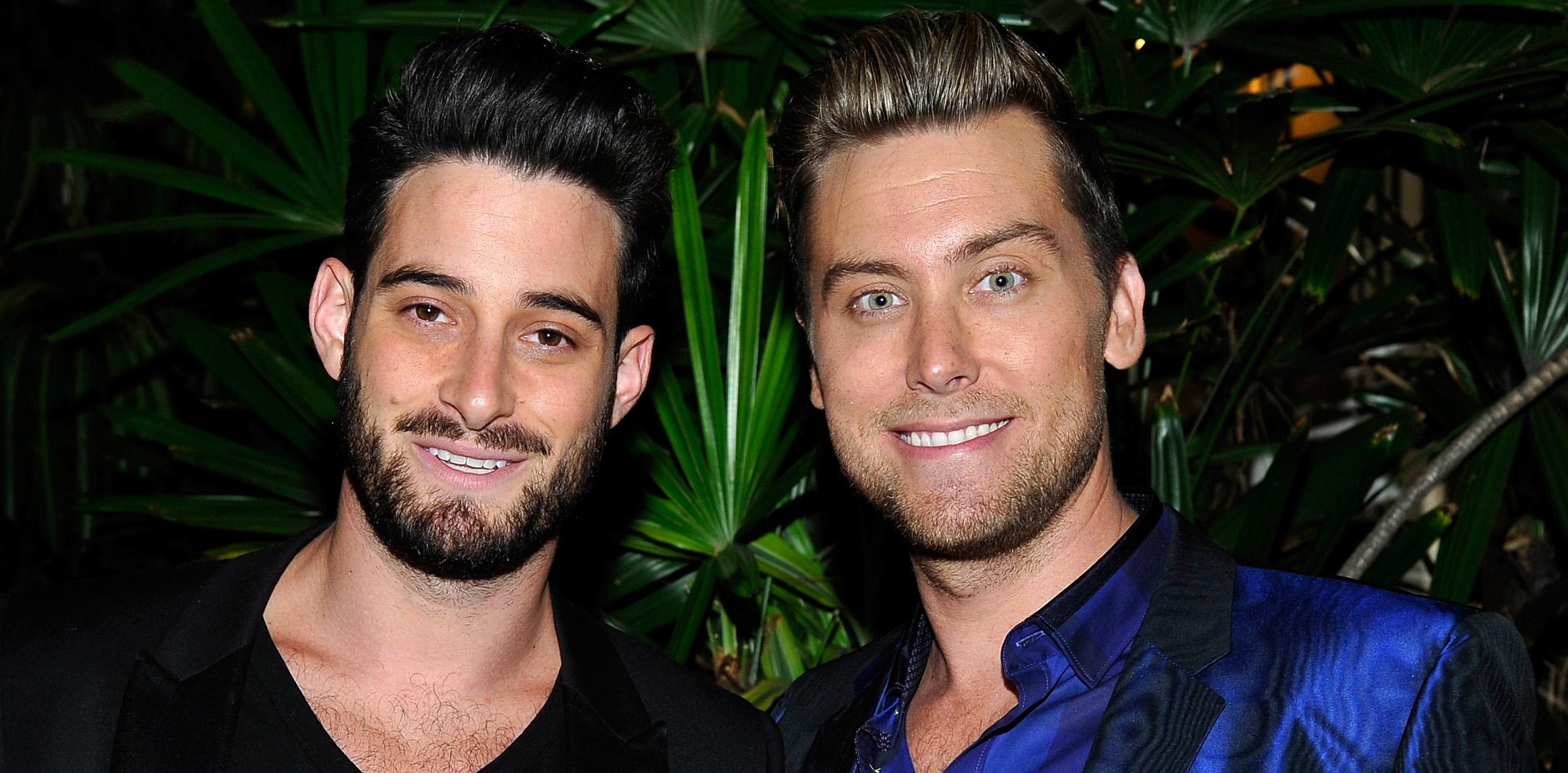 Lance Bass and His Husband Are Expecting Twins
By Kori Williams

Jun. 2 2021, Published 12:54 p.m. ET
Article continues below advertisement
Thankfully now, Lance is openly gay — and he's married. But who is his husband? The couple tied the knot back in 2014 and are currently expecting their first kids, a set of twins. Lance posted the announcement on his TikTok and it couldn't be more perfect.
Who's Lance Bass's husband? He's married to an artist.
Lance is married to an artist named Michael Turchin. According to his Instagram bio, he focuses on visual art, and his bio on ArtSugar says he's "inspired by Hollywood's effervescent pop culture." Much of his art on the site are portraits, but he uses bright, bold striped patterns against black silhouettes to create his unique style.
Article continues below advertisement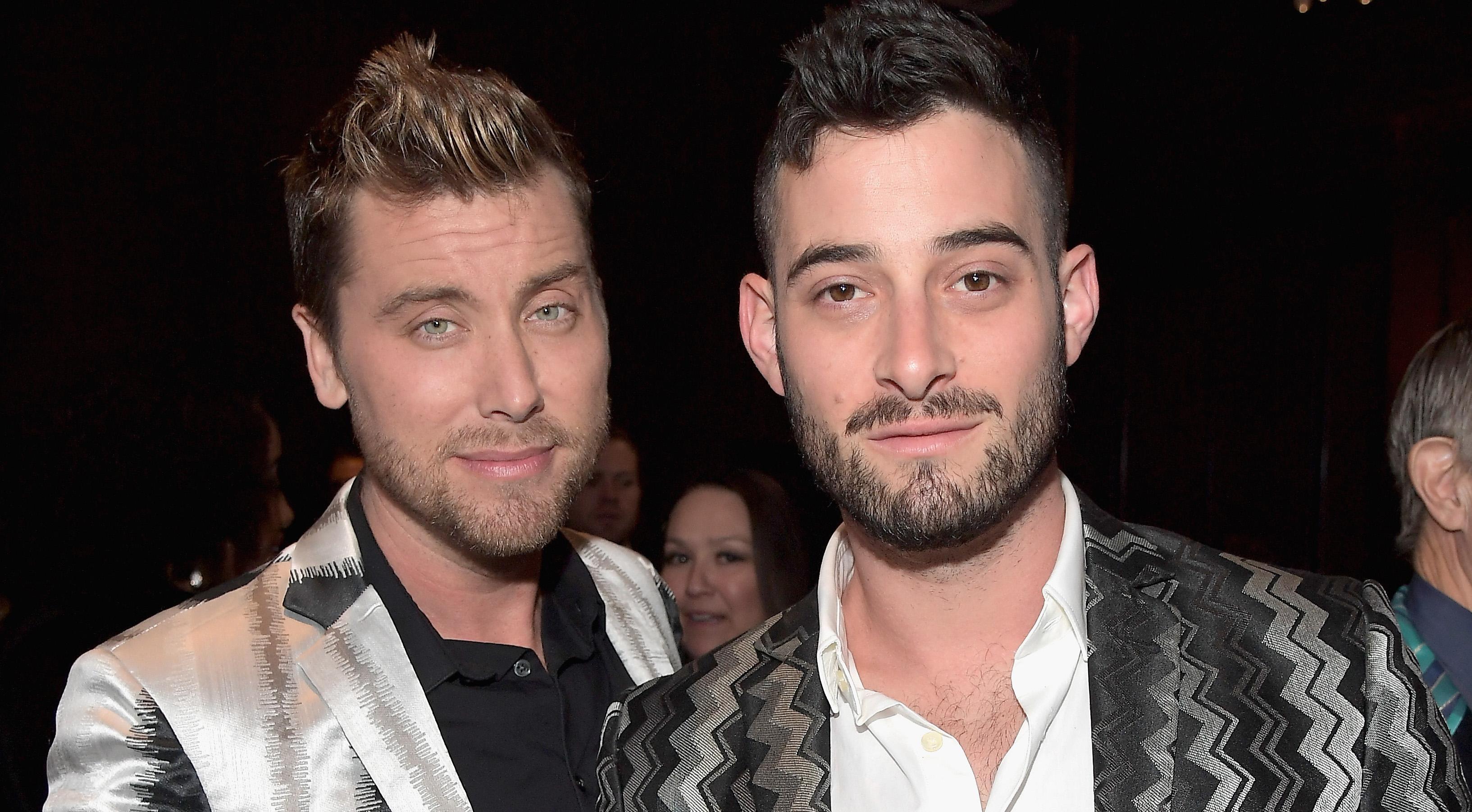 In an interview with People, Lance and Michael said they met at a mutual friend's birthday party. Afterward, Michael added him on Facebook and the two started off as friends. "I am so shy and never would have made the first move," Michael said.
Article continues below advertisement
"I was thinking, 'This is Lance Bass. I grew up watching him on TV and listening to his music.' That just added a whole other layer of intimidation," Michael continued. It turns out that Lance didn't think Michael was into him, so neither of them pursued a relationship at first.
But once they did, Lance moved across the country to NYC to be with Michael. Out of all his past relationships, he said Michael is the only one who's been able to handle his crazy schedule.
Lance and Michael are expecting twins.
After multiple failed attempts to have kids, Lance and Michael announced they're having fraternal twins in late 2021 via a surrogate. In June 2021, Lance posted the news on his TikTok in the form of a scary movie trailer. Toward the end, Lance and Michael look into an oven smiling before the title of the "film" comes on the screen: Two Buns in the Oven.
Article continues below advertisement
Lance and Michael have been open about the difficulties they've had trying to have kids. They told People they went through multiple egg donors. "We went through nine different egg donors, which is rare," Michael said. "We got all the way down the path of about to retrieve their eggs. Some just wouldn't produce enough eggs; some weren't good genetic matches. If you're going to be a match, you don't want to even risk it."
Article continues below advertisement
Is there a due date?
No due date for the twins has been confirmed, but it looks like they will be joining their family around Halloween. The TikTok that Lance posted about the news basically doubles as a trailer for a paranormal thriller (with the words "This Halloween..." flashing on the screen at one point). There are silhouettes in the shape of a little boy and girl that flash across the screen. Two old-school baby carriages are seen.
The TikTok also features things like unexplained noises and Michael creepily turning to Lance saying, "They're coming." Plus, someone is dressed as a priest saying there's more than one ominous presence in the home. All the hallmarks of a classic haunted house.