Lance Bass Is "Never Going to Do" 'The Masked Singer' (EXCLUSIVE)
Every season of 'The Masked Singer,' at least one of the contestants is suspected to be former NSYNC member Lance Bass — but will he ever do the show?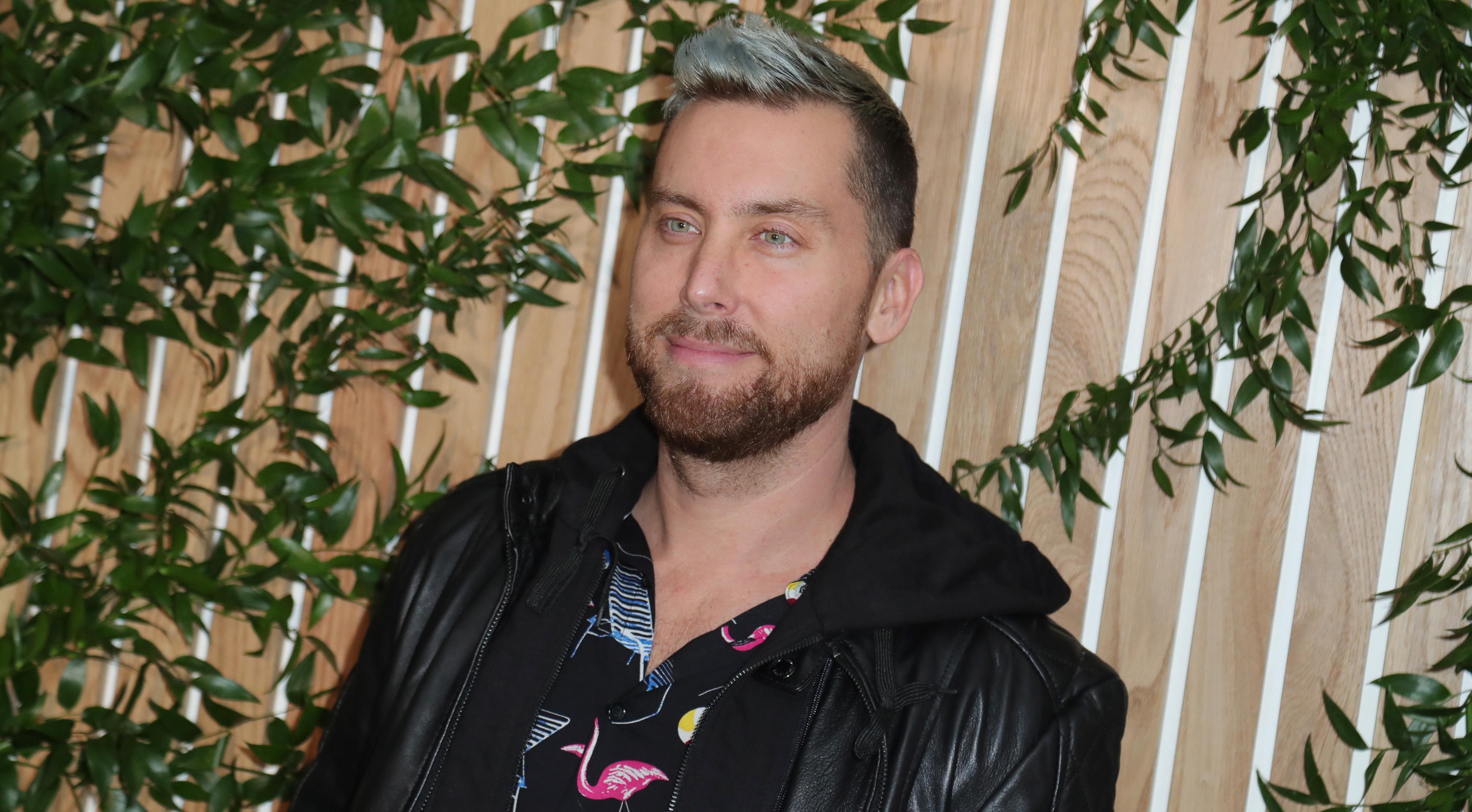 Every season of The Masked Singer gets a little weirder than the last. The show has seen a wide variety of famous contestants behind the elaborate masks, with former contestants ranging from actors and singers like Raven-Symoné and Adrienne Bailon to other public figures like Sarah Palin and JoJo Siwa. But one potential contestant we have yet to see unmasked is former NSYNC member Lance Bass.
The boy band star has been a popular guess every season, but when will he make his debut on the show?
Article continues below advertisement
Viewers have guessed Lance is behind more than one 'Masked Singer' costume.
Over the course of the show's five seasons, the former boy band member has been a top guess to be behind one of the show's lavish costumes — and some feel as though it's inevitable he'll end up on the stage someday.
During Season 3 of The Masked Singer, fans were convinced that Lance was actually second-place contestant Turtle. The hard-shelled contestant hinted that he was a former boy band member and heartthrob, with his former teacher saying he would always come into class singing.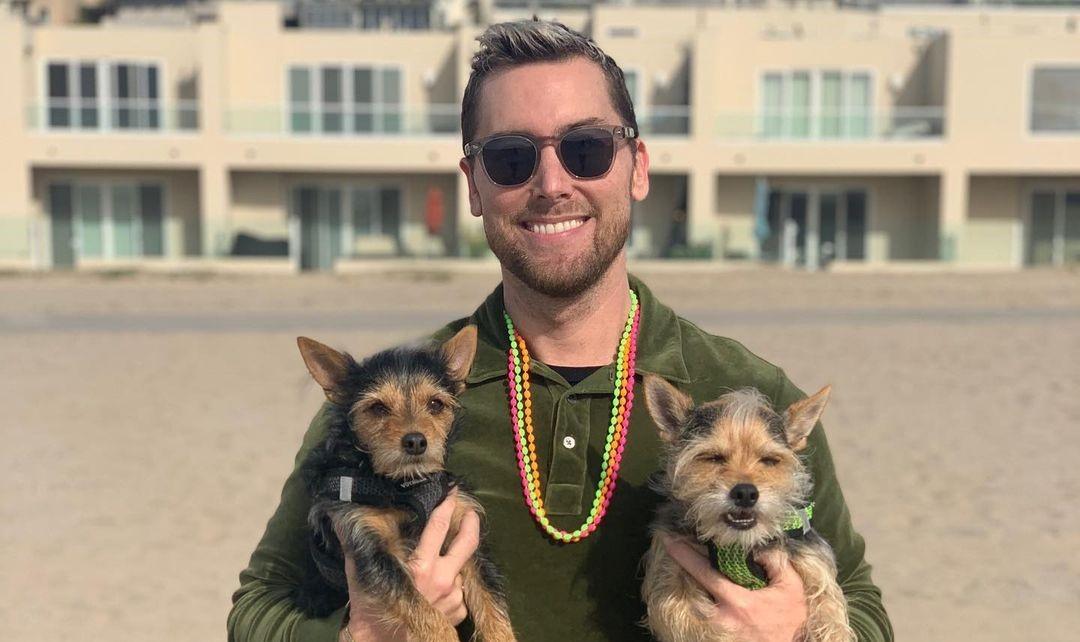 Article continues below advertisement
That same season, viewers were also tossing out the idea that Lance could be behind the Astronaut costume. Given that he almost was part of a seven-part TV documentary that would take him into space, he was a leading guess for the identity of the man behind the gold spacesuit.
But Jesse McCartney and Hunter Hayes were behind those costumes, leaving Lance once again open to be a potential guest on future seasons.
Would Lance Bass ever be a contestant on 'The Masked Singer'?
In an interview with Distractify, Lance revealed whether or not he would ever consider being a contestant on the show, finally answering all of the fan theories.
"I like it because I'm basically a part of every single season without ever having to do it," he laughed. "So I'm never going to do it just so that I'm mentioned every single year."
Article continues below advertisement
He cited the time commitment the show would require as his main reason for not participating, admitting that he otherwise would be more open to joining similar programs.
Looks like for all upcoming seasons, you should throw out any theory that Lance is behind the mask — or should you?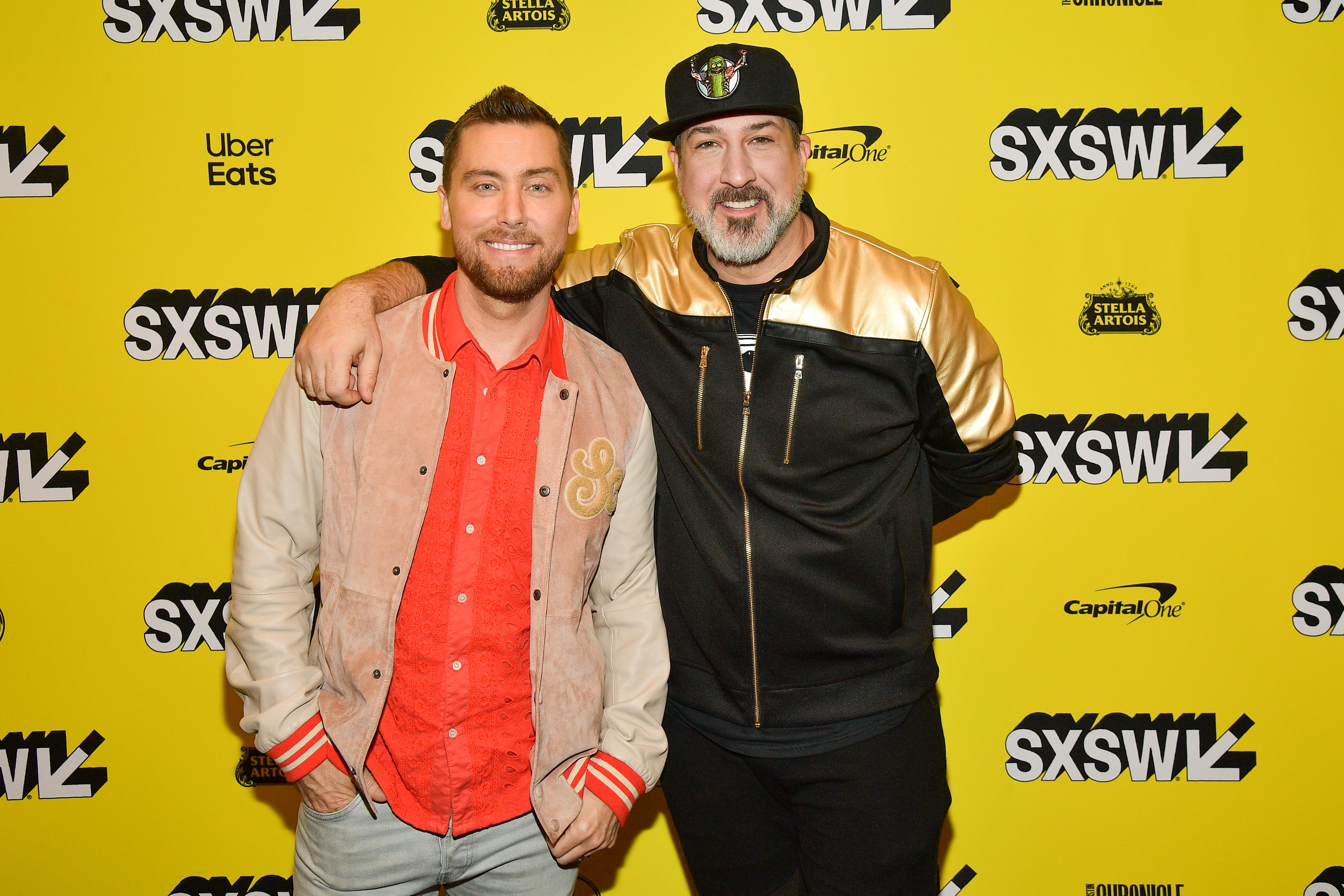 Article continues below advertisement
Former NSYNC band member Joey Fatone was previously on 'The Masked Singer.'
While you shouldn't hold out hope for Lance to make an appearance on The Masked Singer anytime soon, NSYNC has already been repped by a former band member during one of the show's earlier seasons.
During The Masked Singer's debut season, Joey Fatone was a contestant on the show, competing as the Rabbit. It wasn't hard for the viewers (and some of the judges) to guess that the former boy band member was behind the costume, thanks to some of the clues.
The mention of "synchronized singing" was a direct nod to NSYNC, and when Rabbit said, "You better believe the last mask standing is gonna be me," it was a direct reference to the group's hit single "It's Gonna Be Me."
Joey finished the season fourth overall, but he paved the way for other NSYNC members to join in upcoming seasons.