Lou Pearlman Was Behind the Longest-Running Ponzi Scheme in the U.S.
Lou Pearlman gained influence by forming some of the most successful boy bands, but he was later convicted of money laundering and conspiracy. What did he do?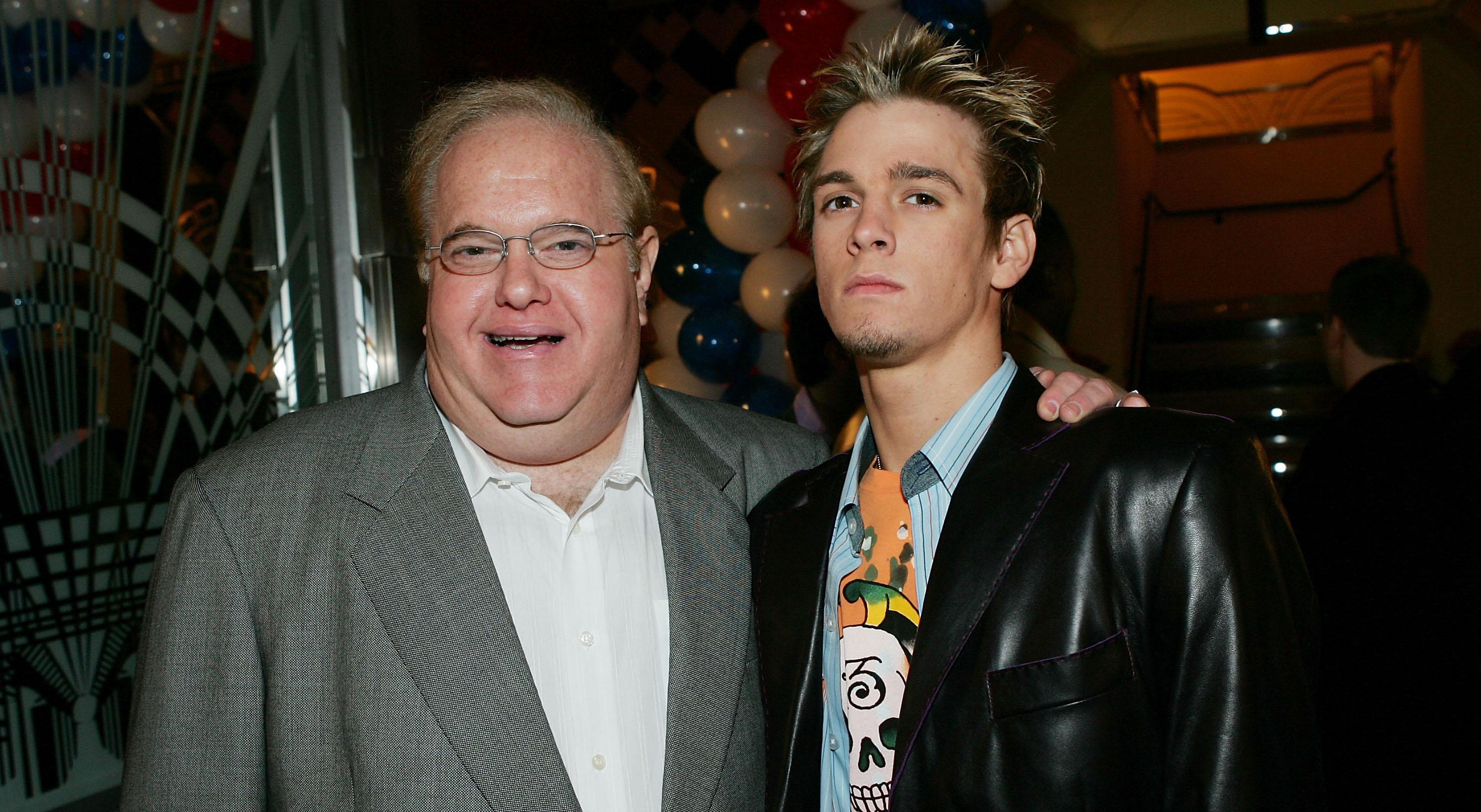 In the '90s, both the Backstreet Boys and *NSYNC were topping charts and selling albums left and right, skyrocketing to fame. *NSYNC's first album sold more than 10 million copies, and the members anxiously awaited their first checks from such a lucrative beginning to their career, only to find out their manager, Lou Pearlman, was paying them pennies for the hours of labor they'd invested in the band.
Article continues below advertisement
But underpaying his boy band members wasn't the only scheme Pearlman was running at the time. The man was later convicted and sentenced to 25 years in prison for his crimes.
All of Pearlman's illegal dealings — and the effects it had on the prolific boy band members — are outlined in the YouTube Original documentary The Boy Band Con. So what exactly did Pearlman do?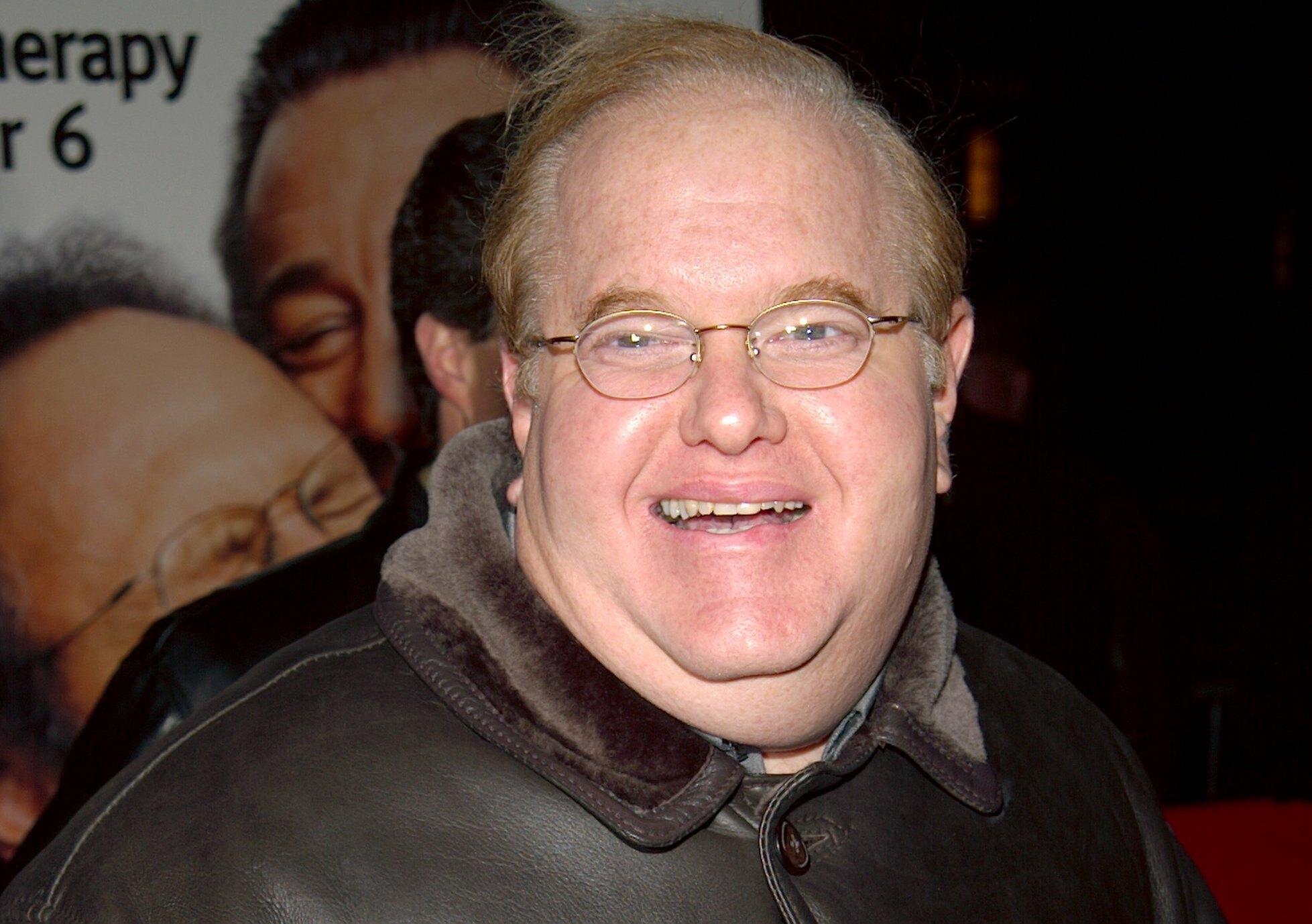 Article continues below advertisement
Lou Pearlman was convicted of conspiracy, money laundering, and more in 2007.
A former businessman in the blimp business, Pearlman began cultivating boy bands in the early '90s, starting with the Backstreet Boys.
"I put the money out to help them," Pearlman said, according to ABC. "We'd give them choreographers. We'd give them vocal lessons. We'd give them tutors. … I think I'm a great cultivator."
It wasn't long before the group's fame took off, and Pearlman began auditioning for *NSYNC, giving them only $35 a day (per diem) even as their records sold millions.
Once the foundation of his success was built through boy bands, Pearlman founded TransContinental, a group of "businesses" he claimed to own and operate — and he used the fame of the boy bands to get investors for these businesses.
But Pearlman ended up being behind one of the most lucrative Ponzi schemes of all time, laundering more than $1 billion and landing himself in prison — after accruing more than $300 million in debt.
Article continues below advertisement
Pearlman falsely claimed that all of the transactions he was completing with investor money were insured by the FDIC, AIG, and Lloyd's of London. He even went as far as to falsify financial statements to secure loans and lure in investors.
He attempted to flee the country once an investigation into his scheme began and was arrested in 2007. He was tried and convicted on charges of conspiracy, money laundering, and making false statements during a bankruptcy proceeding.
Article continues below advertisement
What was Lou Pearlman's cause of death?
Pearlman was originally projected to be released from prison in 2029, but he never saw the end of his sentencing. In 2010, he suffered a stroke. While he claimed to The Hollywood Reporter in 2014 that the stroke made him turn his health around, two years later he would pass away in a federal prison in Miami of a heart attack. Pearlman was 62 at the time of his death.
Former *NSYNC member Lance Bass spoke about Pearlman's death three years later, saying it left him "confused."
"When I heard that Lou Pearlman had passed away, I was so confused on exactly how to feel. I was like, 'How could you die right now when we don't have this closure? You need to apologize! Like, there are so many people who are waiting for you to realize what you did,'" he said in an interview, according to USA Today. "And it pissed me off that he passed away."