Who Were Bernie Madoff's Sons, Andrew and Mark? They Turned Him Into the FBI
Ponzi scheme mastermind Bernie Madoff's two sons, Mark and Andrew, both died before him. Here's what you need to know about his family.
Content warning: This article mentions suicide.
Disgraced financier and fraudster Bernie Madoff is best known as the man who created the largest Ponzi scheme in history, defrauding investors as much as $64 billion over 20 years. Since his arrest and subsequent imprisonment, many true crime documentaries have been created to document his rise and fall, including Netflix's latest, Madoff: The Monster of Wall Street.
Article continues below advertisement
What people might not know is that Bernie Madoff was caught after his sons turned him into the FBI in December 2008. Who were his sons, Andrew and Mark? And what led to their untimely deaths? Here's what you need to know.
Article continues below advertisement
Bernie Madoff had two sons, Mark and Andrew.
Bernie Madoff and his wife, Ruth, had two sons: Mark and Andrew. Both sons worked for the legitimate arm of their father's business, two floors above the investment firm. In 2008, when the financial markets took a turn during the Great Recession, Bernie confessed to Mark, Andrew, and Ruth his deception.
According to History.com, the Madoff brothers promptly turned their father in to the authorities, and he was arrested the next day. On June 29, 2009, Bernie was sentenced to 150 years in jail, where a Manhattan judge referred to his scam as "extraordinary evil." Among Bernie Madoff's victims were Holocaust survivor Elie Wiesel and celebrities such as Kevin Bacon.
Article continues below advertisement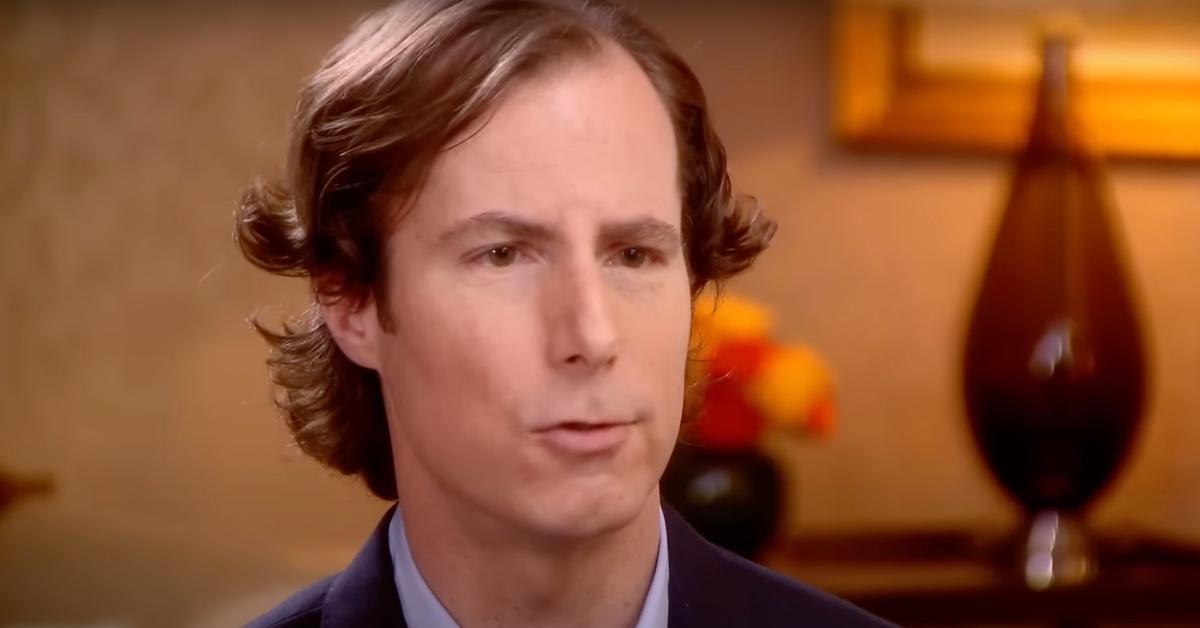 Mark Madoff died by suicide in 2010.
In December 2011, Mark Madoff committed suicide. His widow, Stephanie Madoff Mack, wrote a book detailing life as a member of the Madoff family, titled, The End of Normal: A Wife's Anguish, A Widow's New Life, and told ABC News that her husband was plagued by guilt over his father's treacheries.
Article continues below advertisement
All of the public scrutinies drove Mark into a deep depression, and Stephanie claims he "was constantly on the Internet, reading every article, reading every blog, reading all the nasty comments that come with all of those articles on the internet. He physically changed. He wasn't doing the things he liked to do anymore. He grew in a beard to try to disguise himself, he was physically hunched over."
She also said that a year prior to his death, Mark attempted suicide once before, leaving behind a note blaming his father for everything. The note read, "Bernie, now you know how you have destroyed the lives of your sons by your life of deceit. F--- you."
Mark is survived by his widow, Stephanie, and his two children, Audrey and Nick.
Article continues below advertisement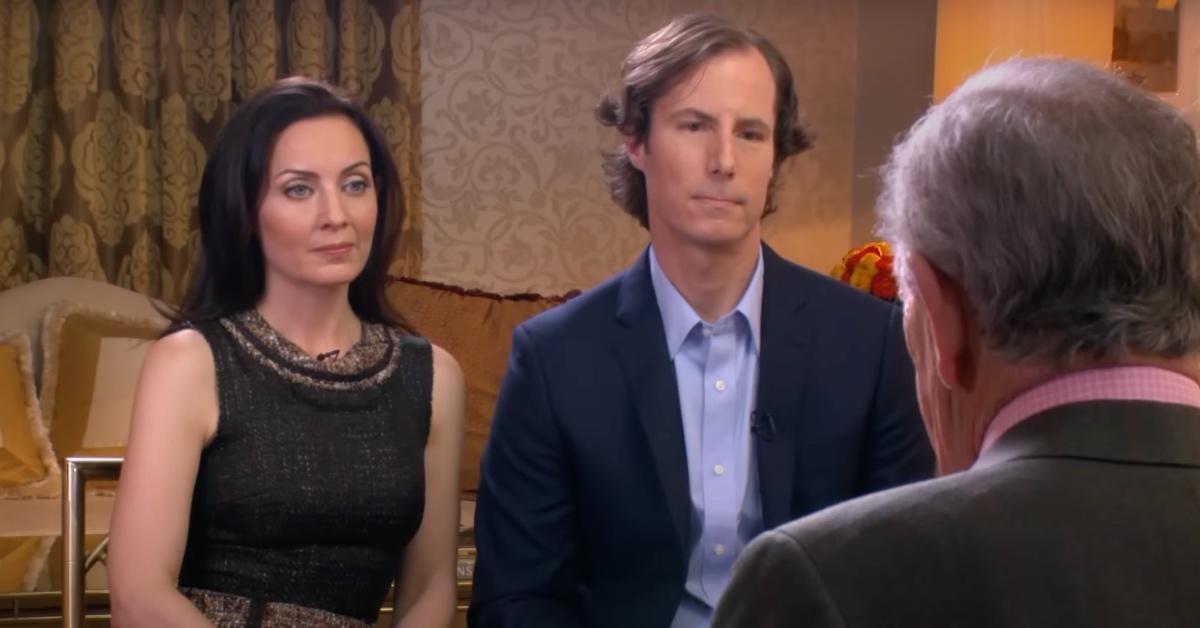 Andrew Madoff died of cancer in 2014.
Bernie's younger son, Andrew, was diagnosed with a rare form of cancer known as mantle-cell lymphoma in 2003, per NPR. In 2011, his lymphoma returned, and he blamed the relapse on the stress of his father's crimes. Although unconfirmed, another possible contributing factor to the return may have been his older brother's death, which took place the year before.
Sadly, Andrew died while undergoing cancer treatment on Sept. 3, 2014. His lawyer, Martin Flumenbaum, announced his death in a statement to Reuters, saying, "Andrew Madoff has lost his courageous battle against mantle cell lymphoma. He died peacefully at Memorial Sloan Kettering Cancer Center on September 3, 2014, surrounded by his loving family."
Andrew is survived by his ex-wife, Deborah Anne West, his fiancée, Cathrine Hooper, his mother, Ruth, and his two children.