Ruth Madoff Is Currently Living a Quiet Life Away From the Social Scene
Netflix's 'Madoff: Monster of Wall Street' has people wondering where Ruth Madoff is now, after her husband was sentenced to 150 years in prison.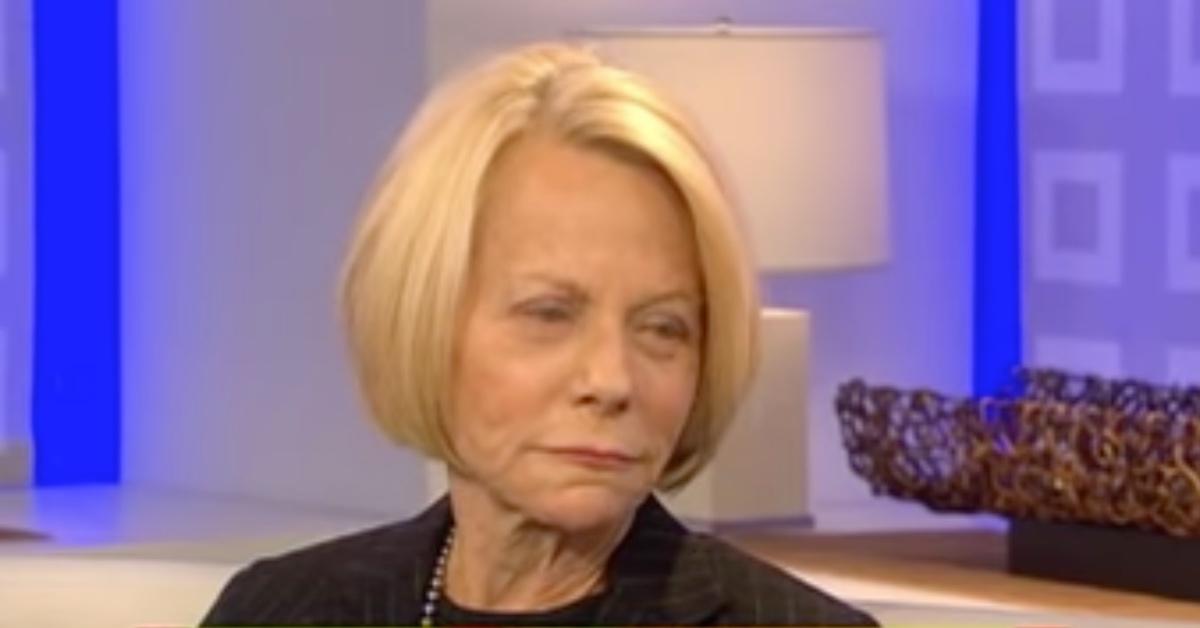 Content warning: This article mentions suicide.
As the saying goes, crime does not pay. In December 2008, the world was stunned to find out that financial investor Bernie Madoff was involved in the largest Ponzi scheme in history. As a result, Madoff was sentenced to 150 years in prison while having to give up most of his family's fortune.
Article continues below advertisement
Many have been wondering about his wife, Ruth Madoff, especially since Bernie passed away on April 14, 2021, while serving time for his crimes. There was tons of chatter around Ruth's alleged involvement, but she was never prosecuted for any crime.
And now, with the documentary Madoff: Monster of Wall Street on Netflix, people are curious about Ruth Madoff's life today. Keep reading to get the scoop.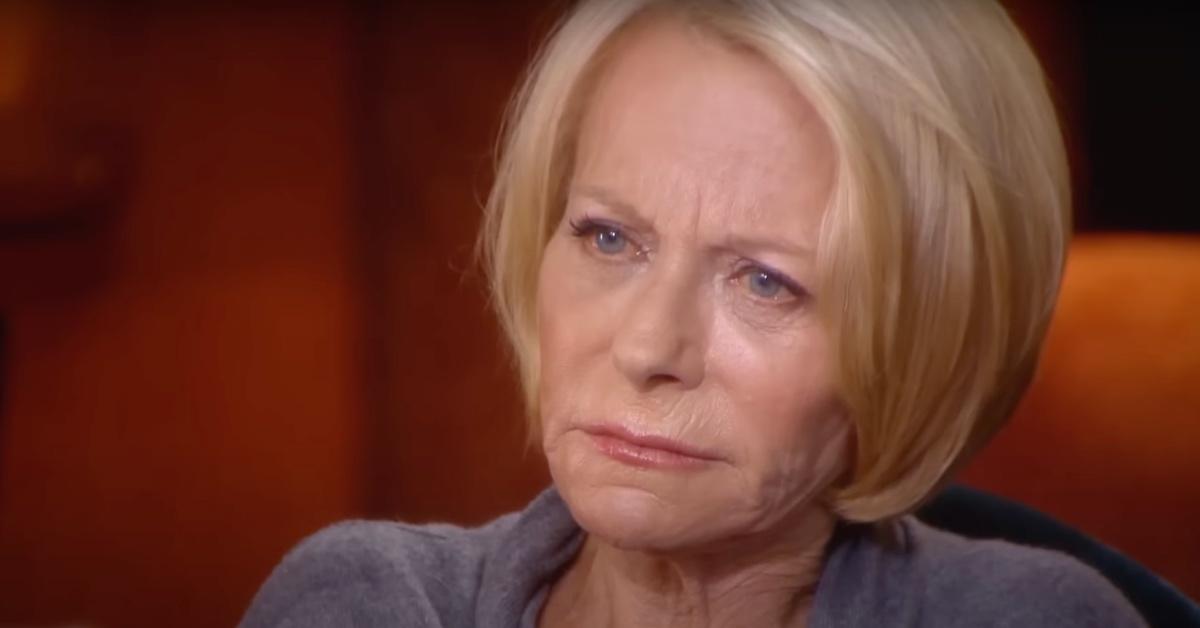 Article continues below advertisement
Ruth Madoff has been cooperating with trustees to help recoup money for her husband's victims.
It's tough being linked to a swindler. And while Ruth has always claimed that she was innocent of any involvement in the Ponzi scheme, there are many people who are still unsure. After all, many think that there is no way you can be married to someone for so long and not know what they've been up to. Plus, she was working as a bookkeeper for him, according to Page Six.
According to CNBC, Ruth settled with trustee Irving Picard to recoup money for former investors. The outlet shares that Ruth agreed to pay $250,000 in cash and give up $344,000 worth of trusts for two of her grandchildren.
Article continues below advertisement
While it may seem like a crushing blow to her finances, it's reported that prosecutors came to an agreement with the Madoff family post–Bernie's imprisonment that allowed federal marshals to sell their assets, while permitting Ruth Madoff to keep $2.5 million. Since then, she has been living a quiet life far away from her lavish Upper East Side apartment.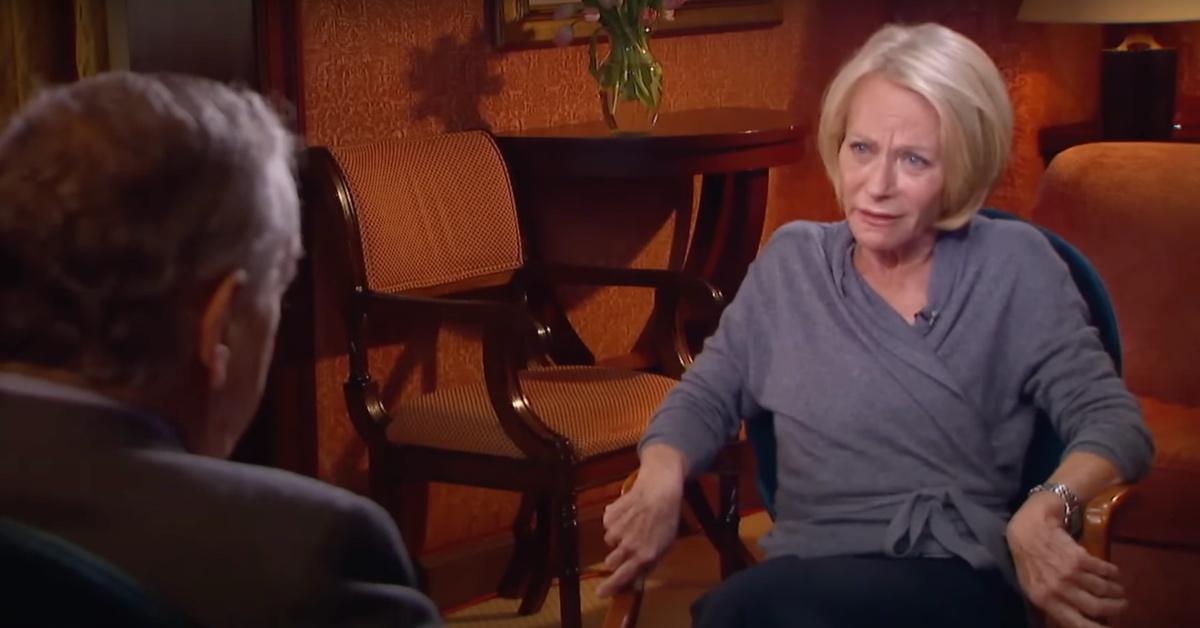 Article continues below advertisement
As reported by the Daily Mail in 2021, Ruth lives in a $3.8 million waterfront mansion owned by her former daughter-in-law Susan Elkin and Susan's husband, Richard, who runs Gotham Technologies. Ruth has been in residence there since 2020, after previously living in Boca Raton, Fla. According to the outlet, Ruth moved to Connecticut to be closer to her eldest grandchildren.
Ruth and Bernie Madoff's sons, Andrew and Mark, have both died.
Many people argue that the stress of Madoff's imprisonment took a toll on his sons, Andrew and Mark, and ultimately led to their deaths.
Andrew and Mark worked as business managers for their father's business, and their attachment to the company led people to believe that they had been involved in their father's crimes. Both sons maintained their innocence through their deaths.
Article continues below advertisement
Andrew wanted to tell his side of the story in a book that was set to detail the moment when he learned about his parents' attempted suicide and when his father admitted his crimes to the family, but the book was never released. He unfortunately passed away in September 2014 from mantle-cell lymphoma cancer, leaving behind his fiancée and children.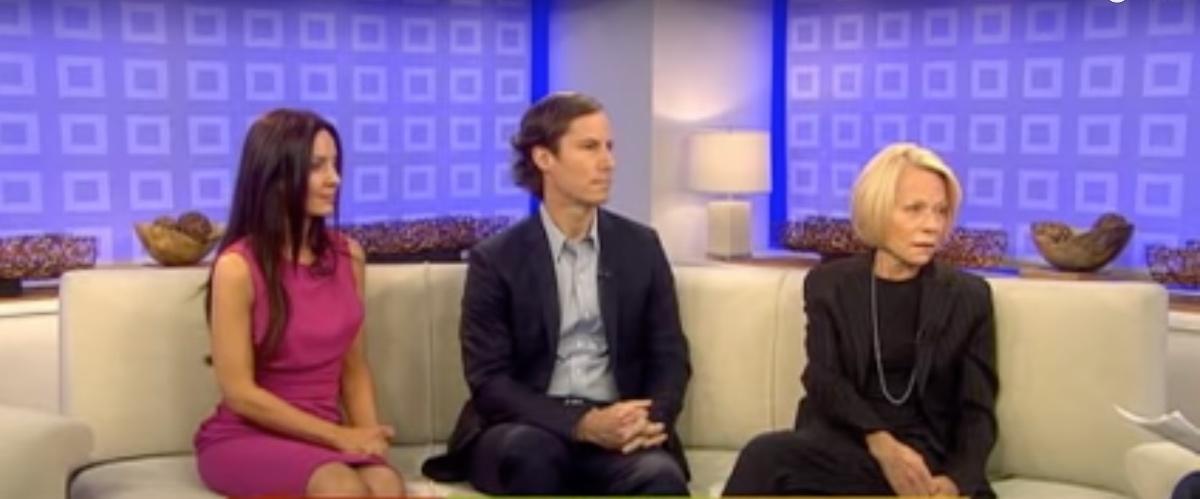 Fox Business reports that Mark died by suicide in December 2010, which many people believe to have been purely out of guilt. He left behind a wife, Stephanie Madoff Mack, and children, per the outlet. According to the New York Post, part of Mark's suicide note reportedly blamed Bernie, and read in part, "Bernie, now you know how you have destroyed the lives of your sons by your life of deceit. F--k you."
You can learn more about Bernie and Ruth's life in the new Netflix documentary Madoff: Monster of Wall Street on Netflix.