Bernie Madoff's Brother Spent a Decade in Prison — Where Is He Now?
Bernie Madoff's brother Peter has lived a quiet life since being released from a decade in prison, leading some to wonder where Peter is now.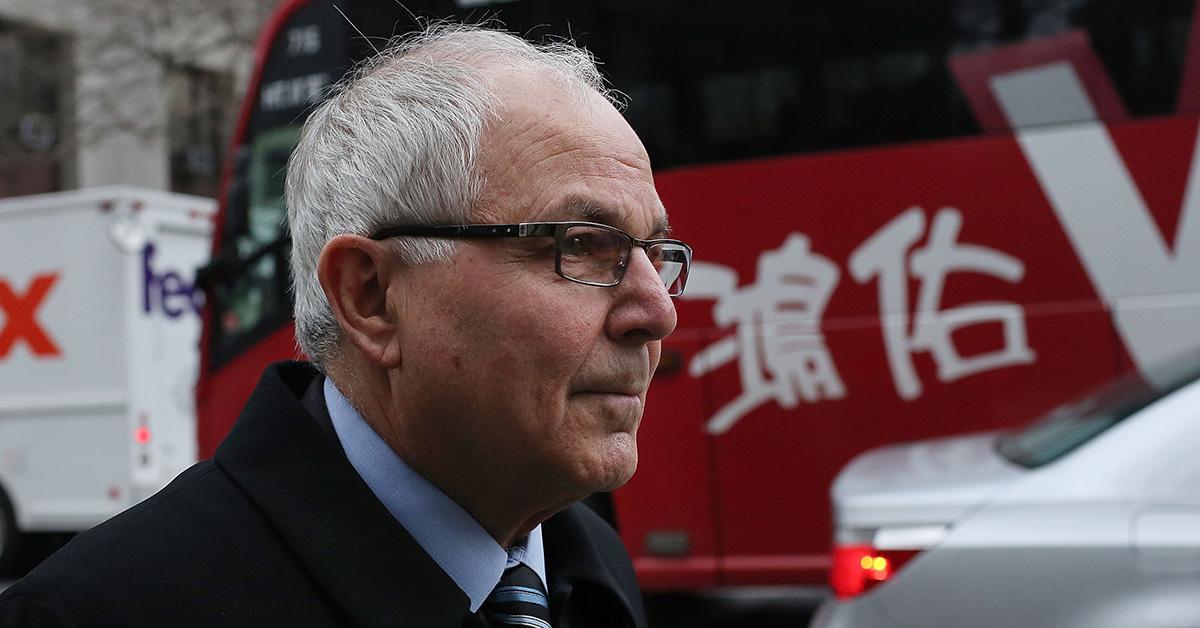 When it was discovered that Bernie Madoff had defrauded thousands of regular people and stolen billions of dollars, he wasn't the only person held responsible for the scheme. Madoff was given a 150-year sentence after being found guilty for securities fraud, wire fraud, and money laundering. He died in prison in 2021.
Article continues below advertisement
Since his sentencing, the rest of Madoff's family has faced nothing but horror and disgrace. What about Madoff's brother Peter? Let's see where he is now.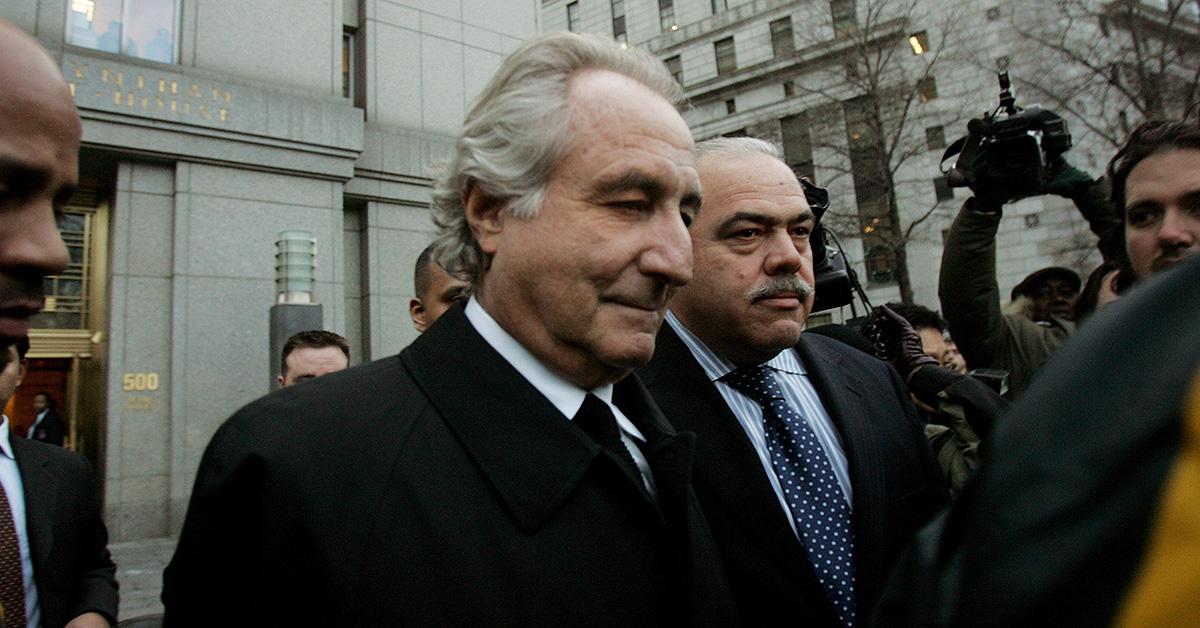 Article continues below advertisement
Where is Bernie Madoff's brother Peter Madoff now?
Among those who were culpable in Bernie Madoff's scheme was his brother, Peter, who was working as Madoff's chief compliance officer. He was sentenced to 10 years in prison for falsifying documents and lying to regulators. Peter served his sentence at the Federal Correctional Institute in Miami and was then sentenced to home confinement. He was released from that in August of 2020.
The New York Post reports that Peter now lives with his wife in Palm Beach, Fla., and he appears to be content to stay out of the limelight. Peter's daughter Shana also worked for her uncle's firm, but was never charged with any crimes. It's believed that she wasn't aware that her father had committed any fraud. She now owns a yoga studio in Connecticut.
Article continues below advertisement
What happened to Bernie Madoff's sister?
On Feb. 17, 2022, Madoff's sister Sondra Weiner and her husband Marvin were found shot dead at their home in Florida. Authorities believed that their deaths were a murder-suicide. Sondra and Marvin were among those affected when Bernie's scheme completely unraveled. Later reporting eventually confirmed that Sondra had been the one to kill her husband and then turn the gun on herself.
Sondra reportedly lost $3 million when her brother's scheme was revealed, although reports suggested that the two were close prior to that. Although Sondra never worked for her brother, her son Charles had for decades. At one time, Charles worked as the company's director of administration.
Article continues below advertisement
Bernie Madoff's crimes devastated his entire family.
Madoff's sister wasn't the only member of his family who suffered in the aftermath of his criminal enterprise unraveling. Both of his sons died after their father was arrested, one by suicide on the second anniversary of his arrest, and the other when his cancer reoccurred.
"One way to think of this is the scandal and everything that happened killed my brother very quickly. And it's killing me slowly," Andrew Madoff, Madoff's younger son told People prior to his death from cancer in 2014.
Article continues below advertisement
Of course, Madoff's crimes also resulted in real pain and suffering for millions of innocent victims who were only connected to Madoff because of the money they had given him. Madoff's name will be remembered for generations because of the sheer scale of the financial ruin that he left in his wake.
His family paid the price for those crimes, as did plenty of regular people. Few people have left such a path of devastation in their wake without drawing any blood.