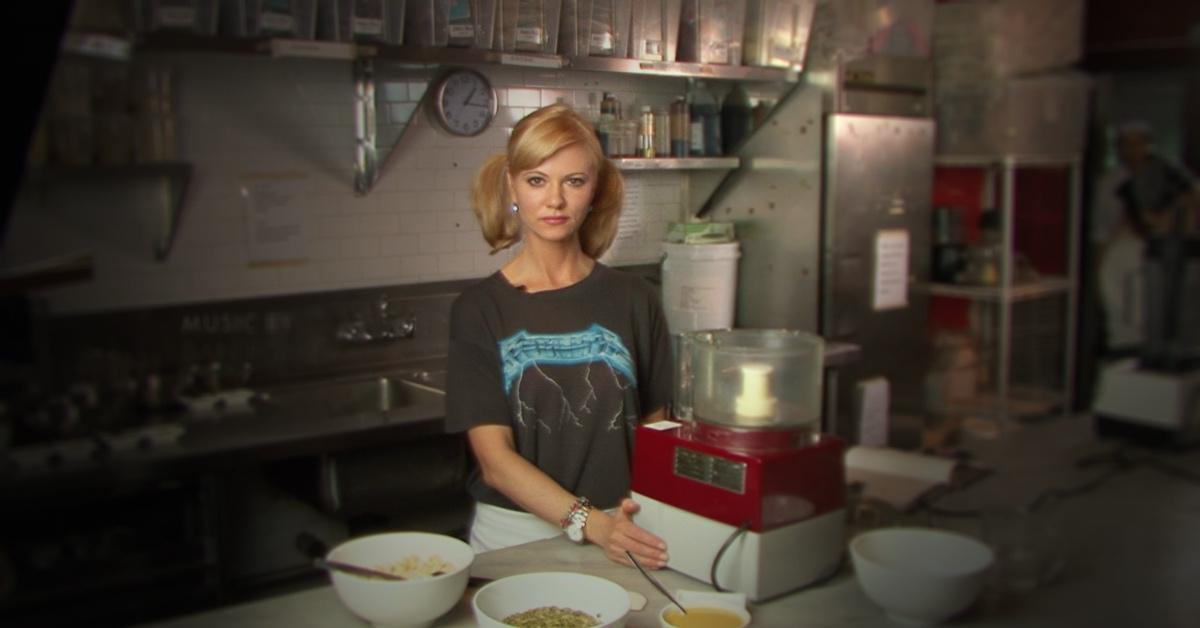 'Bad Vegan' Revisits the Strange Tale of Sarma Melngailis — Who Is Will Richards?
A four-part true crime documentary series on Netflix revisits the speedy demise of Sarma Melngailis, the restaurateur behind Pure Food and Wine and One Lucky Duck, and the author of cookbooks like Raw Food/Real World and Living Raw Food. As Bad Vegan: Fame. Fraud. Fugitives suggests, Melngailis's life took a new turn after meeting Anthony Strangis (aka Shane Fox). How does Will Richards come into the picture?
Article continues below advertisement
Who is Will Richards in 'Bad Vegan?'
Bad Vegan: Fame. Fraud. Fugitives casts new light on Melngailis's relationship with Strangis. They first started talking on Twitter in November 2011 — and soon enough, Melngailis earned the nickname "vegan Bernie Madoff."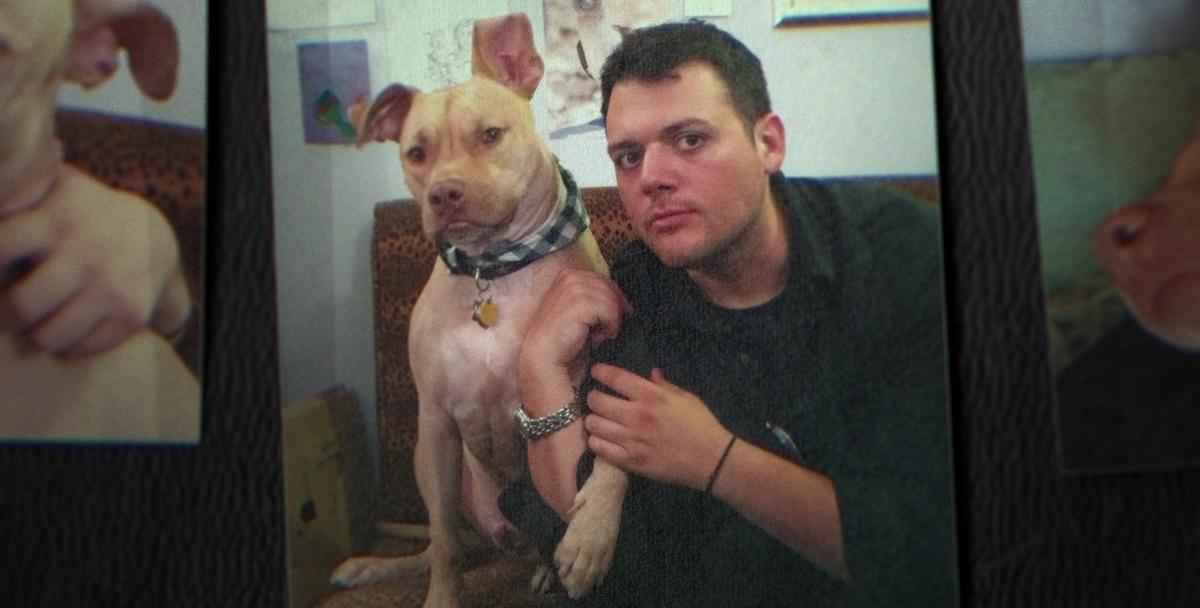 Article continues below advertisement
As the documentary series suggests, Strangis used a variety of tricks on Melngailis, going as far as to impersonate a tech expert named Will Richards to get hold of her passwords to her email and other accounts. As we find out in Bad Vegan: Fame. Fraud. Fugitives, posing as Will Richards was just one of the tricks Strangis pulled during his relationship with Melngailis.
According to Vanity Fair, Strangis was also accused of tricking Melngailis's mother, Susan H. Jasse, into sending him money. According to the outlet, he got hold of an estimated $450,000 this way — but Strangis denied the allegations during his court trial in 2017.
Article continues below advertisement
"The poor mother came to believe, based on what he was saying, that if he didn't get the money for Sarma, she would have a nervous breakdown," Patrick Brackley, Susan's attorney, told Vanity Fair.
Article continues below advertisement
The creators of 'Bad Vegan: Fame. Fraud. Fugitives' included "Will Richards" to better illustrate the hair-raising story.
Chris Smith, the director of Bad Vegan: Fame. Fraud. Fugitives, and Ryann Fraser, the executive producer, extrapolated on their aims with the documentary series in an interview with IndieWire. As they explained, they took more creative liberties with Will's character to give viewers an idea of what it was like for Melngailis to inhabit a certain mind space.
"It definitely wasn't something from the outset, but I felt like there would be an easy opportunity for people to criticize Sarma for being so gullible, to believe something that, in hindsight, looks so obviously fictitious," Chris explained. "In the moment, you might not know when something's being presented to you as real, which is the experience that Sarma had."
Article continues below advertisement
"It might be harder to understand without the benefit of looking at the bigger picture of the story in hindsight," he added. "I think that was the impetus: Can we take the audience on a similar journey that we did with Sarma?"
"We were just looking for someone that felt like they might have a slight ... I wouldn't say 'sinister' side, but would seem competent within the tech space and a little bit assured," he added. "It was interesting to us that it's someone who feels like they're almost from a similar space as Anthony."
Bad Vegan: Fame. Fraud. Fugitives is available on Netflix now.