Want to Get a Reading With Medium Tyler Henry? The Netflix Star Has a Long Waiting List
Tyler Henry — aka "the Hollywood Medium" and star of 'Life After Death With Tyler Henry' — has been giving readings for years. Here's how to book one with him.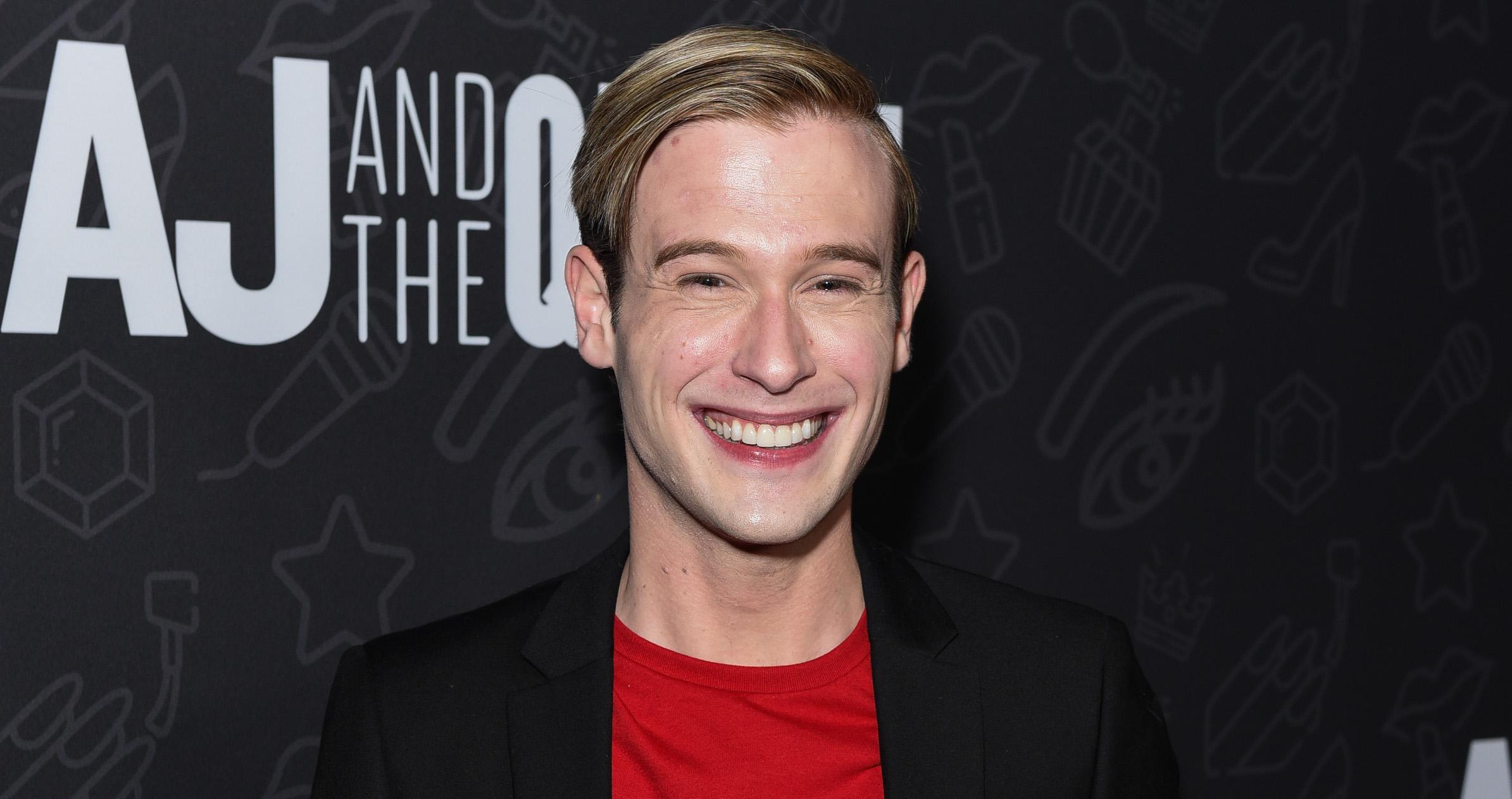 Medium Tyler Henry may only be in his 20s, but he's built a reputation for himself over the years that has the living and the dead clamoring to speak with him. Beyond his psychic ability, Tyler has appeared on a number of talk shows and has written one book, with another on the way. If you're lucky, you might even be able to book a private reading. Until then, you can check out his new Netflix show Life After Death With Tyler Henry.
Article continues below advertisement
If you're looking for some help from Tyler, there are a couple of different ways you can try to get some of his time. It doesn't help that he's evidently got a waiting list of people miles long, but if you feel like it's worth the wait, here's how you can try to secure a spot.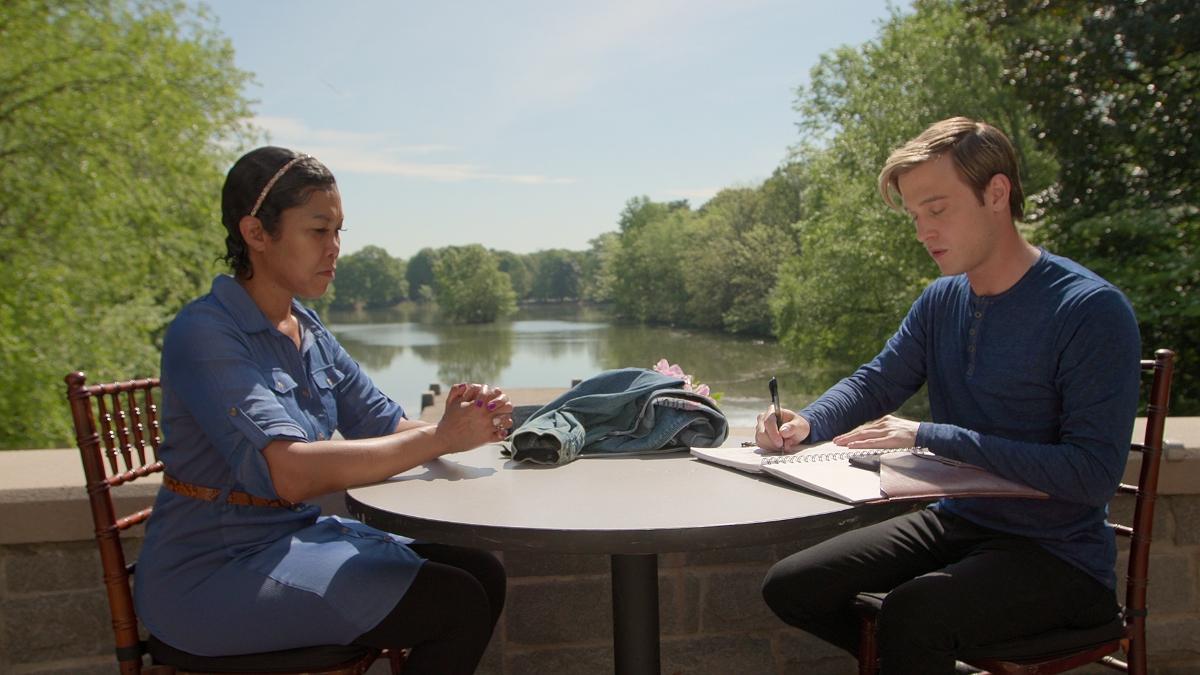 Article continues below advertisement
Here's how to get a reading with Tyler Henry.
You can inquire about booking a reading with Tyler through his website. On that page, you can fill out information including your name, email, city and state, as well as a message about what you're looking for. At the top of the page, there's a notice saying that Tyler himself doesn't have access to the inbox these forms go to, as he likes to go into readings without knowing anything about the clients beforehand.
The notice also mentions that it may take some time for Tyler's team to get back to you. They seemingly go down the list of inquiries in order, but the demand for readings is "a bit overwhelming at the moment."
Unfortunately, there's no timeframe given as to when they might get back to you. (But the description for his Netflix show says he's got a waitlist of 300,000 people.)
Article continues below advertisement
Before you fill out the form, Tyler's team asks that you also read the website's privacy policy and disclaimer first.
If you'd like to try and reach out to Tyler another way, try social media. He's been known to give away readings online, so following him on his Instagram, Facebook, and Twitter could be a good option.
Article continues below advertisement
How much does Tyler Henry charge for a reading?
Unfortunately, it would take a medium to figure out how much Tyler Henry's readings cost. His website doesn't include pricing, which means it's probably out of this world. Let's take a look at what other prominent mediums are charging to see if we can get an idea of what Tyler might request.
Famed psychic medium John Edward, who was catapulted into the public eye by Oprah, has been dealing with the dead for over 30 years. A private reading with him costs $850. That feels like something on the higher end.
Article continues below advertisement
At one point, everyone's favorite big-haired, bigger-nailed Long Island medium Theresa Caputo charged $50 to $175 for a session. We cannot confirm that is still the case. Based on Tyler's popularity and waiting list, we wouldn't be surprised if he charges at least $500 a session.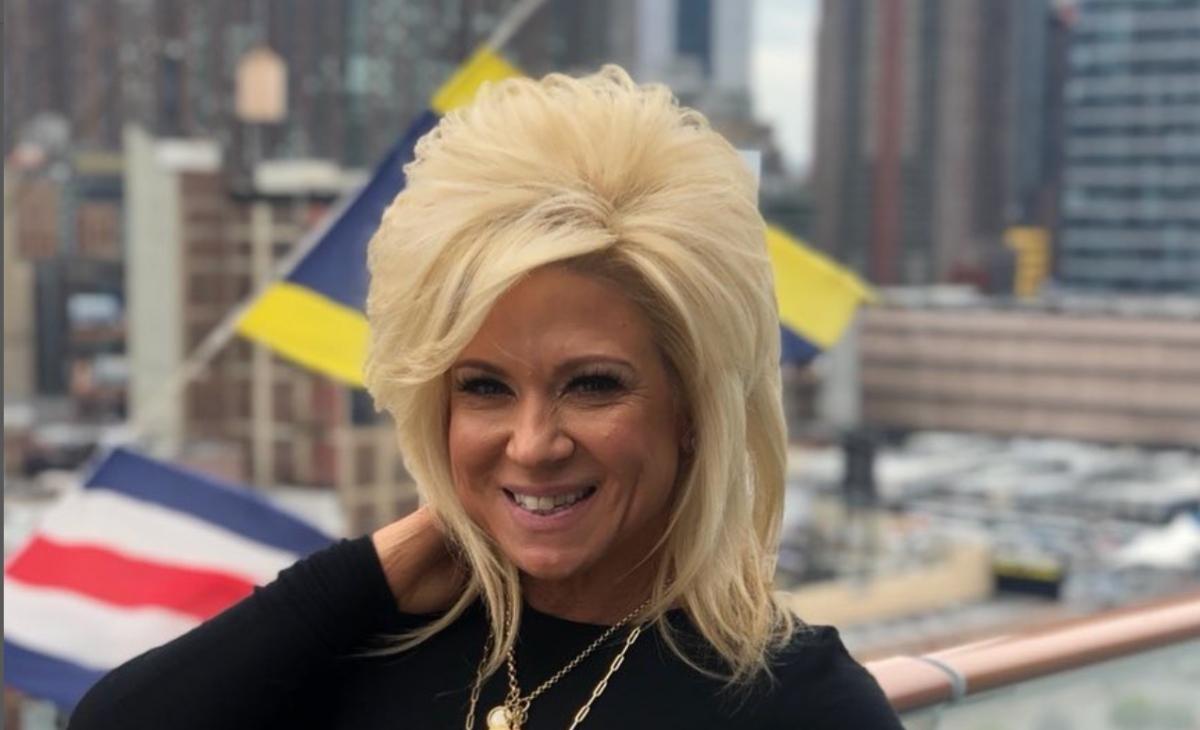 Article continues below advertisement
If you can't get a one-on-one-on-ghost session with Tyler, why not try to catch him live? He's currently touring the United States for most of 2022 and into 2023. The tickets cost anywhere from $65 to $121, which is probably much cheaper and way more doable than a private reading.
And, of course, you can always watch his new show Life After Death With Tyler Henry, which is now streaming on Netflix. In the show, we see Tyler travel around the U.S. sharing his gift with fans and people he knows, but he also dips his toes into the true-crime waters with a dark secret surrounding his mother's family. The Netflix show consists of nine episodes, and each one has its own twists and turns for the audience to enjoy.