Medium Tyler Henry Sees Dead People and We're Dying to Know What He's Up to Now
Tyler Henry, the artist formerly known as the 'Hollywood Medium' has been off the TV grid since the show ended. What is Tyler Henry doing now?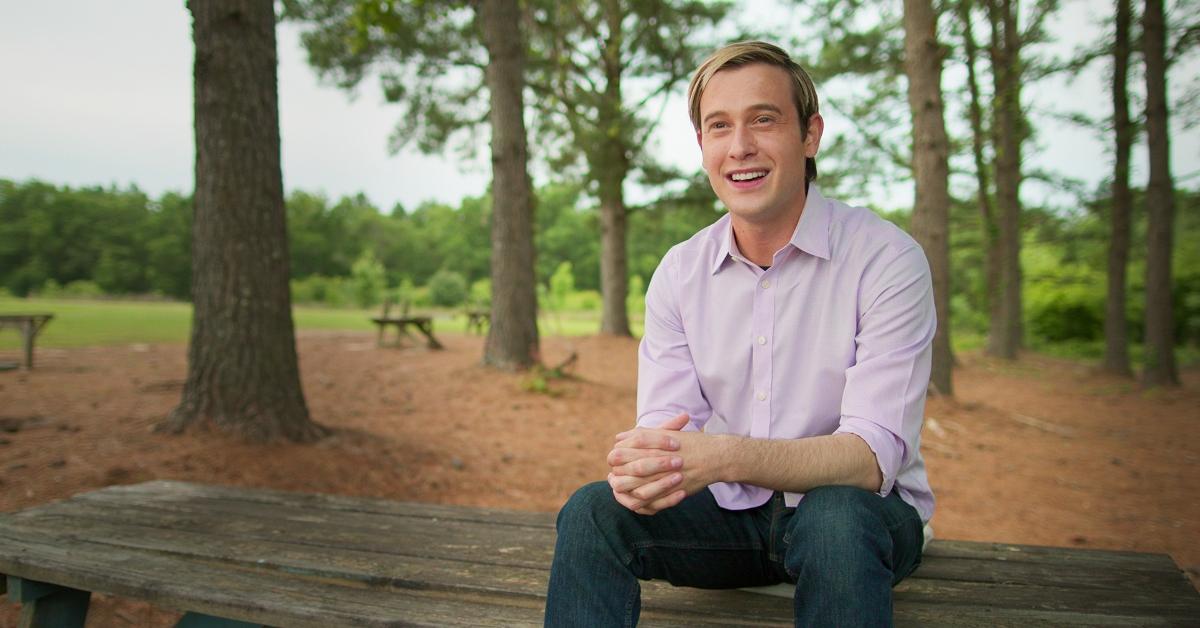 When thinking about people who are clairvoyant, a few Hollywood mediums come to mind. There's Tangina (played by Zelda Rubinstein) in Poltergeist, Cole (Haley Joel Osment) in The Sixth Sense, and then there's actual Hollywood Medium, Tyler Henry. That's right, Tyler can actually see, or at least communicate with, dead people.
Article continues below advertisement
His show Hollywood Medium with Tyler Henry ran for four seasons on E!, and ended in 2019. We have to assume, like most of us, his life was then put on some kind of hold due to the COVID-19 pandemic. Now, it looks like he's got something cooking and we're eager to learn more about it. What is Tyler Henry doing now? Let's fire up the Ouija Board and find out.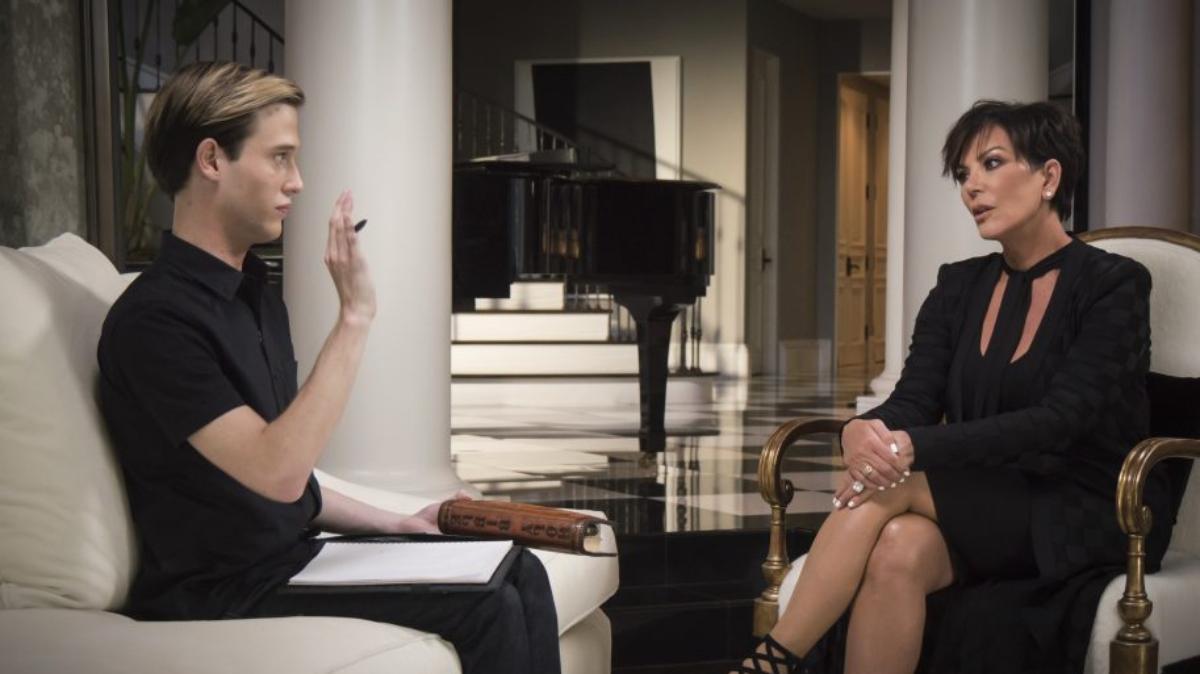 Article continues below advertisement
What is Tyler Henry doing now?
Tyler is back with an all-new show and even more spooky interactions from beyond. On March 11, Netflix will bring forth Life After Death with Tyler Henry for nine spirit-filled episodes. The impetus of the show is really Tyler's own popularity. According to its description on Tyler's website, he currently has over 300,000 people on his waiting list and the show aims to introduce him to as many of those folks as possible. (We're not sure nine episodes is gonna do it.)
If he doesn't reach everyone though, that's totally fine. The hope for the show is to bring people the "healing and closure they are seeking." We're also going to learn about a family mystery of Tyler's that revolves around where he really comes from. That sure is cryptic and ominous.
Article continues below advertisement
Tyler is also an author, publishing his first book Between Two Worlds in August 2017. The memoir describes what his life is like living as a medium. It also pulls back the curtain on his childhood, and what it was like growing up with a gift he didn't fully understand. His second book is slated for release in March 2022. Titled Here & Hereafter, the book chronicles what Tyler has learned about living, from the dead.
Article continues below advertisement
Some are critical of Tyler's alleged gifts.
Back in 2018, Susan Gerbic, a scientific skepticism activist (this is a real thing), laid out 10 tricks psychics use. Since 2002, Susan has been researching psychics, so we don't feel the need to be skeptical of her findings. First, she says these charlatans are practiced and fast. Answers flow out of them quite naturally, but if you watch enough of them, a pattern develops.
Oftentimes the people receiving readings are repeat customers and therefore easy to fool. On Tyler's show Hollywood Medium, the big thing was that he always claimed to not know the celebrity for whom he was doing the reading. Later, during the reading, he gave answers that anyone could find on Google. This is called being "hot-read." Also, don't discount people's desire to believe. That's really half the battle.
Article continues below advertisement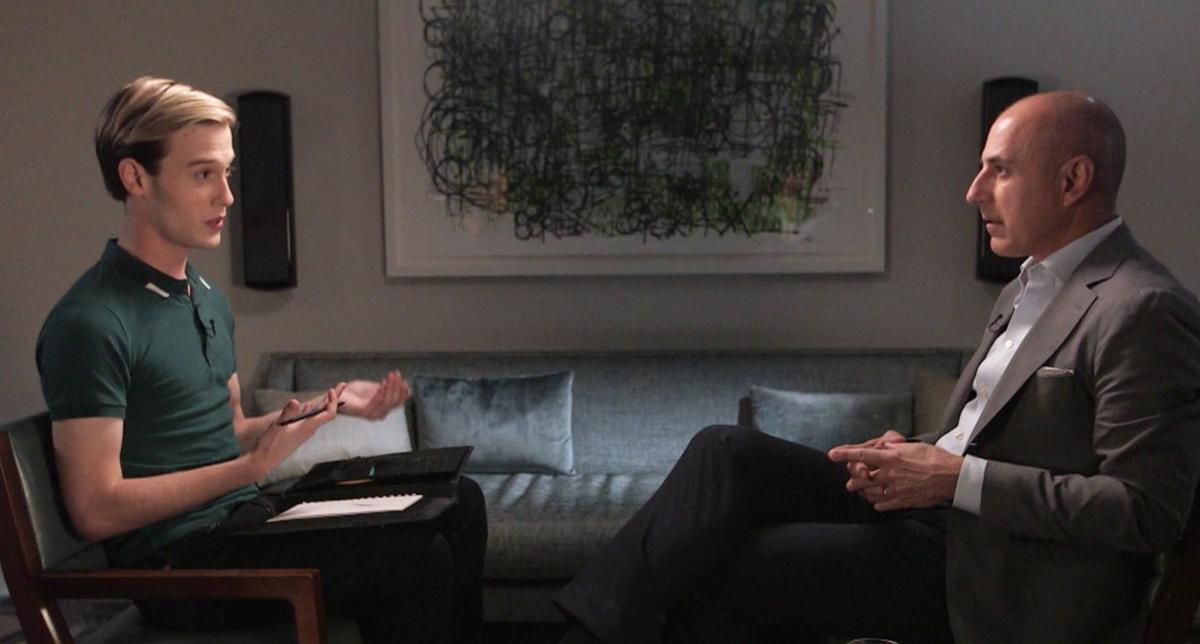 According to Susan, psychics are always observing. She referenced a time Tyler did a reading for disgraced journalist Matt Lauer, who brought up another time he was on the show. During the previous recording, Tyler would have ample opportunity to look around at photos on Matt's desk, talk to the crew, anything that would get him information about Matt. Again, this is just a theory of Susan's. We cannot confirm this actually happened.
Article continues below advertisement
Psychics keep things vague, so anyone listening can apply what they're saying to their life. This is known as the Barnum Effect, which is the "phenomenon that occurs when individuals believe that personality descriptions apply specifically to them (more so than to other people), despite the fact that the description is actually filled with information that applies to everyone." Tyler says things like "there's an older woman in your life" (who doesn't have this?) or "they were a sister to you" (a very common way to describe a relationship).
Another point that Susan makes is that the medium always has a way out of a situation that's seemingly going nowhere. If what they're saying isn't picked up by the person they're reading, the medium can say something like, "That's too personal so we'll just move on."
Last but not least, our brains will do a lot of the work for us. The human brain wants what it wants, and will do what's necessary to confirm what we desire. However, while this all sounds negative, mediums still give people peace and comfort, which is hard to come by.
All nine episodes of Life After Death with Tyler Henry will be available to stream March 11 on Netlfix.