Oliver Robins, the Star of 'Poltergeist,' on the Death of His Co-Stars: "There Is No Curse"
What happened to Carol Anne Freeling in 'Poltergeist'? Is there such thing as the 'Poltergeist' curse? Here's what you should know about the myth.
Once voted as one of the most heart-pounding movies in the U.S., the Poltergeist franchise continues to enjoy unmatched popularity among viewers thanks to its portrayal of the slow-paced demise of the suburban dream.
Starring Heather O'Rourke as Carol Anne and Dominique Dunne as Dana Freeling, the 1982 classic remains a brilliant choice for horror marathons. What makes Poltergeist even spookier is the fact that several of its stars passed away in the 1980s. So, is the Poltergeist curse real?
Article continues below advertisement
Several 'Poltergeist' stars, including Heather O'Rourke, the actress playing Carol Anne, have passed away.
Poltergeist captures the hellish nightmare that keeps the Freelings — Steve, Diane, and their three kids: Dana, Robbie, and Carol Anne — occupied. The family starts to notice unusual activity inside their beautiful home shortly after their youngest, Carol Anne, develops a newfound fascination with the TV set.
The life story of several Poltergeist cast members is just as harrowing as the events the movie depicts. Take, for instance, the tragic death of Heather O'Rourke.
Article continues below advertisement
Heather, whose doll-like looks captivated millions of viewers, died of septic shock caused by congenital stenosis on Feb. 1, 1988. She was only 12 years old. Poltergeist III came out on June 10, 1988.
The breakout star of Poltergeist, Heather was on course to build an incredibly successful career as a Hollywood actress before succumbing to what for a while seemed to be a series of heart attacks. She was misdiagnosed with Crohn's disease at an early age, receiving treatment that gave her "chipmunk cheeks." In addition to the Poltergeist movies, Heather appeared in films like Still the Beaver, Rocky Road, and Webster.
Article continues below advertisement
Dominique Dunne, who played Carol Anne's older sister in 'Poltergeist,' also passed away in the 1980s.
Dominique Dunne passed away just a few months after the first installment of the franchise, Poltergeist, was released on June 4, 1982.
She was attacked by a chef named John Thomas Sweeney on Oct. 30, 1982, the same day she broke up with him. The incident took place outside her home in West Hollywood, Calif. An up-and-coming actress, Dominique was rehearsing for the science-fiction miniseries, V, at the time.
Dominique entered a coma. She was rushed to the Cedars-Sinai Medical Center in Los Angeles, where she died a few days later, on Nov. 4, 1982.
Sweeney was reportedly sentenced to six and a half years in prison. Many believe that he only served three and a half years before getting an early release, though the exact details surrounding his conviction are unknown.
Article continues below advertisement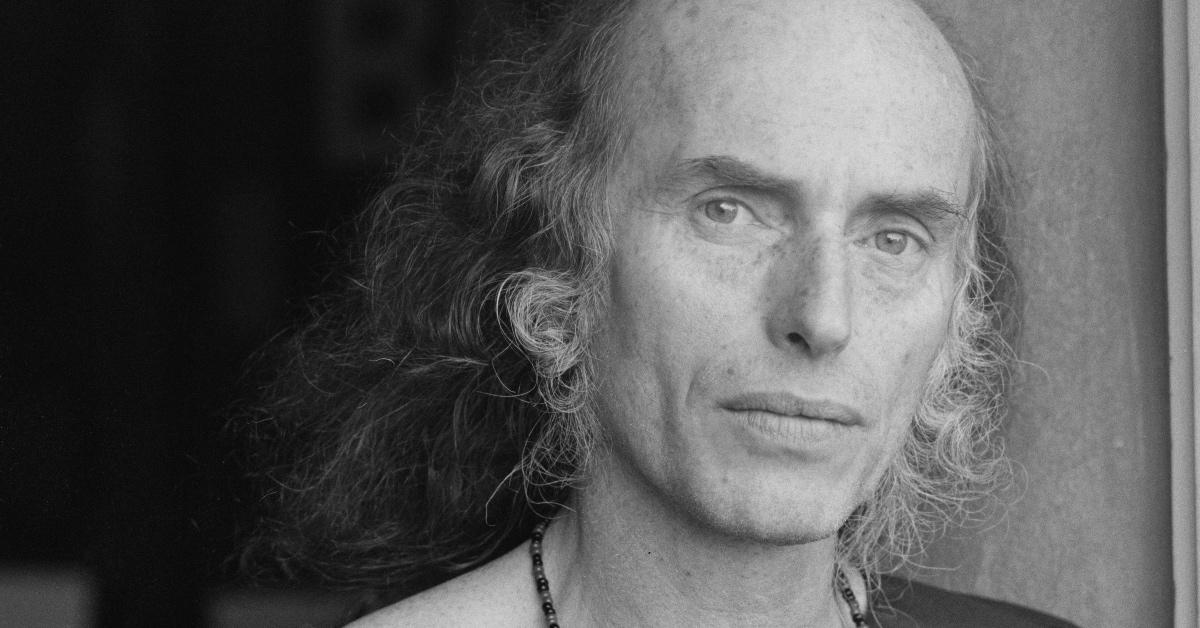 Julian Beck, the actor playing Reverend Henry Kane in 'Poltergeist II: The Other Side,' died on Sept. 14, 1985.
Julian, a talented actor, director, and the co-founder of The Living Theater, died of cancer on Sept. 14, 1985, at the Mount Sinai Hospital in New York. He was 60 years old. Julian received a stomach cancer diagnosis in 1983. The shooting of Poltergeist II: The Other Side reportedly kicked off in the spring of 1985. He agreed to take on the role of Reverend Henry Kane despite his serious health condition.
Article continues below advertisement
Will Sampson, who played Taylor in 'Poltergeist II: The Other Side,' died in 1987.
Will died on June 3, 1987. He had scleroderma, a condition that affected his heart, skin, and lungs. He received a heart-lung transplant surgery before developing kidney failure and a post-operative infection, which ultimately caused his death.
Article continues below advertisement
"It is just tragic coincidences," says Oliver Robins, who played Robbie in 'Poltergeist.'
"To be completely honest, I don't think anyone that was involved in the movie ever really took the curse seriously. There is no curse — it is just tragic coincidences," Oliver Robins, the actor playing Robbie, told Daily Mail in 2015. "With this curse mythology, I never spoke to Steven [Spielberg] about it, but I guess he thinks the events that took place were horribly tragic and awful but had no relation to the events that took place on set."
"People may try and connect the dots and make something out of it, but they are possibly going to make connections that probably aren't there," he added. "They do make for great spooky stories, but at the end of the day, they really aren't true."