Is 'The Morning Show' Based on Matt Lauer's Real-Life Scandal? Here's the Scoop
'The Morning Show' on Apple TV+ has drawn real-life parallels to Matt Lauer's misconduct scandal. Is the show about him? Here's what we know.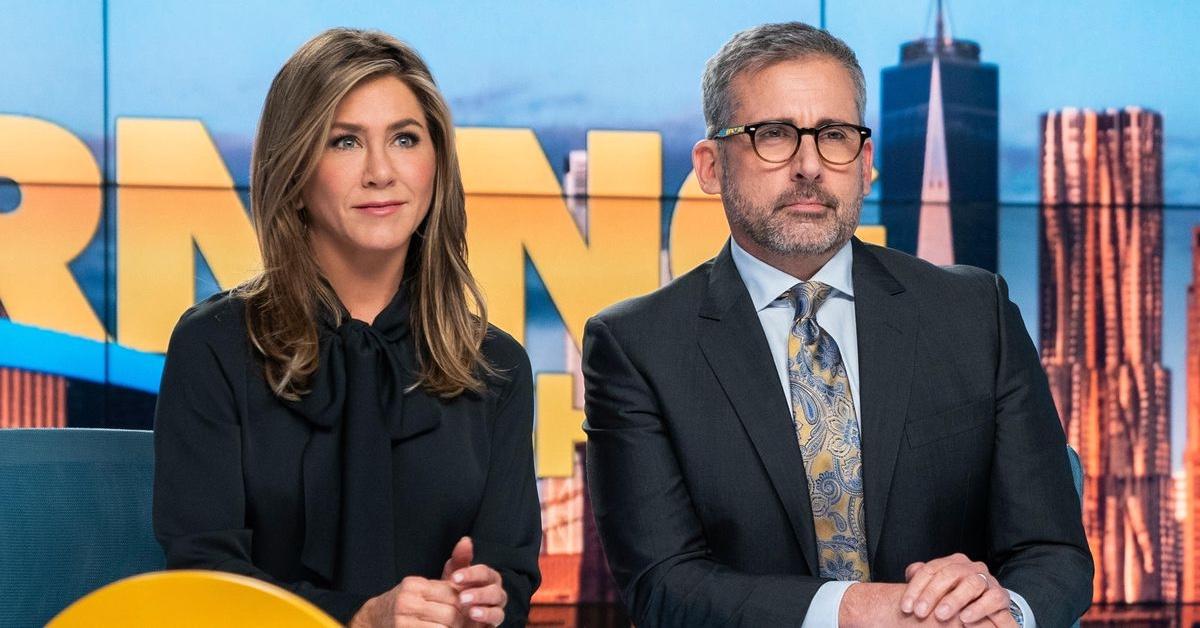 Article continues below advertisement
Read on for everything you need to know about the inspiration behind The Morning Show and more.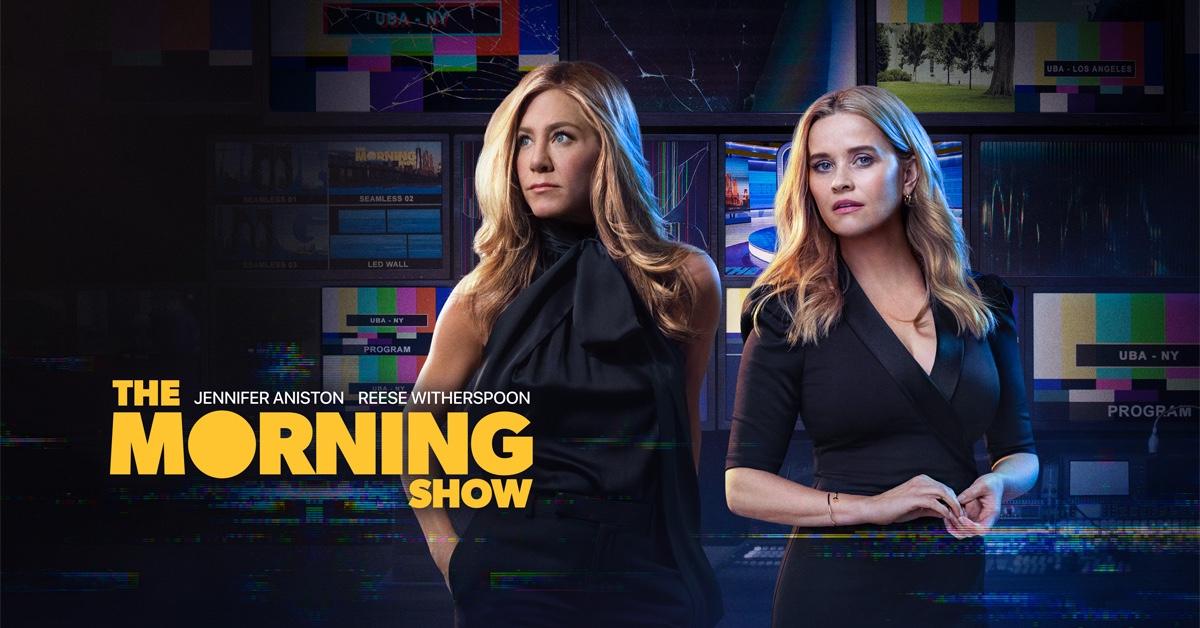 Article continues below advertisement
Is 'The Morning Show' about Matt Lauer?
Although The Morning Show's release takes place two years after Matt Lauer's subsequent firing, The Morning Show was inspired by Brian Stelter's non-fiction book, Top of the Morning: Inside the Cutthroat World of Morning TV. The book was published in 2013 and discusses television shows and their hosts based on the author's experiences while he was working as a media reporter for The New York Times.
However, just because The Morning Show is not directly inspired by Matt Lauer's misconduct doesn't mean that certain elements of his scandal are not included. Steve Carrell's character Mitch Kessler is fired in the first episode after 15 years on air for sexual misconduct allegations, leaving his co-host Alex Levy (Jennifer Aniston) to pick up the pieces and explain the situation.
Article continues below advertisement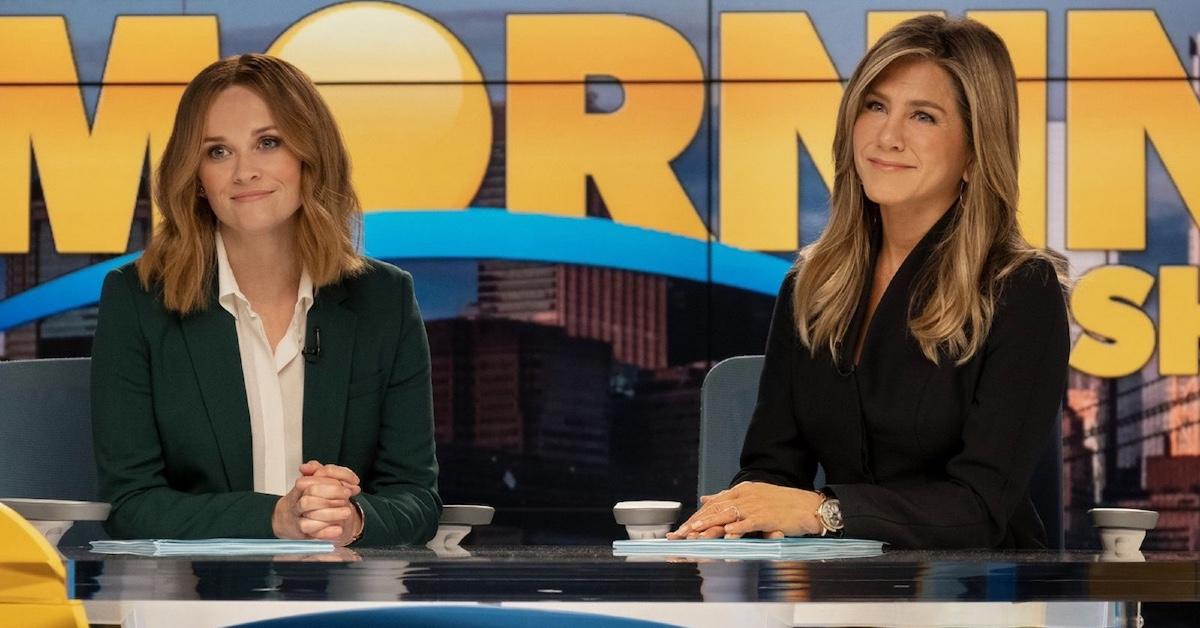 The scene in question parallels Savannah Guthrie's on-air tears after discovering her co-host had been fired for sexual misconduct only minutes before going live.
Article continues below advertisement
In an interview with Yahoo! Entertainment, Steve Carell confirms that his character is not directly based on Matt Lauer. "Unfortunately and sadly, there are so many different examples of this type of character out there right now, so it was an amalgam of different people. And it was on the page, too." Other newscasters who have been accused of sexual misconduct in recent years include Bill O'Reilly, Charlie Rose, and CBS executive Les Moonves.
Jennifer Aniston chimed in to add that the show had been reworked in the wake of the #MeToo movement earlier that year, saying, "[The Morning Show's premise] was a combination of all these different scenarios of this taking place that we were representing. But nothing was specifically modeled after anyone in particular at all."
Article continues below advertisement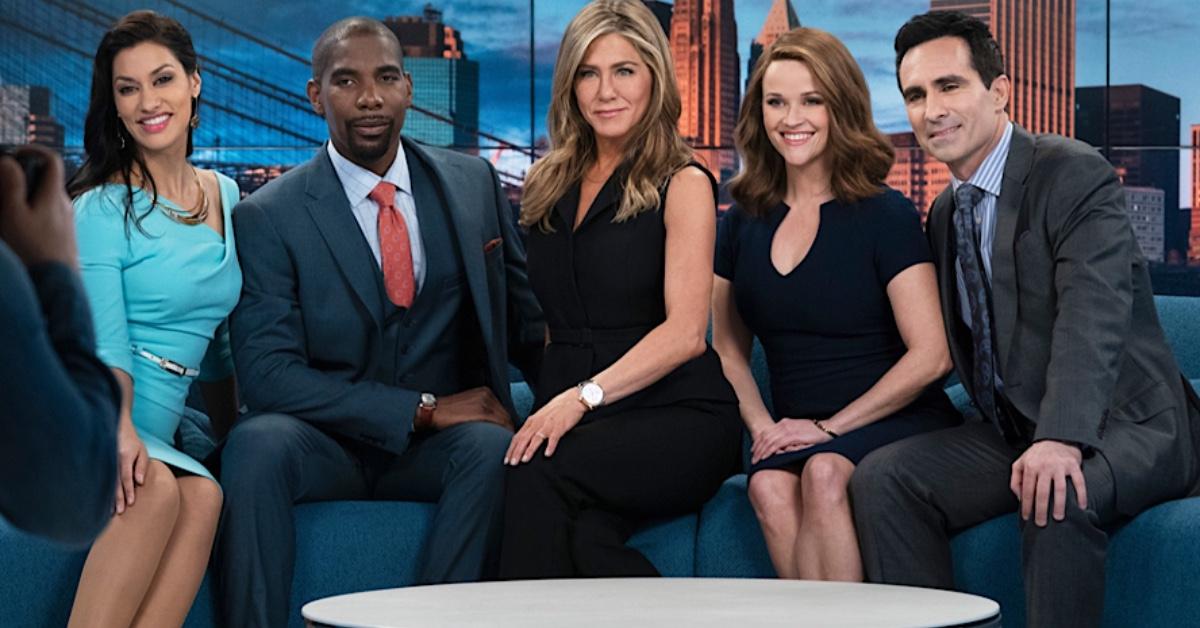 Matt Lauer isn't the only person 'The Morning Show' drew inspiration from.
Per Page Six, Jennifer Aniston's character Alex Levy also has a famous parallel: Katie Couric. When asked to respond to the rumors that Jennifer is playing a character inspired by her career and personality, Katie said in 2020, "I have so many thoughts … I thought some of it was really interesting, and I think the long-term impact and the serious devastation that results from certain behaviors were quite well represented, or quite well conveyed in that."
Article continues below advertisement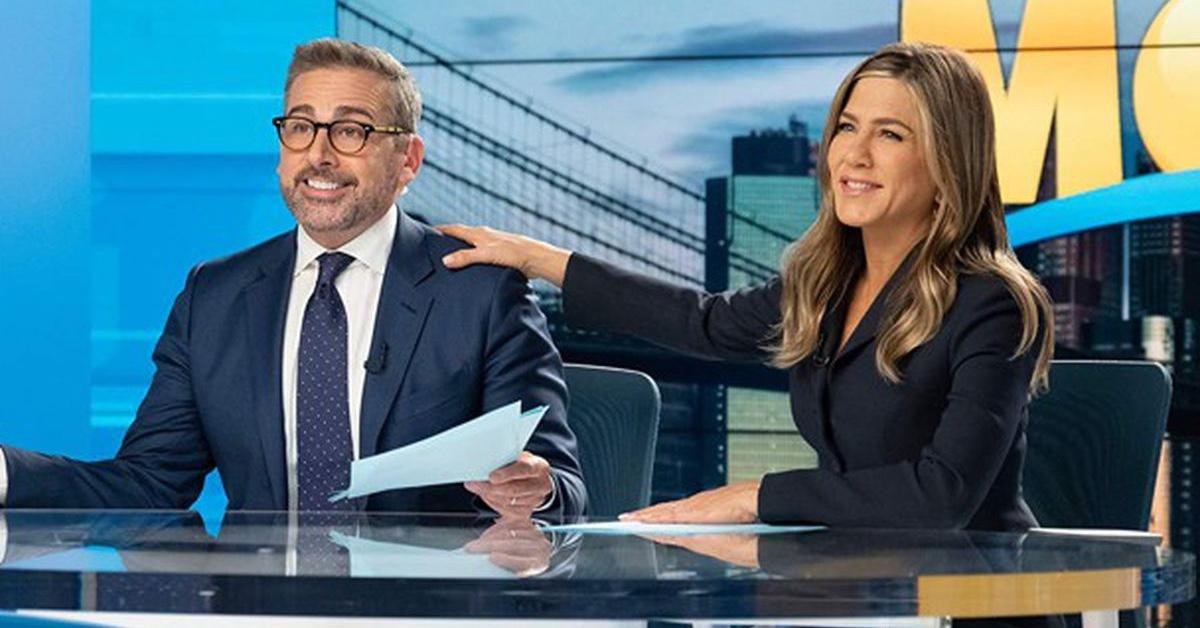 Katie added she didn't want to give too many of her thoughts away because she would cover her response to The Morning Show in her upcoming memoir, which will be released on Oct. 26, 2021. The memoir is titled Going There and will cover her rivalry with Diane Sawyer and, according to publisher Little, Brown and Company, "the time a high-ranking executive commented on her breast size in front of the top brass during an editorial meeting."
Will The Morning Show continue on the theme of art imitates life? New episodes of the show air on Fridays exclusively on Apple TV+.