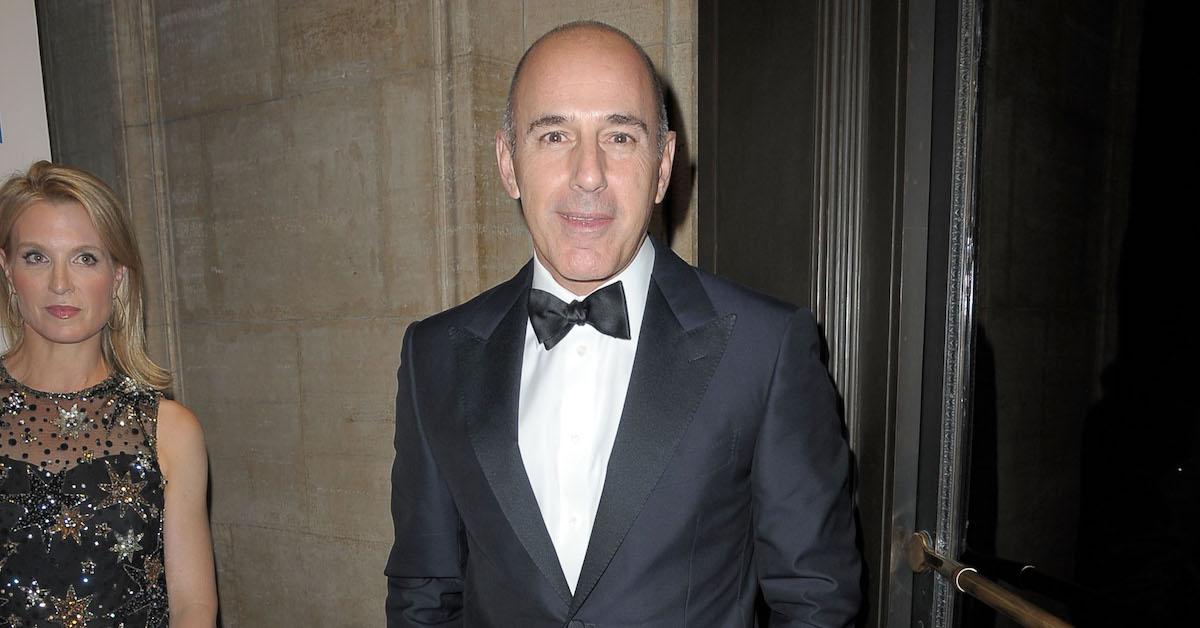 Disgraced 'Today' Anchor Matt Lauer Is Still Hiding in the Hamptons
When 2017's #MeToo Movement broke, the never-ending stories of sexual impropriety that came to light took down a series of powerful men in the media and other industries. In one of those revelations, Today show anchor Matt Lauer was accused of sexual harassment and was subsequently fired.
Article continues below advertisement
Although his career seemed to be over then, the scandal around Lauer deepened in 2019 when his accuser, Brooke Nevils, detailed how the anchor raped her in Ronan Farrow's book, Catch and Kill. Lauer vehemently denied the allegations.
But since it's been a few years since his firing, you're not alone in wondering: Where is Matt Lauer now? Distractify investigates to find out where the disgraced anchor has been spending his time, as well as what his future plans may be.
Article continues below advertisement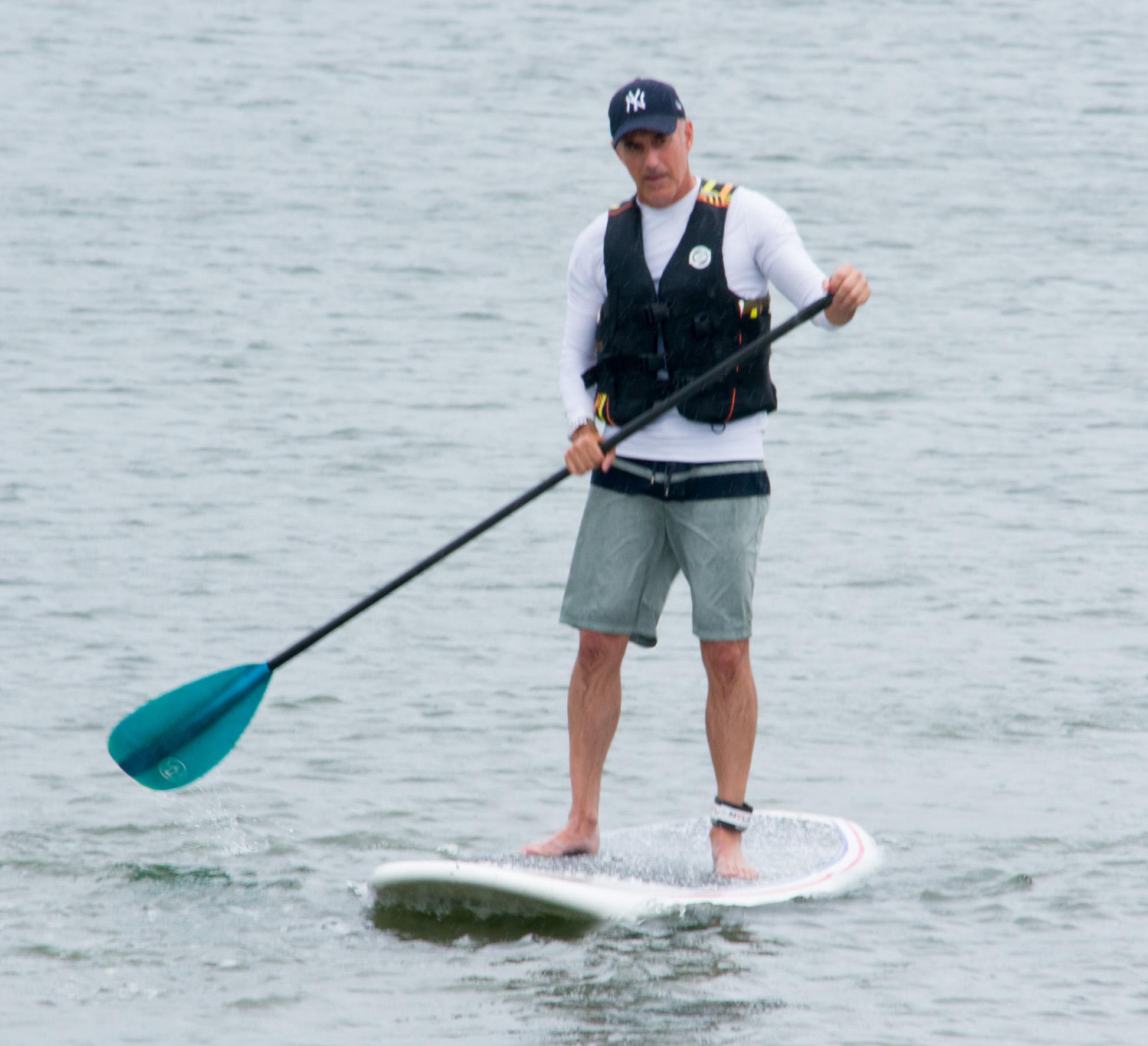 Where is Matt Lauer now? In the Hamptons, of course.
Since being accused of sexual misconduct by multiple women and being fired by NBC, Lauer has been laying low at his Hamptons home. Soon after being fired, Lauer was kicked out of the family home by his then-wife, Annette Roque, and the couple soon filed for divorce after 20 years of marriage.
That wasn't the first time Annette had tried to file for divorce.
Article continues below advertisement
In 2006, she claimed in court divorce documents that Matt had committed "cruel and inhumane acts" against her. Annette withdrew the papers when Lauer allegedly offered her $5 million to stay in the marriage so as to maintain his public image. However, this time, the divorce stuck and the couple split their four properties.
Annette reportedly received an additional lump sum of $25 million.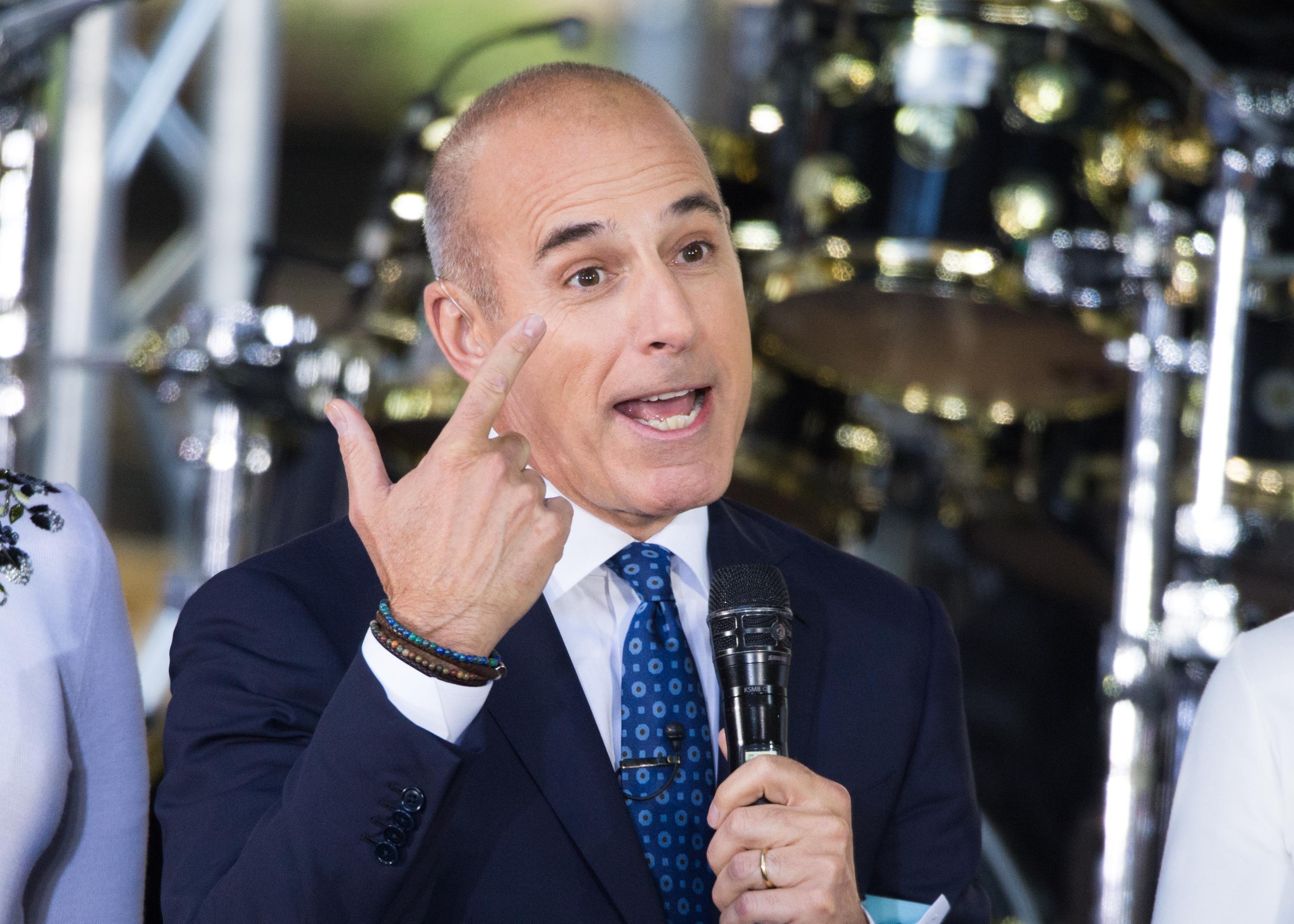 Article continues below advertisement
While that sounds like a lot of money, keep in mind that Lauer was paid more than $25 million a year for his job on Today. In fact, his net worth is reportedly somewhere between $60 and $80 million.
Matt is still with his girlfriend Shamin Abas.
Since 2019, Matt has been in a relationship with longtime friend and public relations executive, Shamin Abas. Shamin is a successful marketing expert whose clients include ultra luxury brands like Rolls-Royce, Ferrari North America, and Dom Pérignon.
Article continues below advertisement
While many close friends turned on Lauer after the horrendous allegations surfaced, Shamin reportedly remained close throughout the scandal. After Lauer's divorce was finalized, the relationship turned romantic.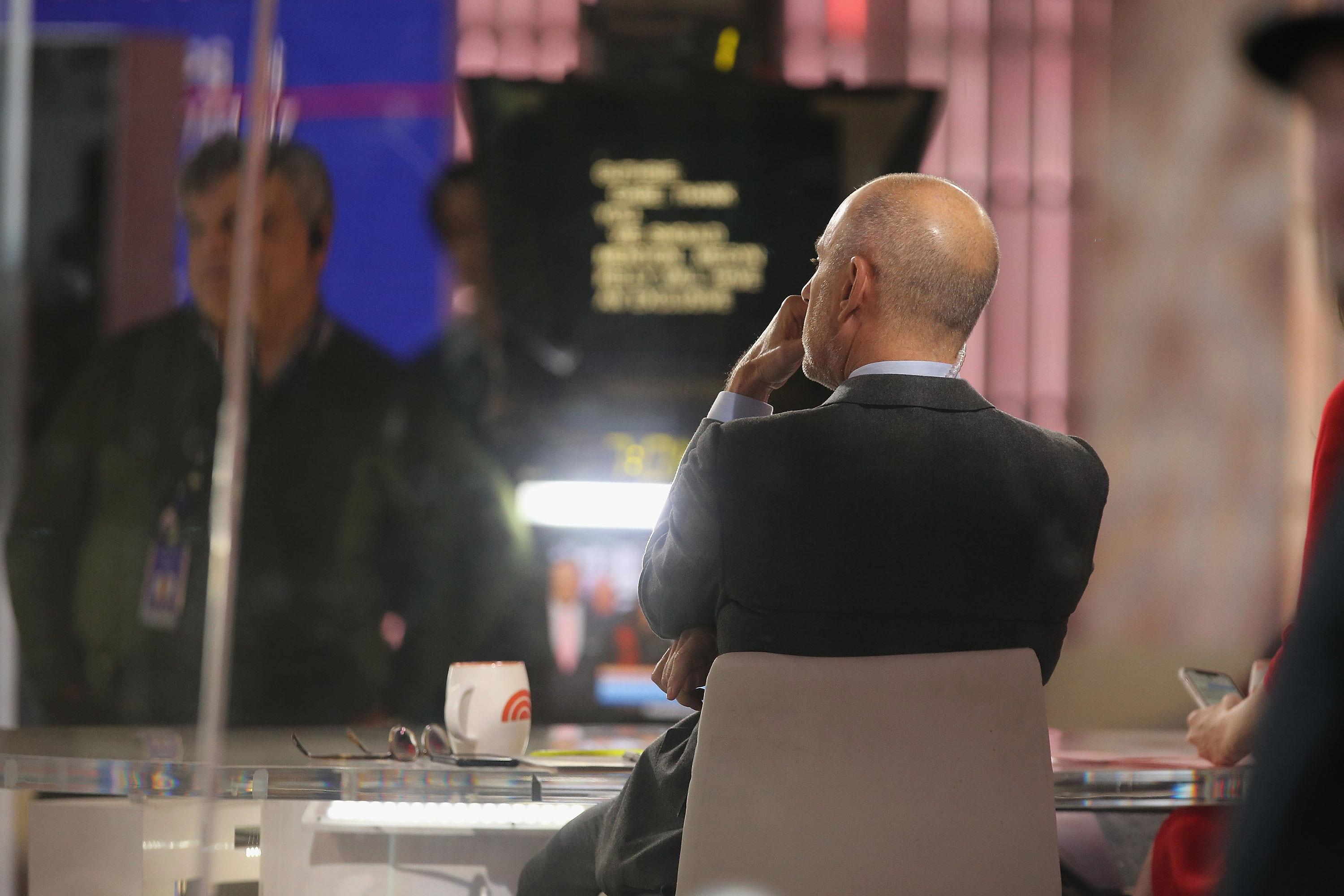 Article continues below advertisement
The couple even spent the holidays together in New Zealand, where the former anchor leases a $9.2 million lakefront ranch. Given that Lauer has yet to provide his side of the story, dating a public relations expert probably has its perks.
Will Matt Lauer return to television?
Matt has been spotted around the Hamptons at eateries and events, most notably on Aug. 30, 2021, where he and his ex-wife attended the same event. He's been described by local residents as trying to keep a low profile.
Article continues below advertisement
Many of the harassers who got caught in the #MeToo movement have tried to stage comebacks. While there are no official reports that Lauer will be back on the air, he reportedly told fans back in August 2018: "Don't worry, I'll be back on TV."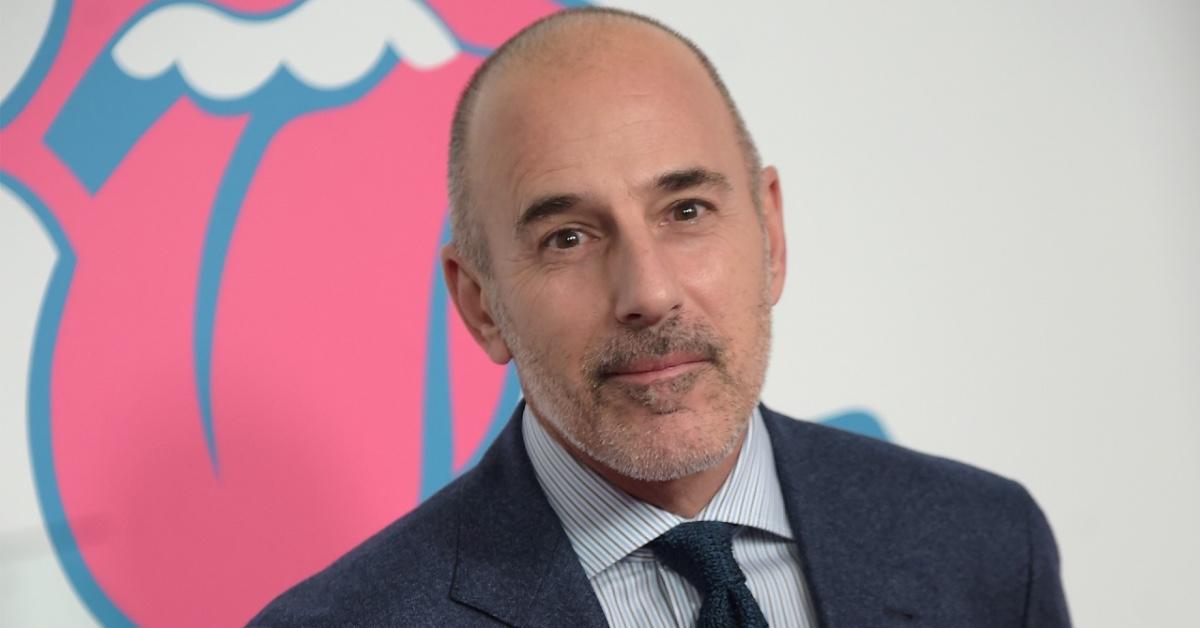 Article continues below advertisement
There were also rumors that Lauer was hoping to make a new home at CNN after he was spotted at the birthday party of CNN network executive, Jeff Zucker.
However, after those rumors started to circulate, many senior female staffers voiced their refusal to work with Lauer and CNN confirmed that the network would not be working with the fallen host either.
Meanwhile, Hoda Kotb, who replaced Lauer on the Today show, is doing great things. Ratings even indicate that the new host is twice as popular with female viewers, which had been major a concern for Today when Lauer was let go.