Hoda Kotb's 3-Year-Old Daughter Was Rushed to the ICU — What Happened?
How many kids does Hoda Kotb from the 'Today' show have? Her daughter Hope Kotb was rushed to the ICU. But what happened to her?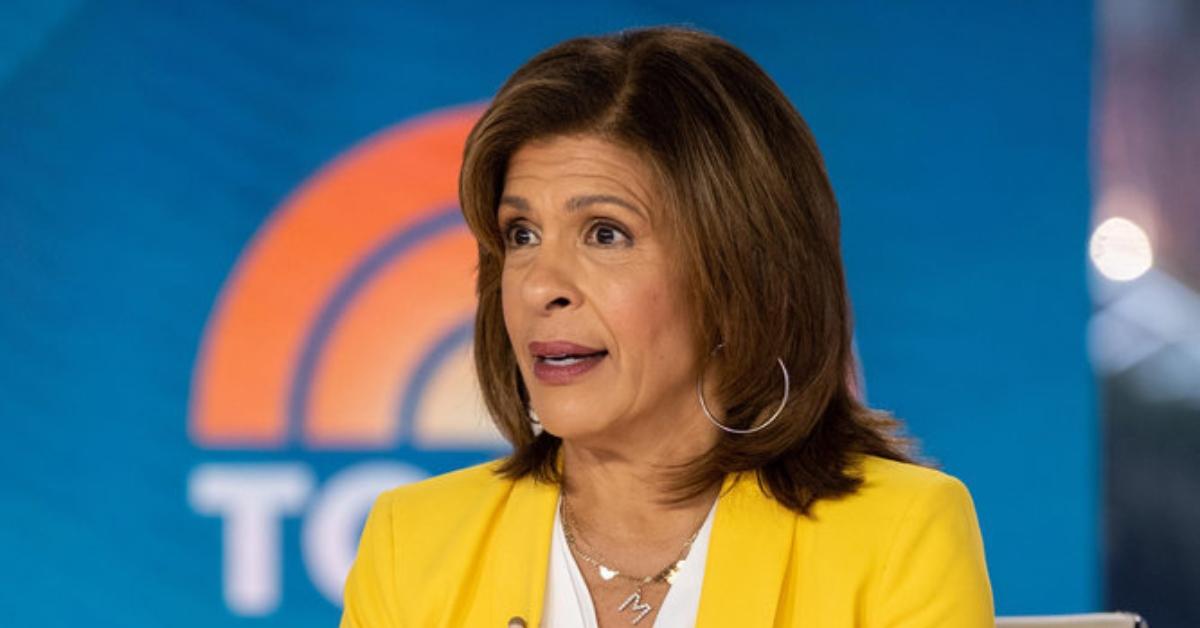 Article continues below advertisement
Despite speculations on social media, the two eventually put those rumors to rest. However, viewers were worried recently when Hoda unexpectedly took a two-week hiatus from the show.
The Today host returned to the small screen on Monday, March 6, and shared the real reason for her absence. Hoda revealed that one of her two kids fell ill and was ultimately hospitalized.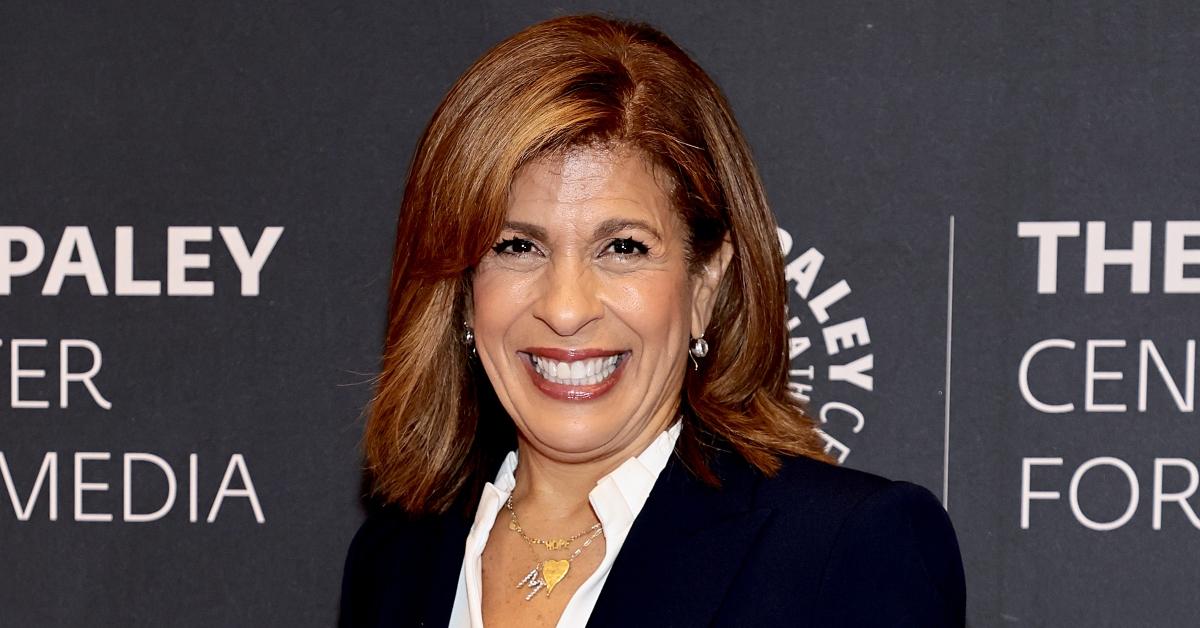 Article continues below advertisement
What happened to Hoda Kotb's daughter Hope?
A week before Hoda went back to work, Today show anchor Craig Melvin told fans that Hoda was away dealing with a "family health matter." Upon her return to the Today show, Hoda revealed that her 3-year-old daughter, Hope Catherine Kotb, had been admitted to the ICU.
After more than a week in the hospital, she was released and sent home, though Hoda is still "watching her closely."
"I'm over the moon that she's home. And I can't believe how amazing people are," Hoda said of the hospital staff who helped her family "every step of the way."
"I'm grateful for the doctors at Weill Cornell who were amazing and the nurses. And I'm grateful to my family, and I'm grateful to friends like you who were there every single day," she told Savannah, who also took a brief intermission from the show in March. "So, I want to say thank you for that. I love you."
Article continues below advertisement
"I feel blessed and grateful: really, really, really grateful," Hoda gushed.
Along with Hope, whom she adopted in 2019, Hoda also has a 6-year-old daughter named Haley Joy Kotb.
Article continues below advertisement
Everything we know about Haley Joy Kotb and Hope Catherine Kotb — Hoda Kotb's kids.
Hoda defied societal standards when she adopted her eldest child at age 53. A decade earlier, the host was diagnosed with breast cancer. While treatment was successful, chemo affected her fertility.
It wasn't until she started dating Joel Schiffman that her dreams of being a mother came true. With the help of an adoption agency, Hoda and Joel welcomed their daughter Haley.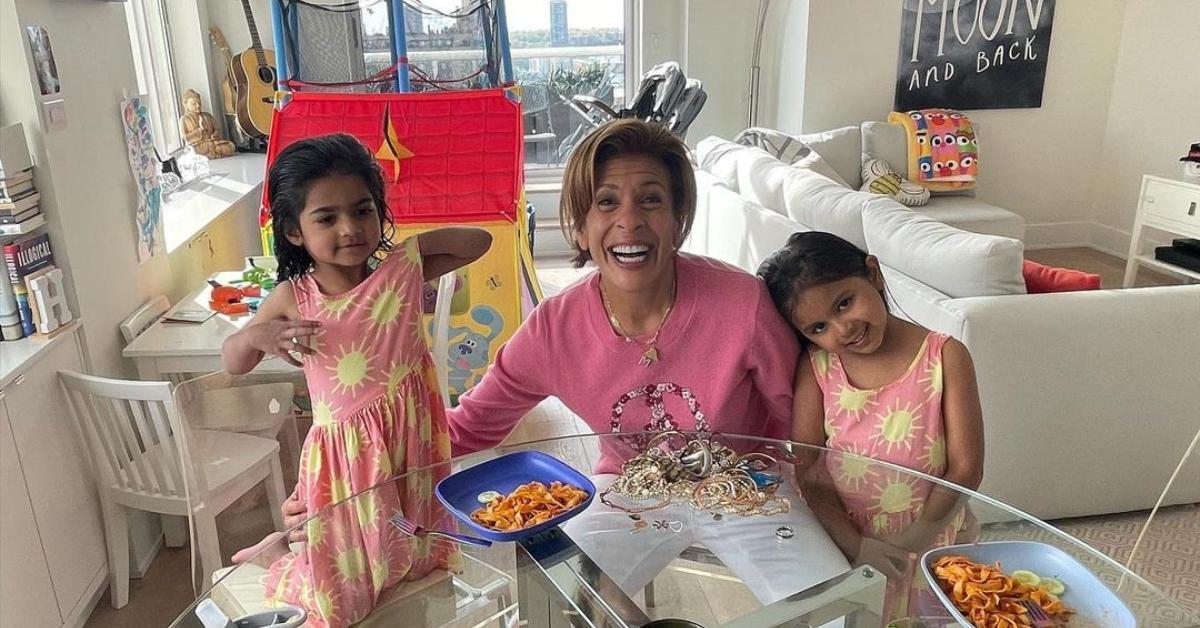 Article continues below advertisement
"They put her in my arms. I haven't carried many babies. She fit like she was born there," Hoda said on an episode of People's Me Becoming Mom podcast (per Insider).
She continued: "I thought to myself, 'Forever, as long as I have a breath in me, you will be loved and cared for.' She felt like mine right then. It didn't take any time. It happened instantly for me."
Two years later, the couple brought home Hope.
As Hello! magazine reported, although Hoda and Joel are no longer a couple (after eight years together), they are committed to co-parenting their two daughters.