The 'Today' Show Finally Addresses Why Hoda Kotb Has Been MIA
Why is Hoda Kotb not on 'The Today Show'? Fans are concerned for her after she posted a cryptic message amidst her absence to Instagram.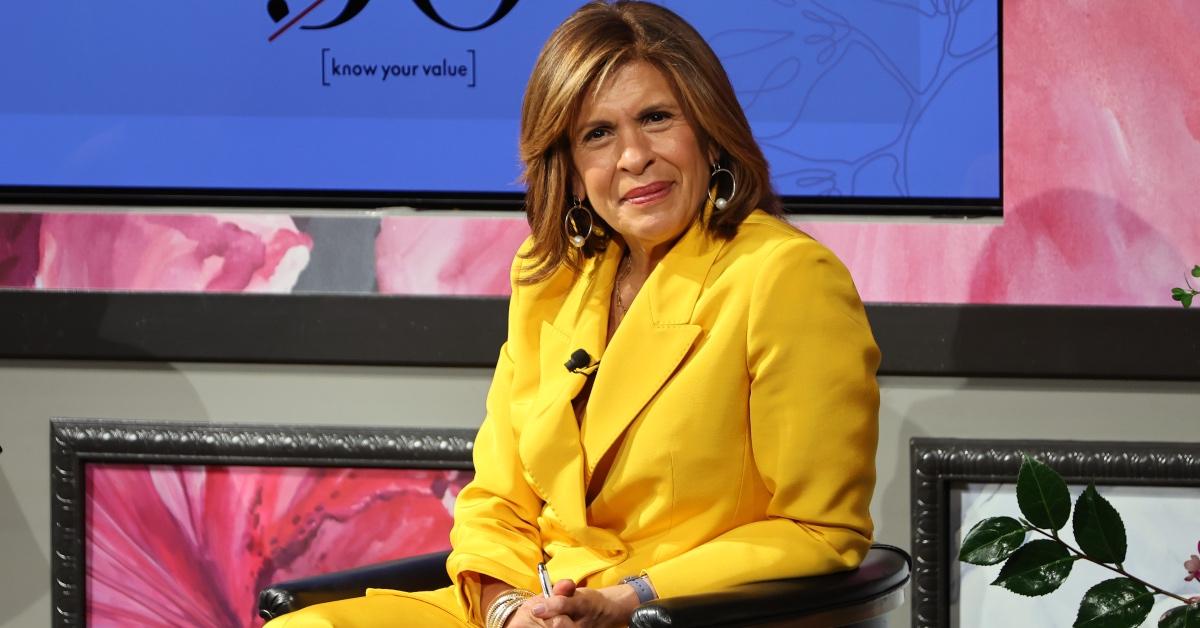 Fans of morning shows such as the Today show frequently get attached to their chipper newscasters, especially hosts with a long career in the news business like Hoda Kotb. After joining NBC News in 1998, Hoda first became host of Today's weekday morning broadcast in 2007 before taking over the Today show in 2018.
Article continues below advertisement
Naturally, longtime fans of Hoda and the Today show became concerned when she did not return to her hosting duties after President's Day on Feb. 20, 2023. Hoda also posted several cryptic quotes to her Instagram, further concerning fans. Why is Hoda not on the Today show? Here's what we know.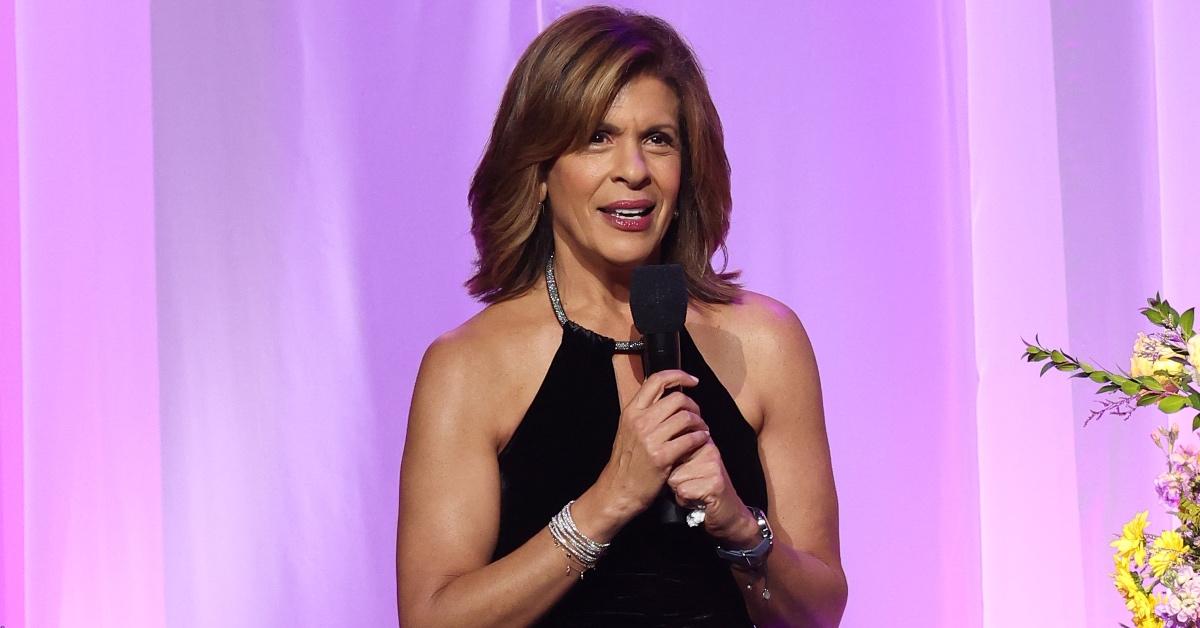 Article continues below advertisement
Why is Hoda Kotb not on the 'Today' show?
Fans have been confused following Hoda's repeated absences on the Today show, first on Friday, Feb. 24, 2023, when she was replaced by Tom Llamas, and then again on Feb. 27, 2023, when she was replaced by Craig Melvin. While no official reason for Hoda's continued absence in February and March has been given, she has been active on her social media accounts, specifically her Instagram, leaving fans to scratch their heads in confusion.
On March 1, Craig offered an update on why Hoda is missing from the Today show.
"As for Hoda, we know a lot of you have been wondering how she's doing. We can tell you that Hoda is OK," he told viewers. "She's got a family health matter that she has been dealing with. So we look forward to seeing Hoda and Savannah back here at the desk very, very soon."
(Savannah Guthrie is also absent because she tested positive for COVID-19.)
Article continues below advertisement
Hoda has also been absent from Today with Hoda and Jenna for over a week, replaced by Sheinelle Jones and Willie Geist. Her social media has revealed nothing, but Hoda has been actively posting what appears to be inspirational quotes. The first, which was posted on Feb. 22, 2023, features an illustration of a boy and a horse. The quote reads, "One day you will see just how brave you've been," and Hoda captioned the photo, "Happy Wednesday xo here's to the brave ones."
Article continues below advertisement
A Feb. 27 quote reads, "Choose hope," with two hearts in the caption. In the comments, fans leave concerned notes asking if Hoda is all right. "Hope everything is OK, Hoda. You are missed," one user writes, while another says, "Did you get another baby, Hoda? This is usually what happens when you go missing for two weeks. Sure hope it's something good."
Until Hoda announces it herself, it sounds like fans will have to wait and see why, exactly, she's been absent. Until then, you can catch the Today show daily at 7 a.m. EST on NBC.