'GMA3' Hosts Amy Robach and T.J. Holmes Pulled Off Air Following Rumored Affair
Is Amy Robach still on 'GMA'? ABC pulls 'GMA3' hosts off air after reports circulated that co-host may be having an affair with co-anchor T.J. Holmes.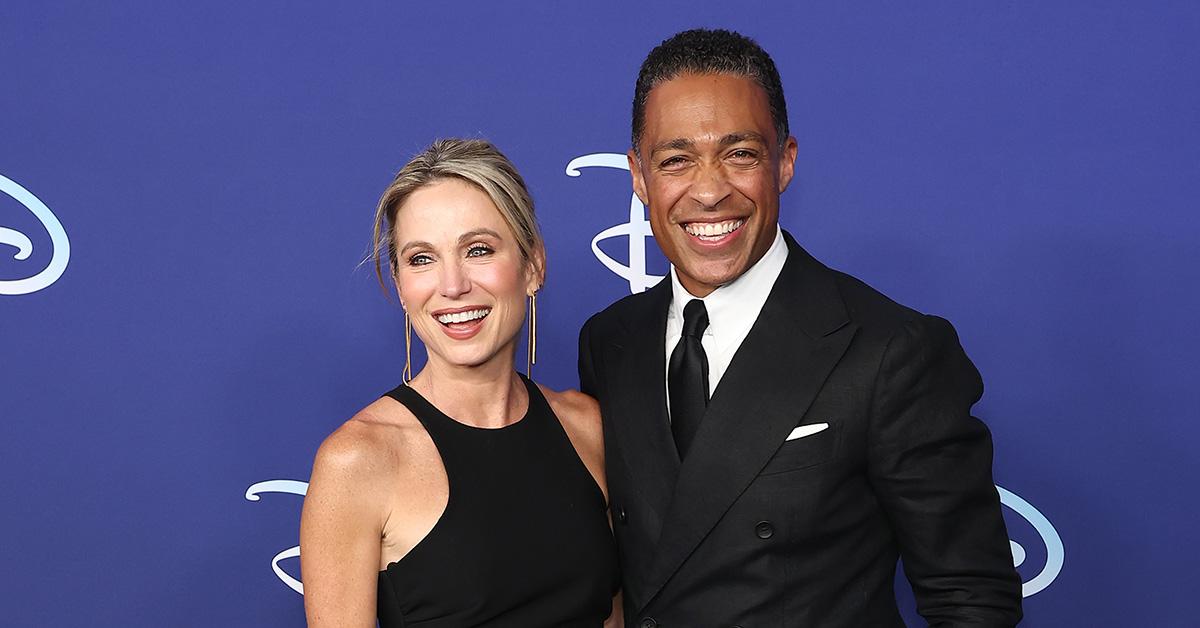 A scandal has rocked the world of Good Morning America following reports that GMA3: What You Need to Know anchors Amy Robach and T.J. Holmes may be having an affair. The hosts, who are 49 and 45, respectively, have now gone private on social media after the Daily Mail published a video of the two of them loading up a car with suitcases in a wooded area of what appears to be upstate New York.
Article continues below advertisement
So, is Amy still on GMA? Keep reading for all the details on her career and rumored affair with her co-host. Let's see what the future might look like for the GMA host.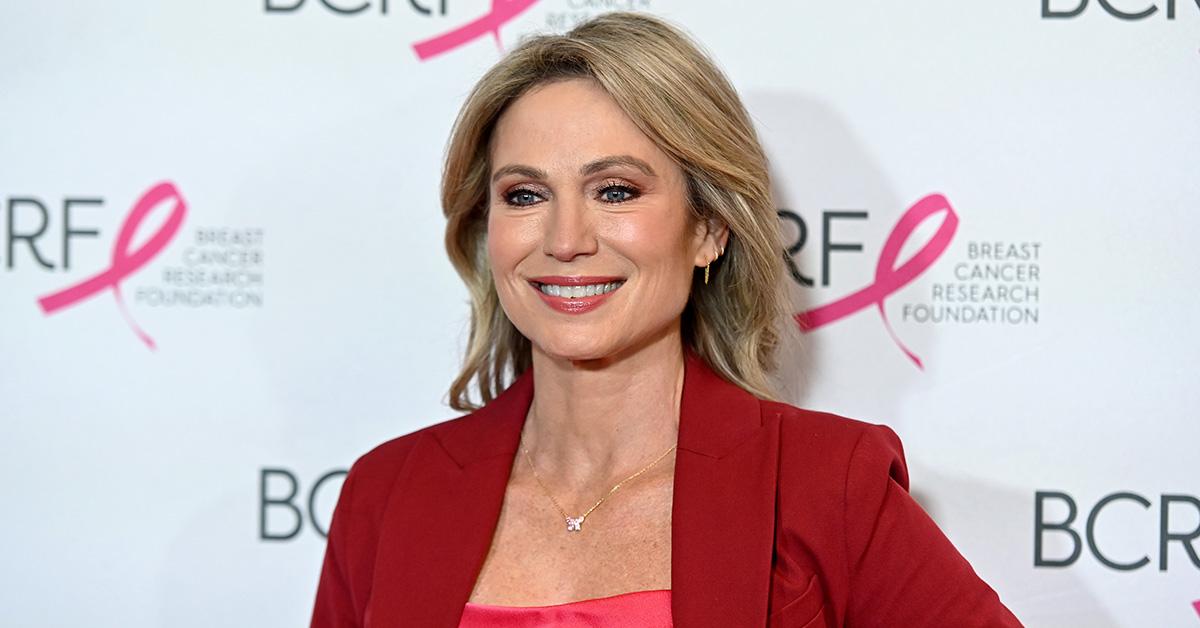 Article continues below advertisement
Is Amy Robach still hosting 'GMA?'
The publication of this video, which seems to suggest that the two are vacationing together, has led some to speculate that Amy and T.J. are having an affair and have been together for some time. This suspicion only got stronger after the two made their Instagram accounts private, which added more fuel to the fire. Now, some are wondering whether Amy and T.J. will keep their roles on GMA.
According to CNN, network President Kim Godwin announced to the GMA staff on Monday, Dec. 5, that Amy and T.J. would be taken off of the air.
"I'm going to talk about something that has become an internal and an external distraction: The relationship between two of our colleagues," Kim said, per CNN. "And so, I want to say that while that relationship is not a violation of company policy, I have really taken the last few days to think about and work through what I think is best for the ABC News organization. And so, for now, I am going to take Amy and T.J. off the air, while we figure this out."
At this time, ABC News correspondents Gio Benitez and Stephanie Ramos will serve as hosts during the 1 p.m. ET show.
Article continues below advertisement
T.J. first joined Amy as one of the co-hosts of GMA3 in 2020, and since then, the two have covered a number of events together and even ran the New York City half-marathon. This kind of workplace relationship can certainly be tricky to navigate, and it's unclear at this time how aware the show's producers were of the relationship between the two co-hosts.
Article continues below advertisement
T.J. and Amy are both married.
Amy has been married to former Melrose Place star Andrew Shue since 2010 and is mother to two daughters from a previous marriage and step-mother to Andrew's three children.
Article continues below advertisement
Page Six also reports that the affair began when the two were training together for the half-marathon. One source even claimed that the couple has worked hard to hide their affair from the public.
"They have a very cozy relationship on air, but that is what is expected. But they were very careful behind the scenes to keep their affair secret. The producers at GMA are shocked to hear they are having an affair," the source claimed.
At this time, it's unclear how their reported relationship may impact the future of either host at the network.