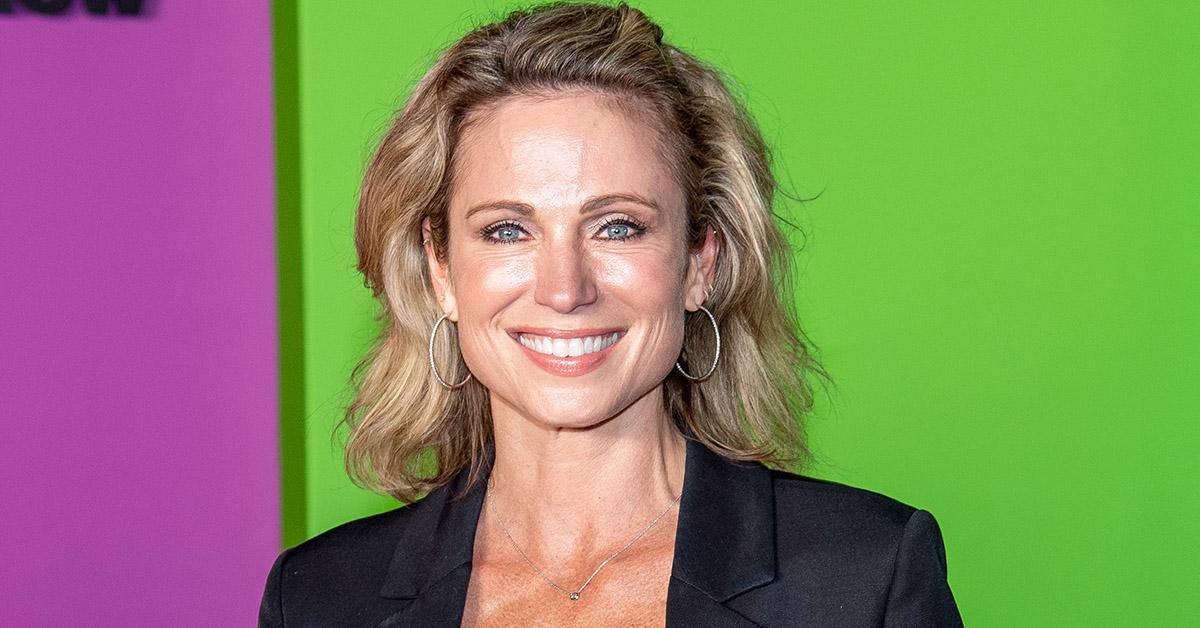 Amy Robach Is Still Married to Andrew Shue, Proving the Second Time's the Charm
We all know her as the breaking news anchor from Good Morning America and as co-anchor of 20/20, but there's more to Amy Robach than her stellar journalism career. The TV presenter is also a breast cancer survivor, thrill-seeker, and mom to five kids. But is she still married? And if so, to whom? Here's what we know.
Article continues below advertisement
Amy Robach had her first marriage in 1996, but got divorced after 12 years.
She tied the knot with Tim McIntosh in 1996 and they had two daughters: Ava, born in 2002 and Analise, born in 2006. However, they filed for an uncontested divorce in 2008. Still, they seem to be on great terms because he actually attended Amy's second wedding.
In 2010, she married former 'Melrose Place' star Andrew Shue.
Amber got engaged to actor Andrew Shue in September of 2009, just a few months after they met at a book party. They were actually set up by mutual friends, then started dating afterward.
Article continues below advertisement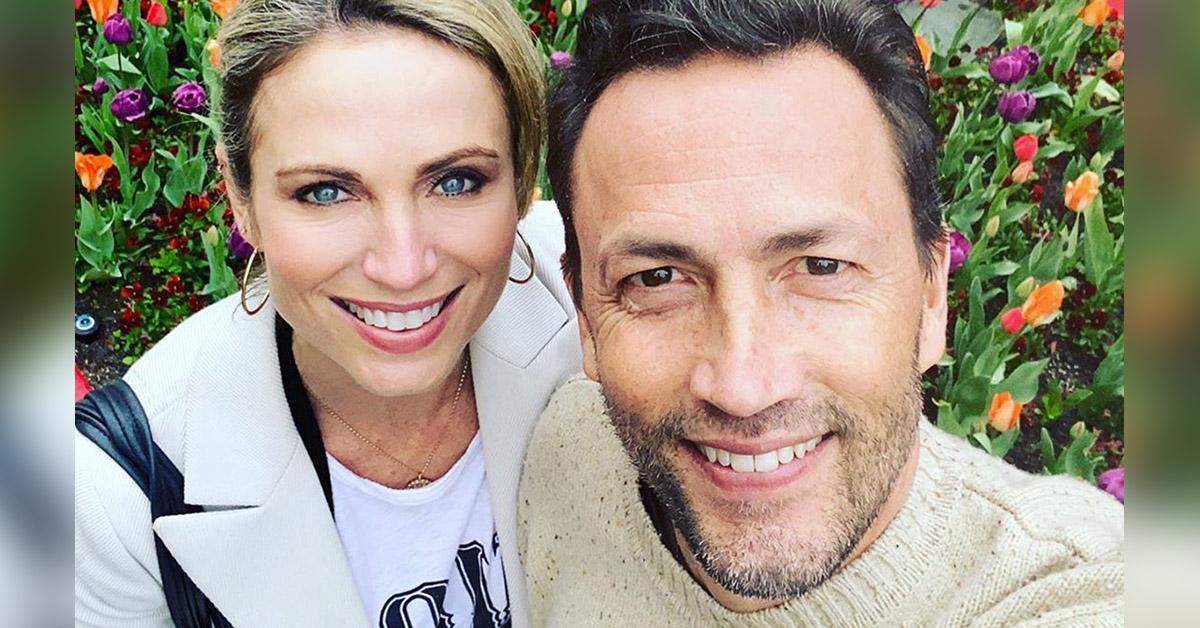 Like Amy, Andrew had also gone through a divorce with ex-wife and floral designer Jennifer Hageney. They had three sons together (Nathaniel, Aidan, and Wyatt) before they separated in 2008. But there's no bad blood between the exes, since she also attended Andrew and Amy's wedding.
The happy couple wed at The Lighthouse at Chelsea Piers on Feb. 6, 2010, which also happened to be Amy's 37th birthday.
Article continues below advertisement
Amy was diagnosed with breast cancer, which tested her marriage.
The journalist did a mammogram on live television in October of 2013, then did a few follow-up tests. Only a month later, she revealed on Good Morning America that she'd been diagnosed with breast cancer. Amy took a break from work to undergo a bilateral mastectomy, but after the surgery, she learned that there was a second malignant tumor in her other breast.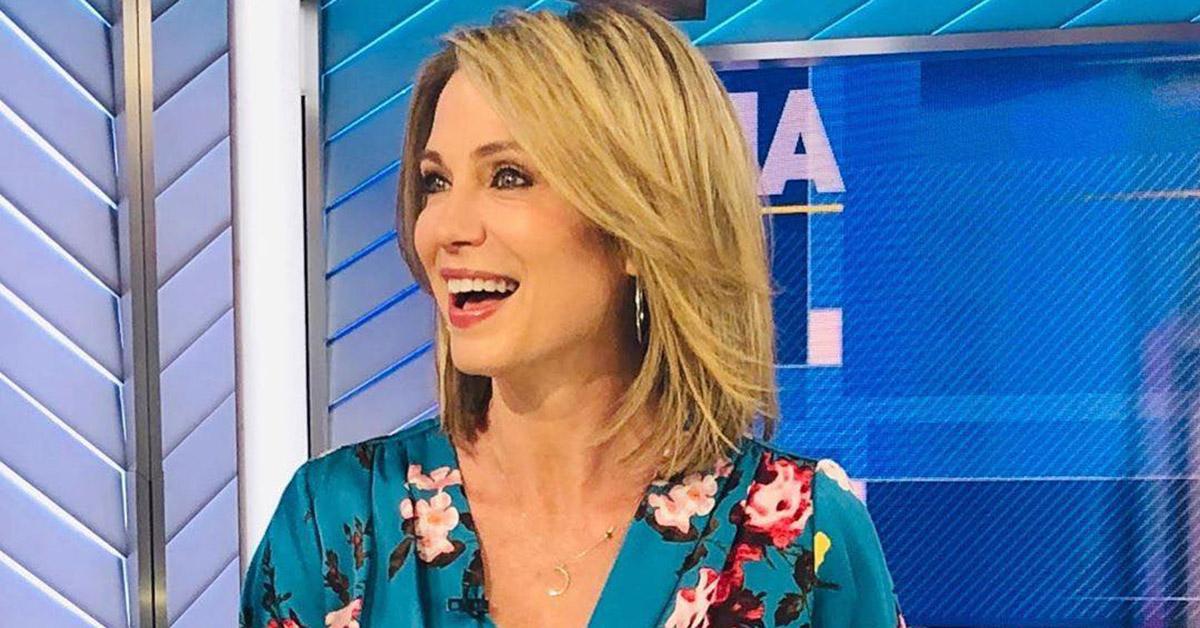 Article continues below advertisement
She had to follow up with chemotherapy, radiation and reconstructive surgery. And thankfully, she's now over six years cancer-free. She said: "I was doing (the mammogram) as a public service for other women and it truly saved my life. I knew I could be a voice – it wasn't even an option."
Lucky for Amy, she had her husband, Andrew, for support. They were just three years into their marriage when Amy was diagnosed, and Amy revealed in an interview that this almost ended their relationship. Fortunately, they fought to keep that from happening.
She said: "Andrew didn't miss one chemo appointment, not one doctor's appointment, he was there even when I didn't want him to be."
Article continues below advertisement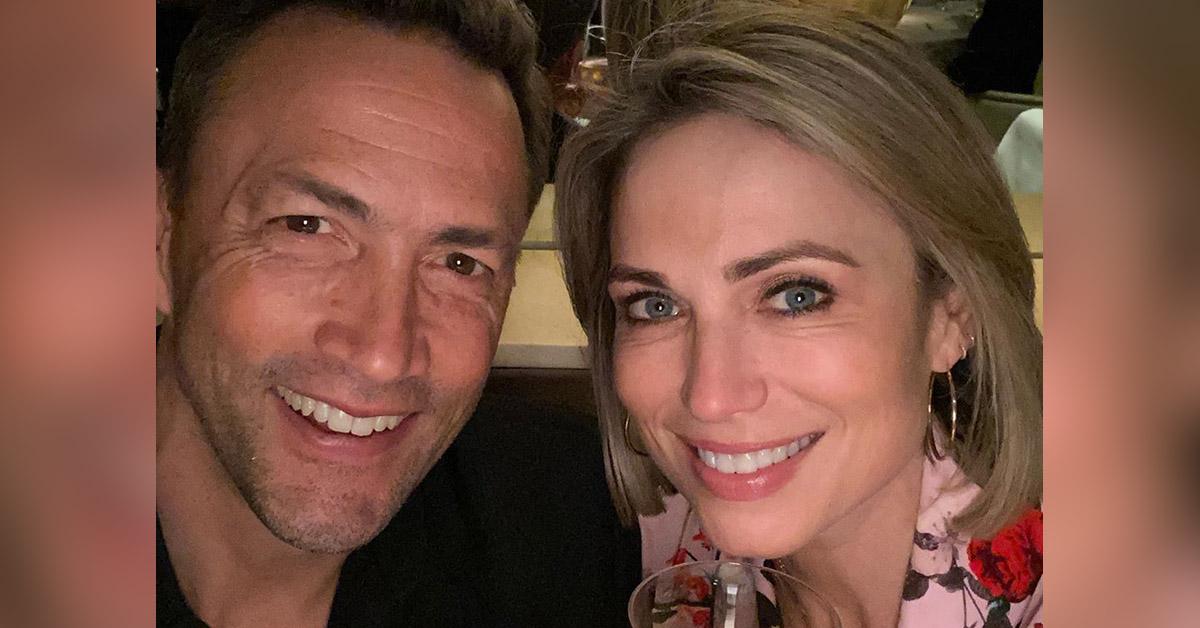 Amy Robach made headlines in 2019 over her Jeffrey Epstein comments.
Amy's health and marriage weren't the only topics that drew major attention. In 2019, the conservative group Project Veritas published a video of the news anchor in what sounded like a private conversation. She was venting about the fact that ABC didn't publish one of her older interviews with Virginia Roberts Giuffre, who accused Prince Andrew and the late Jeffrey Epstein of sexual misconduct.
Article continues below advertisement
In the video, she's seen expressing her frustration over the situation. She said: "The palace found out that we had her whole allegations about Prince Andrew and threatened us a million different ways. We were so afraid that we wouldn't be able to interview Kate and Will. That also quashed the story. It was unbelievable what we had. [Bill] Clinton — we had everything."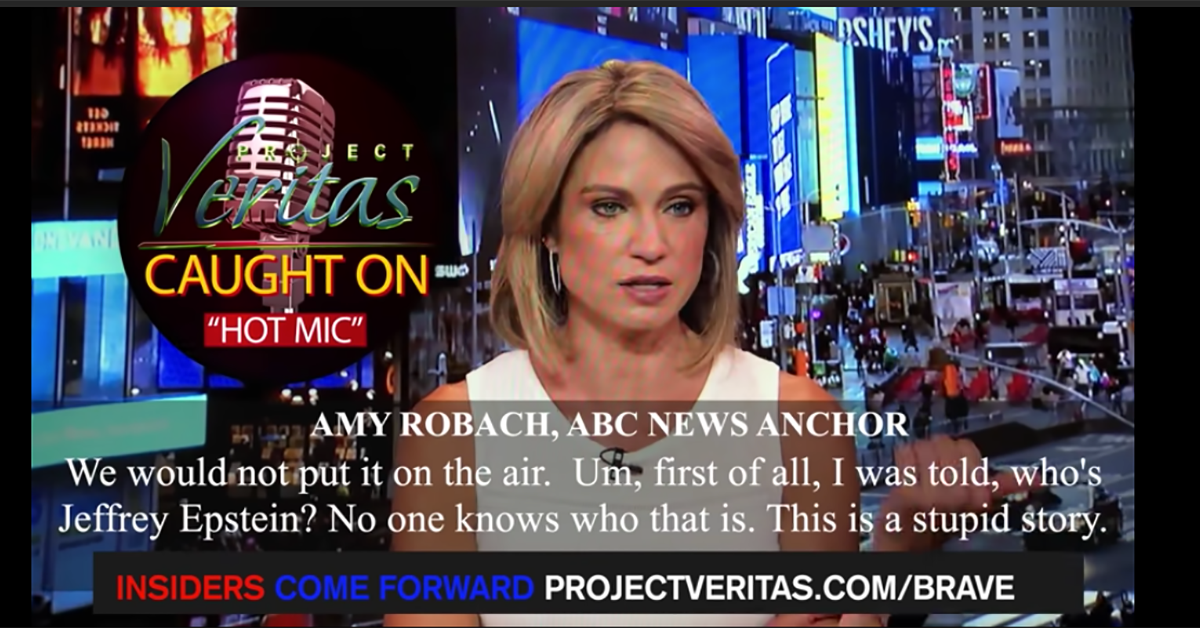 Article continues below advertisement
"I tried for three years to get it on to no avail," she added, "And now it's all coming out and it's like these new revelations. And I freaking had all of it. I'm so pissed right now."
In response to the leak, Amy issued a personal statement and clarified that her interview hadn't meet the standards to air.
She said: "I was caught in a private moment of frustration. I was upset that an important interview I had conducted with Virginia Roberts didn't air because we could not obtain sufficient corroborating evidence to meet ABC's editorial standards about her allegations... In the years since no one ever told me or the team to stop reporting on Jeffrey Epstein, and we have continued to aggressively pursue this important story."
Is Amy Robach still married to Andrew Shue?
The couple is still happily married to this day. In fact, they celebrated their 10 year anniversary in February of 2020. Amy shared a romantic selfie on Instagram and captioned the photo: "Can't believe it's been 10 years, my love... We're officially growing old together just like we planned on our first date." Aren't they adorable?