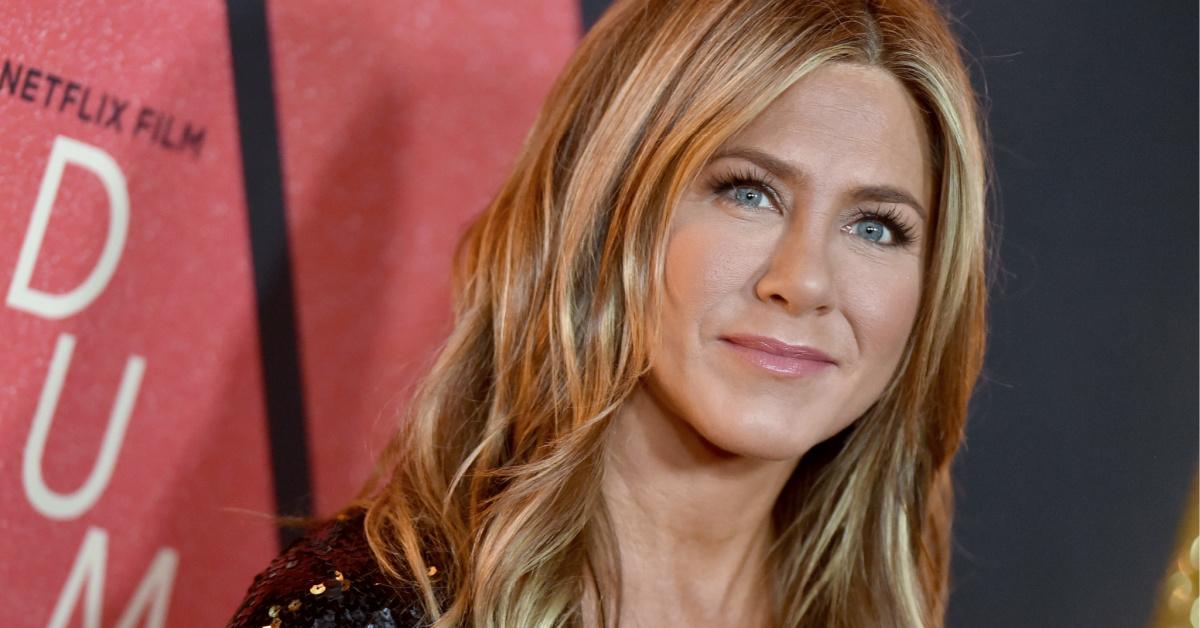 Is Jennifer Aniston Dating Anyone These Days?
By Abi Travis

Oct. 12 2020, Updated 1:13 p.m. ET
Balancing real life with constantly being in the public eye must be a huge challenge for a lot of celebrities, but Jennifer Aniston definitely seems to be handling it with ease these days. After (finally) joining Instagram in October 2019, Jen has managed to update her many followers (more than 35 million of 'em!) about the goings-on in her life while still keeping some things private. It's a delicate balance, but she manages to nail it.
Article continues below advertisement
Of course, no matter how much Jen shares about her life, people always want to know more. Specifically, they want to know whether Jennifer Aniston is dating anyone. Here's what we know.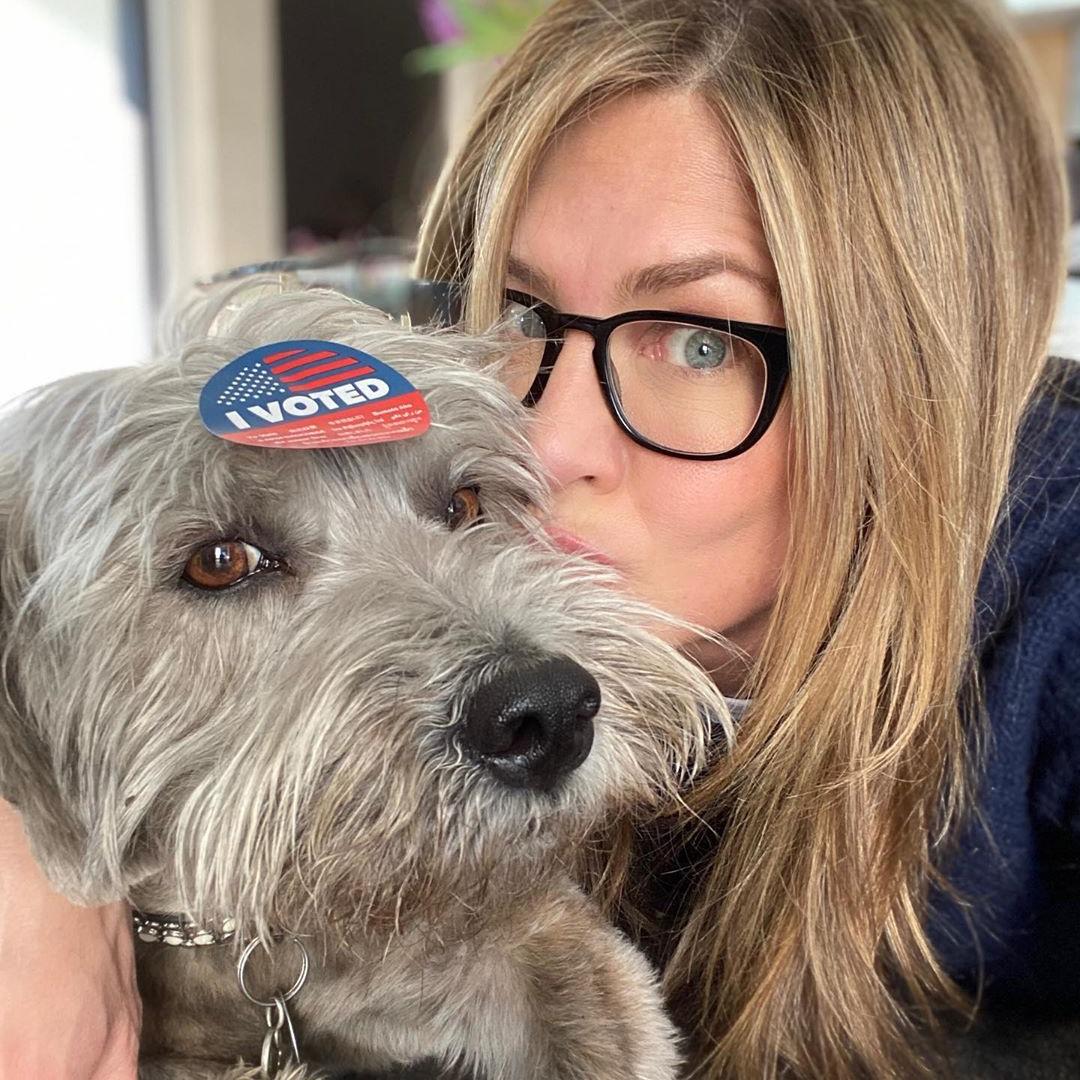 Article continues below advertisement
Is Jennifer Aniston dating anyone these days?
Few people have endured more speculation about their (potential) relationships than Jennifer Aniston. Nearly every interview with her focuses on her romantic life. The theories and questions started up shortly after her ex-husband Brad Pitt split from Angelina Jolie and have only become more prevalent since Jen's divorce from Justin Theroux in late 2017. People wanted their "Hollywood" ending featuring Brad and Jen getting back together after so many years apart. 
It doesn't seem as though that is likely to happen, though. While Brad and Jen have remained friendly (indeed, they're totally #ExGoals at this point), they don't appear to have any interest in a romantic reunion. In fact, Brad is rumored to be dating someone else at this time. Only time will tell, but at this point, it seems like Brad and Jen are just friends — and totally happy being so!
Article continues below advertisement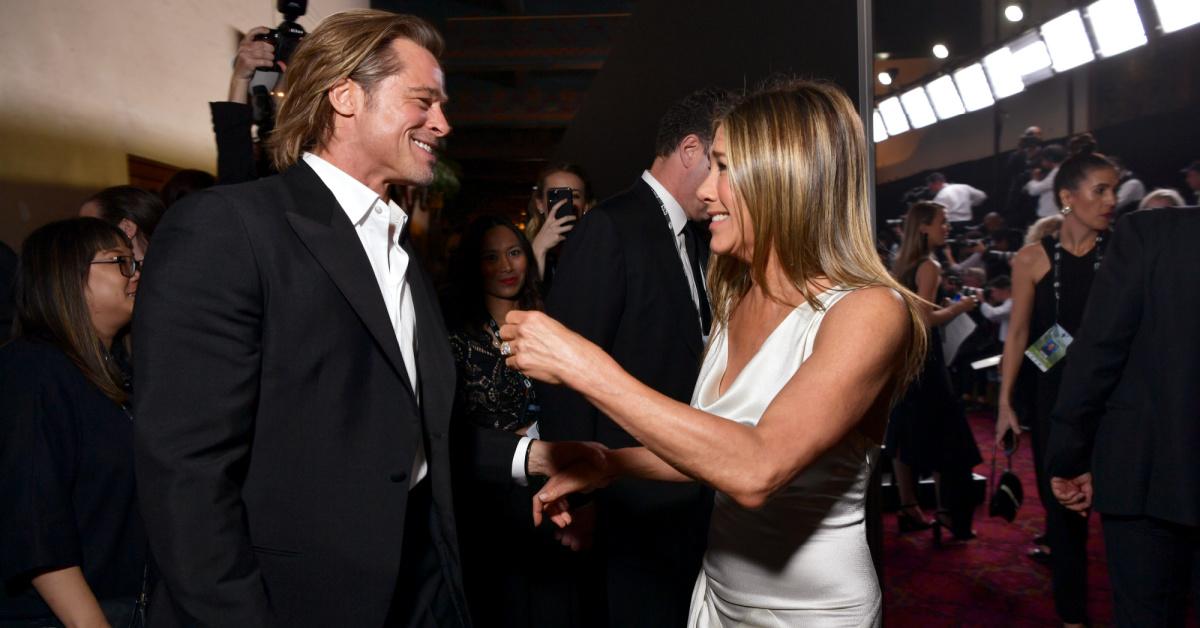 That being said, the 51-year-old Friends star certainly hasn't given up on the idea of love. When Harper's Bazaar asked her what she has learned about love, she said "I never tire of it." When asked to elaborate, she said: 
Article continues below advertisement
"When it comes knocking, it's going to be welcomed. I'm not like, 'No, I'm done with that. That's never going to happen again.' My time on this planet has been about…It hasn't looked a certain way. It's my way; it's what I've been given this round. But I would say I don't find any of my past has given me a reason to harden up and create a shell or a wall of 'No more, that's it, I'm closed.'"
As far as what she's looking for in a potential mate, she has a list: "A sense of humor. Strong sense of self-worth, confidence, kindness, generosity, [and] good people surrounding them." We can definitely get behind that.
Article continues below advertisement
Although it doesn't appear as though Jen is dating anyone right now, she still seems to be living her best life (as much as anyone can in the year 2020). And although she may not have a romantic partner, she does have a new fella in her life! 
Jen shared on Instagram that she adopted a new puppy! His name is Lord Chesterfield, and judging from what we've seen of him so far, he is as perfect and adorable as his name. Jen is also a dog-mom to Clyde (a Schnauzer mix) and Sophie (a pitbull). In short, Jen is totally ready to share her heart with a new guy — he just happens to have four legs!