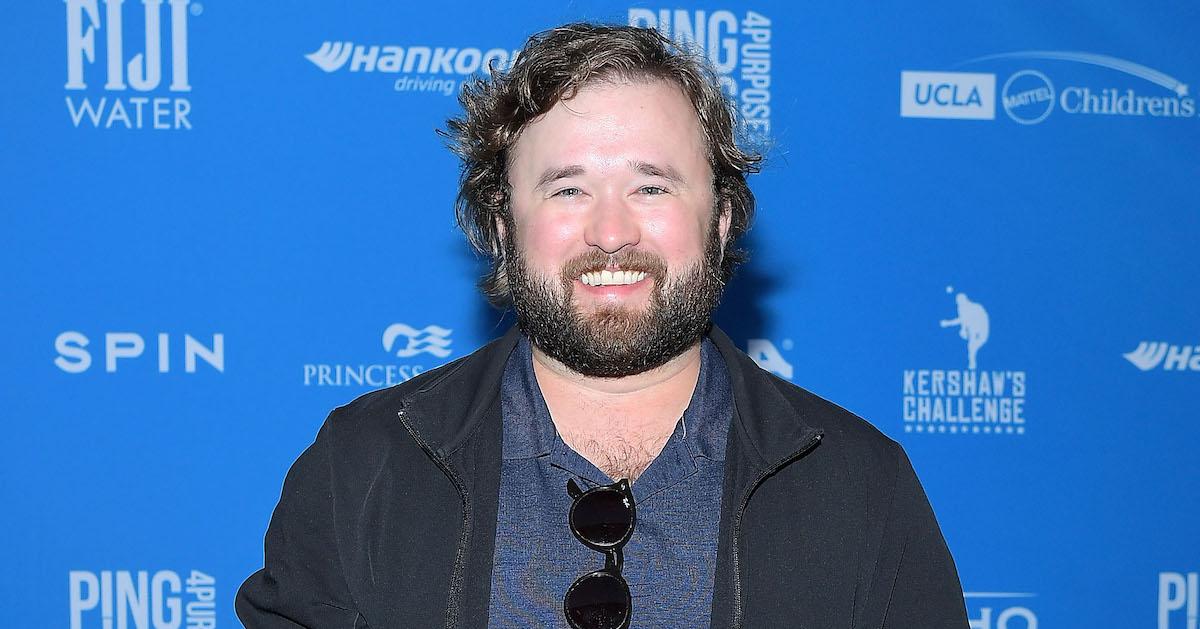 What Is Haley Joel Osment Doing Today? Is He Close With Sister Emily Osment?
A lot of people recognize Haley Joel Osment's name from the long list of movies he starred in during the '90s and early 2000s. One of the biggest roles he took was opposite Bruce Willis in The Sixth Sense back in 1999.
Article continues below advertisement
Haley was also in Forrest Gump alongside Tom Hanks in 1994. These unforgettable movies are now seen as classics. And Haley has continued acting well into his adulthood. Not everyone has kept up with those details, though. Here's what to know about what he's doing today.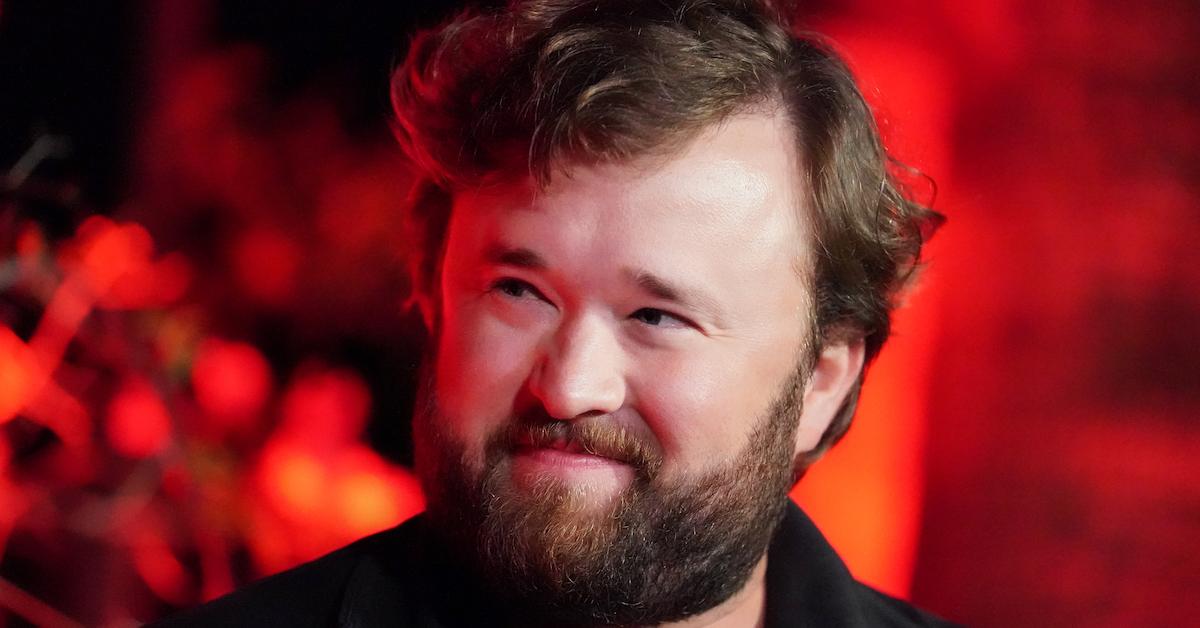 Article continues below advertisement
What is Haley Joel Osment doing today?
Some of his Haley's most recent movies in the last few years include Extremely Wicked, Shockingly Evil and Vile; The Devil Has a Name; Bad Therapy; and Have a Good Trip.
Before that, he was appearing in movies including Entourage, Sleepwalker, Almost Friends, and Sex Ed between 2014 and 2017. In the mid-2000s, he also lent his vocal talents to several Kingdom Hearts video games, in addition to taking on a steady stream of acting roles in film and TV. He has continued voice-acting to this day, recently contributing his voice to Netflix's Jurassic World: Camp Cretaceous series.
And speaking of television, Haley has been part of a handful of noteworthy shows within the last few years.
Article continues below advertisement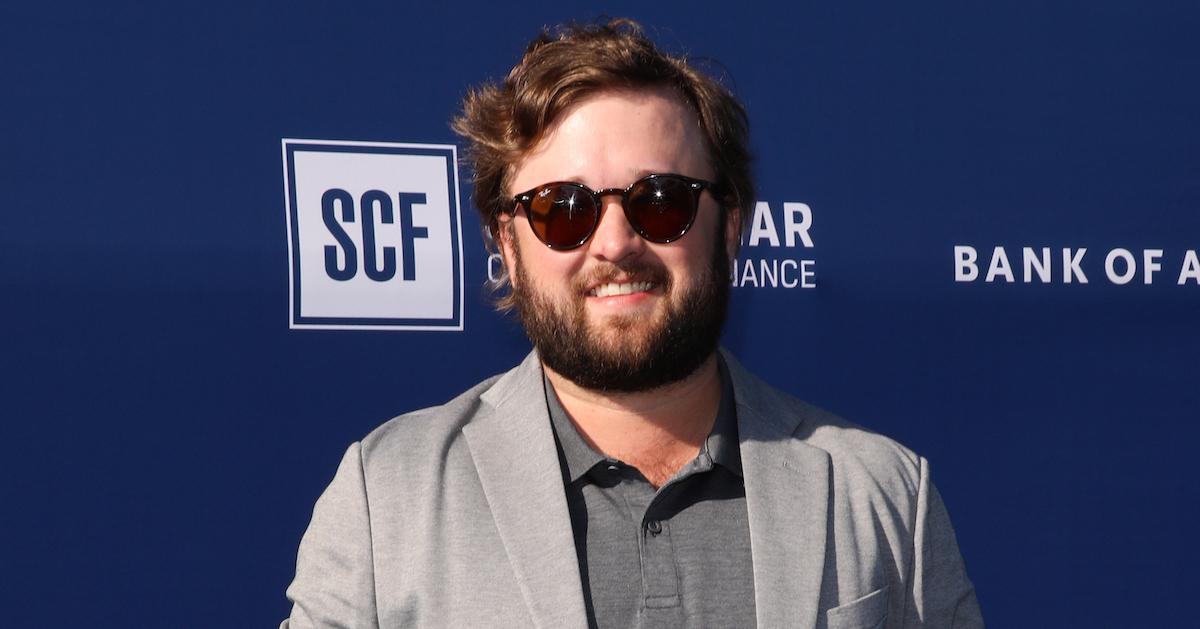 Unfortunately, he doesn't have a YouTube channel or TikTok, but that doesn't mean he won't create other social media profiles at some point in the future.
Article continues below advertisement
As far as romantic relationships go, Haley was rumored to have dated actress Mae Whitman in 2002. They starred in The Jungle Book 2 together, but their reported relationship didn't last long. They supposedly called it quits that same year.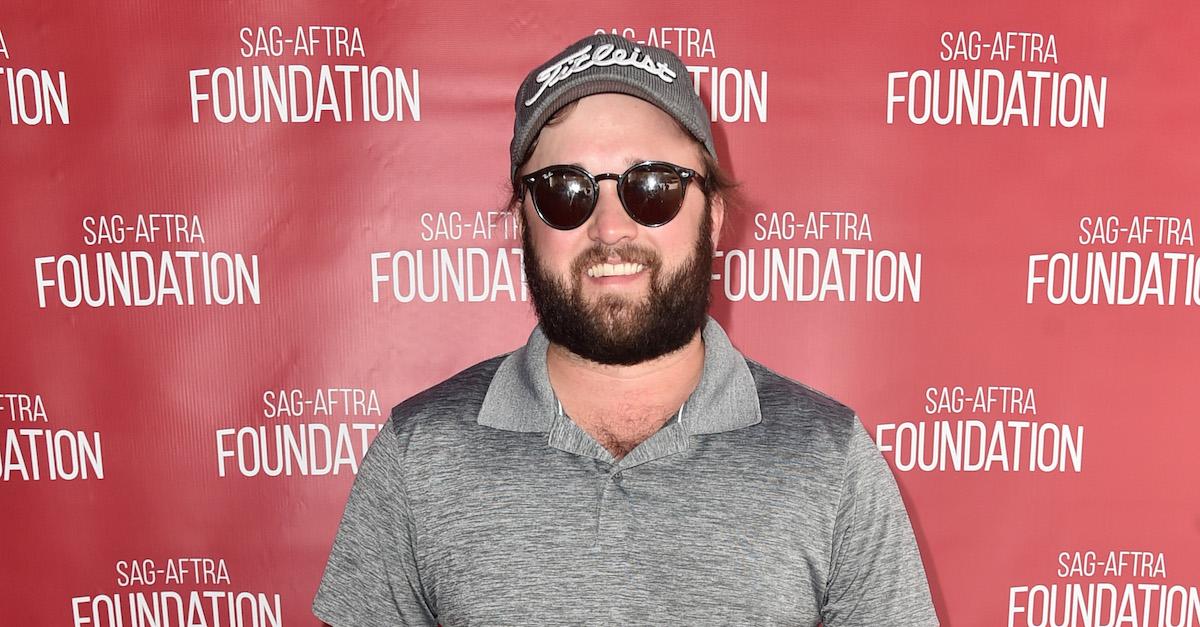 Article continues below advertisement
For those who are curious to know where Haley's net worth stands today in 2022, he's currently worth $6 million according to Celebrity Net Worth. His financial standing is a result of his significant contributions to the Hollywood industry and all the roles he's snagged over the years.
The Sixth Sense alone grossed over $672 million after being filmed on a much smaller budget of $40 million. Haley was obviously an integral part of that blockbuster film.
Back in 2006, Haley got caught up in a bit of legal trouble when he was arrested for driving under the influence after a car crash. He also was charged with drug possession at the time. Since that tumultuous incident, he hasn't been involved in any more legal issues whatsoever. His life seems to be totally back on track.
Article continues below advertisement
Is Haley Joel Osment close to his sister Emily Osment?
A lot of Haley's fans also recognize his famous sister Emily Osment who got her start as an actress on Disney Channel alongside Miley Cyrus on the hit show Hannah Montana. As of today, it seems that the actor-siblings are as close as ever. In December 2021, Haley posted a picture of himself with Emily getting ready to celebrate the Christmas holiday season. The siblings are most likely just as tight-knit as they were when they were younger.