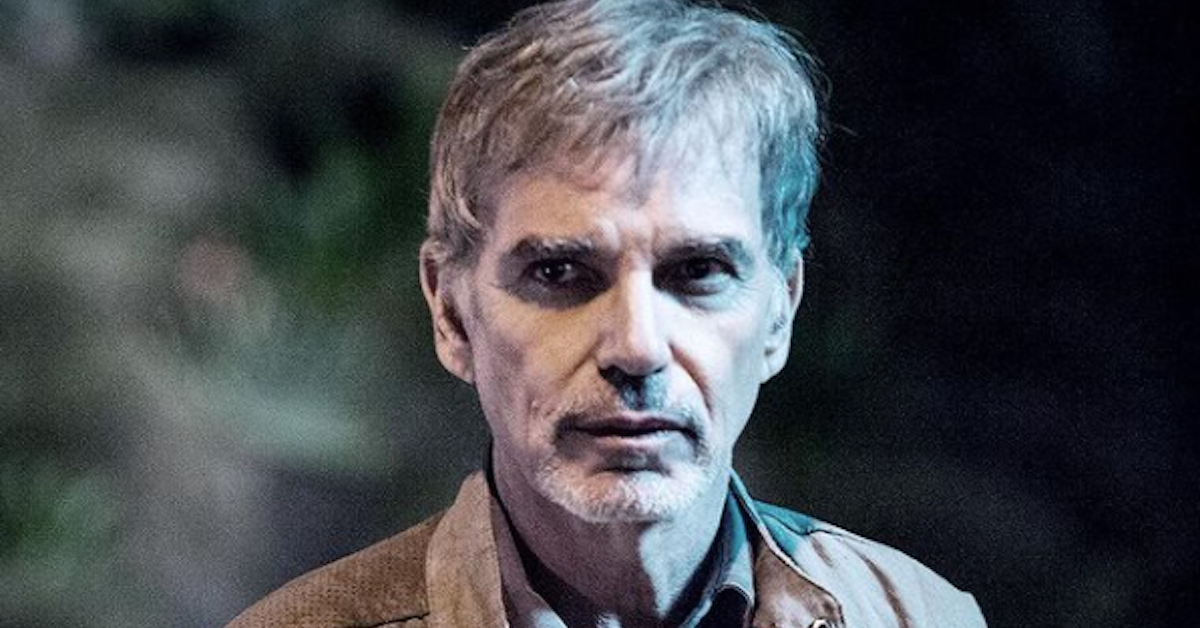 Time to Uncover the Official Cast of 'Goliath' Season 4
Season 4 of 'Goliath' will unfortunately be its final season. The good news is that we'll at least be able to see some of our favorite cast members.
Knowing that Season 4 of Goliath will be its final season on Amazon Prime is pretty sad, but also exciting when we take into account the fact that the intense storyline we've been following will finally get its conclusion. The amazing cast of the show, including Billy Bob Thornton, will be returning to close the series out. Here's what you should know about Goliath Season 4 and the cast.
Article continues below advertisement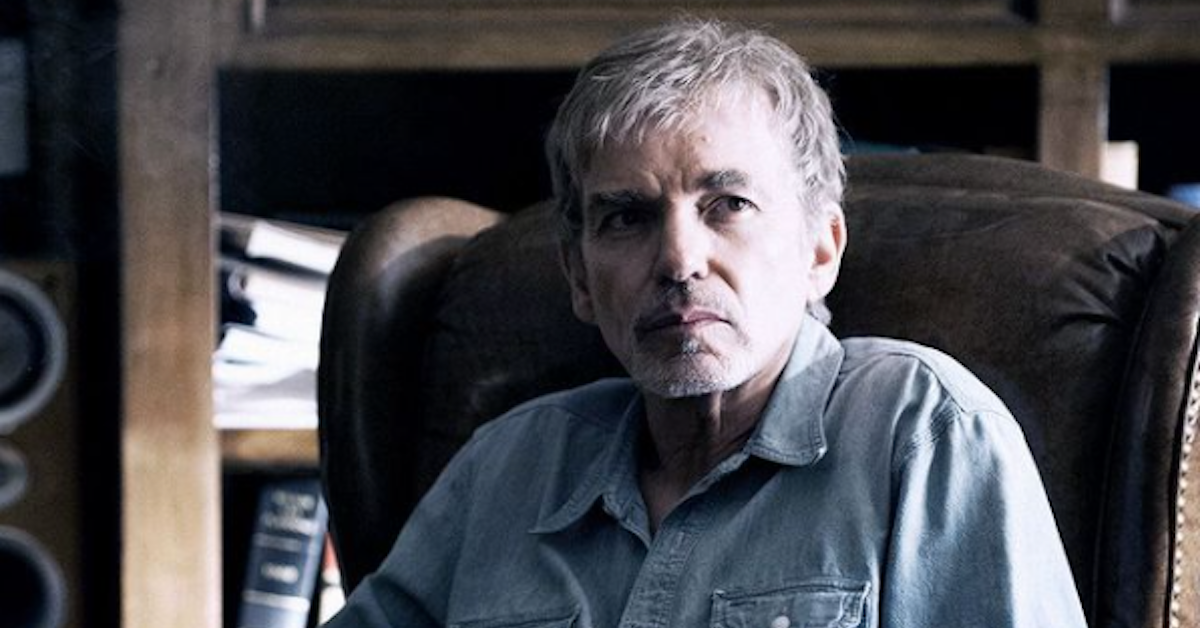 Which cast members are returning for 'Goliath' Season 4?
Billy Bob Thorton leads the way in Goliath as Billy McBride, a down-on-his-luck lawyer who turns his life around when he decides to take on a case he didn't think he would ever want to be part of. Instead of wasting time in dive bars, he ends up returning to the courtroom he once loved during the years of his prime. We will definitely see Billy returning in Season 4 of Goliath on Amazon Prime.
Article continues below advertisement
Tania Raymonde will be returning as Brittany Gold, a woman who is considered brilliant for her paralegal skills yet also knows how to make great money on the side as an escort in the city of Los Angeles. Nina Arianda will be returning as Patty Solis-Papagian, a lawyer who serves as a connection for Billy when he needs to get in touch with specific people. Patty also loves dipping her toes into the real estate industry selling low-value properties.
Diana Hopper will be returning as Denise McBride, Billy's daughter. Although their relationship has been rocky in the past, that could very well change in Season 4. You should also expect to see more Julie Brister, William Hurt, and Ana de la Reguera.
Article continues below advertisement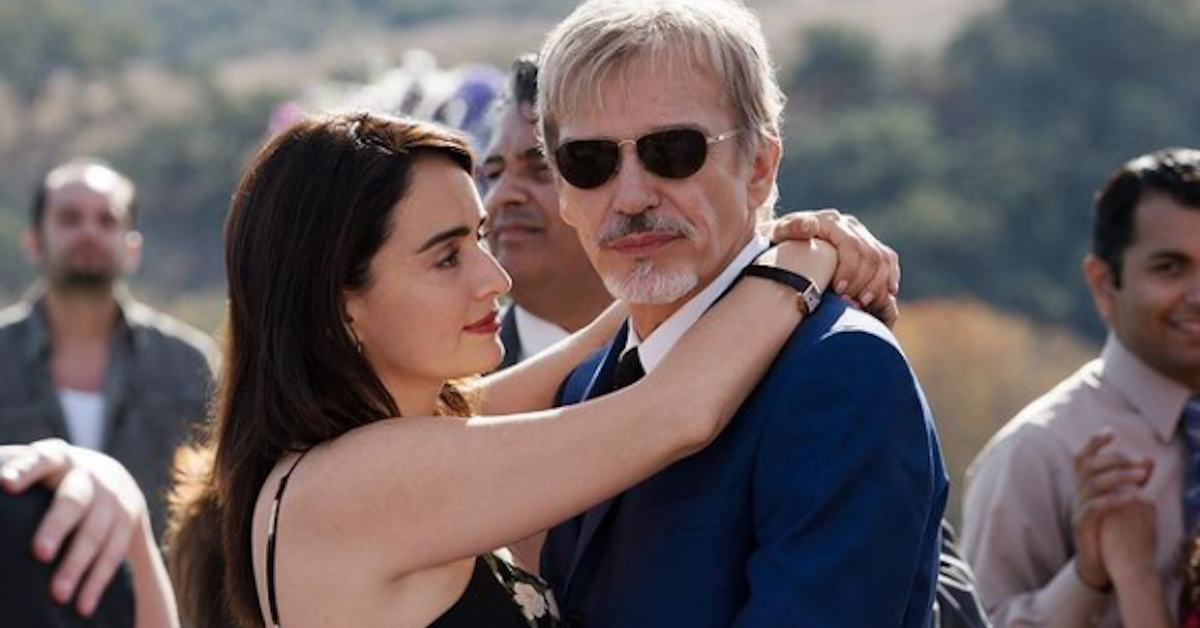 What's happening in Season 4?
The final season of Goliath is all about Billy taking on his biggest nemesis ever in the courtroom: the pharmaceutical industry. Taking on Big Pharma is pretty scary to think about since they are known to be extremely powerful.
Article continues below advertisement
Billy will be going up against Zax Pharma, a multi-billion-dollar drug company that knows its products are fueling the opioid epidemic – and causing discord in American society. Season 4 will shed light on the chronic pain Billy's facing, as well as the issue of where loyalties lie between him and Patty.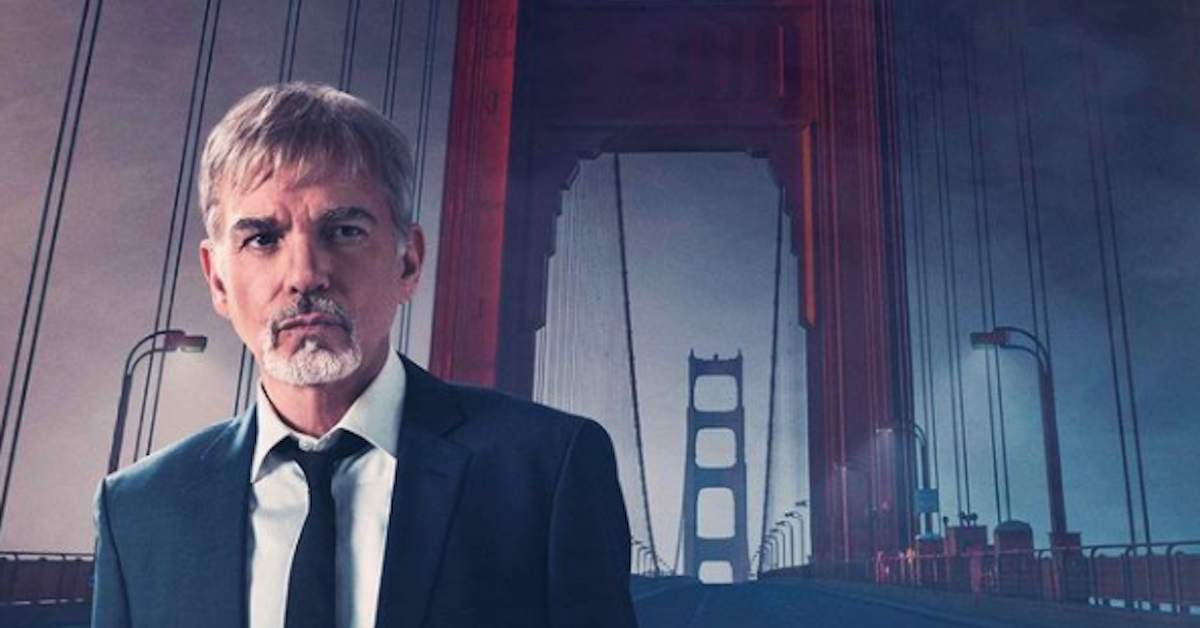 Article continues below advertisement
Here's how Billy Bob Thornton feels about Season 4:
Billy Bob Thornton has starred in major films for the majority of his career, which means TV shows haven't always been on the front line of his interests. As he revealed to The Boston Herald, "I'm predominately a movie guy but I did do the first season of Fargo. That was 10 episodes. So yeah, Goliath was four seasons, 35 episodes or something, and the longest I've ever lived with a character. The good news – the character is so much like me that I just kind of had to roll out of bed and go there."
Actors being able to connect to the characters they play on the screen is a super big deal. Interestingly enough, Billy shares a name with the character he plays which probably made taking on this role for such a lengthy period of time a lot easier for him. Seeing him finish things out as a dedicated and focused lawyer in Goliath Season 4 will provide the perfect ending to the series.