'Fargo' Season 4 Is Inspired by True Events but the Characters Are All Fictional
Is Season 4 of 'Fargo' based on a true story? Yes and no. All of the characters are made up, but the events are rooted in reality.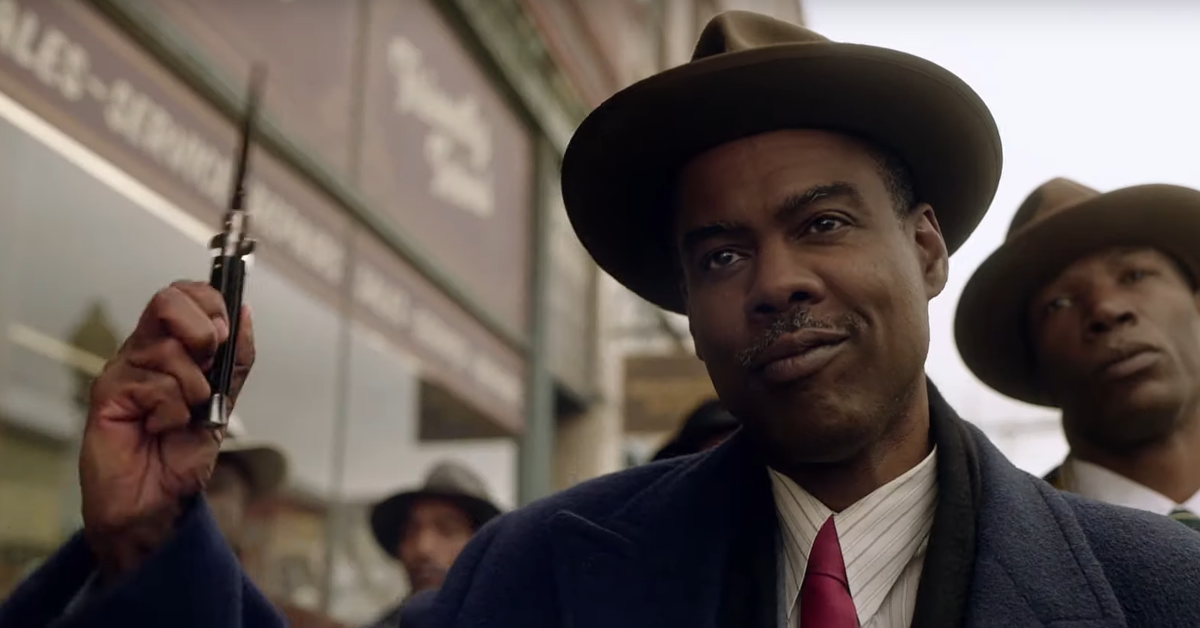 As audiences, we're very obsessed with the idea of something being based on a true story or not. I personally find it kind of annoying when people are overly concerned with the "authenticity" of dramatized events. If you're that focused on all the details matching real life, then go and watch a documentary. Regardless of how legit you want your dramatizations to be, however, it looks like TV shows and movies based on real-life occurrences are here to stay — like Fargo's Season 4.
Article continues below advertisement
Is Season 4 of 'Fargo' based on a true story?
It is and it isn't. The 2020 iteration of the popular series made headlines when it was announced that longtime top comedian Chris Rock would be headlining the show. If you watched the movie starring Frances McDormand, Bill Macy, Steve Buscemi, and the always wonderfully weird Peter Stormare, then you'll remember that the flick begins with the "This is a true story," phrase.
Each episode of the TV series repeats that same chorus line, and Season 4 of Fargo is no different. It takes place in Kansas City, Mo., during the 1950s at a pivotal time in the area's history. It was an interesting time that saw a huge clash of cultures: European immigrants were in search of greener pastures in the Midwest, along with African Americans fleeing the South who wanted better lives for themselves and their families.
Article continues below advertisement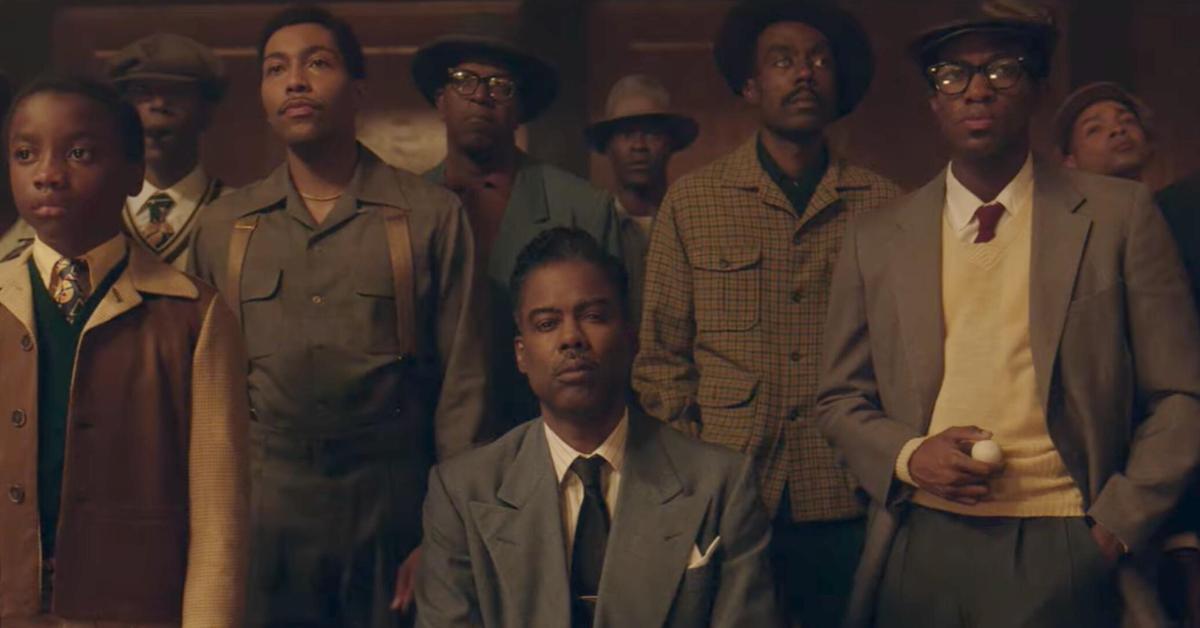 In 1859, two years before the start of the Civil War, the state of Kansas made history by founding the 1859 Kansas Constitution, which welcomed settlers from all over the country regardless of their racial backgrounds to establish homes, businesses, and farms. While many folks did make it out to Kansas to take advantage of the state's offer, many ultimately settled in Kansas City, Mo.
Article continues below advertisement
It helped that many of the boats that brought them to the Midwest either landed in St. Louis or Kansas City, so they decided to set up shop there and immediately look for work as their savings were usually depleted by the time they had arrived to the area.
So where does this play into Fargo? Well, that's because this little history lesson informs what Season 4 of the show's all about: organized crime.
Article continues below advertisement
While there were tons of people who managed to earn a legitimate living, there were others who weren't so lucky and decided that they'd be better off living that criminal lifestyle — like several Italian Mafioso crime families that planted their roots in the area. Two such figures were Anthony Gizzo and Nicholas Civella, who managed to capture the attention of the U.S. Senate.
Civella's been referenced in Fargo Season 2, and this latest batch of episodes can even be viewed as a bit of a "prequel" to the show's second batch of episodes. Allusions to the Kansas City Crime family and their downfall in the '70s were a huge part of Season 2, and Season 4 delves deeper into this backstory.
Article continues below advertisement
Chris Rock joins the cast of 'Fargo' Season 4 in a historically accurate role.
While not much has been written about the African-American organized crime gangs of Kansas City in the '50s, there was a complex movement of the Black Mafia in the area. Historically speaking, black criminals rose into prominence in KC during the '60s and '70s, so Chris Rock's character's outfit is about a decade early. In the series, he plays Loy Cannon, who was inspired by Doc Dearborn.
Article continues below advertisement
Doc was one of the leaders of the Purple Capsule Gang, a criminal organization that earned its name for the purple capsules they used to sell heroin in. Along with Eddie David Cox and Eugene Richardson, Doc would also help turn a profit by running loan sharking and prostitution rackets in Kansas City. They were able to really make big bucks after the Italian mafia forbade its members from selling heroin.
Where can I watch Season 4 of 'Fargo'? Hulu!
If you've been hoping to catch it on Netflix or another subscription based streaming platform, then you're out of luck: Season 4 of Fargo will exclusively air on FX or its online service FXNow, or if you've got a Hulu subscription, you can watch it there. If you don't have a login for that you could always check it out on some type of cable subscription service (Sling, Philo, YouTube TV, and others should work)!