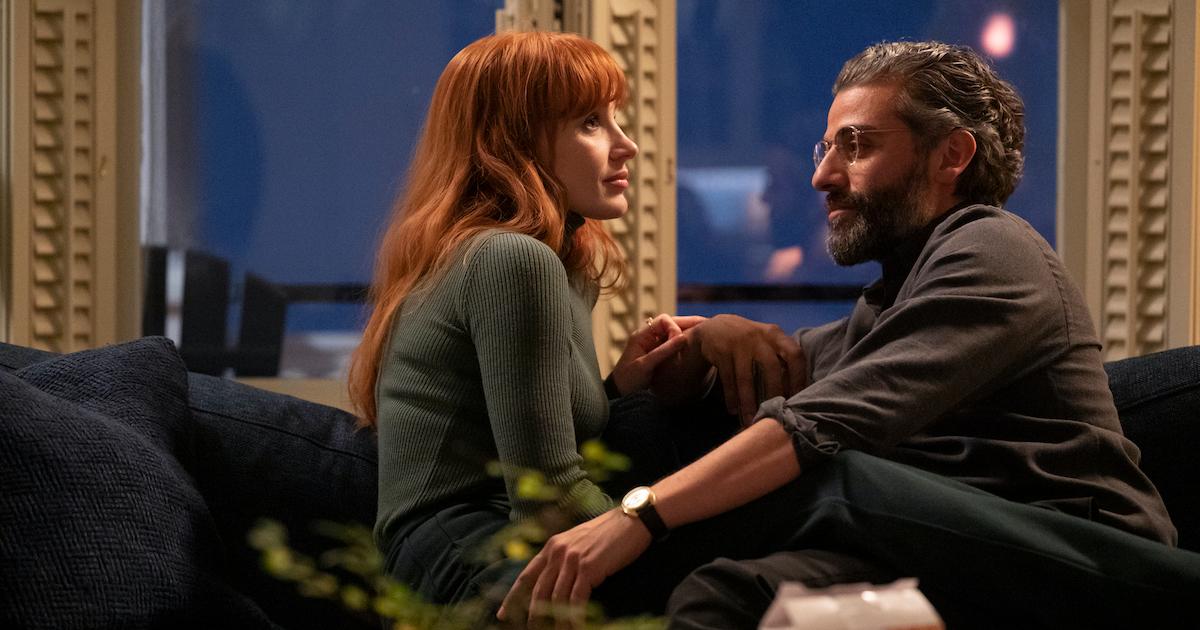 'Scenes from a Marriage' Mostly Takes Place in Jonathan and Mira's Home — Where Did the Show Film?
The HBO miniseries Scenes from a Marriage follows spouses Mira (Jessica Chastain) and Jonathan (Oscar Isaac) through the demise of their relationship. The tech executive and her philosophy professor husband deal with infidelity and betrayal as their marriage crumbles.
The five-episode limited series is a remake of Ingmar Bergman's 1973 Swedish original of the same name. The episodes largely follow the married duo at the home they share with their daughter, Ava (Sophia Kopera).
Article continues below advertisement
Because each episode (thus far) opens with a behind-the-scenes glimpse into the production of the show, viewers may wonder where and when Scenes from a Marriage filmed.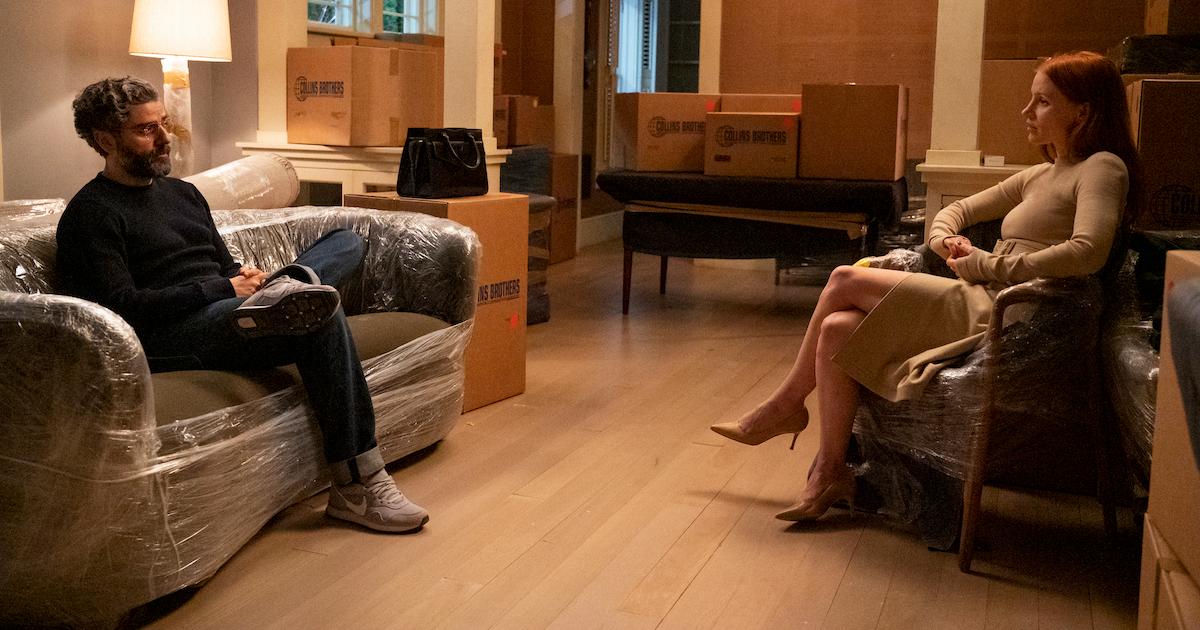 Article continues below advertisement
Where was 'Scenes from a Marriage' shot? Details on the setting and the real filming locations.
At the beginning of every episode of the miniseries, viewers can see the actors walk to set and interact with crew members, who are all wearing masks. The inclusion of these behind-the-scenes moments reflects the time period when the show was filmed, and it's in stark contrast to the original 1973 series.
As the episode openings indicate, Scenes from a Marriage filmed amid the COVID-19 pandemic. Because the cast and crew members had to follow stricter protocols, most of the scenes do take place in Jonathan and Mira's house in Boston.
In addition to keeping the cast and crew safe with a limited set, the focus on the pair's home also allows the viewer to feel like they are involved in the pair's marriage.
Article continues below advertisement
Though the couple's home is meant to feel like it could be located in a real suburb in Boston, the various rooms were constructed on a soundstage.
The Scenes from a Marriage soundstage was located in New York City. Residential neighborhoods in the greater New York City area were utilized for exterior shots in the show as well.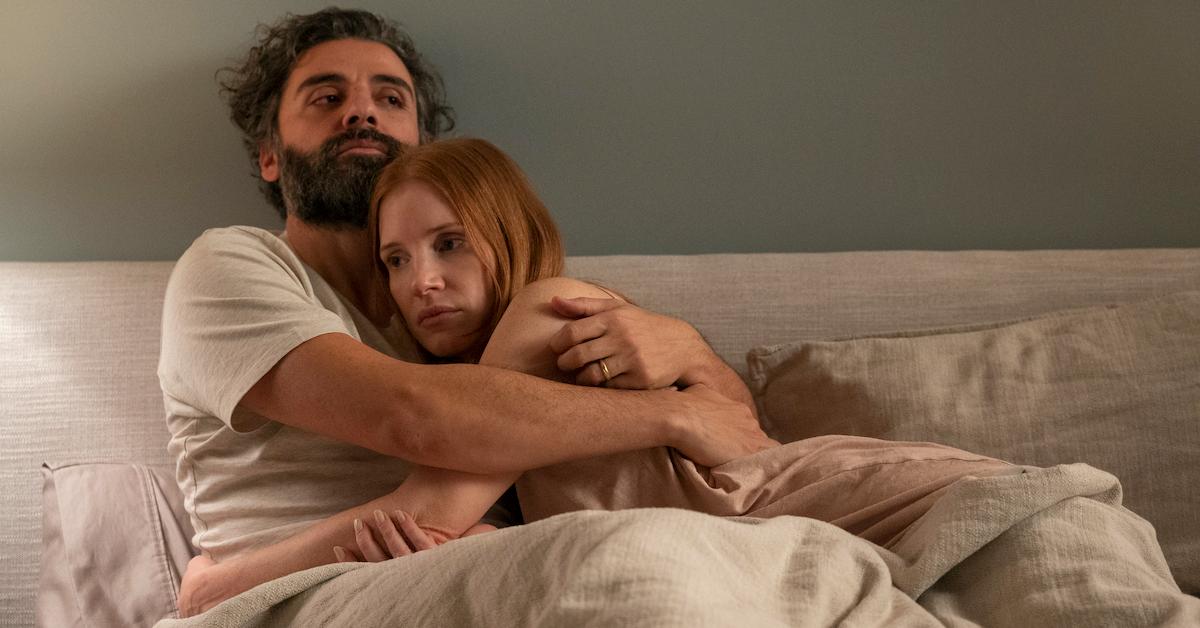 When did 'Scenes from a Marriage' film?
Filming commenced on the HBO series in October 2020. Production did have to temporarily shut down for two weeks in November of that year, when two crew members tested positive for COVID-19.
Once the actors and crew members were able to return to filming, they worked on the series for several more months. The show wrapped in February 2021.
New episodes of Scenes from a Marriage air on Sundays at 9 p.m. ET on HBO. Users can also stream the series on HBO Max.