Is the Disney Channel Really Shutting Down in 2022?
Rumors that Disney Channel might be shutting down for good have seemingly appeared out of nowhere. But the end of the era would actually make sense.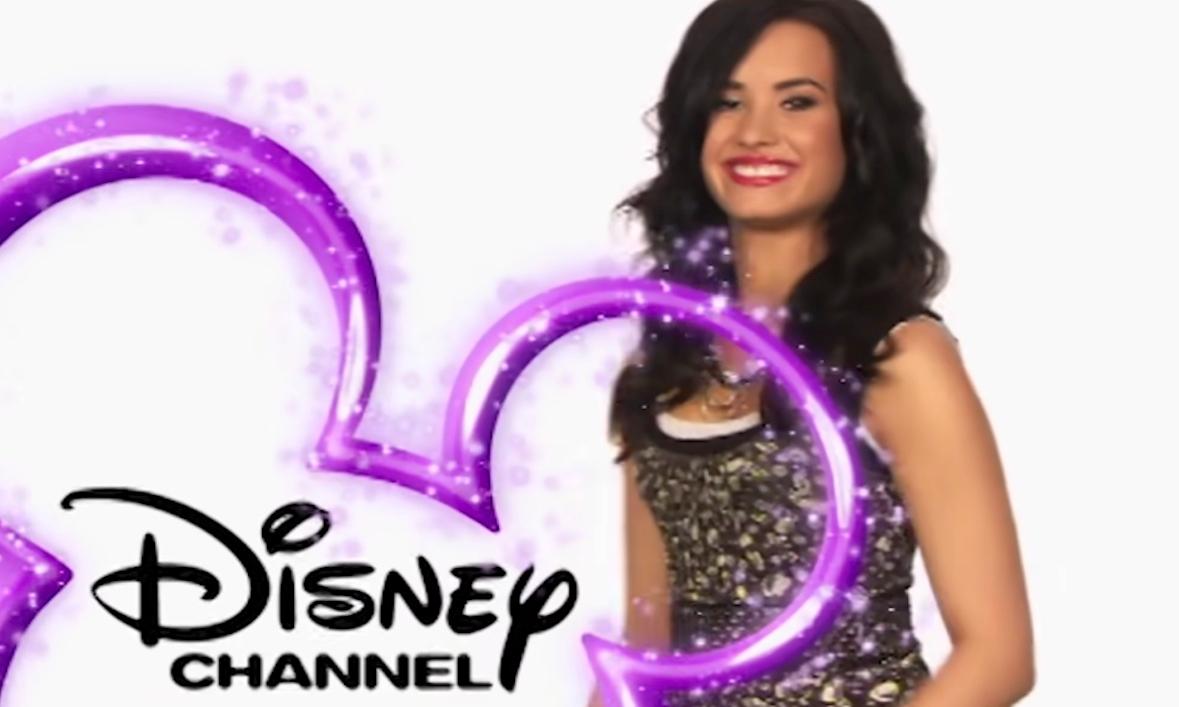 If you were a '90s or early 2000s kid, chances are you can name at least three Disney Channel shows and one DCOM off the top of your head right now without giving it a second thought.
But even if Even Stevens and Halloweentown didn't shape your childhood, the rumor that Disney Channel could soon be a thing of the past likely has you asking: "But why though?"
Article continues below advertisement
Due to the success of endeavors such as Disney Plus, it's actually not too surprising that the cable network that's been home to original Disney programming for decades might air its final hour sooner rather than later.
Some countries are already at the end of their road with Disney, for numerous reasons, which has caused nationwide panic. So, what happened to the Disney Channel? Here's everything that we know.
Is Disney Channel shutting down in 2022? It depends where you live...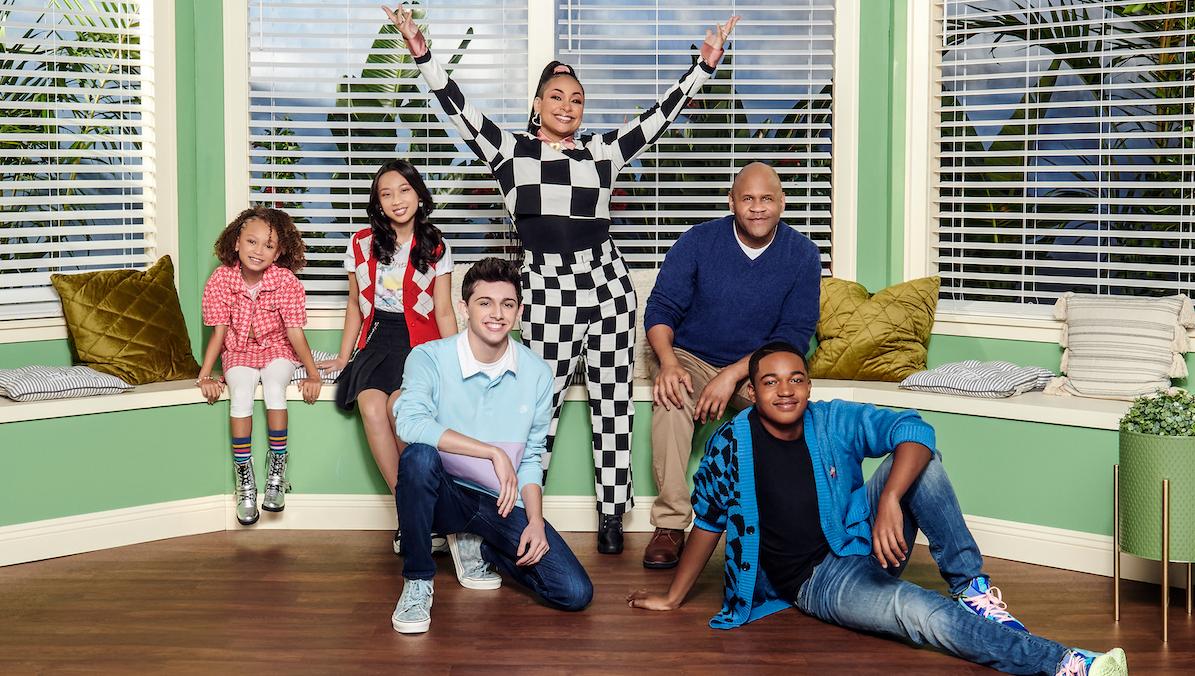 Disney has made the decision to stop broadcasts in Russia, after shutting down programming in Southeast Asia in 2021.
According to Reuters via the Kommersant newspaper's Dec. 1, 2022 report, the Disney Channel has decided to cease broadcasts in Russia due to the country's invasion of Ukraine.
Article continues below advertisement
The news doesn't come as a shock due to the company making its intentions known back in March 2022, via the outlet.
"Given the unrelenting assault on Ukraine and the escalating humanitarian crisis, we are taking steps to pause all other businesses in Russia," the media and entertainment company said in a statement.
Article continues below advertisement
Reuters reports that Russia was first approved to broadcast Disney programming ranging from animations, films, and shows in 2010. The decision to cease broadcasts will reportedly take effect starting on Dec.14, 2022.
Interestingly, that doesn't necessarily mean that Russian viewers will be without a children's-focused channel. The Disney Channel will be replaced by "Solntse," a new children's channel which means "sun" in Russian, per Reuters.
Keep in mind, this news follows The Walt Disney Company deciding to end its broadcast of the Disney Channel in Southeast Asia in October 2021. Unfortunately, this move jumpstarted curiosity about the future of broadcasts in other regions such as the U.S.
Article continues below advertisement
More shut downs are expected as Disney shifts its focus to streaming.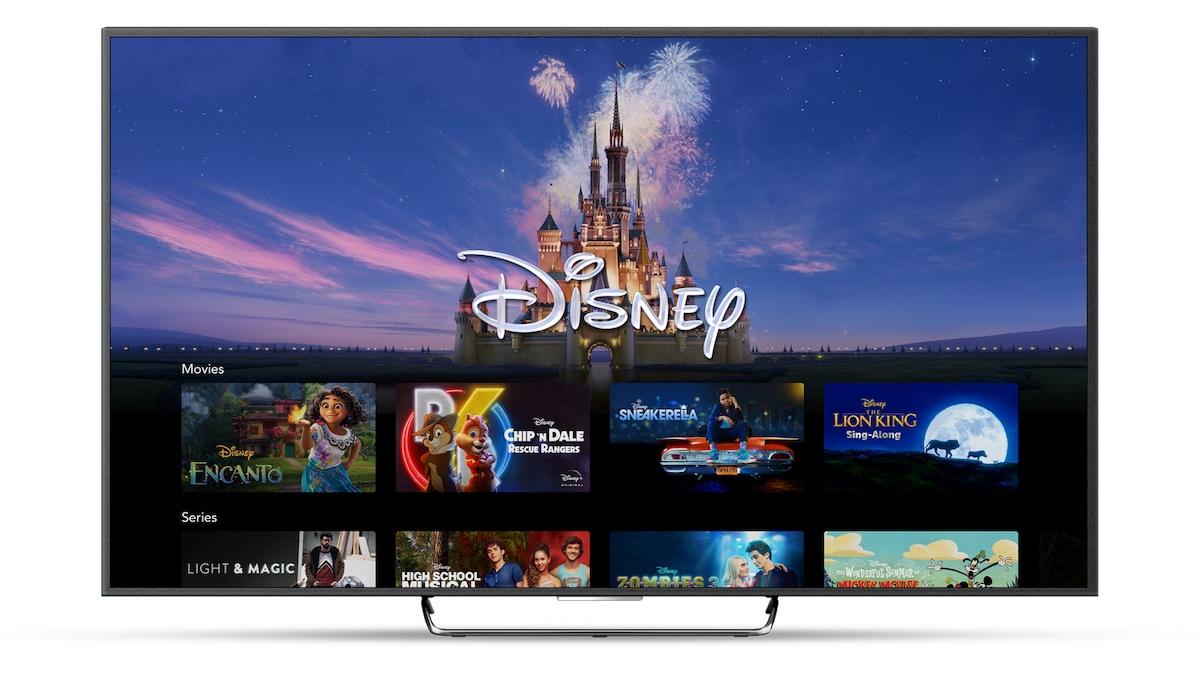 Russia and Southeast Asia are out of luck, but it doesn't appear that Disney Channel as we know it is going anywhere … yet.
In April 2021, Deadline reported that more shutdowns could occur around the world as Disney shifts its focus to streaming.
The company stated: "As part of The Walt Disney Company's global effort to pivot towards a D2Cfirst model and further grow our streaming services, the company is consolidating its Media Networks business primarily in Southeast Asia and Hong Kong."
You can still tune in to your local Disney Channel broadcast in most regions around the world. If it's available to you, however, there's also another possibly more convenient way to access your favorite Disney programming.
Article continues below advertisement
Just tap your Disney Plus app and you're good to go.
While the days of rushing home to catch your favorite family-friendly shows in the afternoons are all but gone for good, your favorite classics aren't going anywhere.