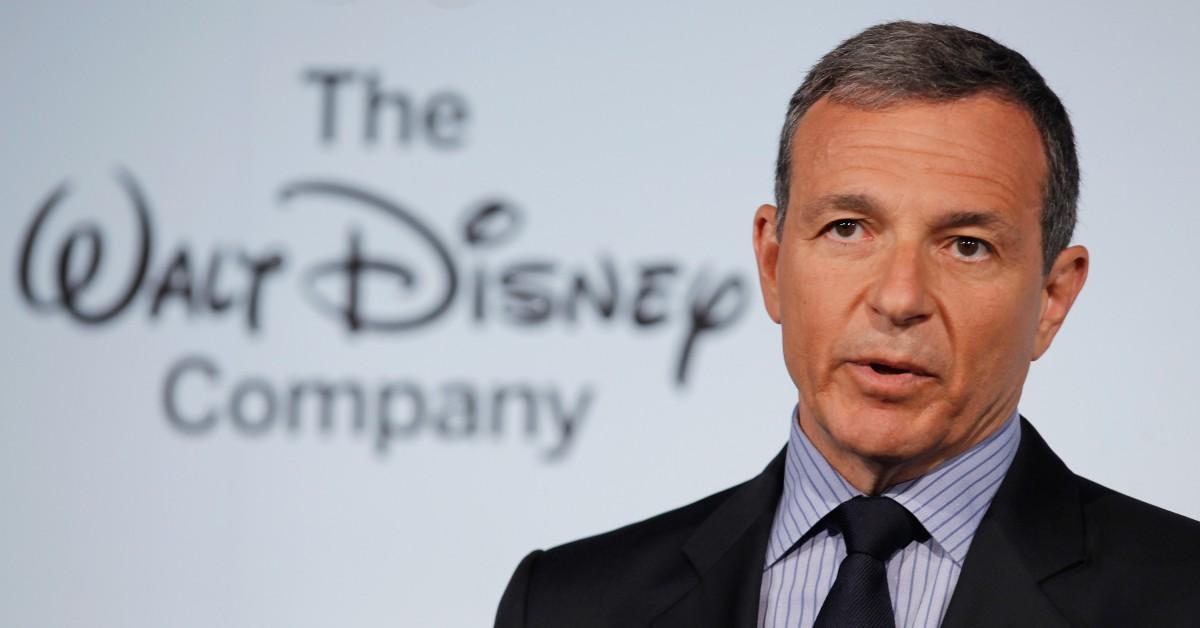 What Happened to Disney Channel? Why You May Hear Rumors of a Global Shutdown
If you were a 1990s or early 2000s kid, chances are you can name at least three Disney Channel shows and one DCOM off the top of your head right now without giving it a second thought. But even if Even Stevens and Halloweentown didn't shape your childhood, the rumor that Disney Channel could soon be a thing of the past likely has you asking: "But why though?"
Article continues below advertisement
Due to the success of endeavors such as Disney Plus, it's actually not too surprising that the cable network that's been home to original Disney programming for decades might air its final hour sooner rather than later. Before we get to the why, though, let's start with a different question: Where did whispers of a global network shutdown come from?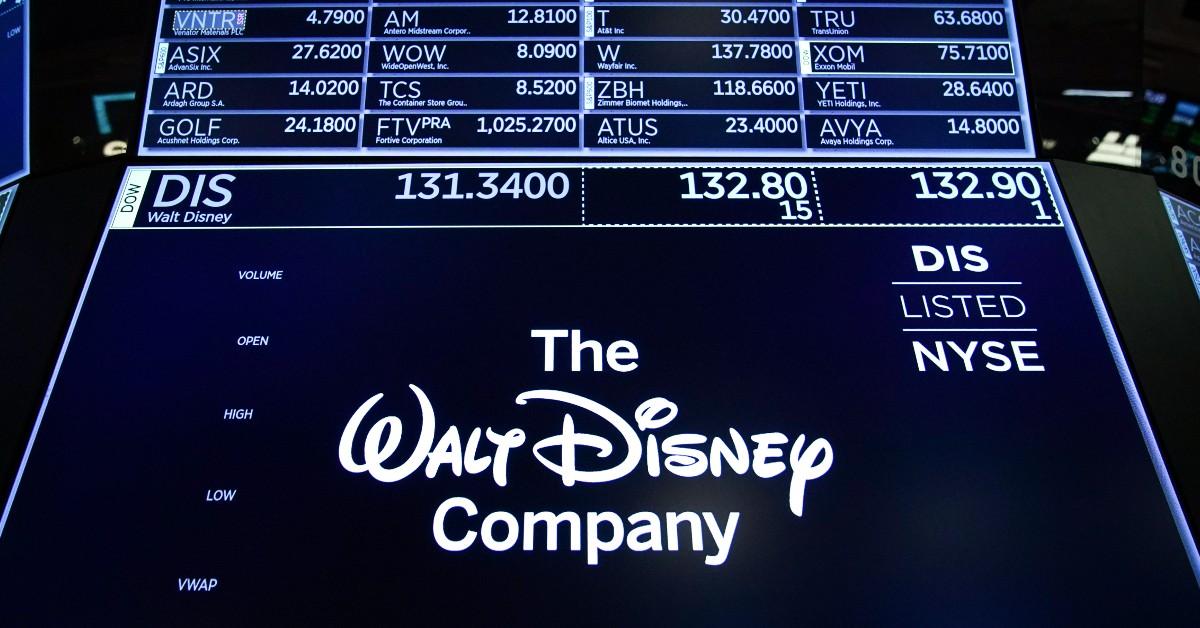 Article continues below advertisement
What happened to Disney Channel?
No one loves any kind of threat to their beloved childhood nostalgia. You might have rushed home after school or other activities so you wouldn't miss a new episode of your favorite show (or a rerun of your favorite series you'd already seen 10,000 times, let's be honest). You had your priorities straight even back then. So the tiniest hint that Disney Channel could disappear almost sent the internet into a panic, and rightfully so.
On Oct.1, 2021, The Walt Disney Company ended its broadcast of Disney Channel in Southeast Asia. And thus began the much wider curiosity about the broadcast of the same network in other regions such as the United States.
Article continues below advertisement
Is the Disney Channel shutting down?
Southeast Asia may be out of luck, but it doesn't appear that Disney Channel as we know it is going anywhere … yet. However, Deadline reported that more shutdowns could occur around the world as Disney shifts its focus to streaming. The company stated: "As part of The Walt Disney Company's global effort to pivot towards a D2Cfirst model and further grow our streaming services, the company is consolidating its Media Networks business primarily in Southeast Asia and Hong Kong."
Article continues below advertisement
You can still tune in to your local Disney Channel broadcast in most regions around the world. If it's available to you, however, there's also another possibly more convenient way to access your favorite Disney programming. Just tap your Disney Plus app and you're good to go.
Article continues below advertisement
Disney Channel could shut down forever thanks to Disney+.
With the launch of Disney+ in November 2019, more movies and shows under the Disney umbrella became readily available to the masses than ever before. Not only has the streaming platform released dozens of original shows and movies in the past few years, but it has also made shows from decades past ready to view again and again with just a few clicks.
Streaming services have exploded in popularity over the past decade. And while they won't replace traditional network television anytime soon, platforms like Disney+ have made exclusive branded channels such as the Disney Channel almost obsolete. Why dedicate resources to a cable network when everything can go straight to streaming?
The days of rushing home to catch your favorite family-friendly shows in the afternoons are all but gone for good. Your favorite classics, however, aren't going anywhere.