Curious About What Happens on Disney+ Day? We've Got All The Juicy Details
Fans of Disney's streaming service are undoubtedly wondering what happens on Disney+ Day. Well, we're here to fill you in on what to expect.
It's no secret that Disney knows what it's doing when it comes to marketing and getting the masses pumped. We saw it happen when it bought out Marvel in 2009, singlehandedly created Baby Yoda fever, and launched its own streaming service, Disney+, in 2019.
And when it comes to Disney's streaming service, which reached 116 million subscribers as of August 2021, the mass media and entertainment conglomerate has plenty of tricks up its sleeve.
Article continues below advertisement
From exclusive Pixar premieres to hosting Beyoncé's Black Is King feature-length visual album, Disney+ is a streaming powerhouse. And fans of said service will be excited to learn that the very first Disney+ Day is arriving this fall.
So, you might be wondering, what happens on Disney+ Day? We're here to fill you in on what to expect.
Article continues below advertisement
When is Disney+ Day?
It's right around the corner! Disney+ Day will fall on November 12, 2021. But your burning question still remains: What is it exactly?
Is it a day where all Disney+ content is free to view (we wish)? Or perhaps it's a day where Brendan Fraser as an oil-slicked George of the Jungle will show up at our front doors. Though it's sadly neither of these fantasies, it's still pretty cool.
What is Disney+ Day?
Disney+ Day is a global celebration of Disney+'s second anniversary, as well as a thank you to its loyal subscribers. Users will be blessed with 11 new content releases, such as the streaming premiere of the MCU's Shang-Chi and The Legend of The Ten Rings and the premiere of the new Disney+ Original movie Home Sweet Home Alone, which is a reboot of the beloved Home Alone franchise.
It's essentially a day for Disney adults to thrive. We said what we said.
Article continues below advertisement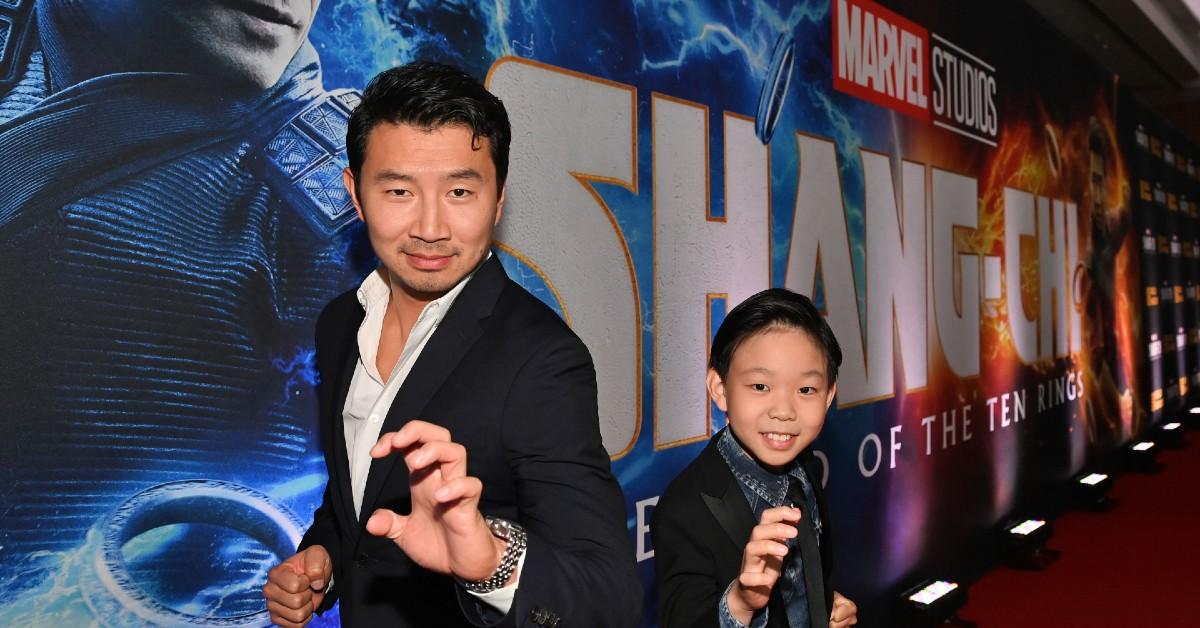 On November 12th users will also get exclusive sneak peaks at what's to come in the future, and Disney+ will officially expand to South Korea and Taiwan (and to Hong Kong on November 16th)!
The celebration only continues with subscriber access to promotions and offers from shopDisney.com, and fun Disney character-laced photo ops and "experiences" at Disney Parks and Resorts and the Disney Cruise Line.
Considering this is a bit cryptic, we're assuming Disney is keeping some things a surprise.
Article continues below advertisement
Disney+ is surely growing, and Bob Chapek, The Walt Disney Company's Chief Executive Officer, had a few words regarding the meaning behind the streaming service's celebratory event.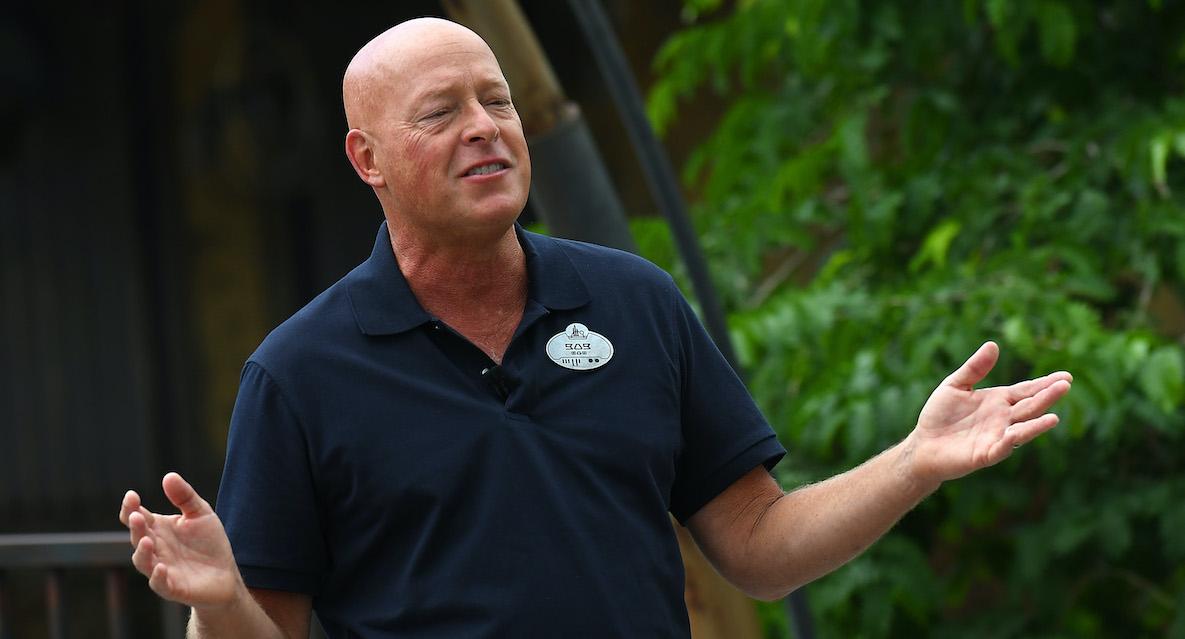 Article continues below advertisement
"The inaugural Disney+ Day will be a grand-scale celebration of our subscribers across the entire company," he stated. "This day of appreciation brings to life our mission to entertain, inform, and inspire fans and families around the globe through the power of unparalleled storytelling, and will become an annual tentpole event to be amplified across our global businesses."
Be sure to check out more Disney+ Day releases on November 12th, like the Disney+ original series Dopesick starring Michael Keaton and the first five episodes from Season 2 of National Geographic's The World According to Jeff Goldblum.