Disney Plus Party Helps You Make the Most of Social Distancing
Ready for a browser extension that allows you and your friends to watch your favorite Disney+ shows? Read on to find out more about Disney Plus Party.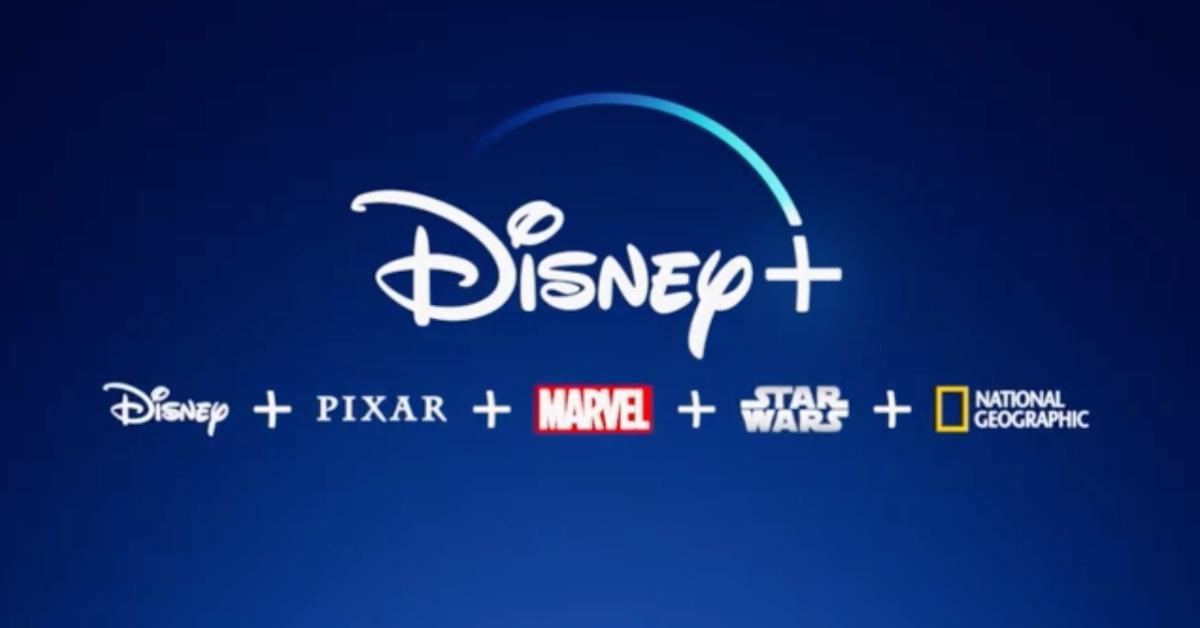 Ready to binge-watch Frozen 2, The Lady and the Tramp, or Star Wars while talking to your friends?
Disney Plus Party is a handy new feature that allows you to enjoy your favorite Disney+ TV shows, movies, or animations with your friends. How does it work? Easy. Akin to Netflix Party, the Google Chrome extension allows you to create a link where everyone invited can start watching a movie at the same time and share their observations. So, what exactly is Disney Plus Party?
Article continues below advertisement
Disney Plus Party allows you and your friends to binge-watch shows at the same time.
The add-on is designed to ease the inevitable loneliness triggered by long days spent mastering the art of social distancing. Perfect for those determined to squash the sombrero and stay inside during the coronavirus pandemic, Disney Plus Party is a fantastic tool that helps you reconnect with your friends, find out more about them while watching your preferred programs, or simply, help ease the stress triggered by days spent inside the confines of the house.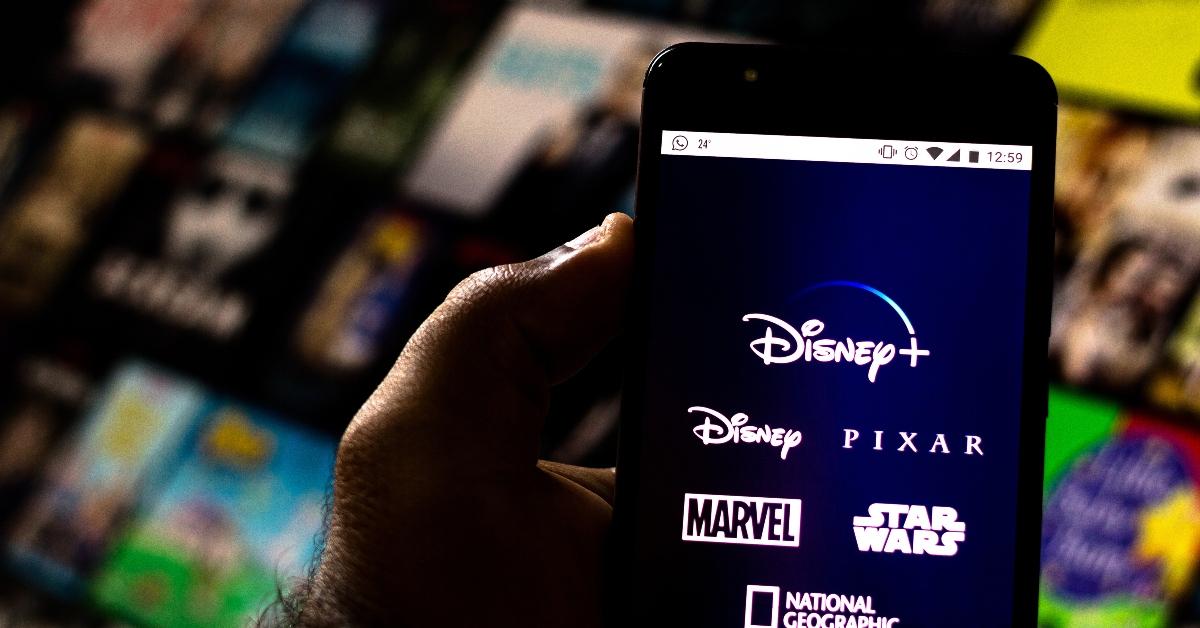 Article continues below advertisement
To download Disney Plus Party, you'll want to make sure that you already have Google Chrome on your computer. Safari, Firefox, Opera, or the sort won't work here. Sorry.
To watch a movie together, everyone will have to download the add-on. Unfortunately, Disney Plus Party does set you back $2.99. If you have friends less intrigued by the prospect of working their way through six hours worth of Star Wars in one sitting, this might take some convincing on your part.
Let's forget about the complications and move on to the easy bit. Next up, you'll want to log in to your Disney+ account and start watching the movie you all agreed on. On the top of your browser, you'll spot the Disney Plus Party icon. Click on it, create a room with its own code, share away with your friends, and you're good to go. You just have to wait for everyone to join in and let the party commence. Eager to forget about your COVID-19-related anxieties? Look no further.
Article continues below advertisement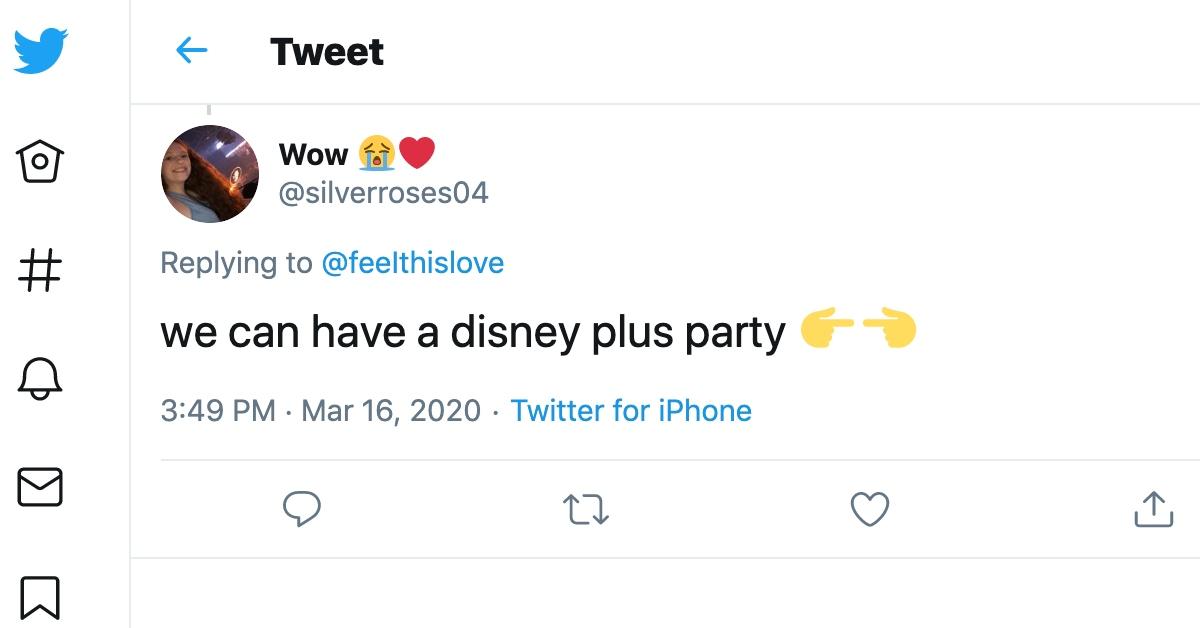 This is what previous users had to say about Disney Plus Party.
The price point isn't the only difference between Disney Plus and Party Netflix Party. The two add-ons allow for different types of online interactions, as the only function currently available on Disney Plus Party is a voice call. If, on the bright side, narrating movies is your kind of thing, this is an opportunity to latch onto.
Article continues below advertisement
Those devoted to text-based communications needn't worry either. As the Support section on the Chrome Web Store page reveals, the developers are currently working on a chat function, and it's only a matter of time until it will be added to the app.
"Legit love this especially for the new coronavirus we have to stay indoors so now i can still have fun with friends," wrote a satisfied redditor.
Check out Disney Plus Party here.