Here's What We Know About the Marvel Shows Coming to Disney+
Disney revealed a series of new Marvel shows coming exclusively to their streaming platform Disney Plus over the next few years. Here's what we know.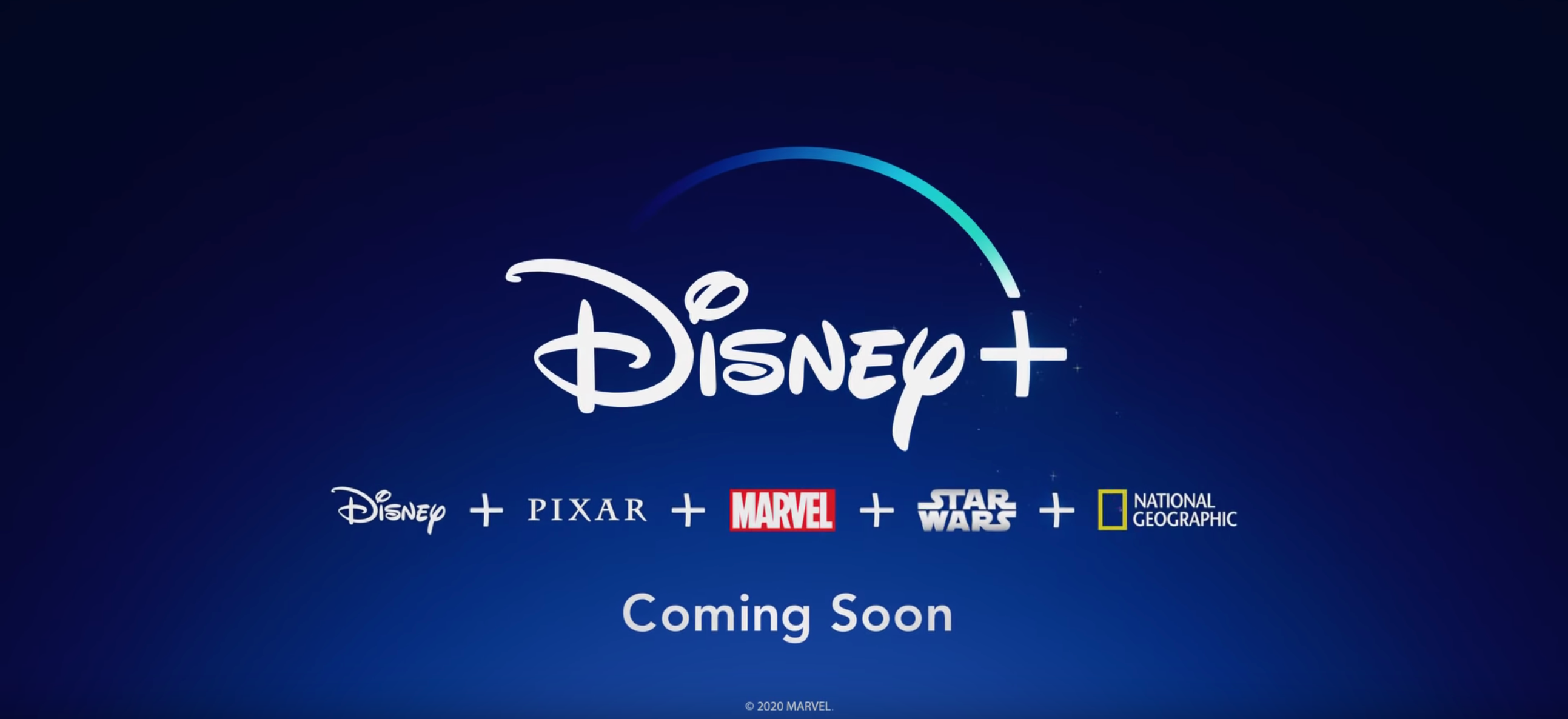 Super Bowl commercials are always a topic of conversation — but one commercial that caught the attention of all Marvel fans was the first look at some of the Disney+ exclusive Marvel shows coming to the platform soon.
Before the streaming service launched, the company revealed they had eight different Marvel shows in the works, focusing on some characters that are long overdue for character development.
Here's what Disney revealed about the new Marvel shows coming to Disney+.
Article continues below advertisement
'The Falcon and the Winter Soldier' picks up where 'Avengers: Endgame' left off.
Let's start by talking about the new Captain America show coming to the platform, The Falcon and the Winter Soldier. This show is set to take place after the events of Avengers: Endgame, meaning Steve Rogers has already passed his shield on to Sam. But Sam seems to be struggling to come into the role set before him.
This series, which is currently set to be only six episodes, is likely going to follow Sam's transition. We don't know what's stopping him — but he's definitely good at throwing that shield.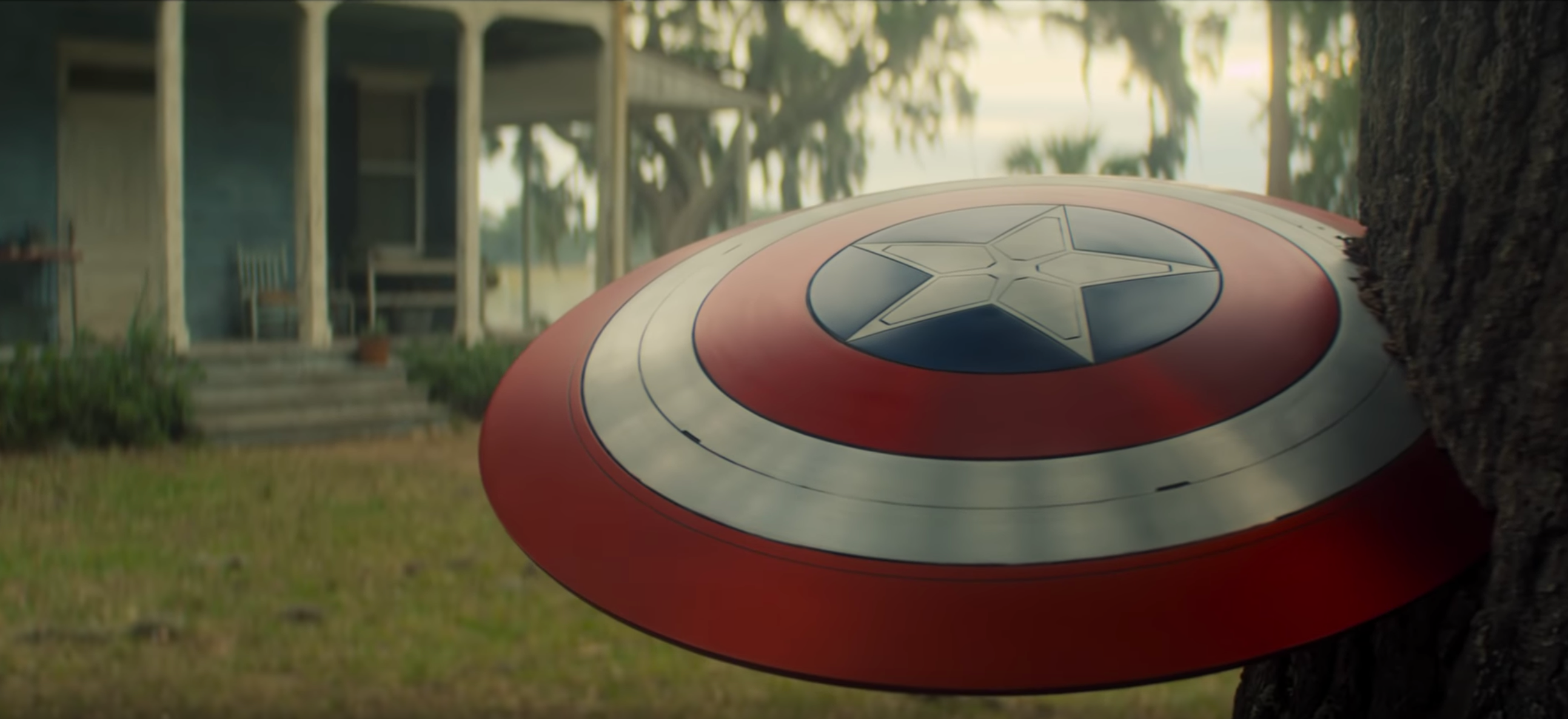 Article continues below advertisement
Reprising their roles for the show include Anthony Mackie as Sam Wilson, Sebastian Stan as Bucky Barnes, and Emily VanCamp as SHIELD Agent Sharon Carter from Captain America: The Winter Soldier.
The limited series will also introduce Wyatt Russell as U.S. Agent John Walker and Daniel Bruhl as Zemo.
The Falcon and the Winter Soldier will be the first to hit the streaming platform sometime in fall 2020.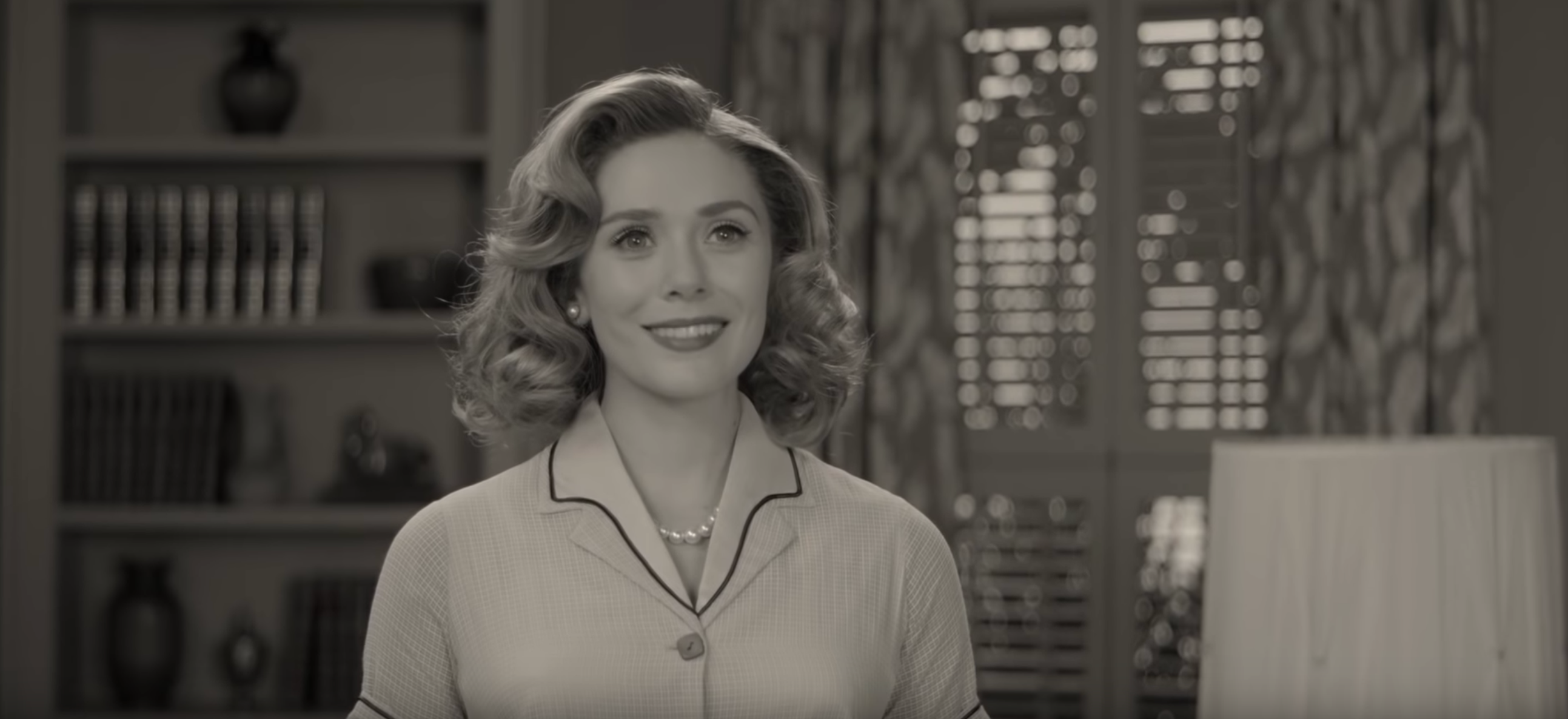 Article continues below advertisement
'WandaVision' has a sitcom feel to it.
The only WandaVision teaser we've seen shows the Scarlet Witch skipping across classic sitcoms in different period dresses. While this trailer gave us a good idea of actress Elizabeth Olsen's different costumes she'll be donning for the role, it didn't give us much else to guess the plot of this series.
One exciting teaser, though, was Scarlet Witch's superhero costume. Just like in the comics, Wanda will be wearing a red bodice, red cape, and yes, even that clunky red headpiece.
We can also confirm that Vision will be making his appearance alongside Wanda in this show. It's currently set to release sometime in 2020, so expect a full-length trailer sooner rather than later.
Article continues below advertisement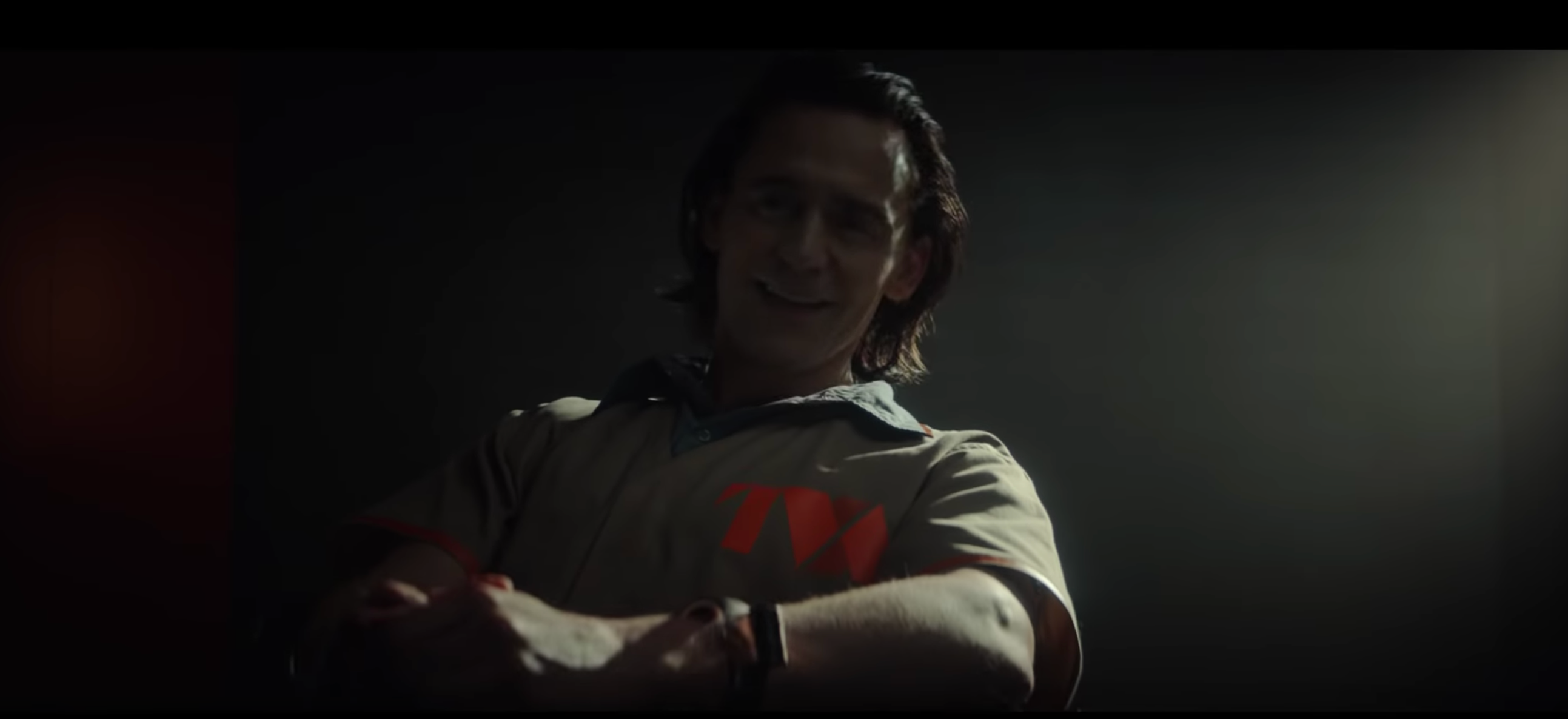 'Loki' is in jail?
Loki is the last of this trio to be released, not hitting Disney+ until early 2021. This also means that while Disney shared a teaser with us, most of the details are still very under wraps.
The only clip we got of Loki in this 30-second ad was one line — and he's wearing what appears to be a prison uniform. Interesting.
We know that Loki is set in a timeline before his redemption arc that panned out across the Thor movies, and definitely before he met his demise in Avengers: Endgame.
So far, the only confirmed actors are Tom Hiddleston and Owen Wilson.
If you're hoping Marvel would find a way to save Loki, it looks like you won't find that in this show.
If you're not convinced you need to get a Disney+ subscription, like, right now, all of these shows will influence the upcoming films in the Marvel Cinematic Universe. So, it might be time to make the splurge and sign up for the subscription.