Everything You Need to Know About Disney Plus Premier Access
'Mulan' is officially available to watch...using Disney Plus Premier Access. Which is precisely what you think it is. Here are all the details and info about Disney Plus Premier Access.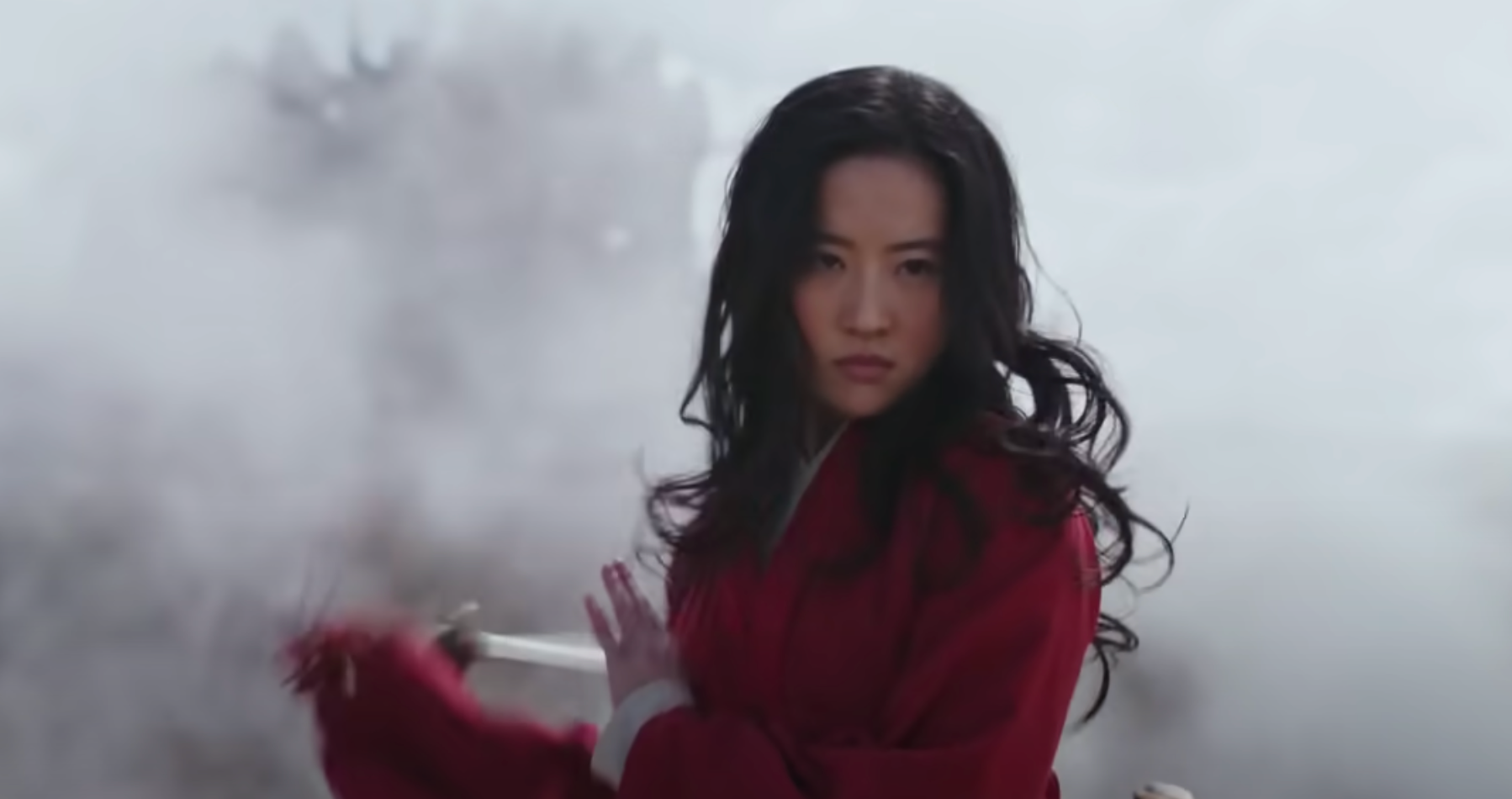 With most theaters shut down in the U.S. thanks to COVID-19 (we're sad, but we get it), production companies and streaming platforms are going to have to get creative with how they distribute content in lieu of us going to the movies. And by "creative" we mean "charge more money."
A handful of films meant for theater release already went straight to streaming, like Elizabeth Moss's The Invisible Man, the kid-beloved Trolls World Tour, and rom-com The Lovebirds. Recently added to that list is Disney's new Mulan, which was supposed to come out in theaters this spring.
Article continues below advertisement
After a lot of uncertainty, Disney decided to offer Mulan to Disney Plus customers (available September 4), but only if you have Disney+ Premier Access. You knew there would be a catch, right?
Article continues below advertisement
What is Disney Plus Premier Access?
Disney Plus Premier Access is just Disney's video-on-demand service, where you pay to watch individual videos. In the case of streaming Mulan, you'd make a one-time payment of $24.99. And as long as you have your Disney+ account, you have the video to watch as many times as you want (although it'll be available for regular streaming December 4). Per Disney+'s site, Premier Access will only be around until November 2, 2020. Another thing to note is that you need a Disney+ subscription in order to get Premier Access.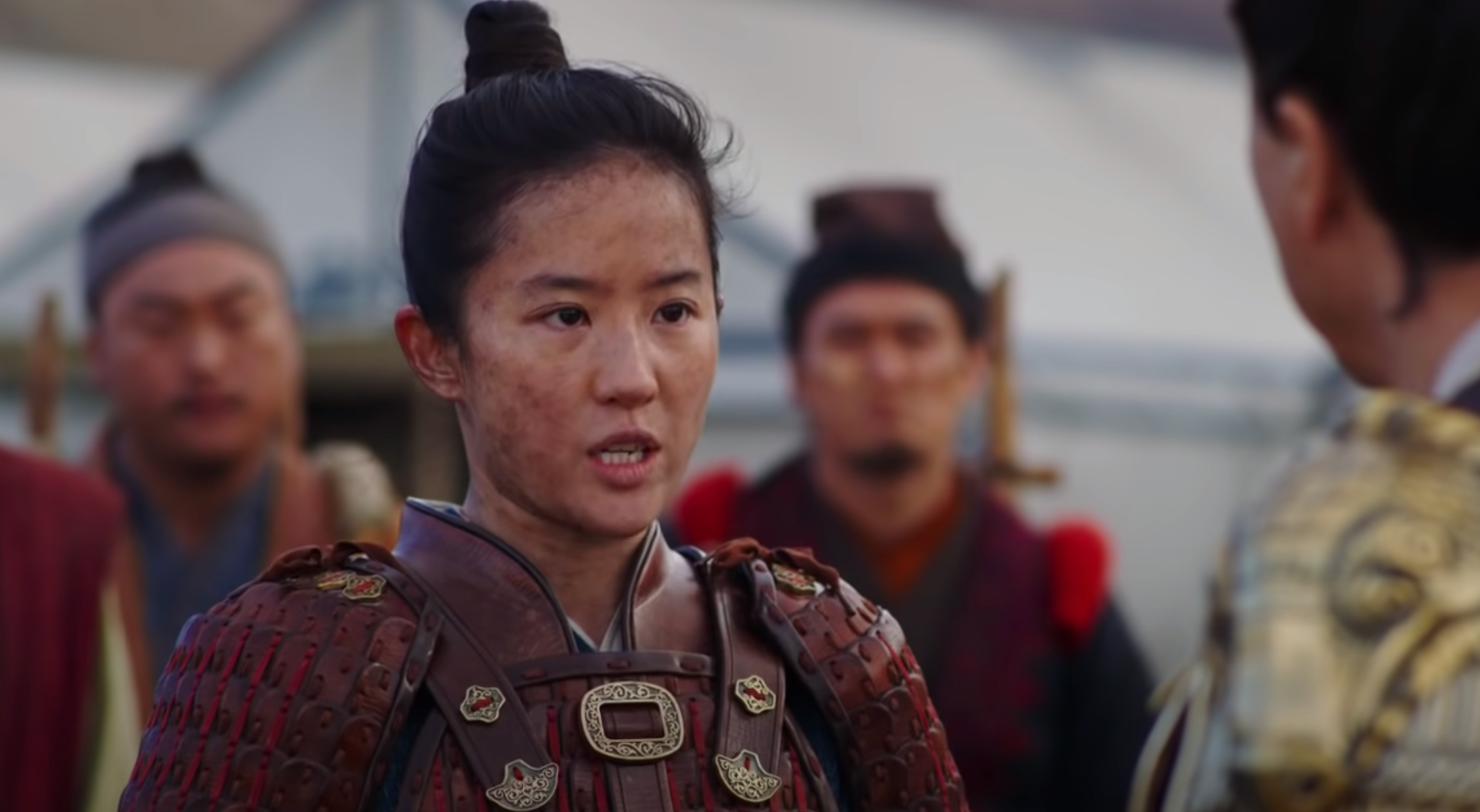 Article continues below advertisement
According to Deadline, Disney Plus Premier Access seems to almost be an experiment of sorts. Disney's CEO, Bob Chapek, called Mulan a "one-off" that would give execs an idea of how much money can be brought in through online streaming versus a traditional theater release. Who knows? Maybe Disney is on to something huge — maybe watching theater releases from home (as paradoxical as that sounds) is the way of the future.
Is Mulan in theaters elsewhere?
Yup, in countries where movie theaters are open, Mulan is showing. Mulan's premiere date in China is September 11, while Malaysia and Singapore get it today. Mulan will be premiering in movie theaters in other countries outside of Asia, including Turkey, Hungary, Russia, Ukraine, and Poland. Unfortunately, due to travel restrictions, you won't be able to fly across the country to watch Mulan in theaters, if that's something you were thinking of doing. So far, there have been no plans to one day release Mulan in theaters in the U.S. – but plans change all the time, as we're learned.
Article continues below advertisement
Disney+ has really been our quarantine hero these last few months. By giving us Hamilton (for free!) as well as Disney Plus Party, it's felt a little less lonely at home. If you're wondering what Disney Plus Party is, know that it's an add-on feature to let you watch a movie or show with your friends...from afar. It's similar to other "party" features Netflix and Facebook already offered, but now Disney is providing it.