Li Shang Will Be Absent From the Live-Action 'Mulan' and Here's Why
Disney announced that 'Mulan' would become a live-action film in 2020 and many wondered who would play Mulan's commander and love interest, Li Shang.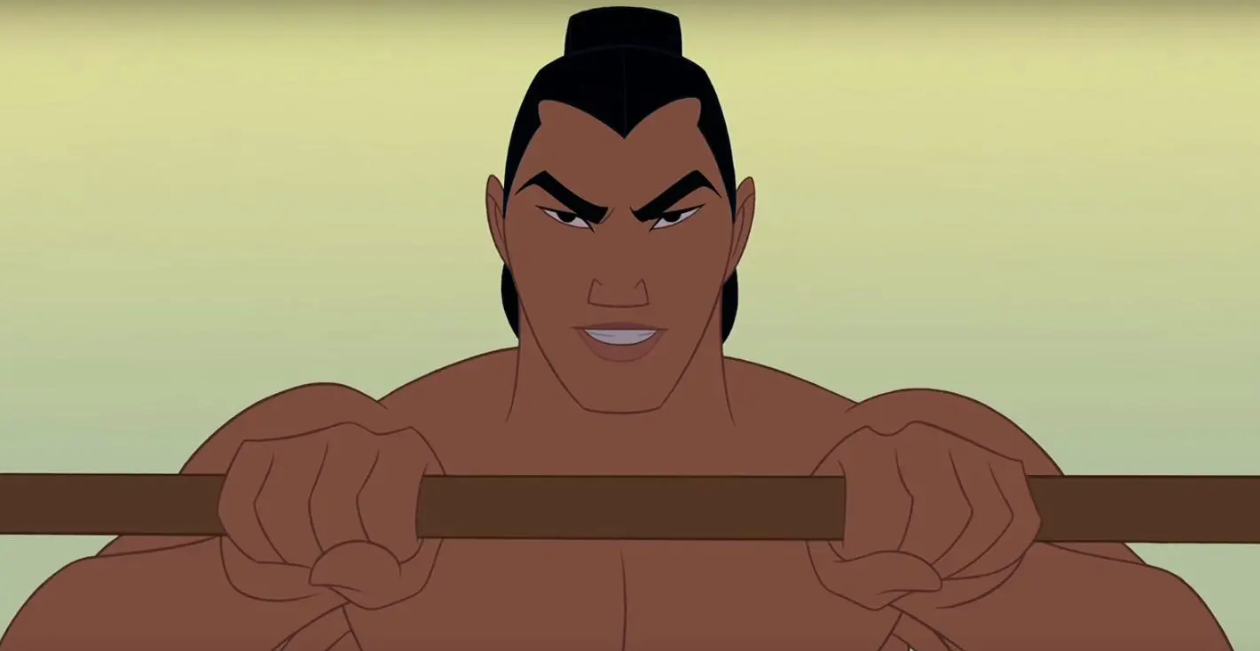 Did you even have a pulse if your heart didn't race when Li Shang sang those famous lines, "Let's get down to business/to defeat the Huns"? The 1998 cartoon version of Mulan, while incredible in its own right, soared to the top of the Disney classics with the epic love story of Mulan and her commander, Li Shang.
Article continues below advertisement
We watched as Mulan did everything to bring honor to her family and save her elderly father from going to war by dressing up as a man named Ping to take his place. As Shang and Mulan battled together, they slowly developed feelings for each other and ultimately fell in love -- like every Disney fairytale that fans live for.
Shang became a fan favorite. Not to mention that he is considered one of the few LGBTQ+ characters in Disney history. Fans were abuzz when Disney announced that Mulan would become a live-action film in 2020 and we all wondered who would play the iconic commander and "I'll Make a Man Out of You" crooner.
Article continues below advertisement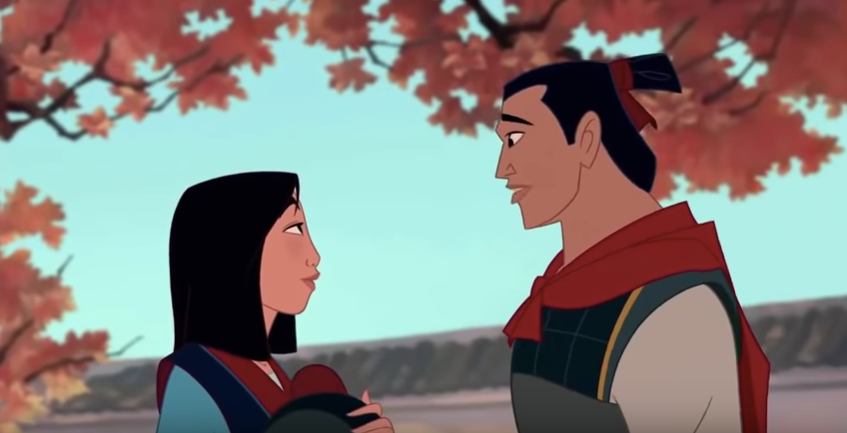 Producer Jason Reed confirmed that Li Shang will not be in the live-action 'Mulan.'
Jason explained why the casting change occurred, saying, "I think particularly in the time of the #MeToo movement, having a commanding officer that is also the sexual love interest was very uncomfortable and we didn't think it was appropriate."
Article continues below advertisement
The removal of his character definitely changes the power dynamic that once existed in the 1998 version. However, many are saddened because the character of Shang brought so much to the Mulan storyline. Collider noted, "His character helped drive the story forward, pushing not only Mulan but the rest of his troops to be their best and rise to a massive challenge. We also saw the devastation of war through his experience of losing his father."
Before the confirmation of Shang's removal, the internet was abuzz with rumors of who could play the iconic role. Some suspected B.D. Wong, while others hoped Larry Shum Jr. of Glee fame could take on the task.
Article continues below advertisement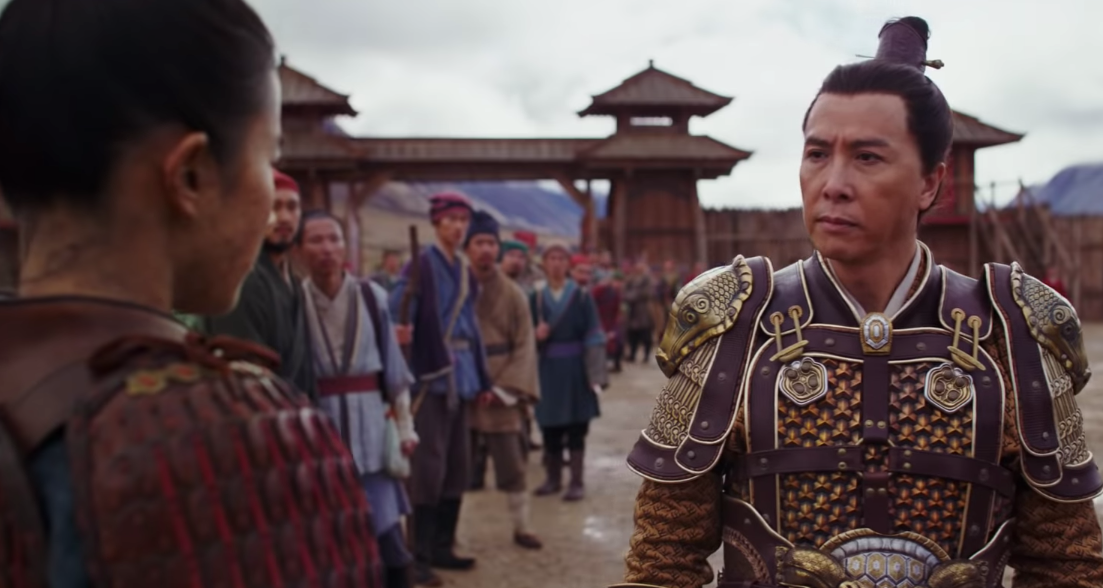 The character of Li Shang will be split up into two characters.
Jason further explained that Shang would be there, in a way. "We split Li Shang into two characters. One became Commander Tung (Donnie Yen) who serves as her surrogate father and mentor in the course of the movie. The other is Honghui (Yoson An) who is [Mulan's] equal in the squad."
Article continues below advertisement
Mulan's love interest will be her fellow soldier Chen Honghui. He will fight the Huns alongside Crystal Liu, who will play the titular Mulan. The Hollywood Reporter describes Honghui as "a confident and ambitious recruit who joins Commander Tung's unit. He becomes Mulan's most important ally and eventual love interest."
The other half of Li Shang will belong to her father-figure mentor in the film, Commander Tung. It's safe to say that Commander Tung won't be asking any of his recruits to be as "swift as a coursing river," and that really bums us out.
Mulan will hit theaters in March 2020.