Why Is #BoycottMulan Trending? — Disney's 'Mulan' Actress Sparks Controversy
Why is #BoycottMulan trending? Disney's lead actress Yifei Liu sparks major controversy on social media after she reportedly tweets in support of Hong Kong police.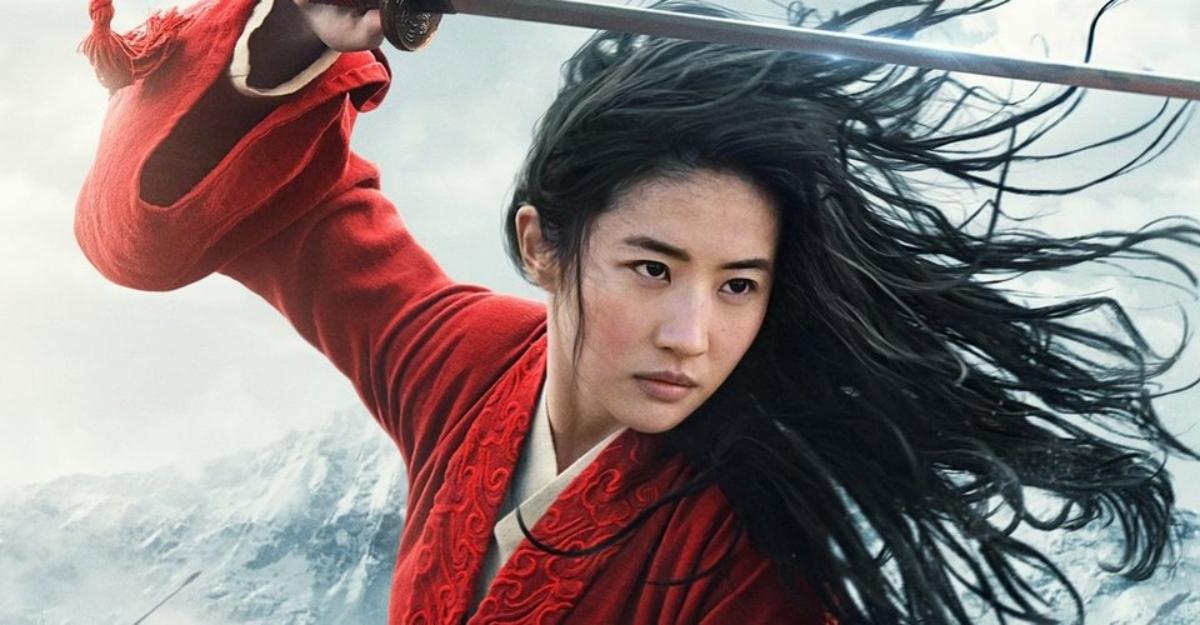 Mickey Mouse will not be happy ...
Ahead of the live-action release of Disney's highly anticipated film Mulan, social media is already calling for the boycotting of the movie. The official trailer for Mulan recently dropped, showing the re-imagining of the animated 1998 classic, which will include zero songs ... and sadly, no Mushu. You know, the comedic pint-size dragon that provided a bit of comic relief.
Article continues below advertisement
Instead, the film highlights Mulan's (played by Chinese-born actress Yifei Liu) journey as she attempts to bring honor to her family by masquerading as a man to fight in the Chinese Imperial Army because her father is too ill. "Loyal, brave and true," she says in the trailer. "It is my duty to protect my family."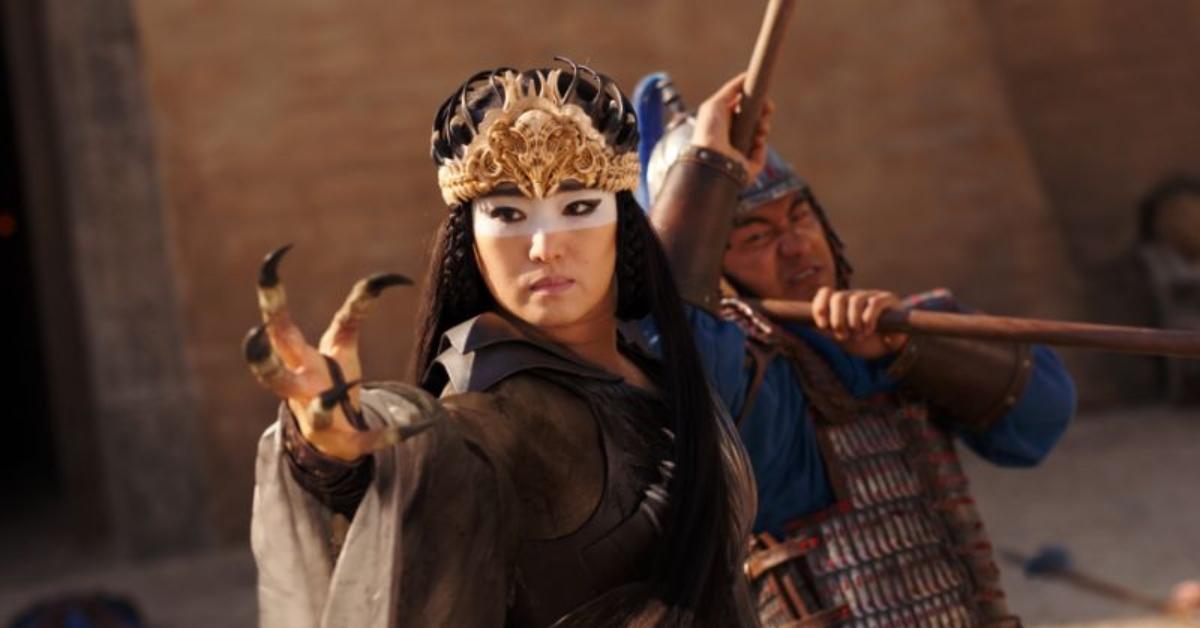 Article continues below advertisement
One element that will be different from the animated series is that Mulan will battle a new villain. Xianniang (Gong Li) is an extremely powerful witch that will face-off against Mulan in the live-action remake. While fans are excited to see Yifei tackle the iconic "Disney princess" character, others are protesting the film.
What is the controversy surrounding the Mulan actress?
Last summer, Mulan actress Yifei Liu seemingly proved that the pen is mightier than the sword. The Disney star sparked major backlash on social media after she reportedly tweeted in support of Hong Kong police, who have reportedly been accused of police brutality. "I support Hong Kong's police, you can beat me up now. What a shame for Hong Kong," she allegedly posted in a since-deleted tweet.
Following Yifei's alleged tweet, #BoycottMulan was trending on Twitter.
Article continues below advertisement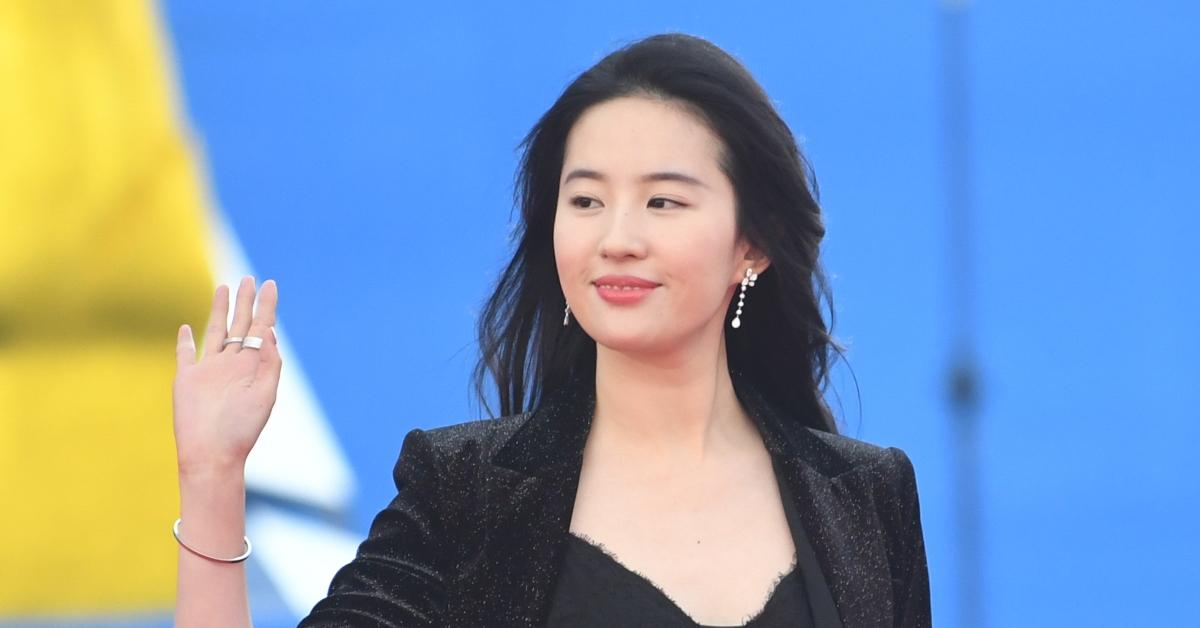 "How does @Disney feel about the fact your star actress is a communist party agent who wishes death on people protesting for democracy and human rights? Absolutely disgusting! I'll be watching animated Mulan, not this b#CCP propaganda piece. #BoycottMulan," tweeted one person.
Article continues below advertisement
Another person wrote: "A #Mulan who supports state violence and police brutality is not representing the true spirits of this character: brave, assertive and dedicated. #Disney made a wrong call and now people #BoycottMulan."
Though some are protesting the film, other fans are excited for the live-action movie."First trailer was interesting but THIS? I'M SO HYPED. The witch, the fights, Mulan kicking ass, phoenix lore, THE ORCHESTRAL VERSION OF REFLECTION. I'm so excited [sic]," tweeted a fan.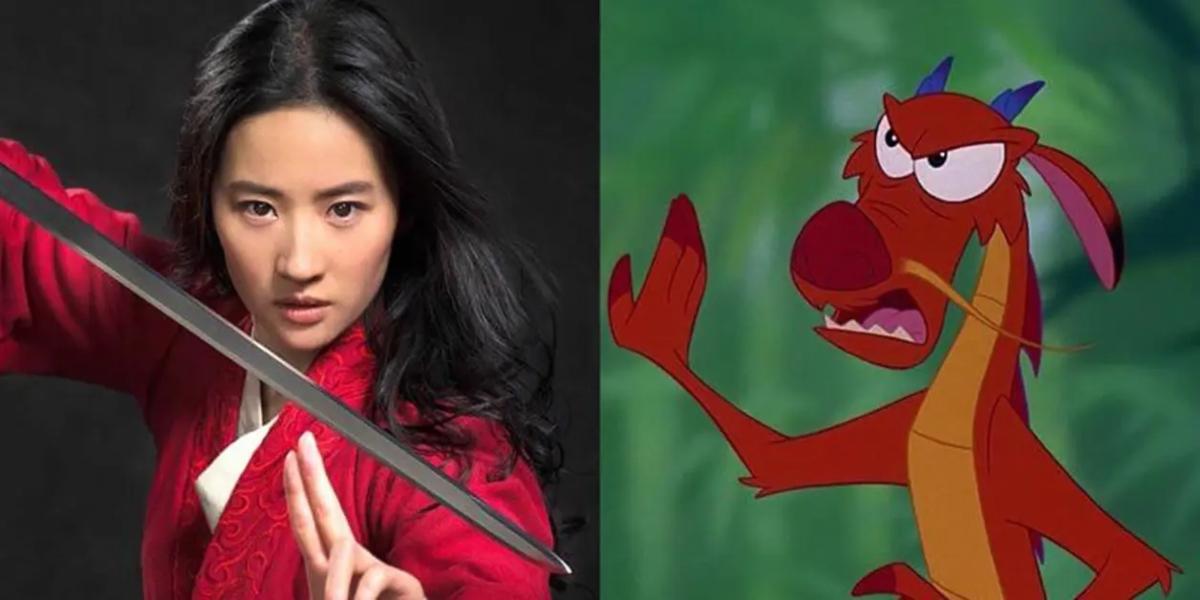 Article continues below advertisement
"I'm so f--kin excited mulan was my girlll my whole childhood I have the animated version memorized word for word in my head I teared up at the f--kin trailer," tweeted this passionate fan. While audiences are definitely excited about the remake, one major element that will be missing from the live-action version (other than the music) is Mushu.
Yes, a CGI dragon will not be accompanying Mulan during her journey. But, be advised that the previous Disney films that followed their animated counterparts shot-for-shot, paled in comparison to the original.
However, if you're super sad about this film fact, we urge you to get over it ... or just watch the animated series on Disney+.
Directed by Niki Caro, Mulan will premiere in theaters on March 27, 2020.