Here's Why Alan Arkin Doesn't Appear in Season 3 of 'The Kominsky Method'
Actor Alan Arkin starred as Norman Newlander on 'The Kominsky Method,' but he didn't return for Season 3. Why did he leave show? Here's what we know.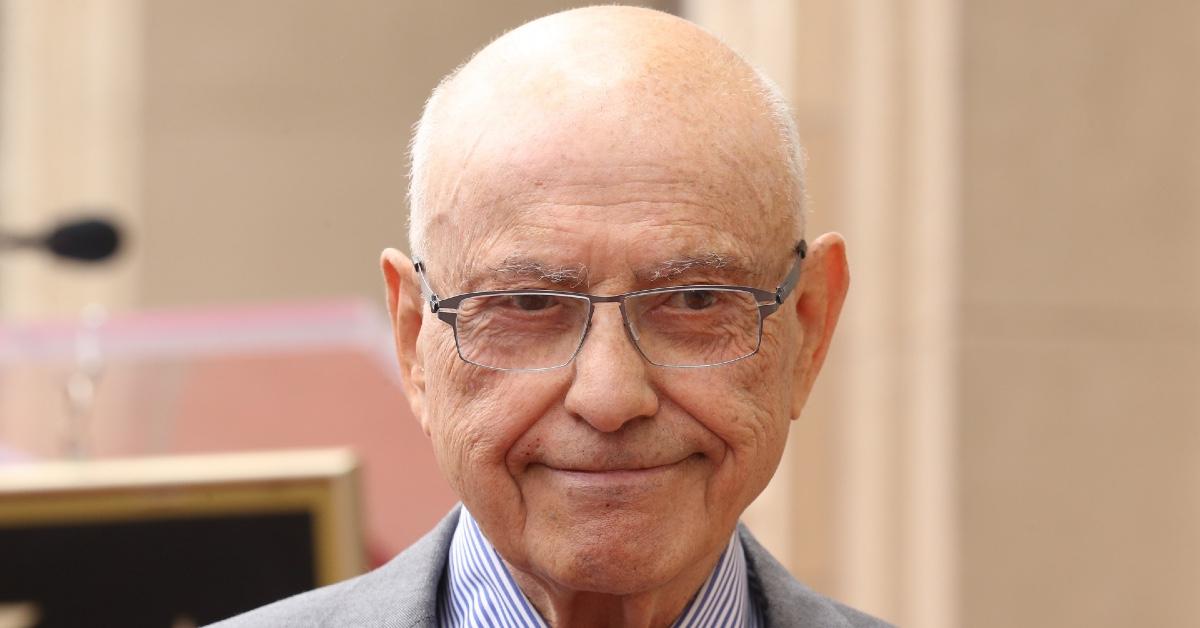 Netflix dramedy The Kominsky Method follows an acting coach named Sandy Kominsky (Michael Douglas), who was once a successful actor. With an all-star cast and a list of awards to its name, The Kominsky Method is an actor's dream. Alan Arkin, Oscar winner and highly accredited actor in his own right, played Sandy's agent on the show but left after Season 2. Fans want to know: why did Alan Arkin leave The Kominsky Method?
Read on to find out everything we know about Alan's exit from the show.
Article continues below advertisement
So, why did Alan Arkin leave 'The Kominsky Method'?
Before Season 3's release date, Deadline announced in September 2020 that Alan Arkin would be leaving The Kominsky Method after Season 2. For his work on the show, Alan earned two Emmy and two Golden Globe nominations. At the time, Deadline did not list any official reasons for Alan's departure — although it was hinted that he had only signed on to do two seasons from the beginning and had always intended to leave after Season 2.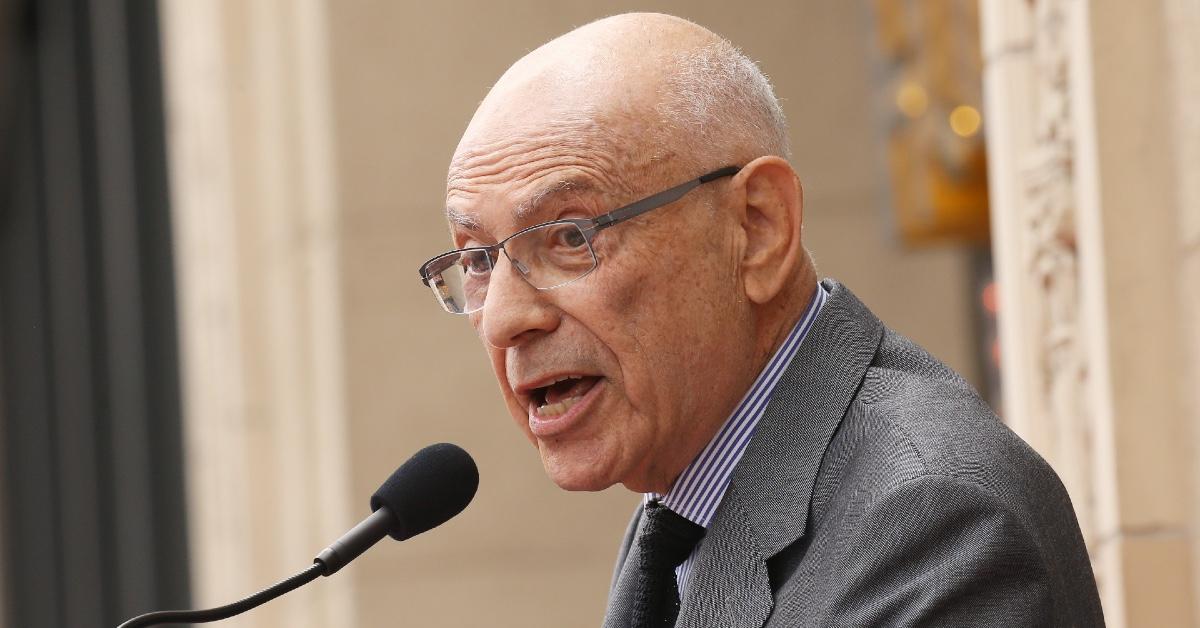 Article continues below advertisement
Reportedly, the reason that Alan's character was not written out of the show at the end of Season 2 was due to the showrunners' uncertainty that The Kominsky Method would be picked up for a third season. His departure will be explained in Season 3 of the show, which premiered May 28, 2021, on Netflix.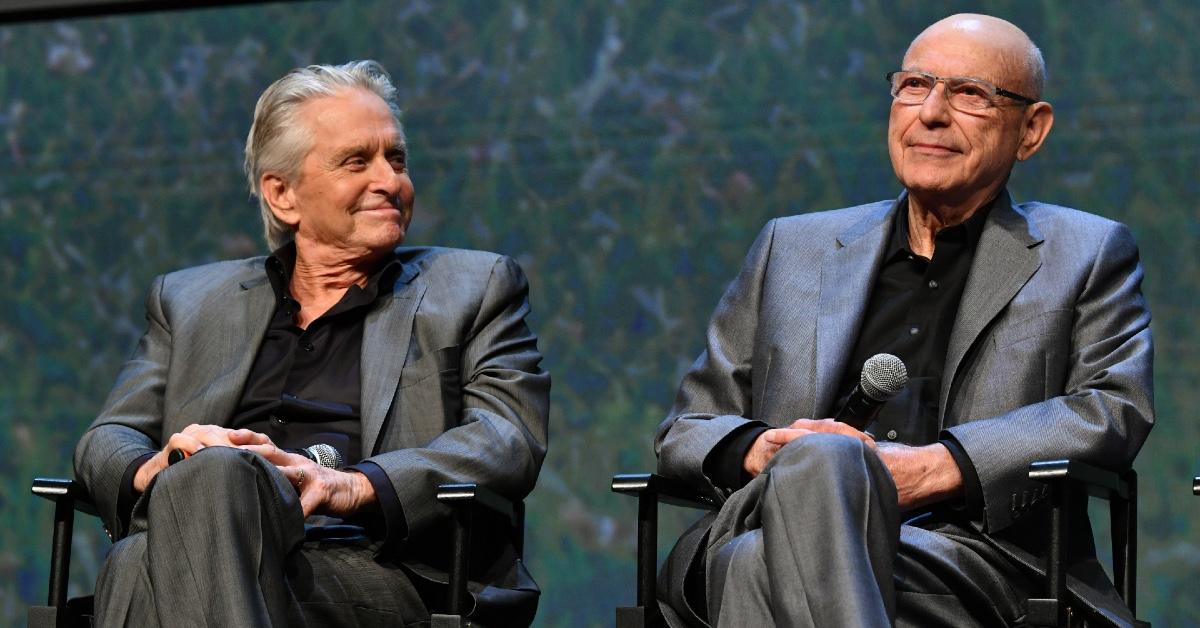 Article continues below advertisement
'The Kominsky Method' did address Alan's departure from the show in Season 3.
This section contains spoilers for Season 3 of The Kominsky Method.
In the first episode of Season 3, titled "Chapter 17. In all the old familiar places," Sandy is revealed to be attending Norman's funeral. Characters tell stories about Norman, and Sandy reminisces on their long friendship. While it is not uncommon for characters to be killed off once the actor leaves a show, this sudden tragedy might have surprised viewers, as Norman was alive and well at the end of Season 2.
Season 2 left Norman and Sandy seeking solace with one another after Sandy's medical treatment goes awry and he gets bad news from Lisa, one of his acting students. Norman can reconcile with his daughter Phoebe and her son Robbie. Norman reconsiders his spiritual life when Robbie introduces him to the principles of Scientology.
Article continues below advertisement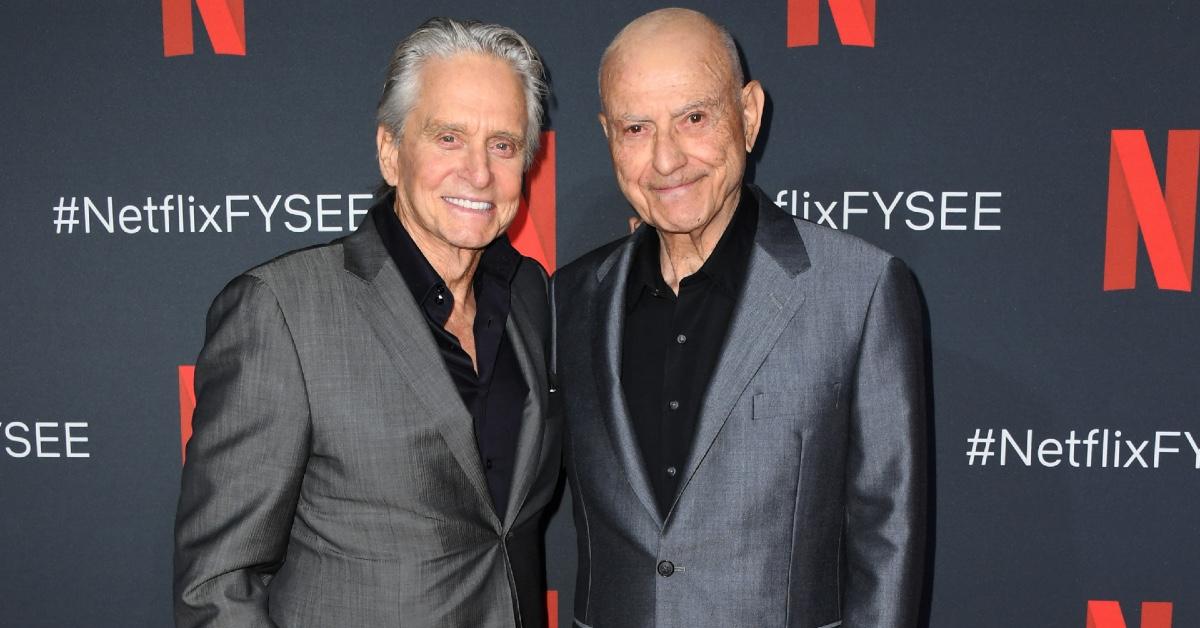 Many fans were disappointed at Alan Arkin leaving the show, but they should know that his character is still at the heart of the story. Norman makes Sandy the executor of his estate, which causes chaos, especially regarding Phoebe and Robbie. Between the money trouble, Sandy's family squabbles (his perpetual distaste for daughter Mindy's new boyfriend Martin), and his acting job, it's no doubt that Season 3 will end on a triumphant note.
All good shows must come to an end, and The Kominsky Method is no exception. Thankfully, Season 3 arrived on the platform on May 28, 2021, giving fans new episodes for the first time in nearly two years.
All episodes of The Kominsky Method are now available for streaming on Netflix.