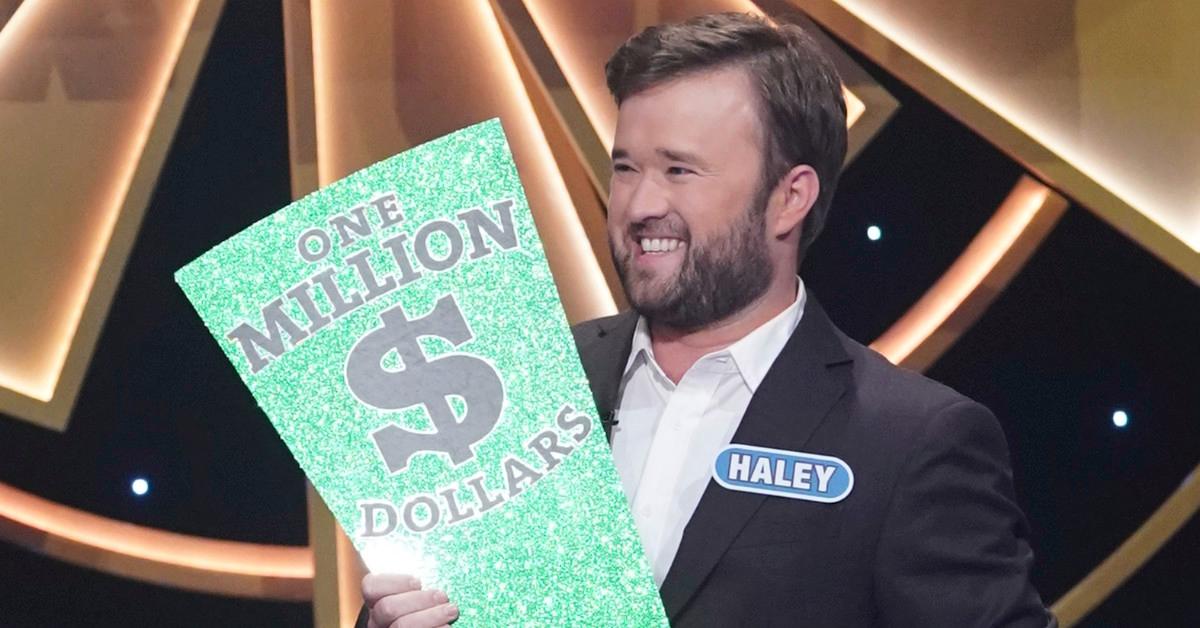 Haley Joel Osment Is Taking a Spin on 'Celebrity Wheel of Fortune'
What's Haley Joel Osment's net worth? Learn more about the actor and former child star — and what he's been up to since his 'Sixth Sense' days.
He'll be playing for big money on Celebrity Wheel of Fortune tonight, Sunday, Jan. 23, but don't expect Haley Joel Osment to add to his net worth. The former child star, like the ABC game show's other famous contestants, is playing for charity. Specifically, Haley is playing on behalf of the Los Angeles Regional Food Bank.
Article continues below advertisement
His competition tonight? Celebrity chef Curtis Stone, who's raising money to help homeless and low-income individuals get jobs through the organization Chrysalis, and The Fresh Prince of Bel-Air alum Tatyana Ali, who's appearing on the game show to help new mothers through the nonprofit Commonsense Childbirth.
Haley Joel Osment was one of the biggest stars of the Y2K era.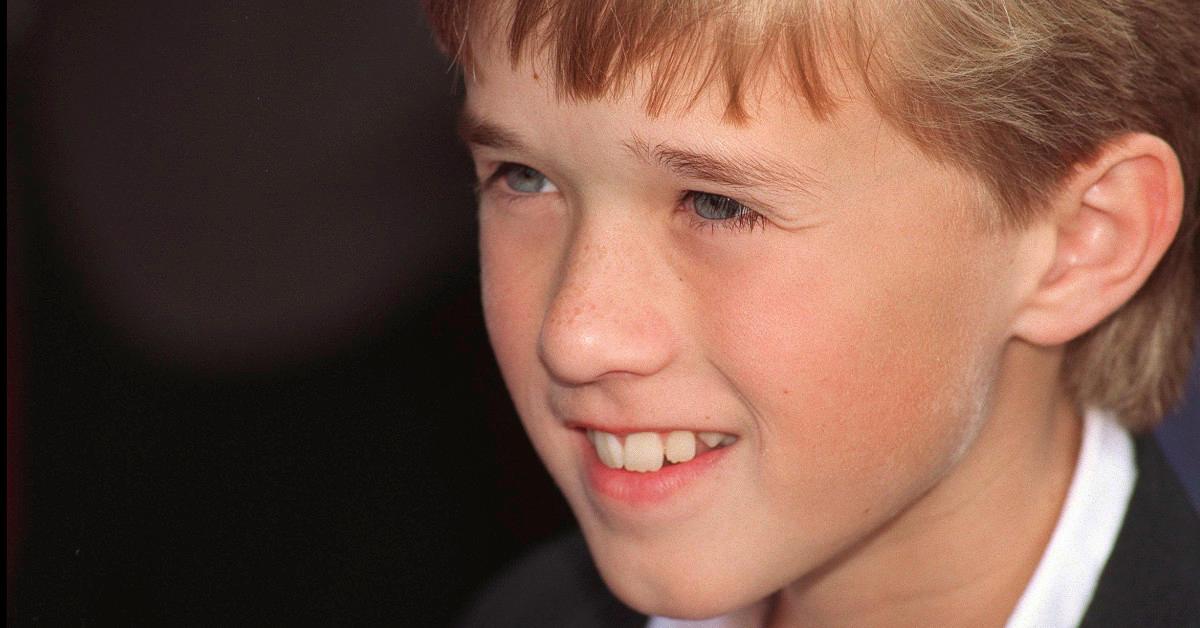 If you weren't alive or of moviegoing age at the turn of the millennium, just know that Haley was a pint-sized superstar at the time. For starters, he played Tom Hanks' son in the Oscar-winning 1994 film Forrest Gump, his feature-film debut. But his real breakout role was Cole Sear, a 9-year-old haunted by visions of dead people in the 1999 thriller The Sixth Sense. Haley earned critical acclaim, as well as nominations at the Oscars, the Golden Globes, and the SAG Awards.
Article continues below advertisement
He followed that role with parts in the big-budget films Pay It Forward and A.I. Artificial Intelligence, the latter of which paired him with legendary filmmaker Steven Spielberg.
It's roles like these that contributed to Haley's net worth — estimated by Celebrity Net Worth to be $6 million. Even better, Haley told The Guardian in July 2020 that he never felt manipulated or negatively motivated during early acting years. "That's why it's still something that I love doing, almost 30 years later," he added.
Article continues below advertisement
Haley Joel Osment
Actor
Net worth: $6 million (reported)
Haley Joel Osment is a former child actor who earned nominations at the Academy Awards, the Golden Globes and Screen Actor Guild Awards for his breakout role in the 1999 thriller The Sixth Sense. He also starred in Pay It Forward and A.I. Artificial Intelligence. As an adult, he has appeared on the TV shows Future Man, The Kominsky Method, and Goliath.
Birthdate: April 10, 1988
Birthplace: Los Angeles, Calif.
Parents: Theresa and Michael Eugene Osment
Siblings: Emily Osment
Education: New York University Tisch School of the Arts
He has had a career resurgence recently.
In his late teens and early 20s — and especially during his time studying at NYU's Tisch School of the Arts — Haley dropped out of the public spotlight. "I did work that practically nobody saw for a long time, which was not a great career move — but, ultimately, was important for me to figure out whether this was what I truly wanted to do for the rest of my life," he told The Guardian.
But Haley has returned to the fore recently, especially with his roles on TV comedies like Silicon Valley, Future Man, The Kominsky Method, and What We Do in the Shadows.
He told The Guardian he feels like he's "always building" on his childhood fame, adding, "I'm lucky to have a positive relationship with those periods that can sometimes be difficult for other people."